K Schulz Photography: Cookeville Wedding Photographer
Photographing Leann and Bryce's intimate country wedding was so perfect. They chose a beautiful location for their wedding day, a small inn, and stables in Cookeville TN called Saltbox Inn. Their wedding was simple and elegant. Leann got ready inside the Inn with her family there to help her. Their 10-month-old daughter stole the show while getting ready. The ceremony took place in the smaller of the two barns and looked out over the beautiful property.
After the ceremony, they cut their cake and everyone sat down for cake and punch. They relaxed with their guests in the shade and had a lovely afternoon. The flower girl enjoyed her stardom and was really enjoying her time in front of the camera. After everything calming down Leann and Bryce said goodbye to their family and we had a wonderful afternoon taking pictures. The Saltbox Inn and Stables has so many beautiful locations to take pictures include their front porch, the tree swing and much more. Saltbox Inn owns a beautiful white Rolls Royce for wedding transportation. They happily let us use it for pictures. we ended our day of portraits taking some pictures inside and outside the automobile.
Leann and Bryce were so relaxed and in love. You can just see how much they adored each other. Their genuine laughs and smiles during their ceremony came through in their portrait session. We couldn't have asked for a more beautiful day. This intimate wedding was simply perfect for them and I had a pleasure capturing their special day. I'm so glad I had the chance to meet Leann and Bryce and work with such a great couple.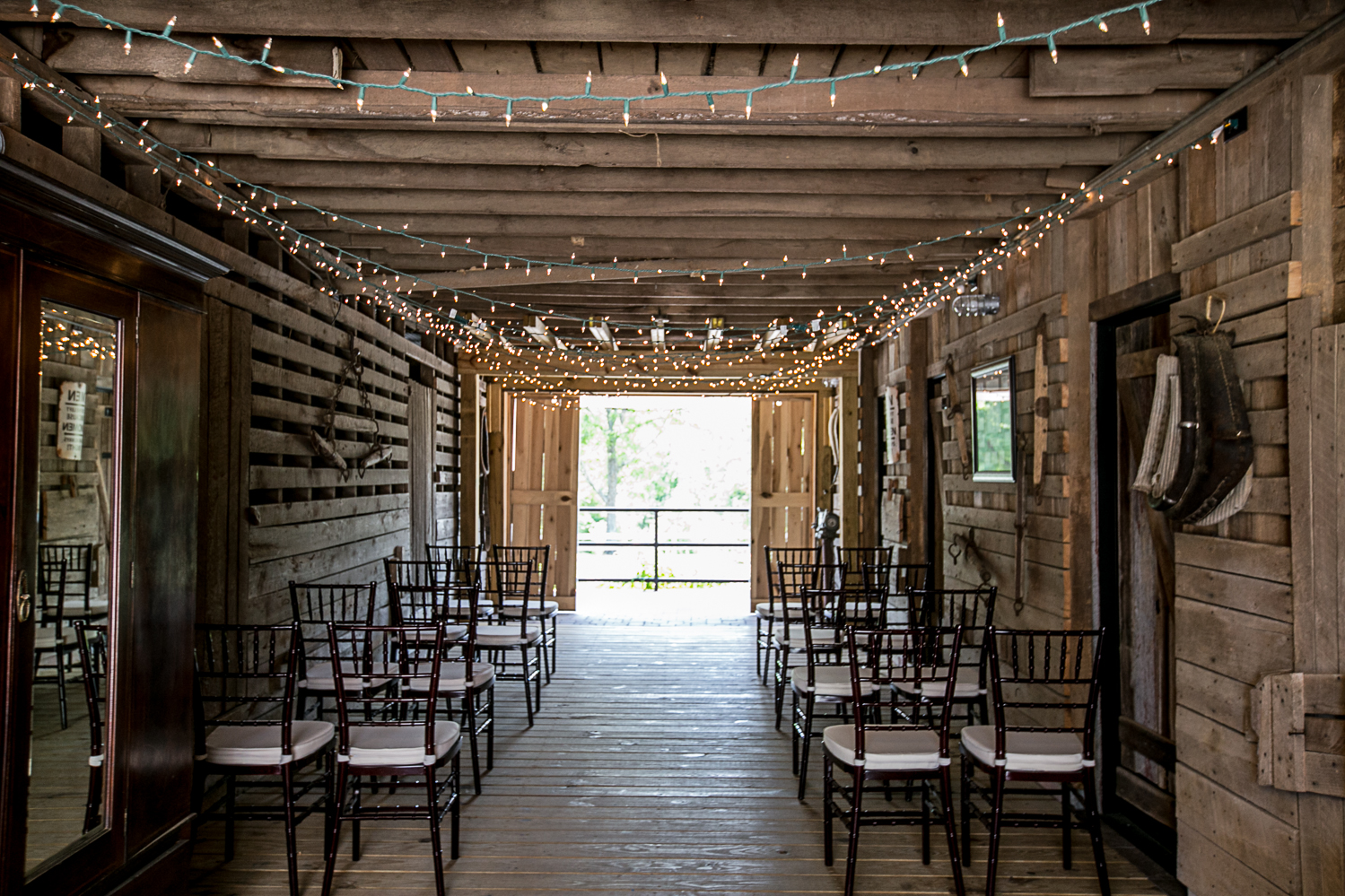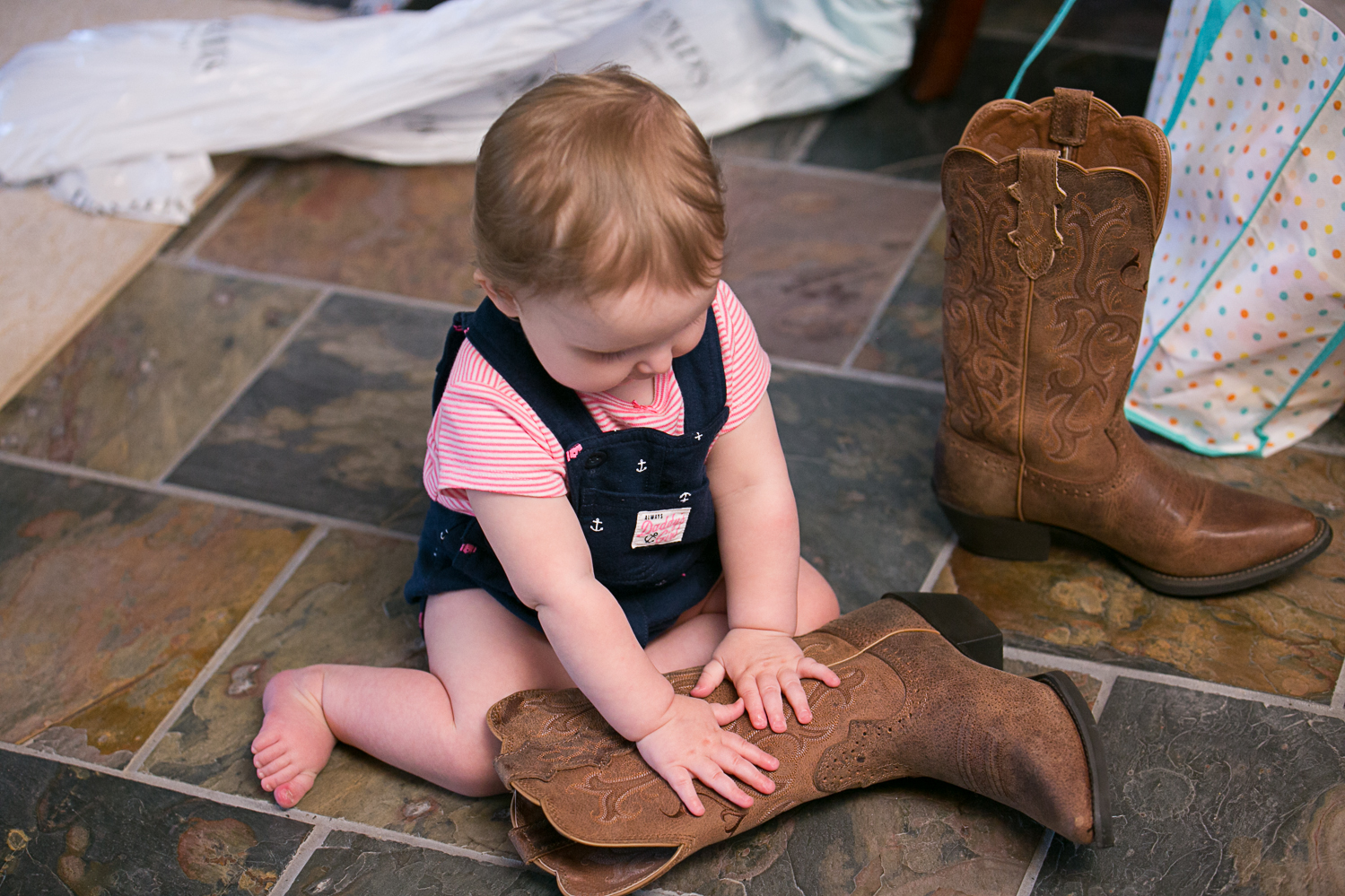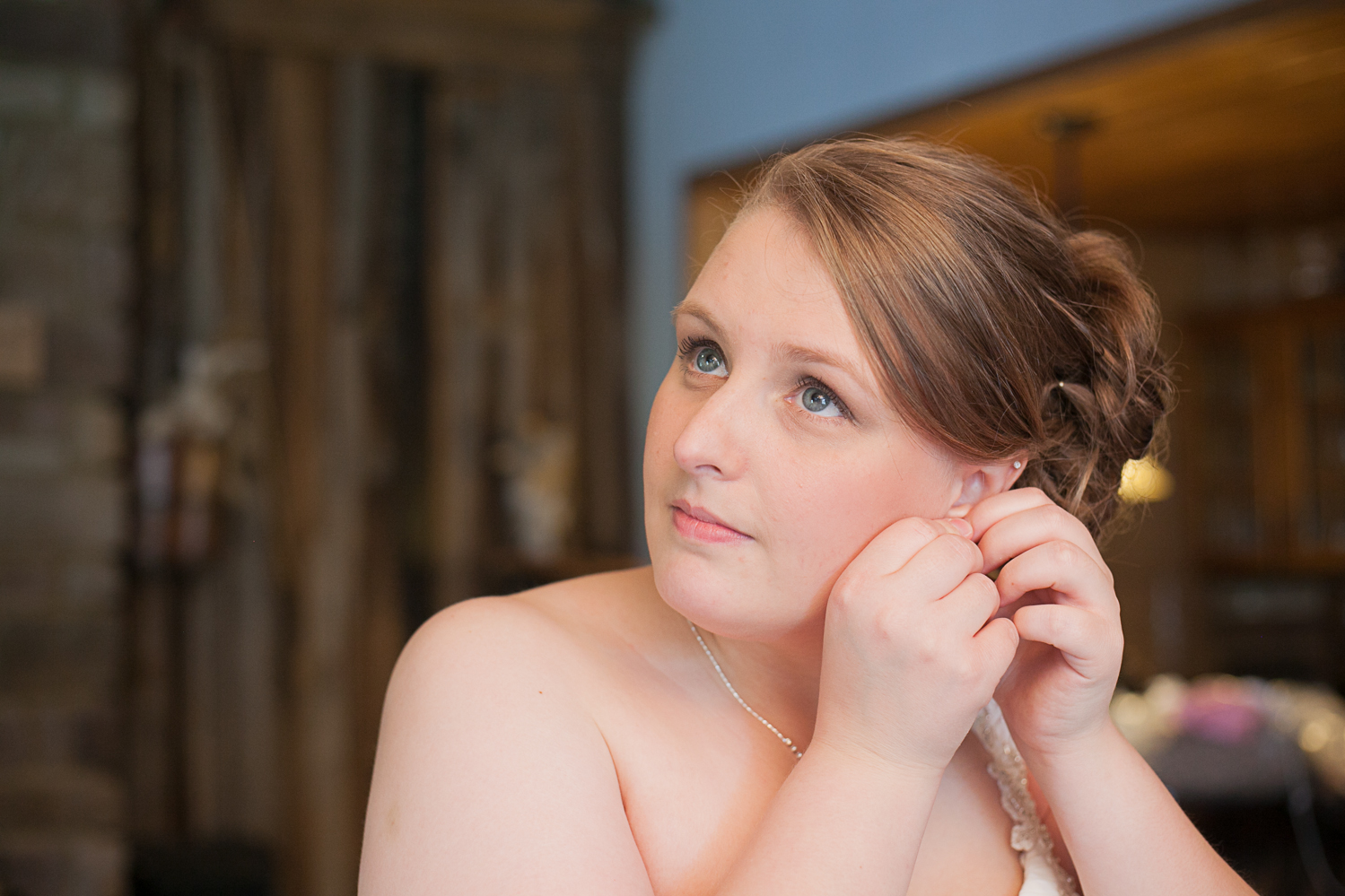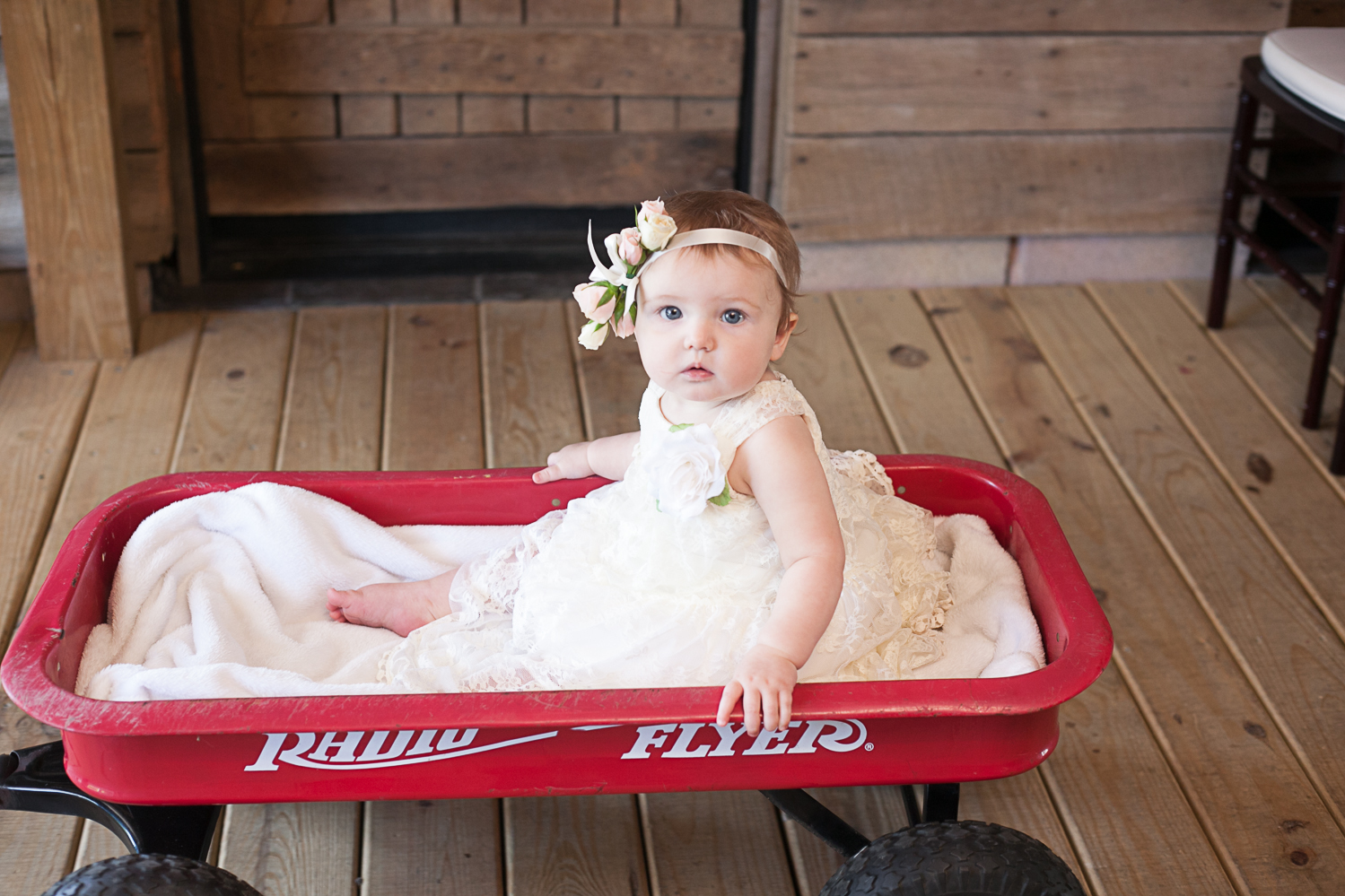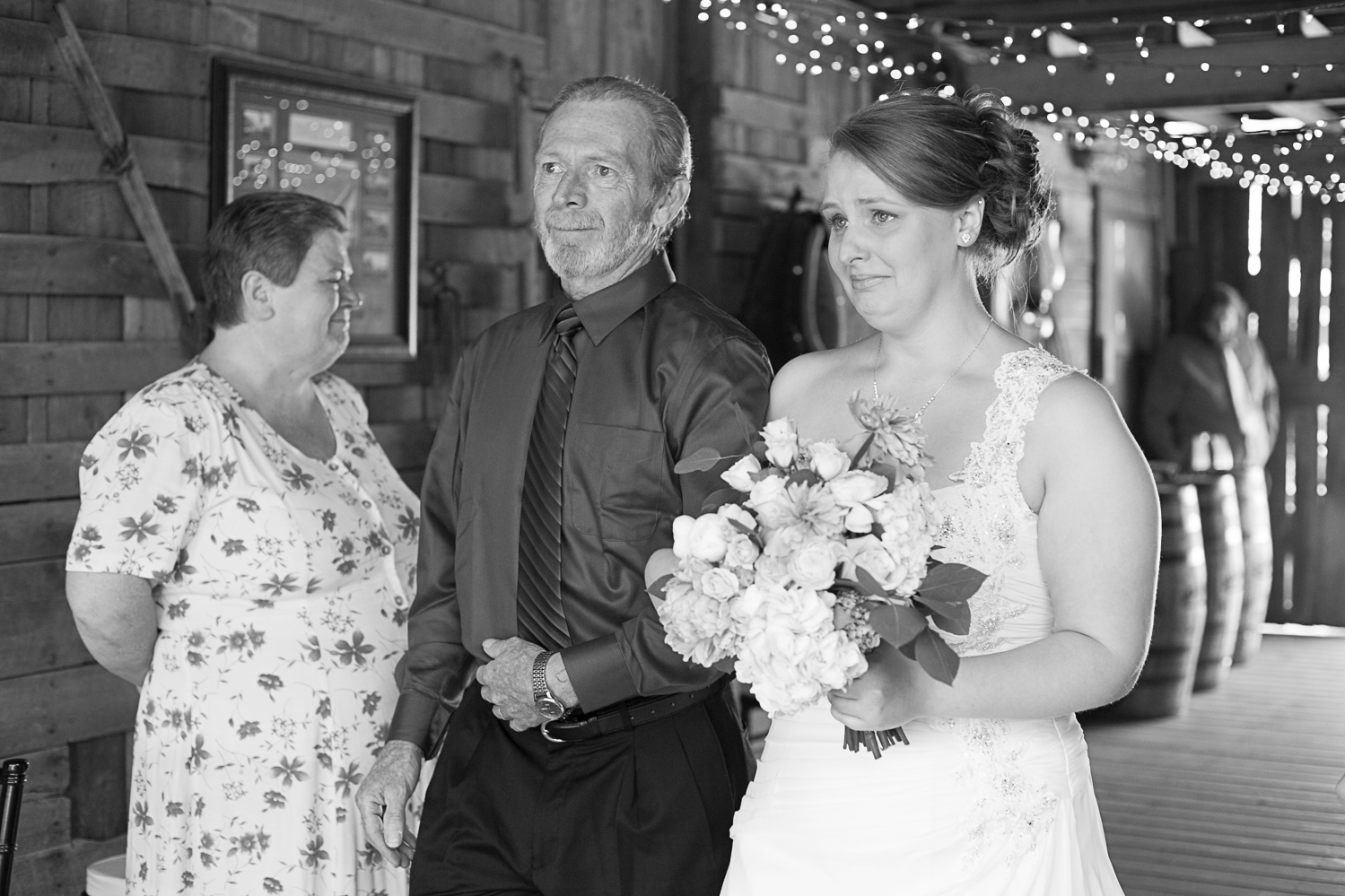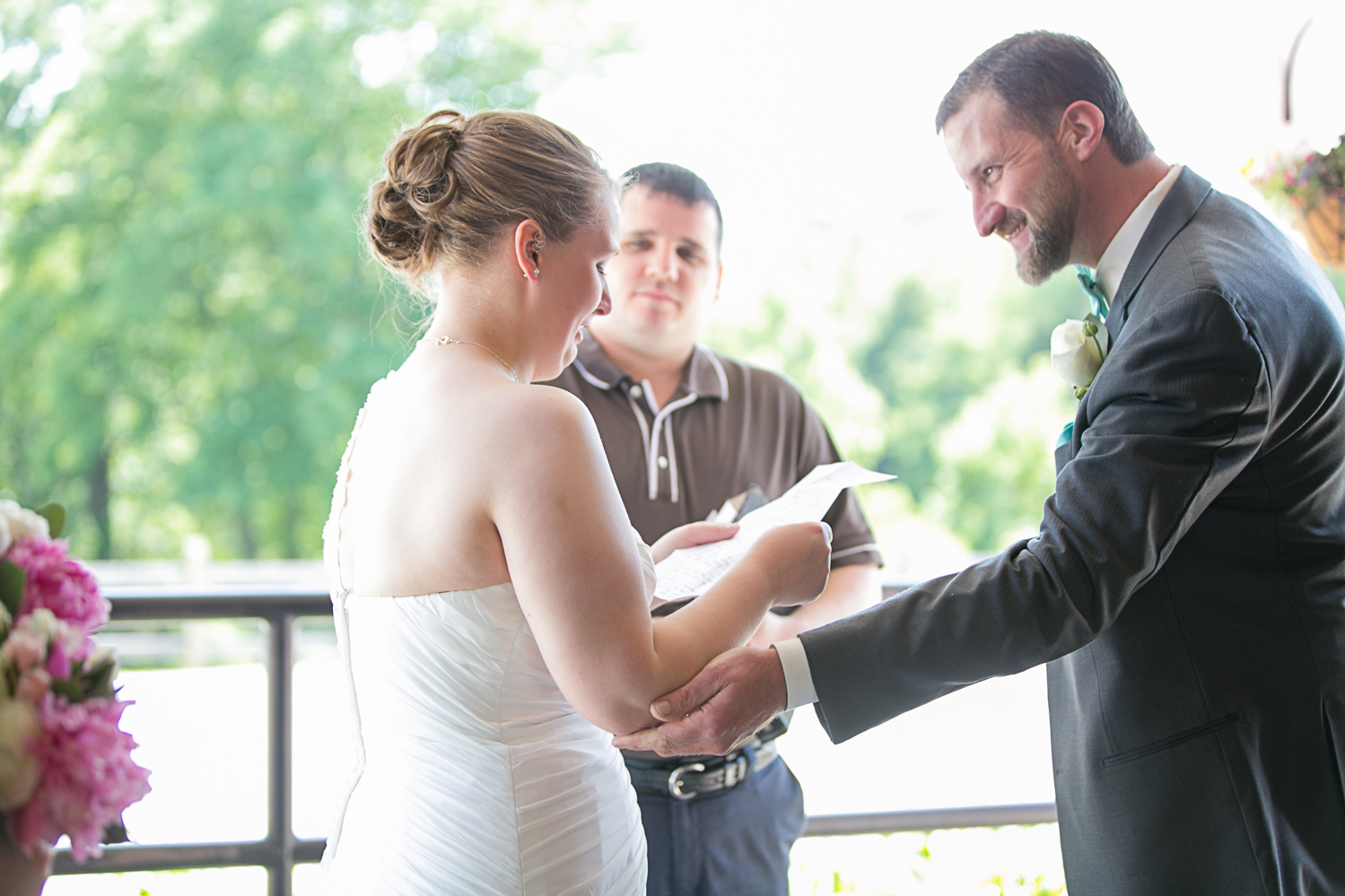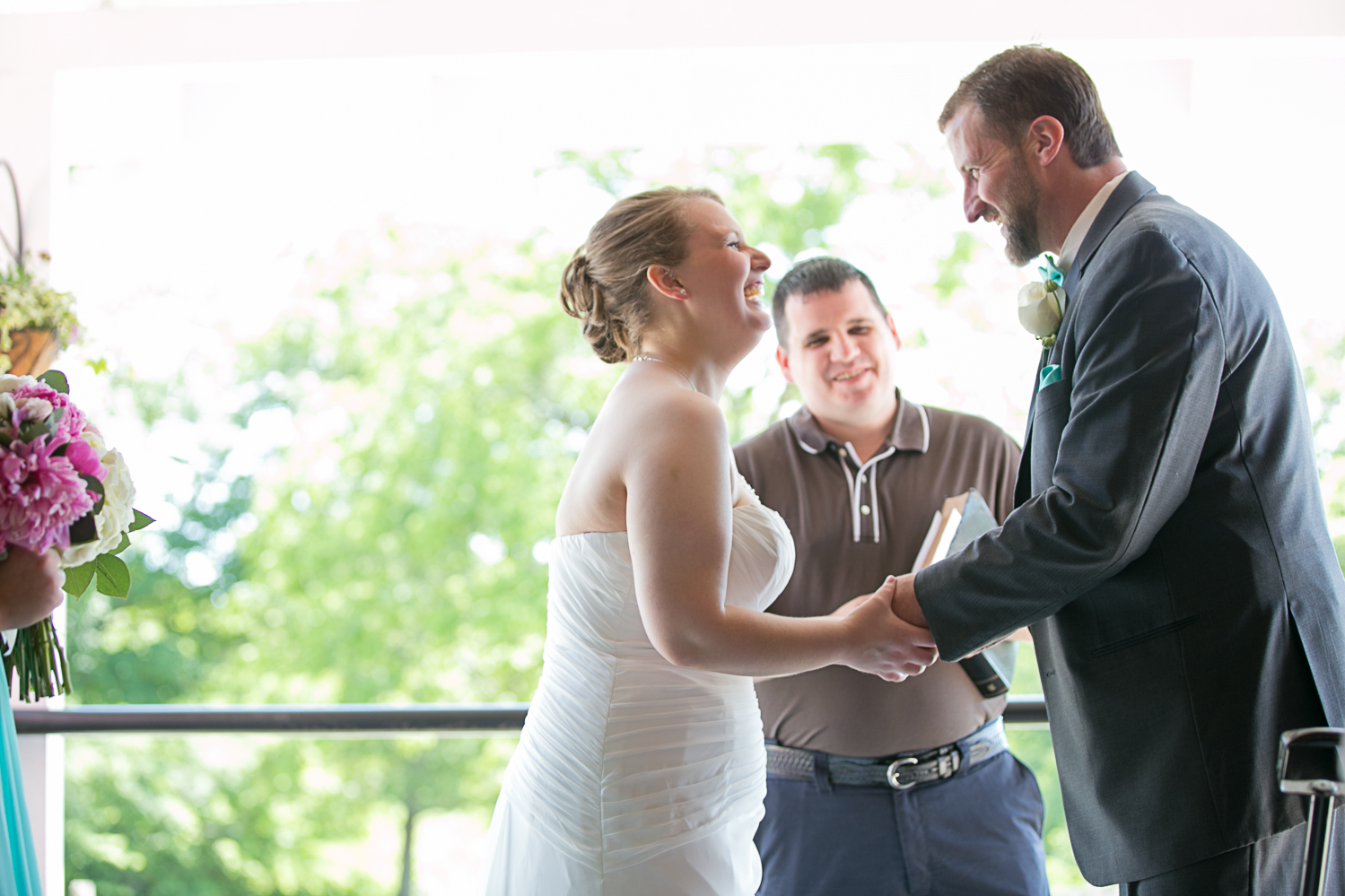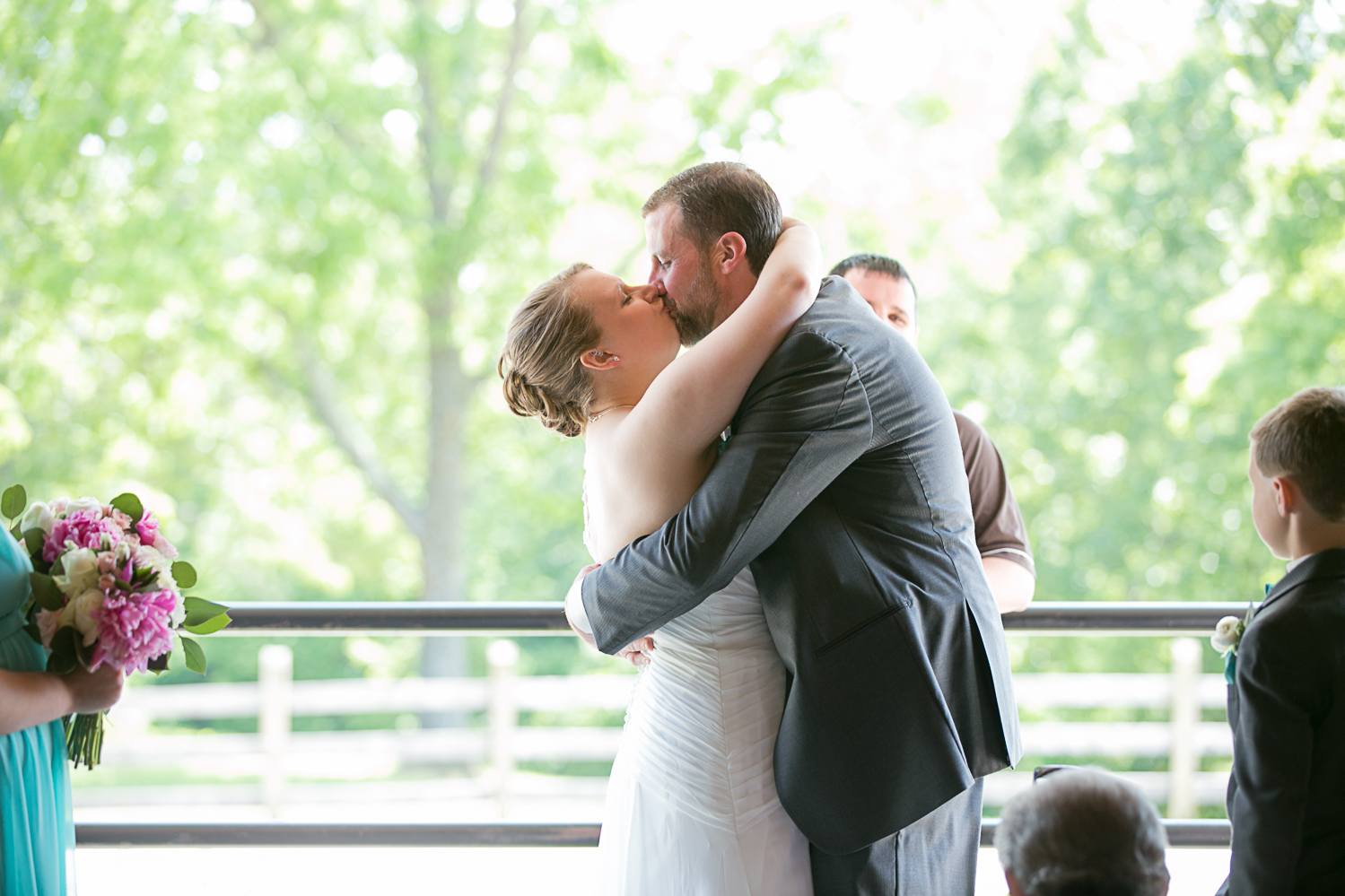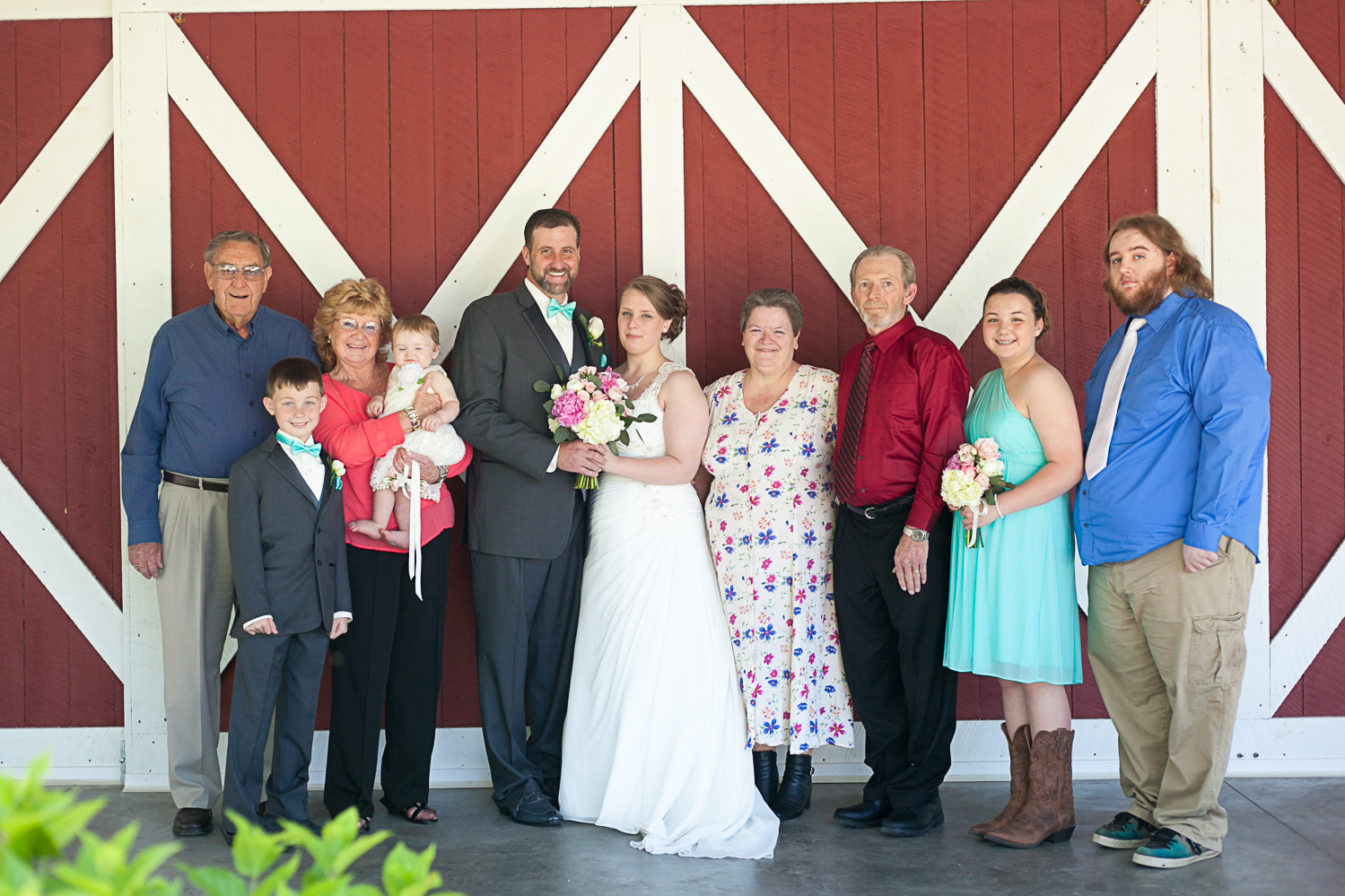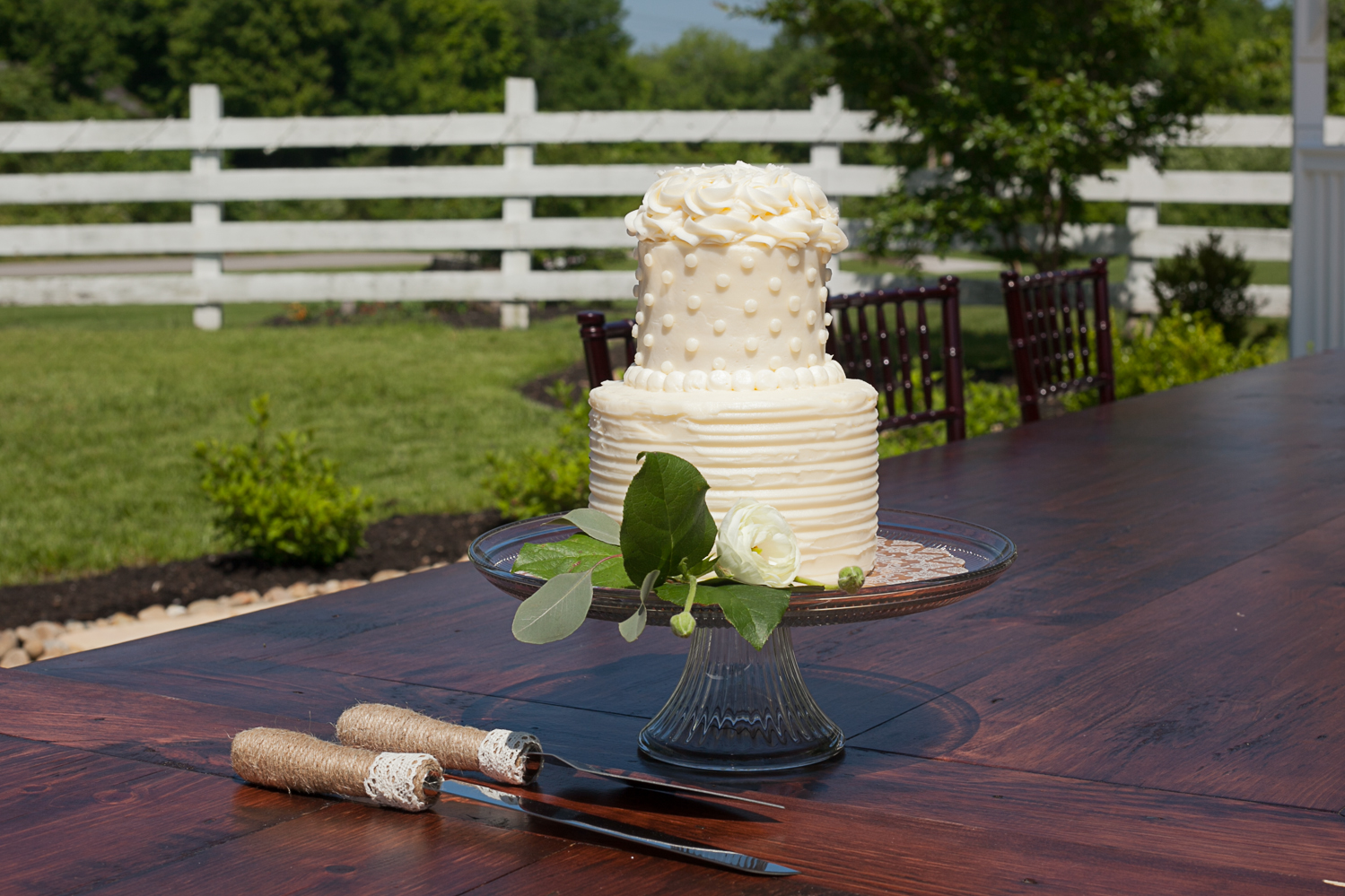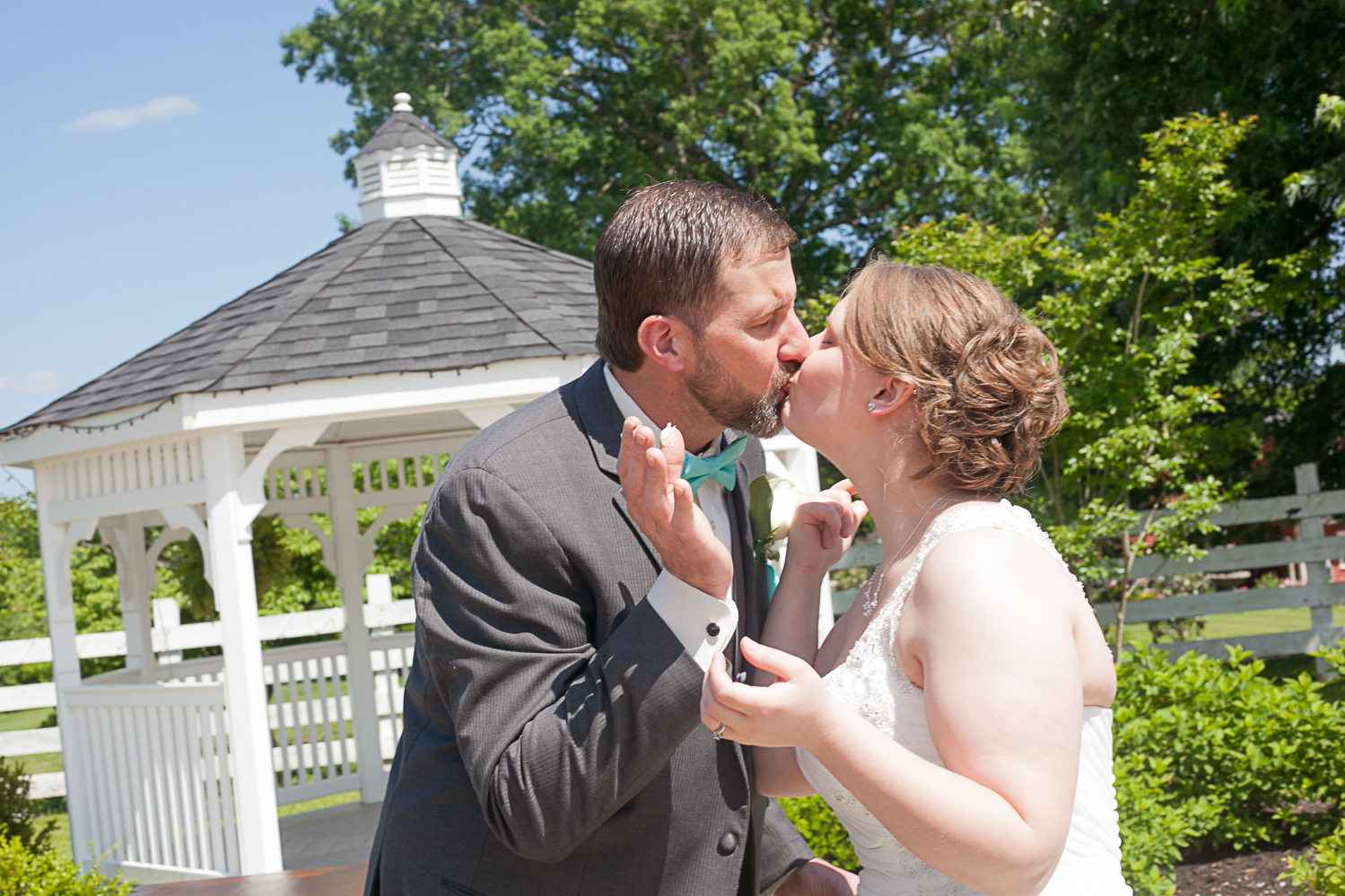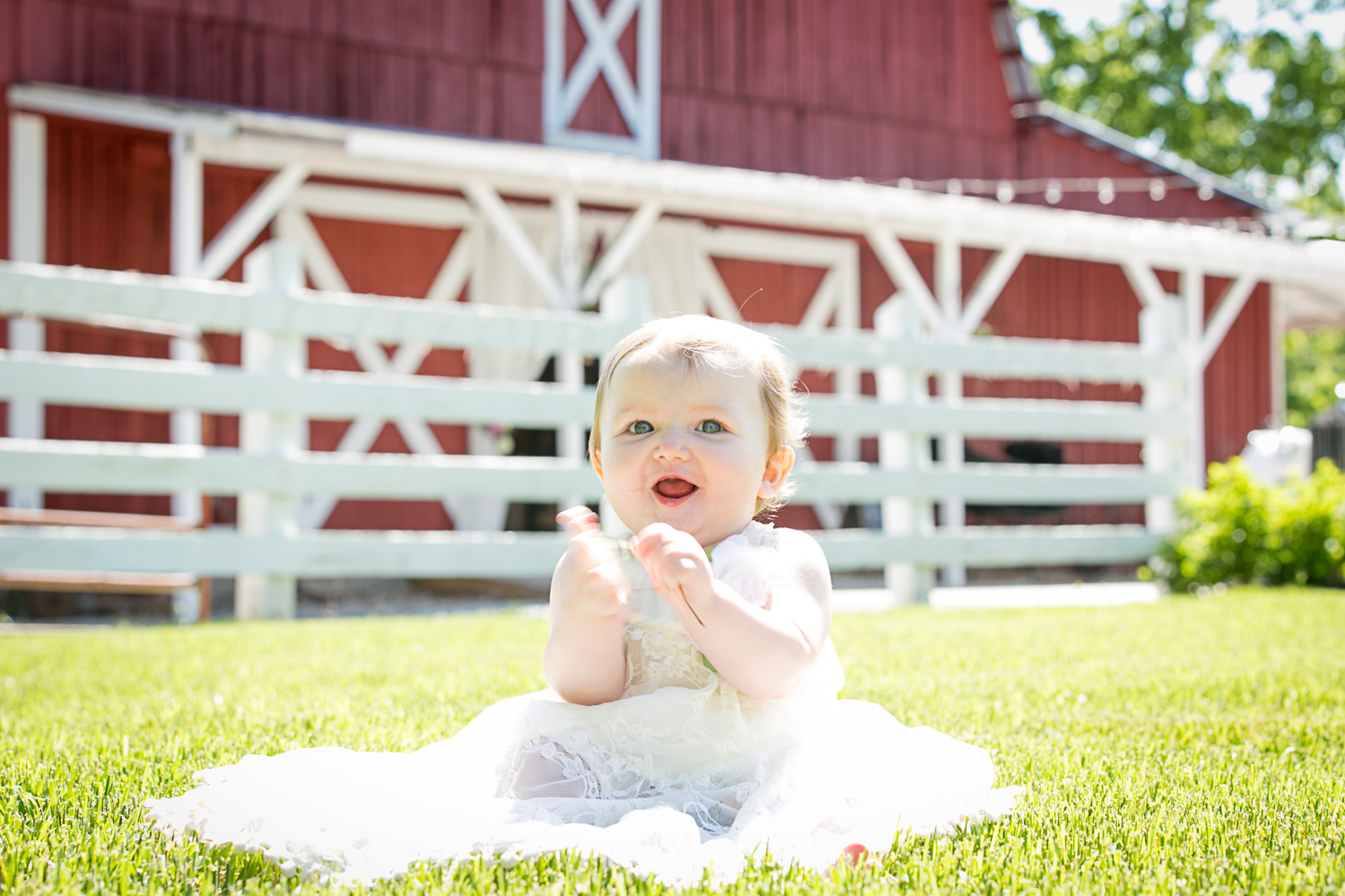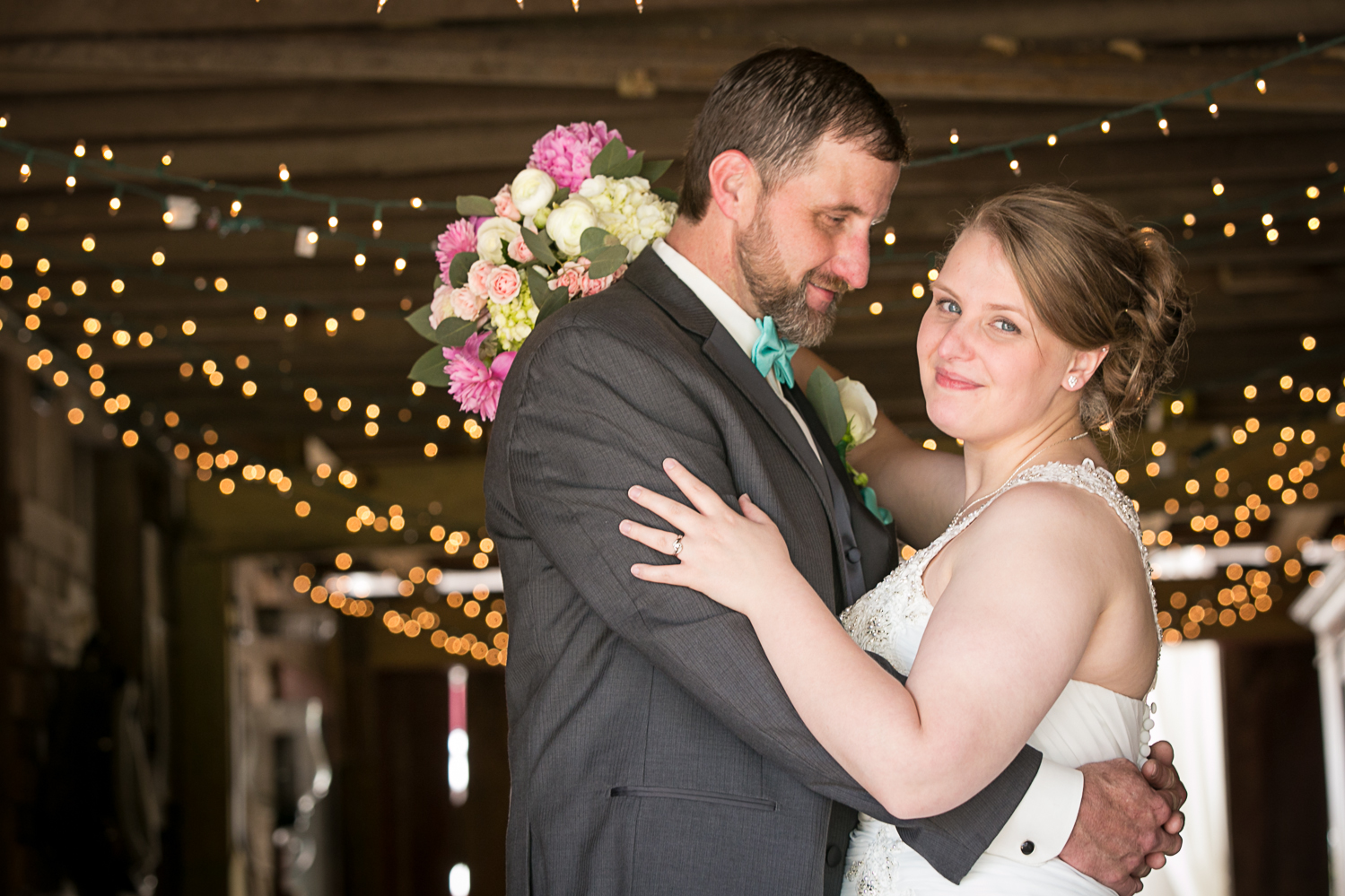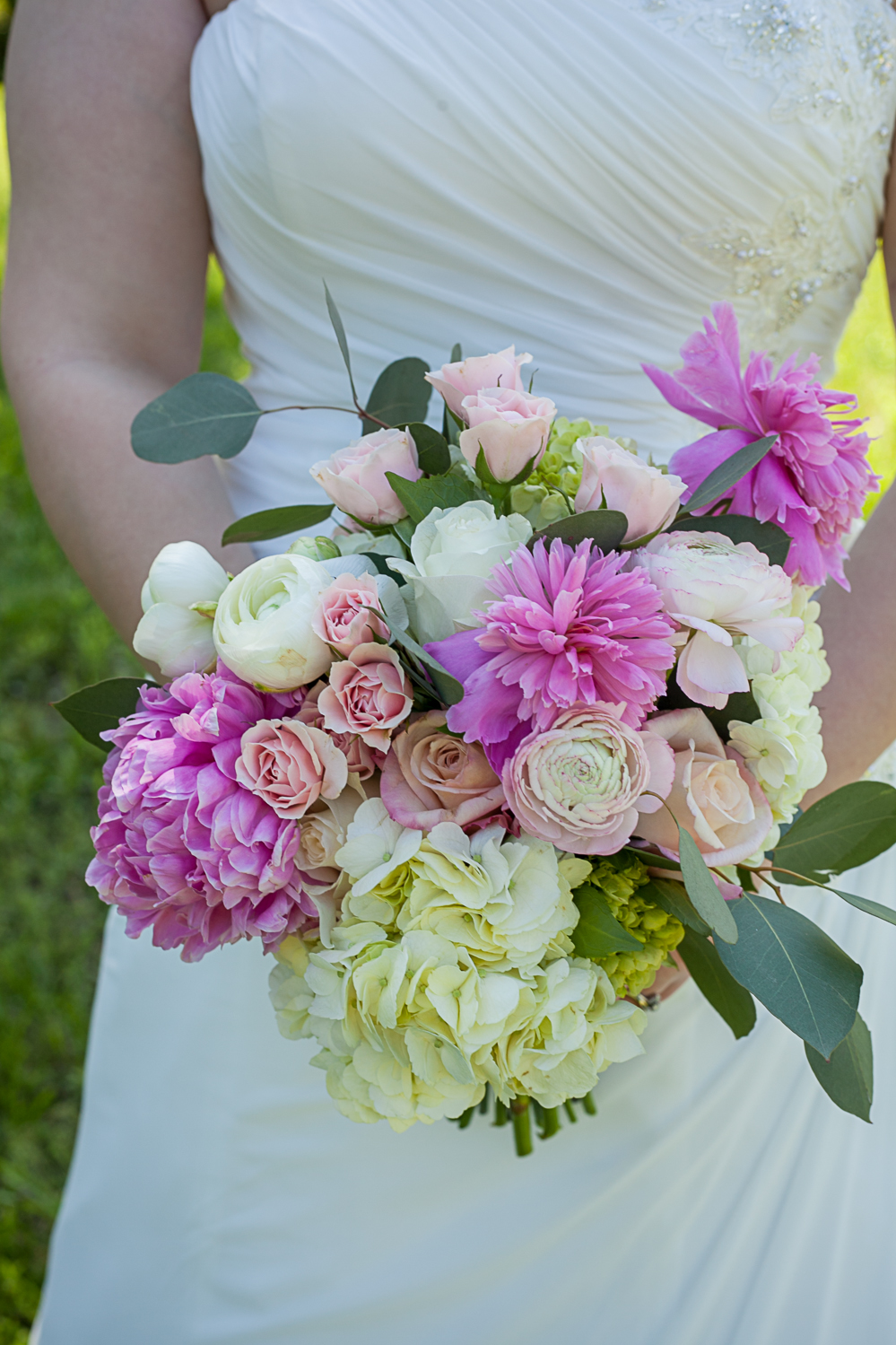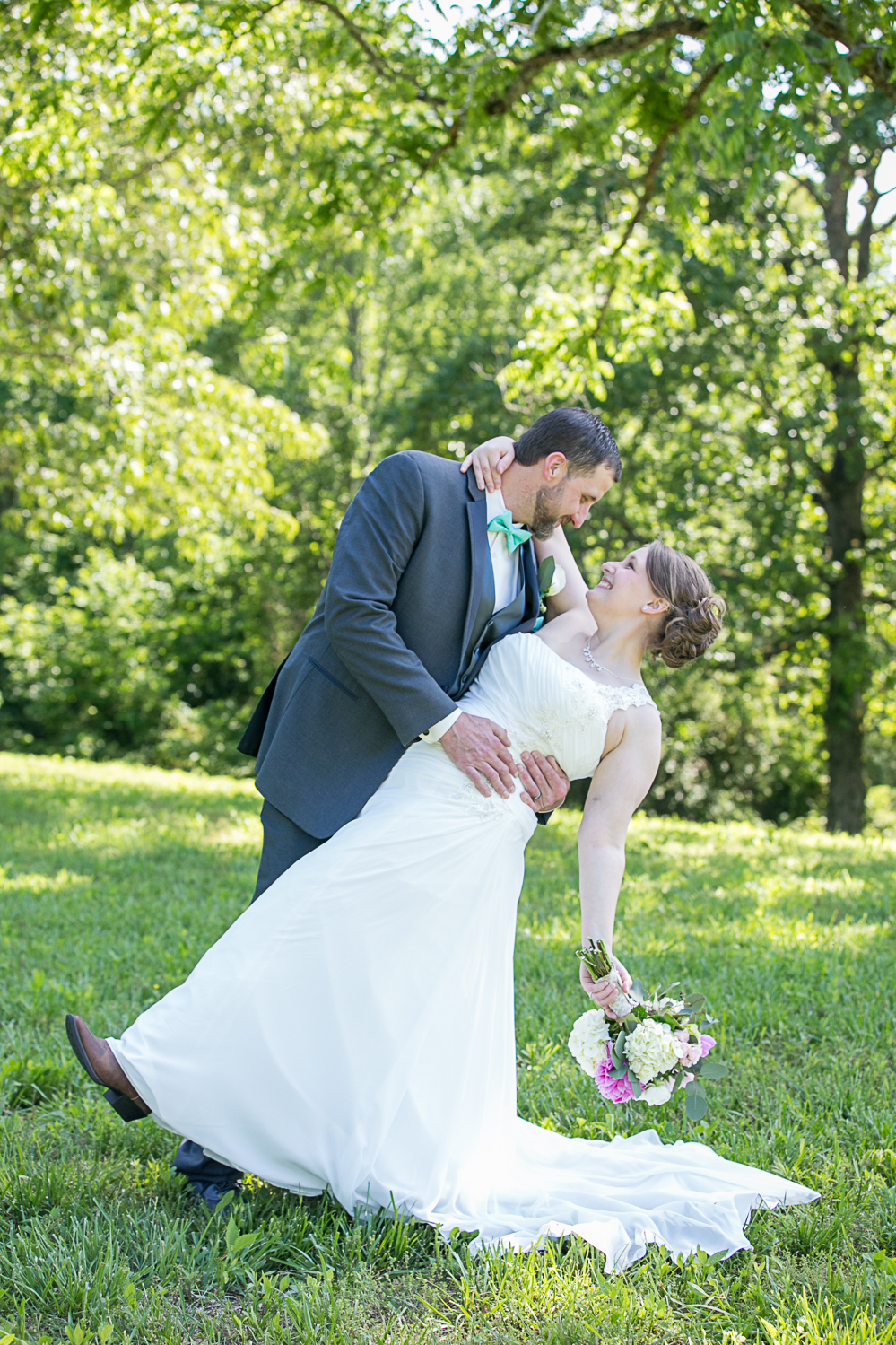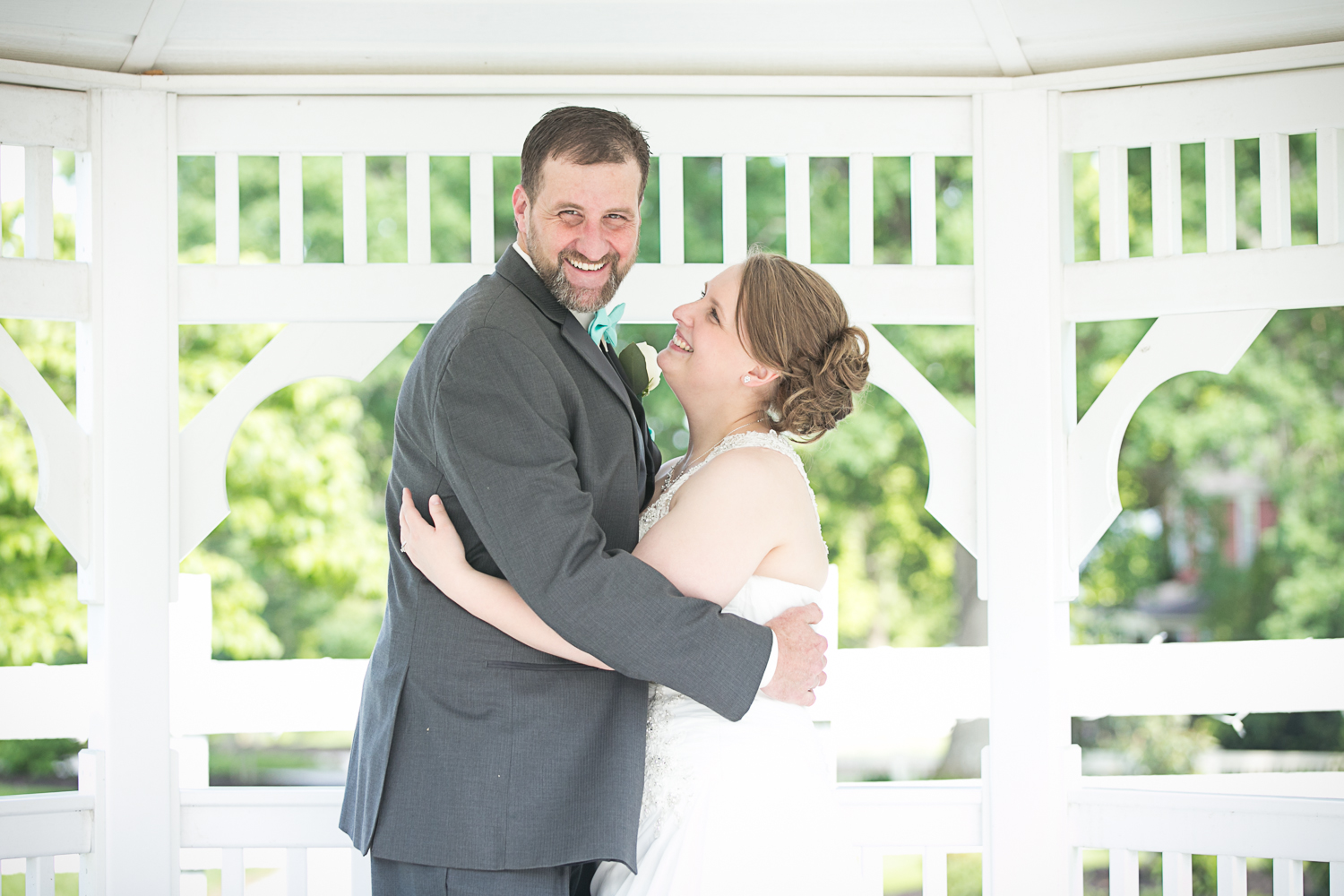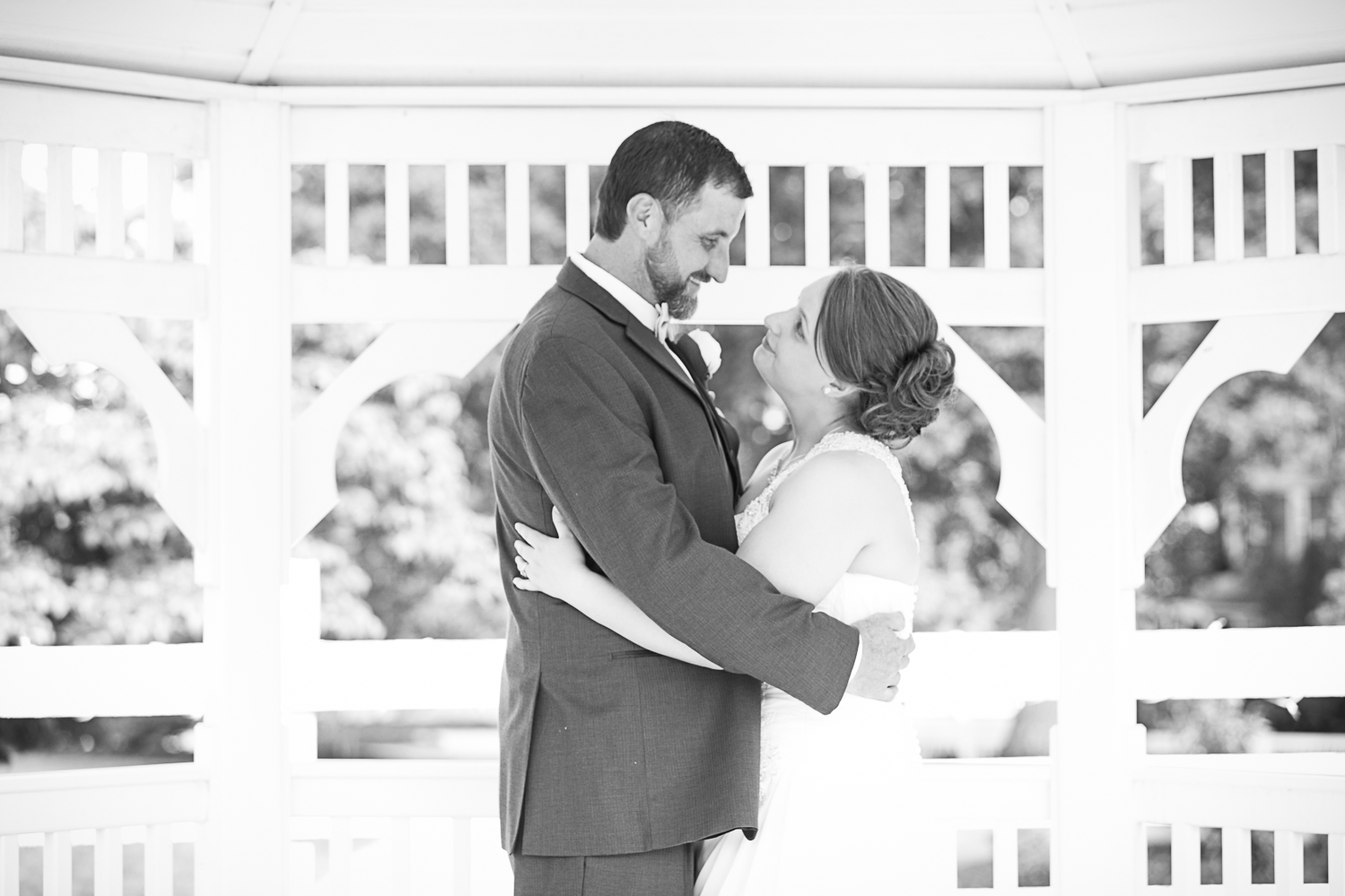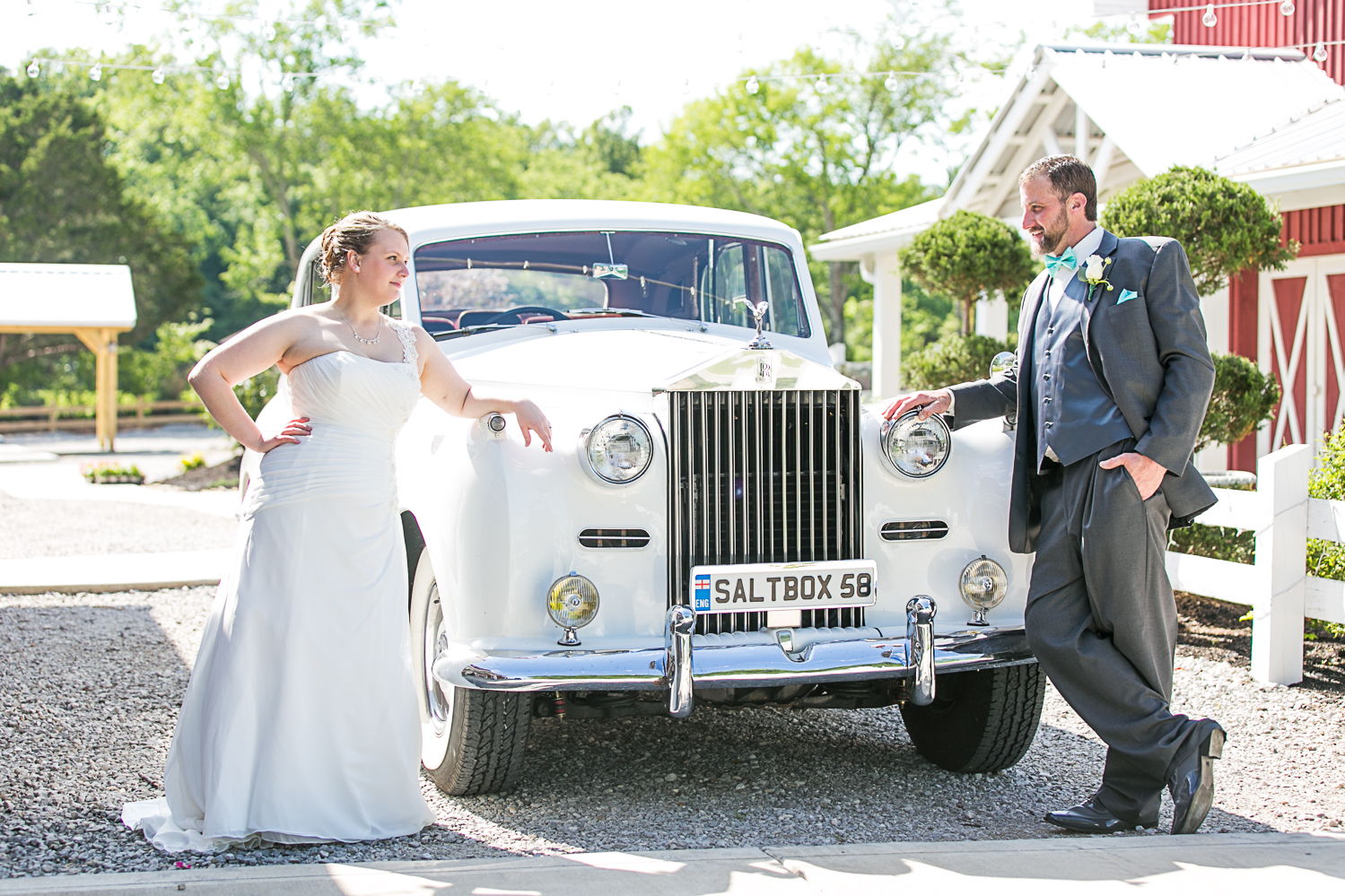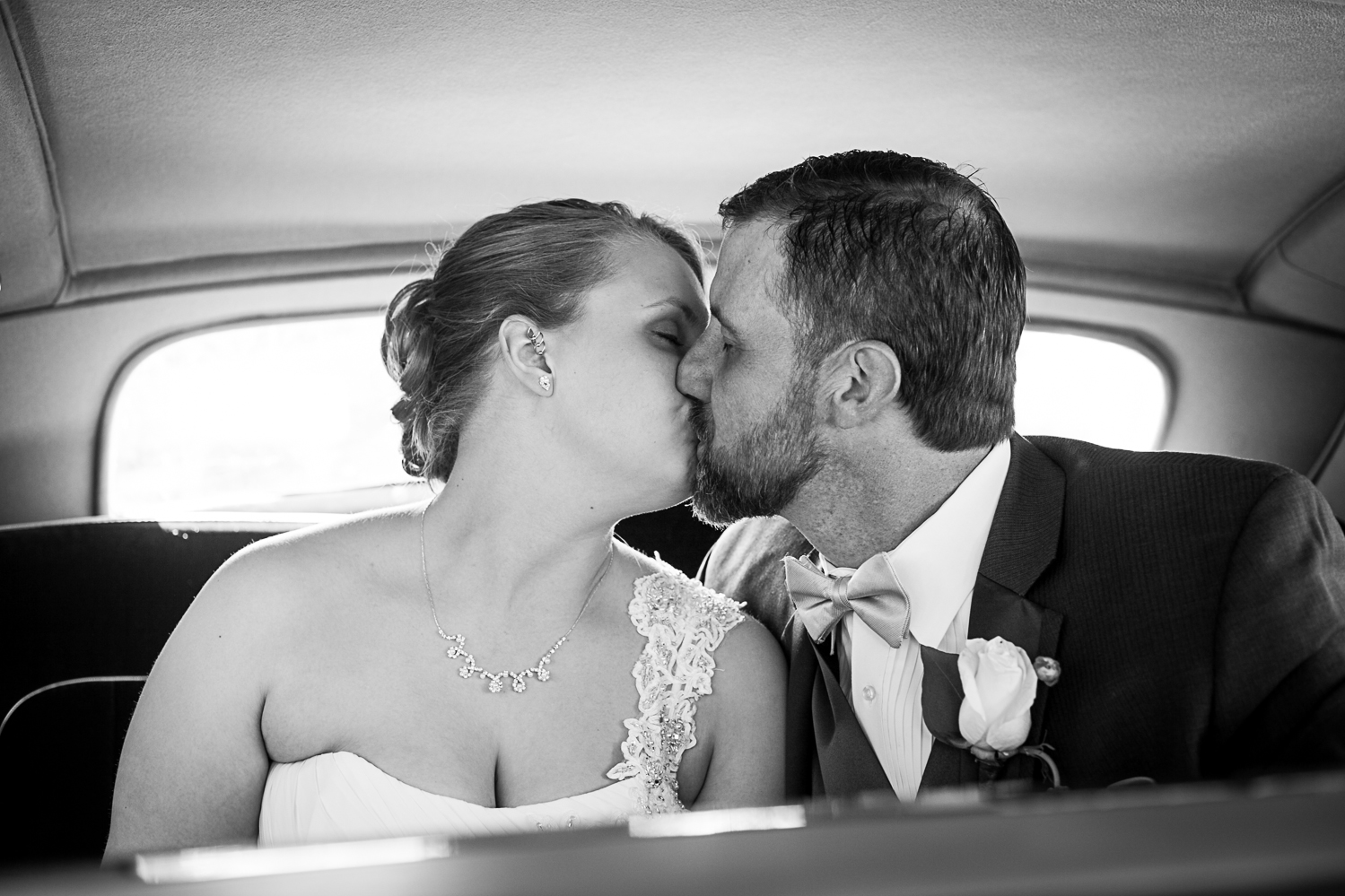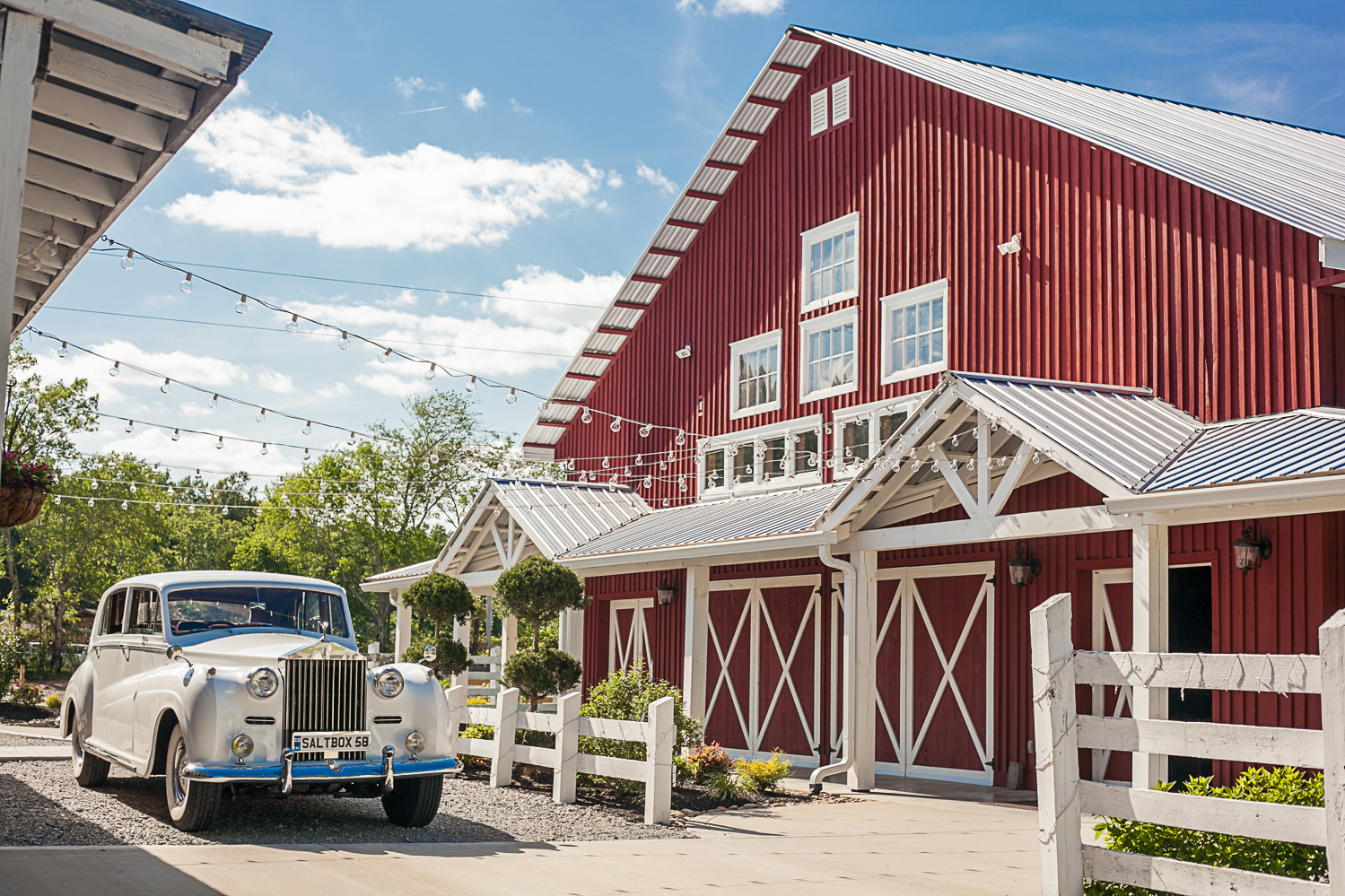 If you are looking for a wedding photographer in middle Tennessee? Please don't hesitate to contact me at info@kschulzphotography.com. I love capturing weddings both big and small. K Schulz Photography, Cookeville wedding Photographer here to capture your wedding memories so they last a lifetime.