Studio photography: Dog Grooming portraits
Who doesn't love a fresh groomed pup? I always enjoying working with great salons like Safari Pet Resort. We did a portrait session to show of their excellent grooming skills and adorable dogs of course!
Each dog was in for their routine groom and then got a little dog grooming portrait session shortly after. I always enough seeing so many beautiful breeds of dogs. Safari does a great job with each unique pup.
Your dog doesn't need a fresh groom to look beautiful for photos. They could be covered in mud and I'd still enjoy capturing their beautiful face!
Check out the dog grooming portraits below of some adorable fur babies!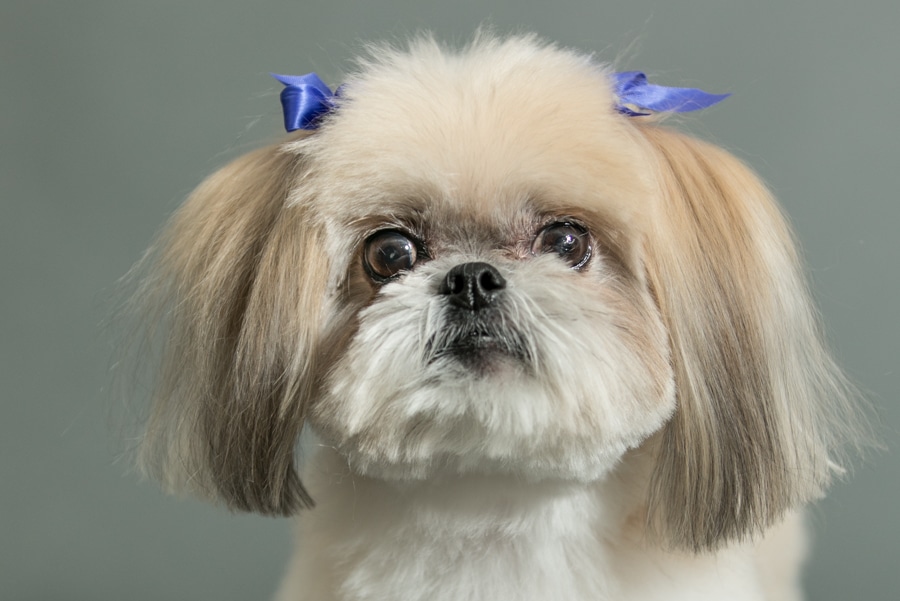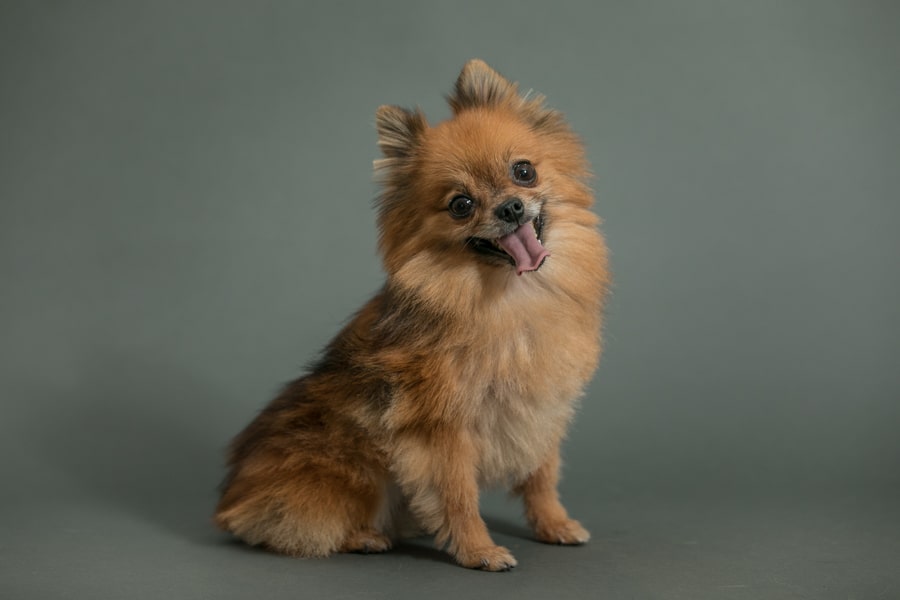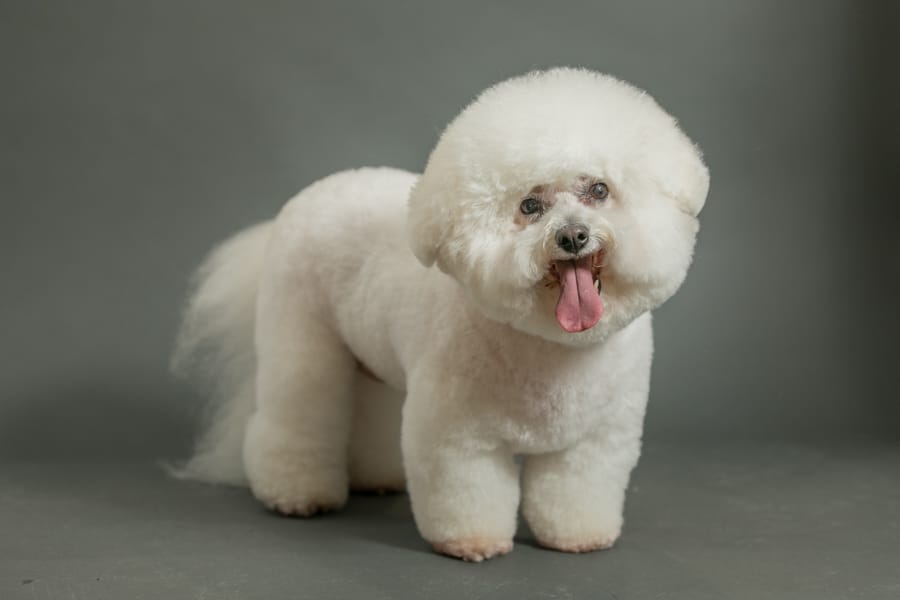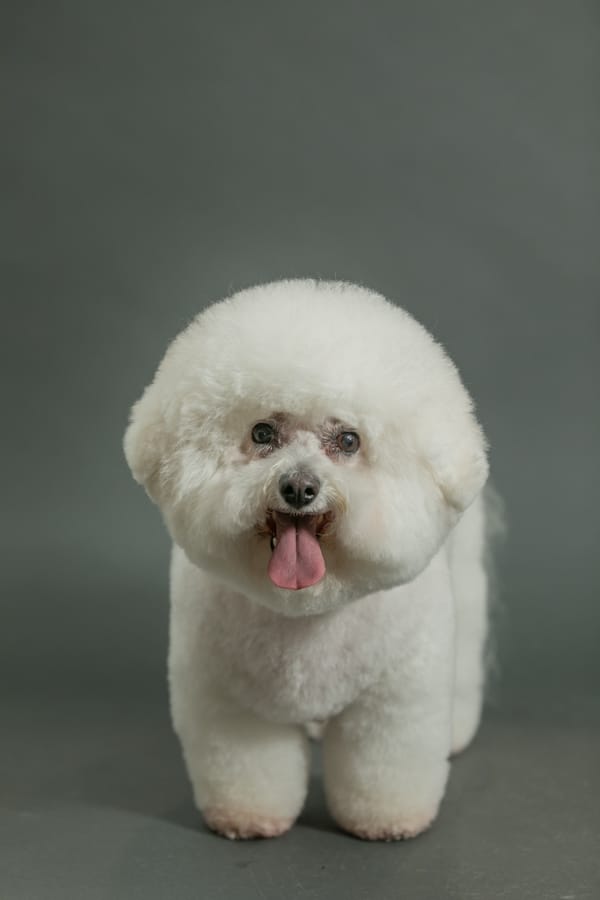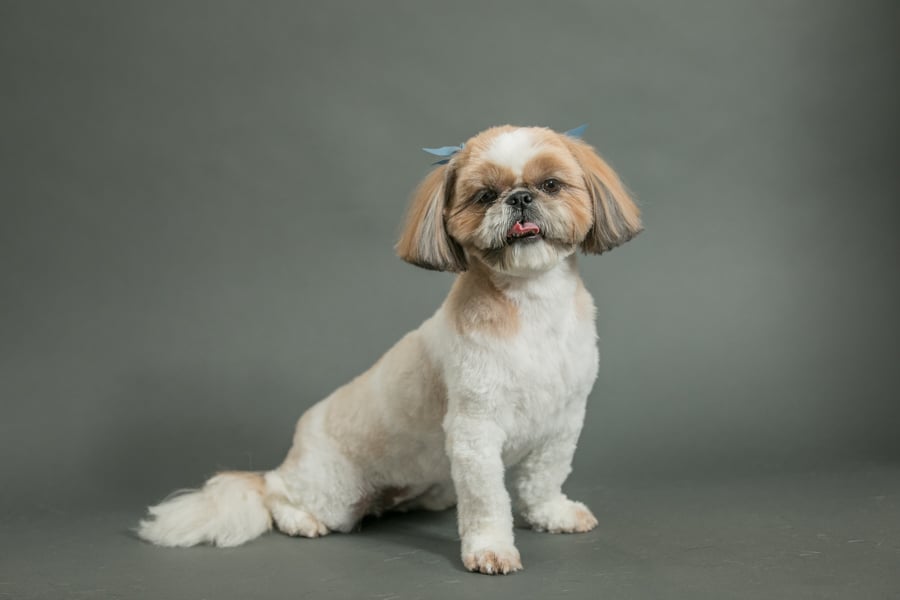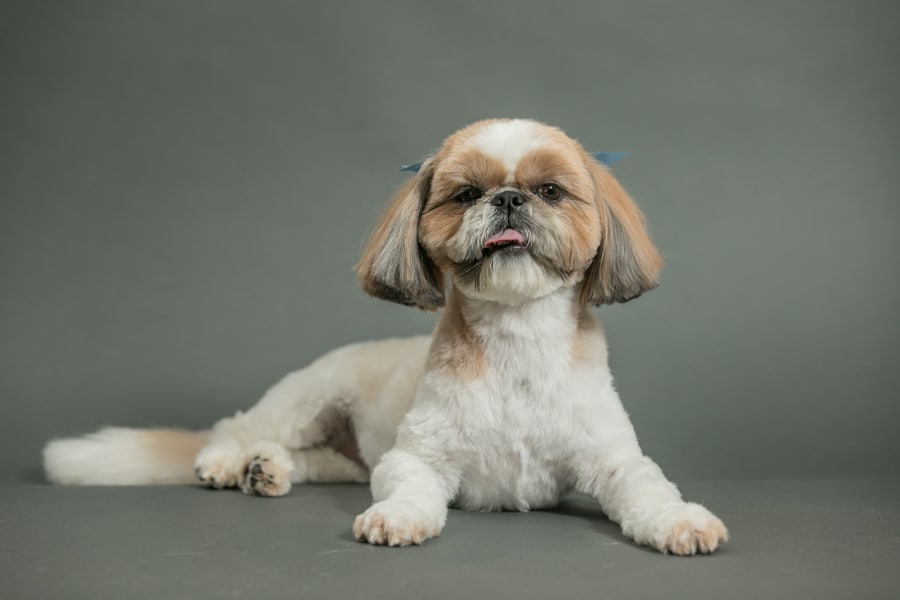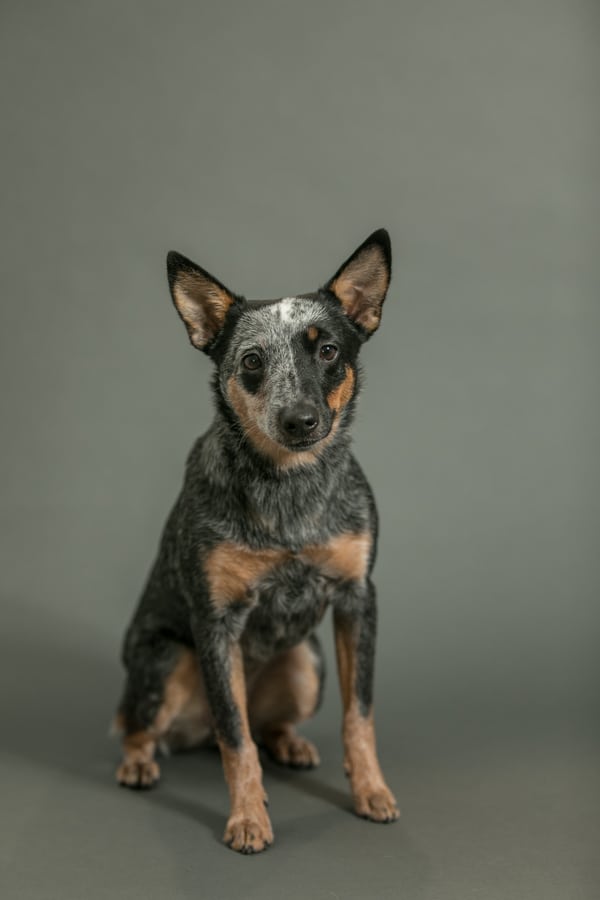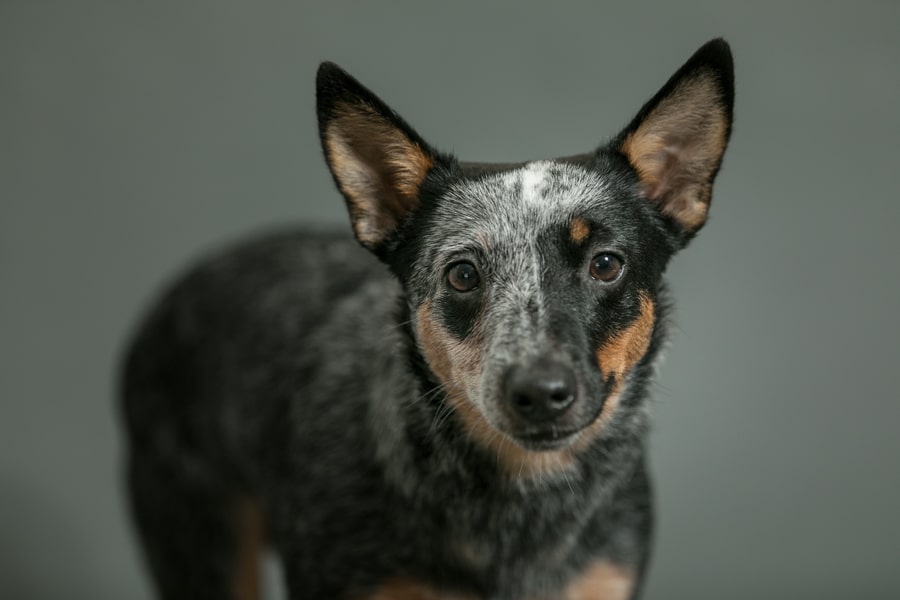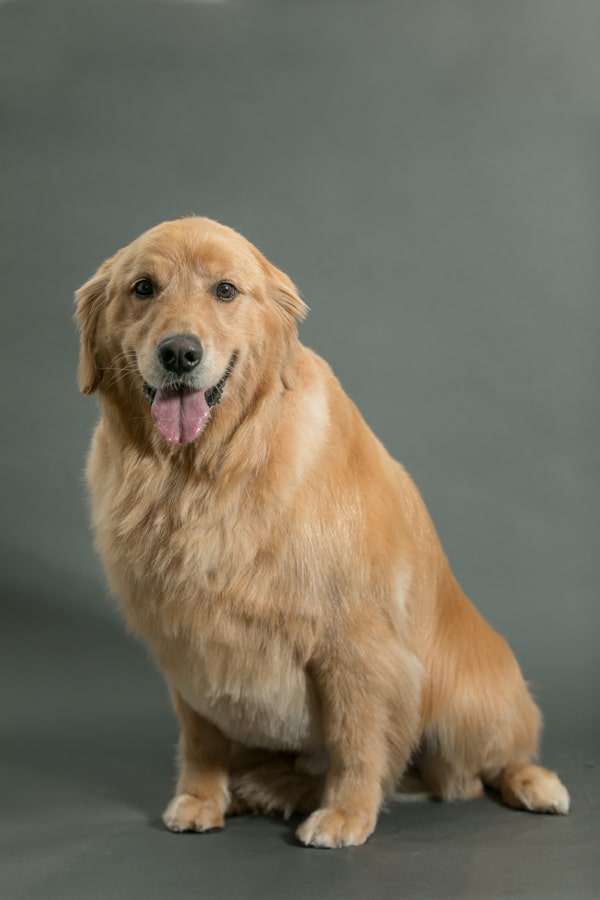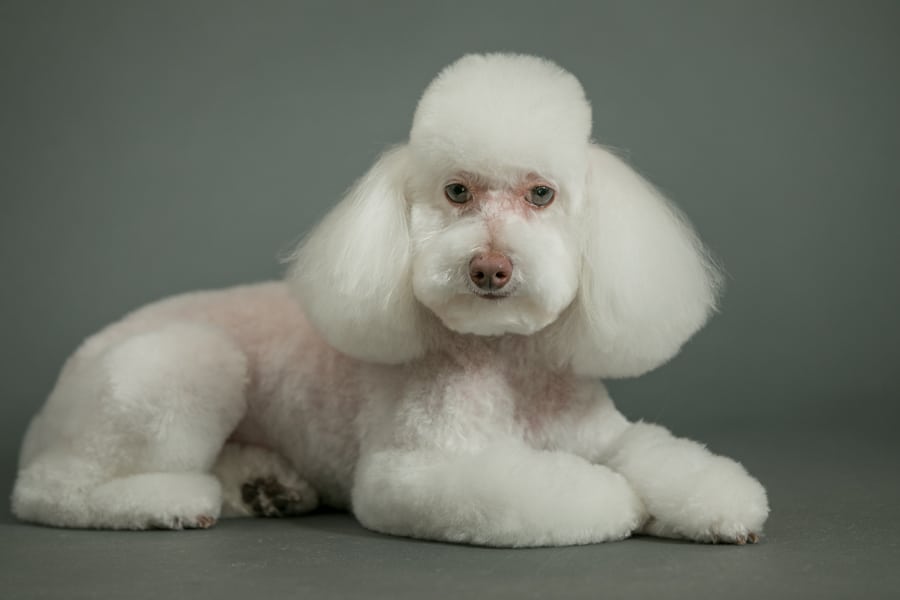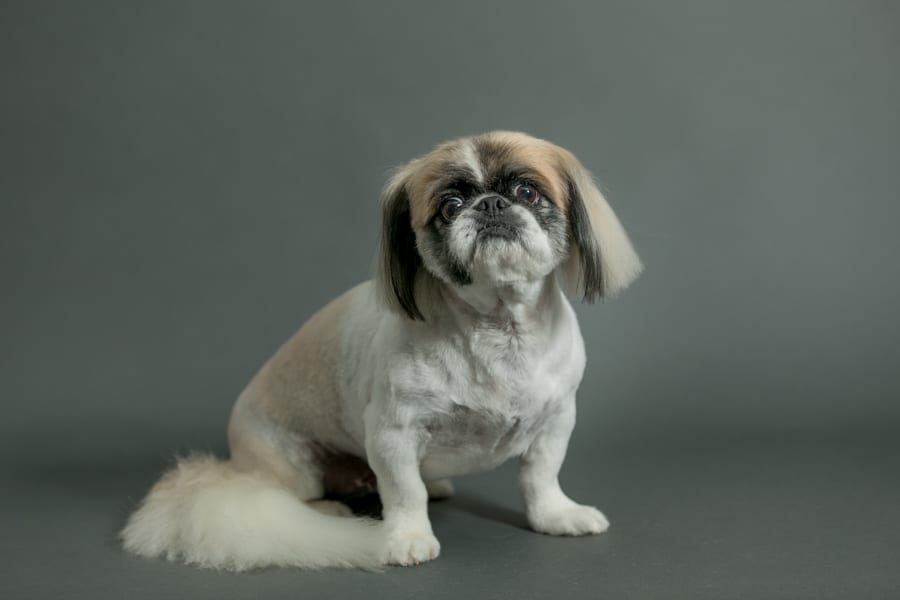 Are you a Minneapolis based grooming that wants new photos for your website? Do you have a precious pup, freshly groomed or not, that you'd like to get images taken of? Contact Kelly at K Schulz Pet Portraits for more details.