This past year I have had the pleasure of volunteering at Rutherford County Paws. It has been a wonderful year getting to see so many amazing dogs and cats get adopted. Sometimes these pets are easy to remember because they took the cutest picture. Other times they have an amazing story which makes them unforgettable. There are those times that a dog is hard to forget because they were at the shelter for much longer than others. These dogs are extra special because we take more time getting to know them and advocating to get them adopted. When that happens its a happy day for everyone involved.
Over the past year at Paws of Rutherford County I've taken hundreds of pictures of pets. Some of you might even recognize some of these adorable adopted dogs and cats. Some of you might have been the proud adopter of one of the cuties pictured below. If either is the case please feel free to share your stories in the comments. Even if they aren't pictured below, if you've adopted from paws and have a wonderful furbaby at home I'd love to hear about it. It's always a pleasure to get to hear about these pets and how they are doing.
If you have kept up with Rutherford County Paws this year you might have noticed we have been doing our best to capture beautiful pictures of every dog and cat that is available for adoption. Also, we have been keeping with the seasons when it comes to themes. We didn't have as much room during the winter and spring months to take dogs outside for pictures so we used a white backdrop inside. Once the outside addition was finished we moved our pictures back outside. On the white background, you'll see dogs like Ava, Bama, Sidney Emma, and many more.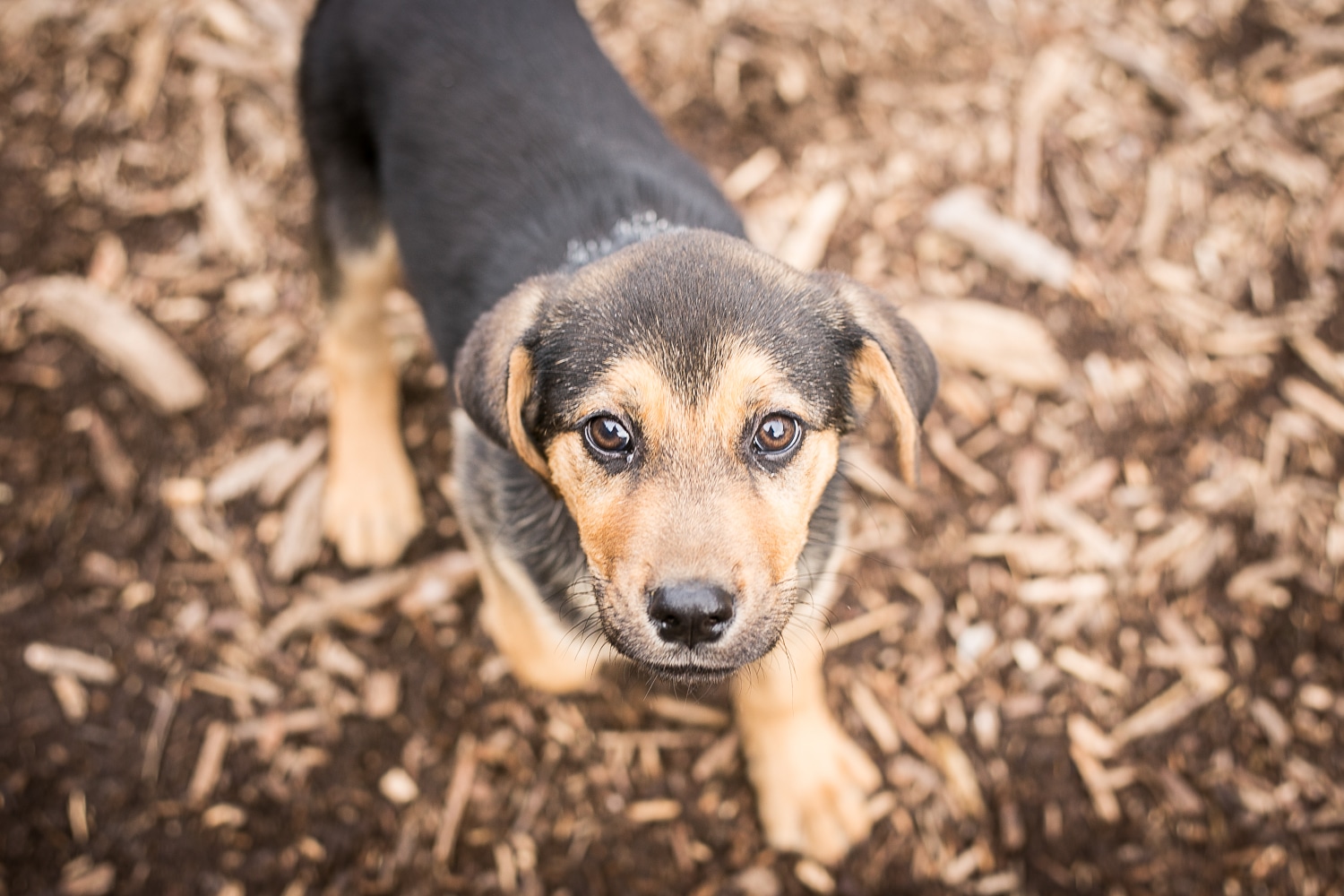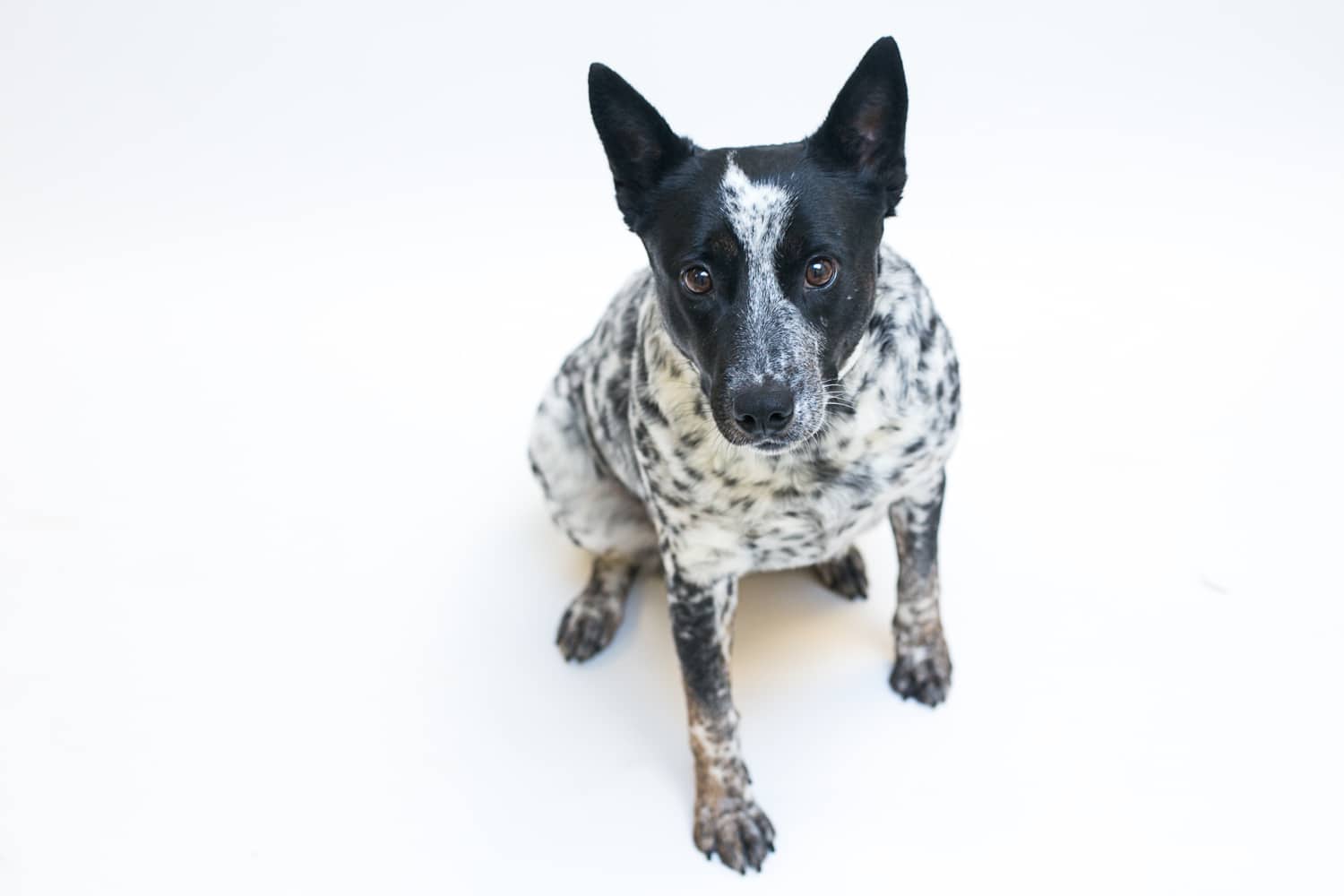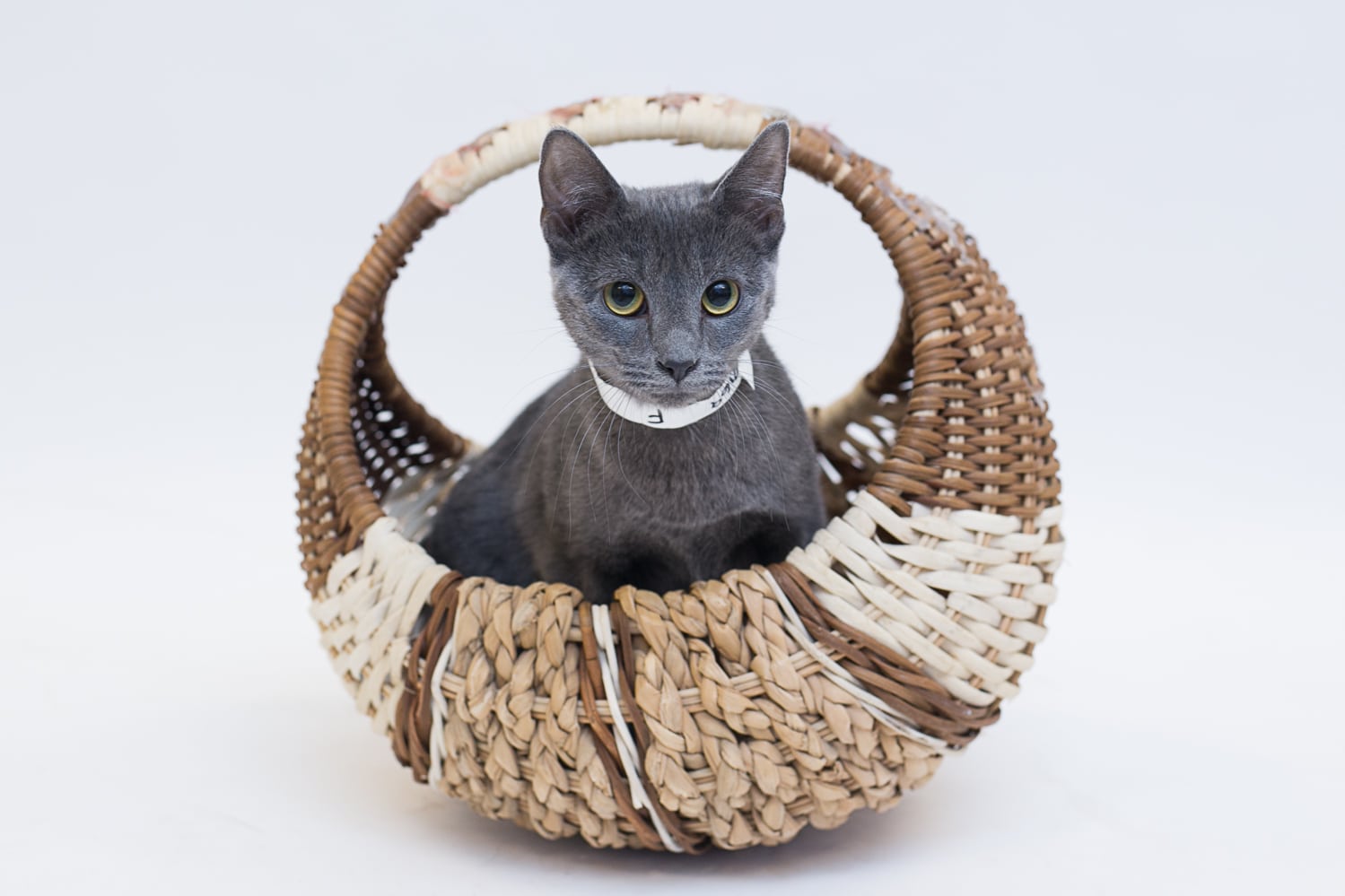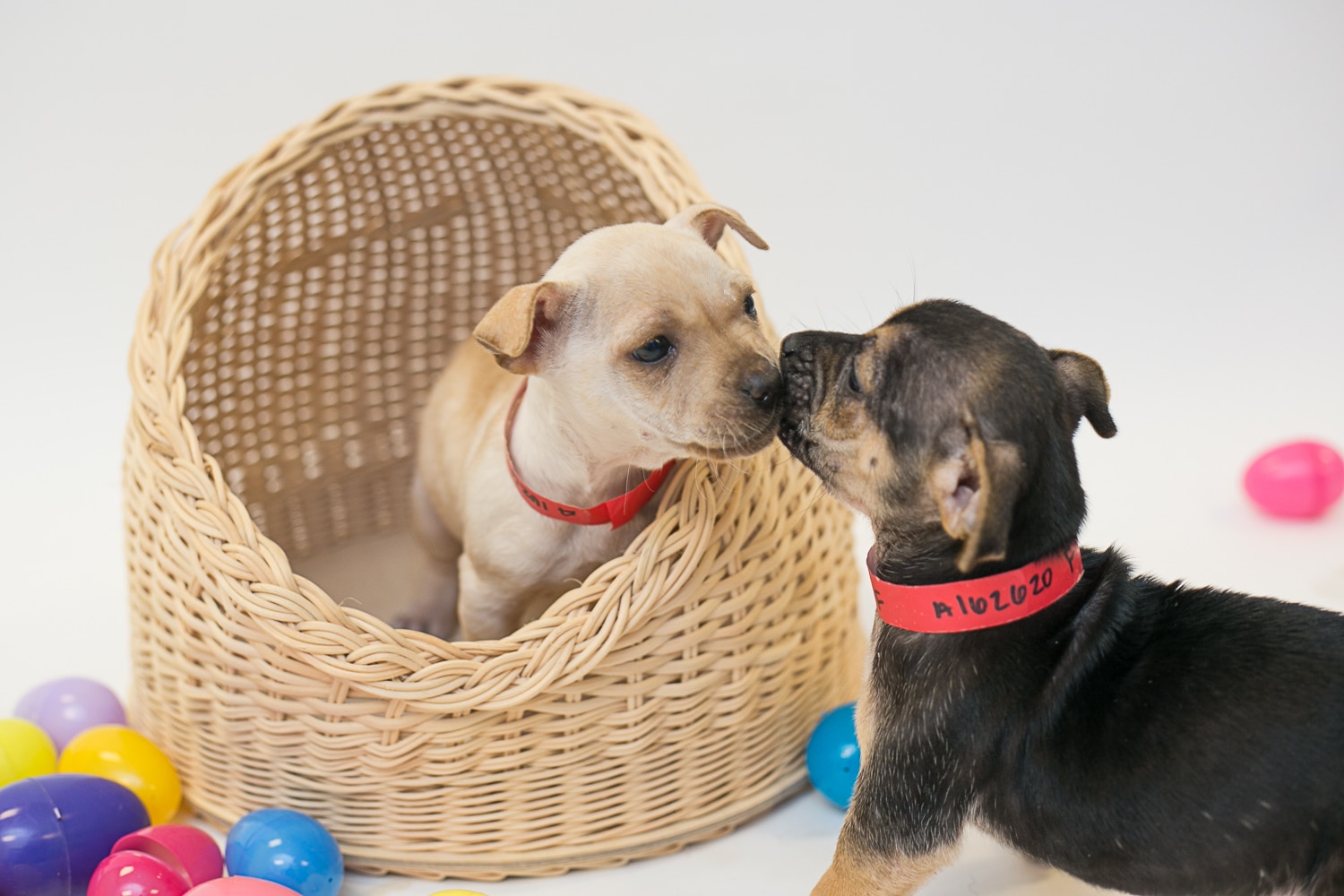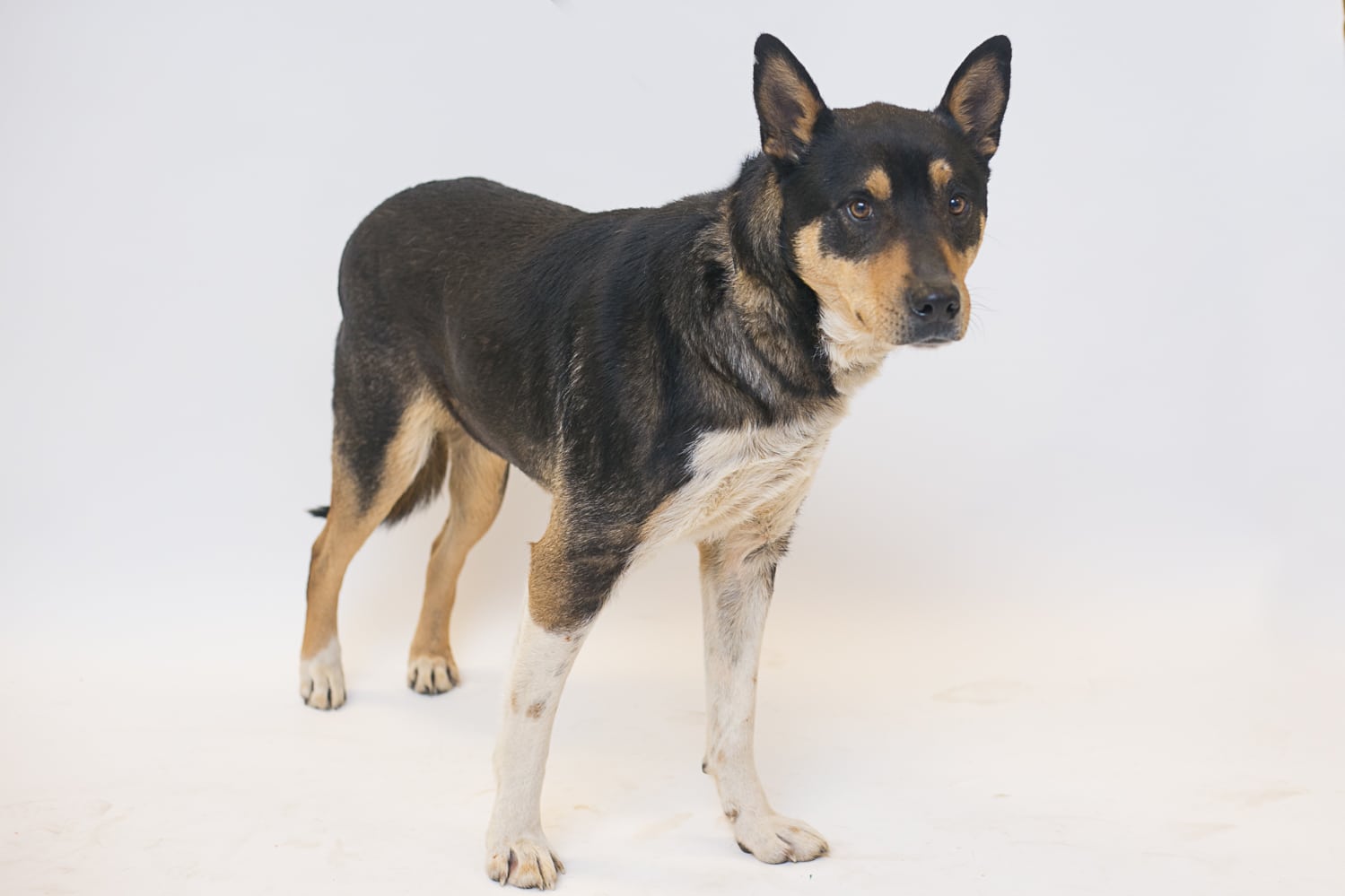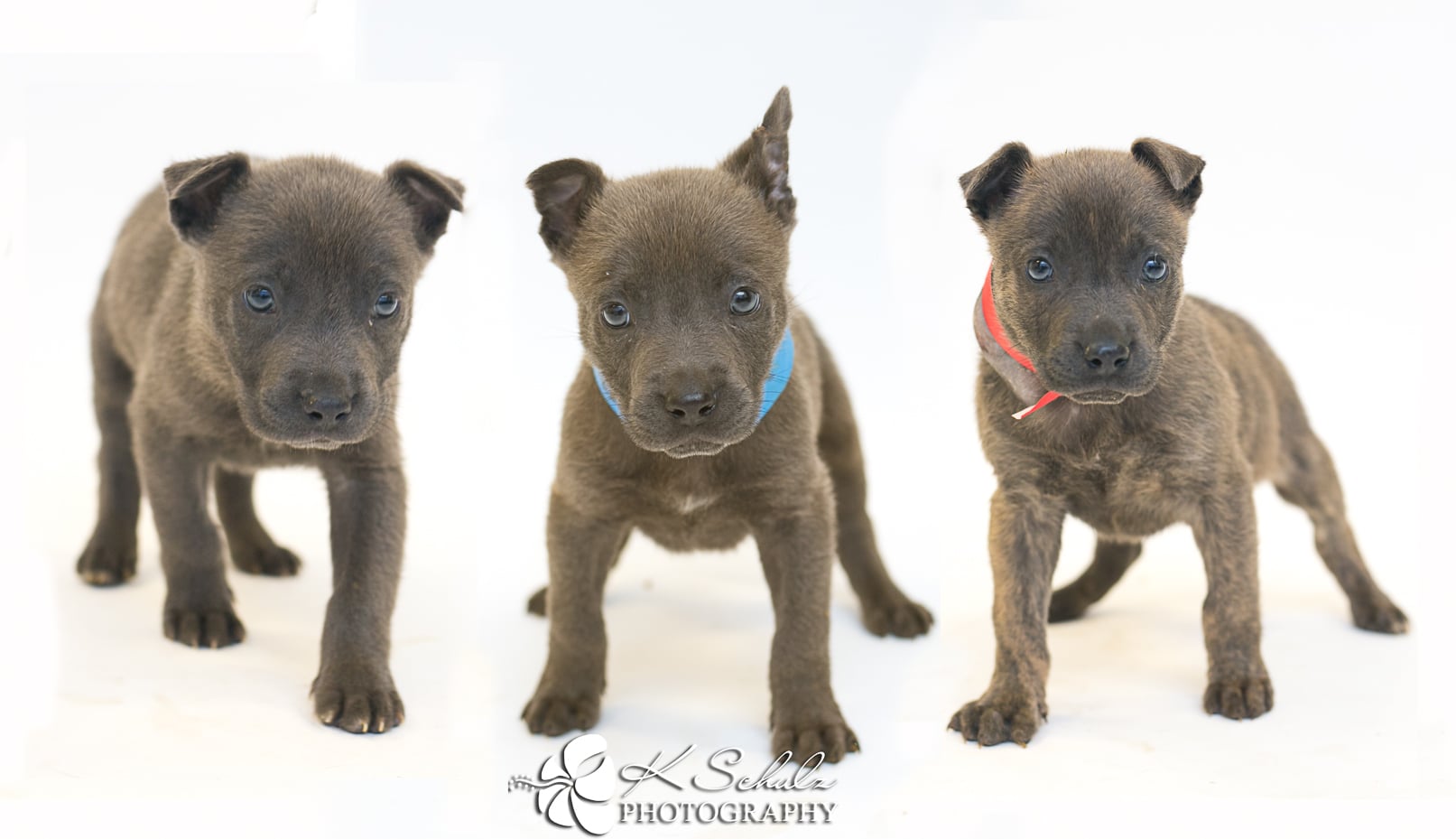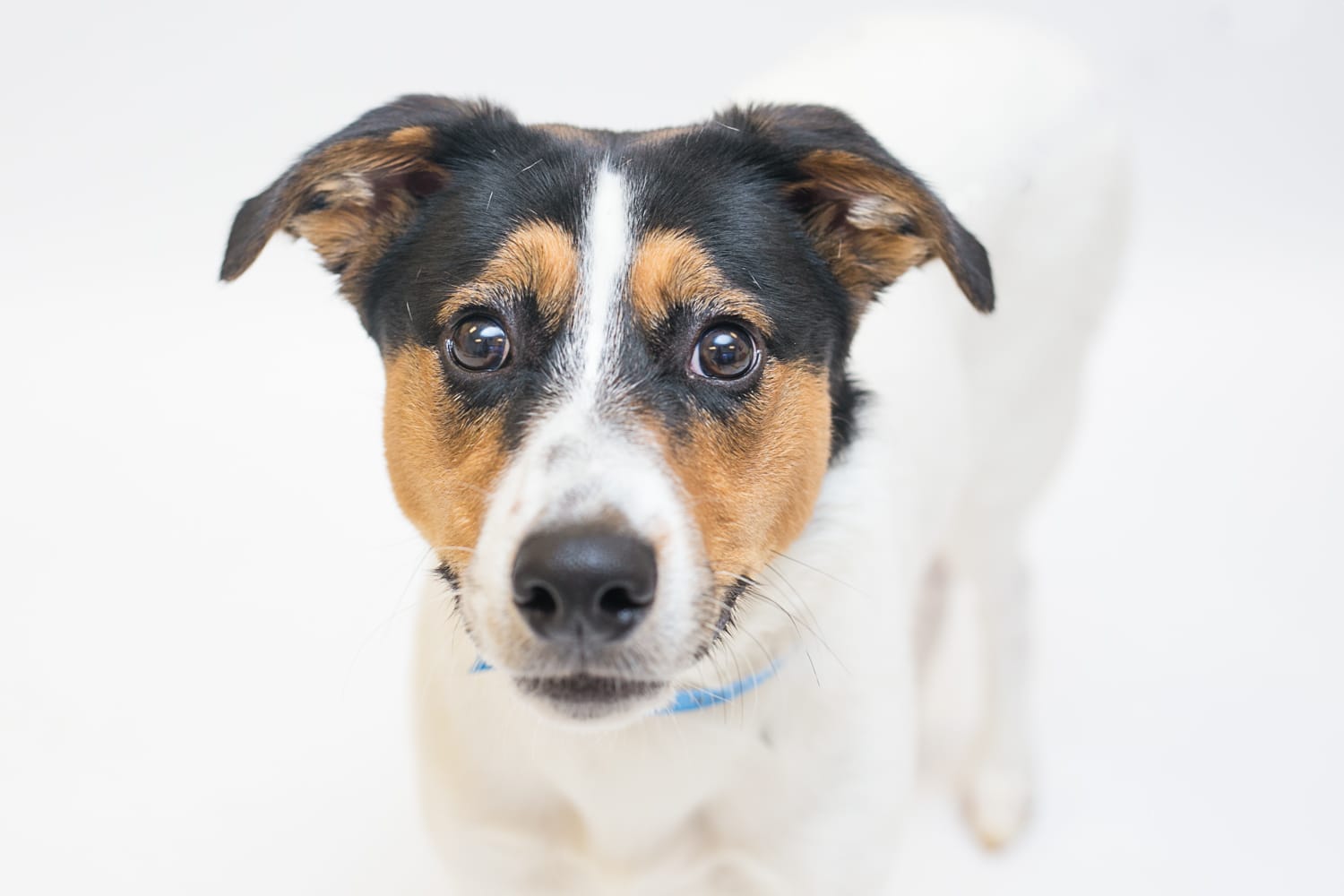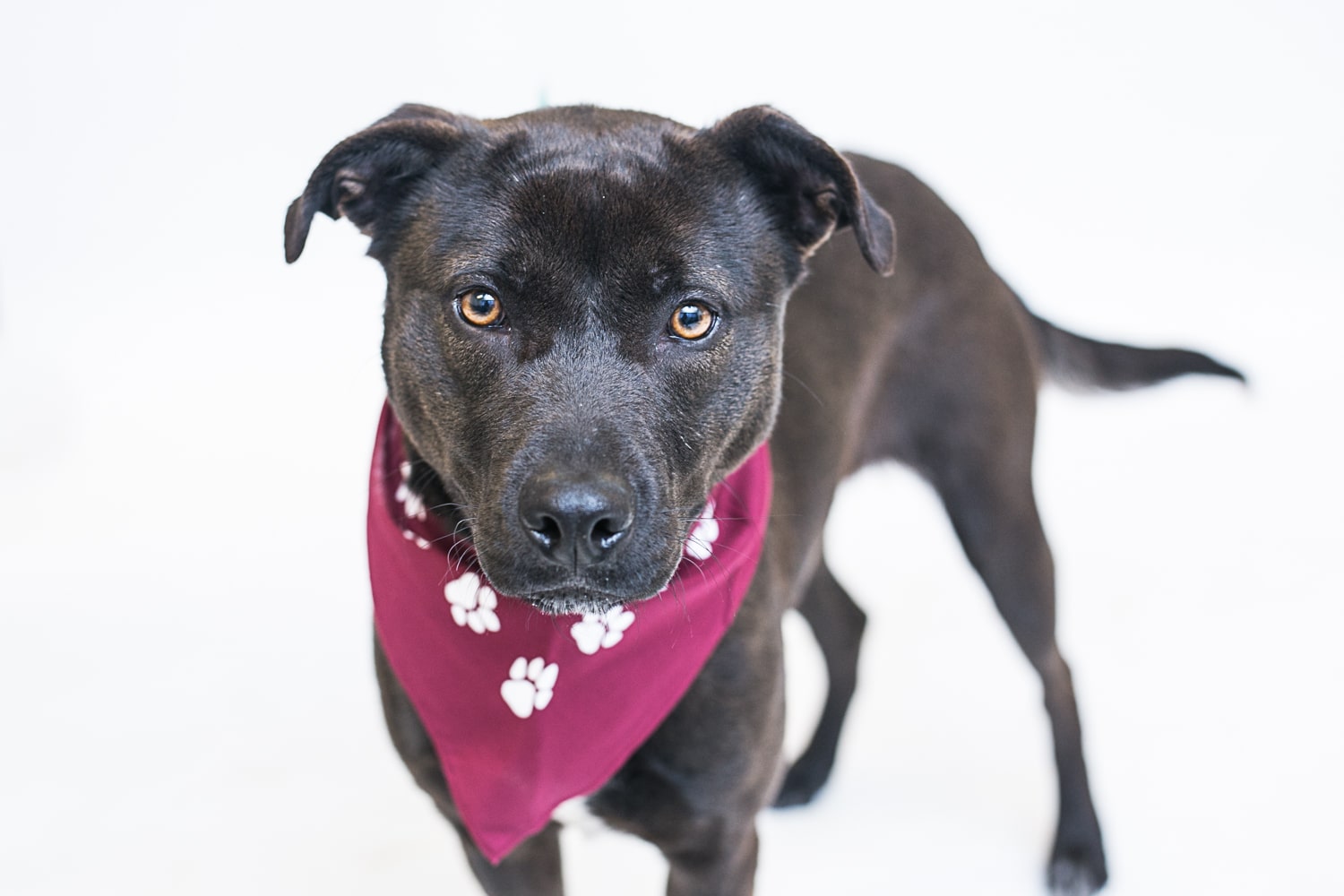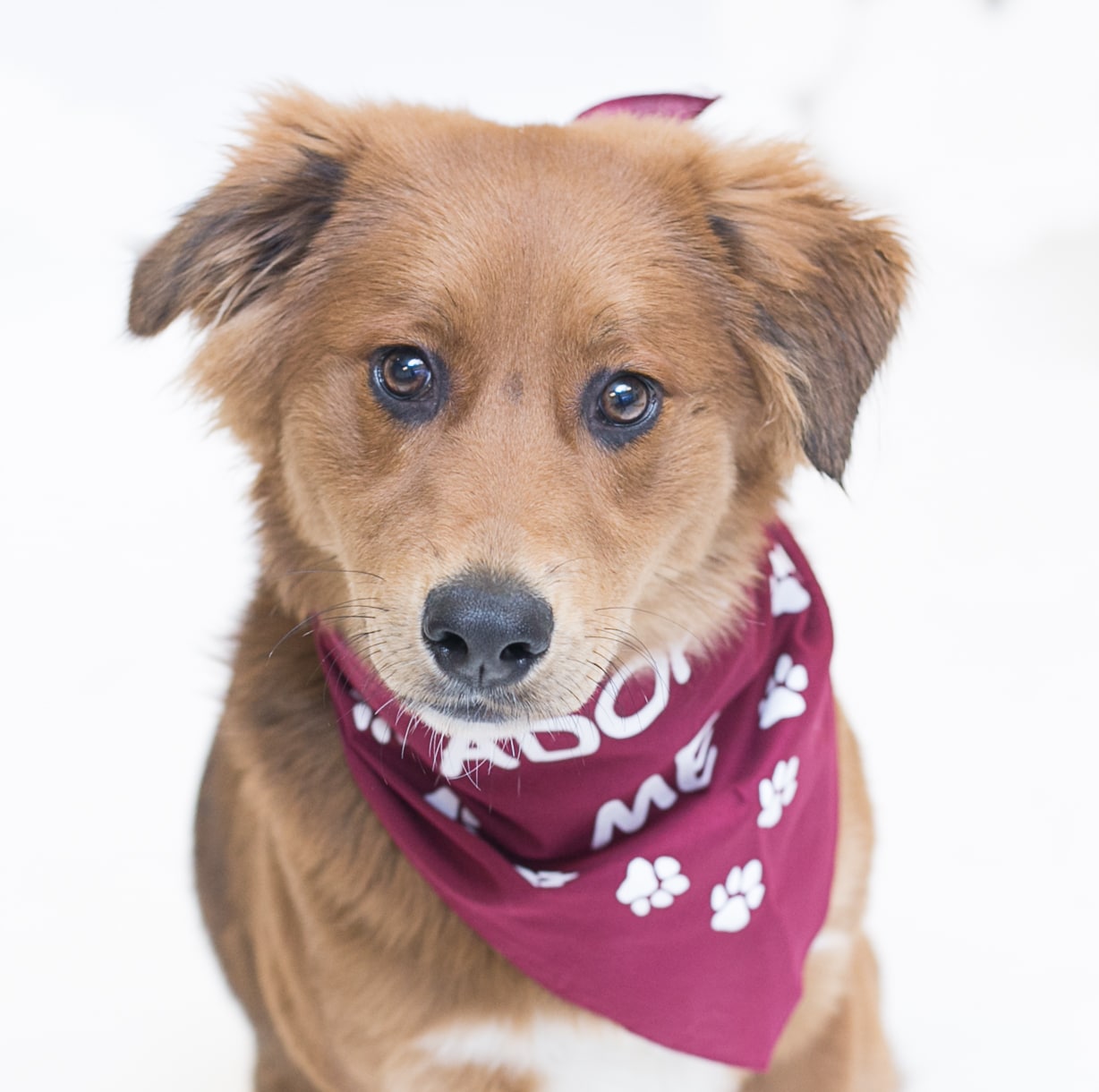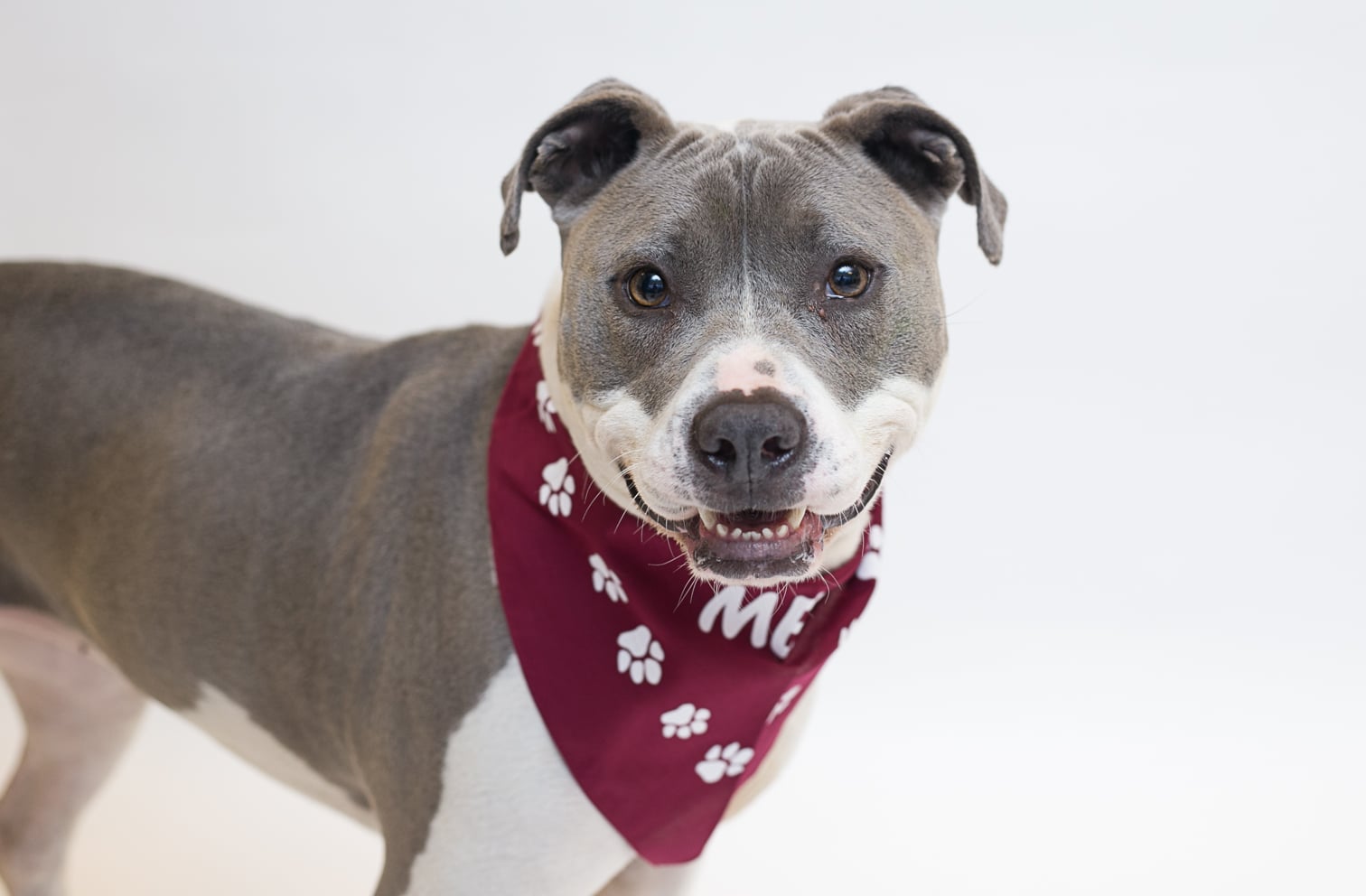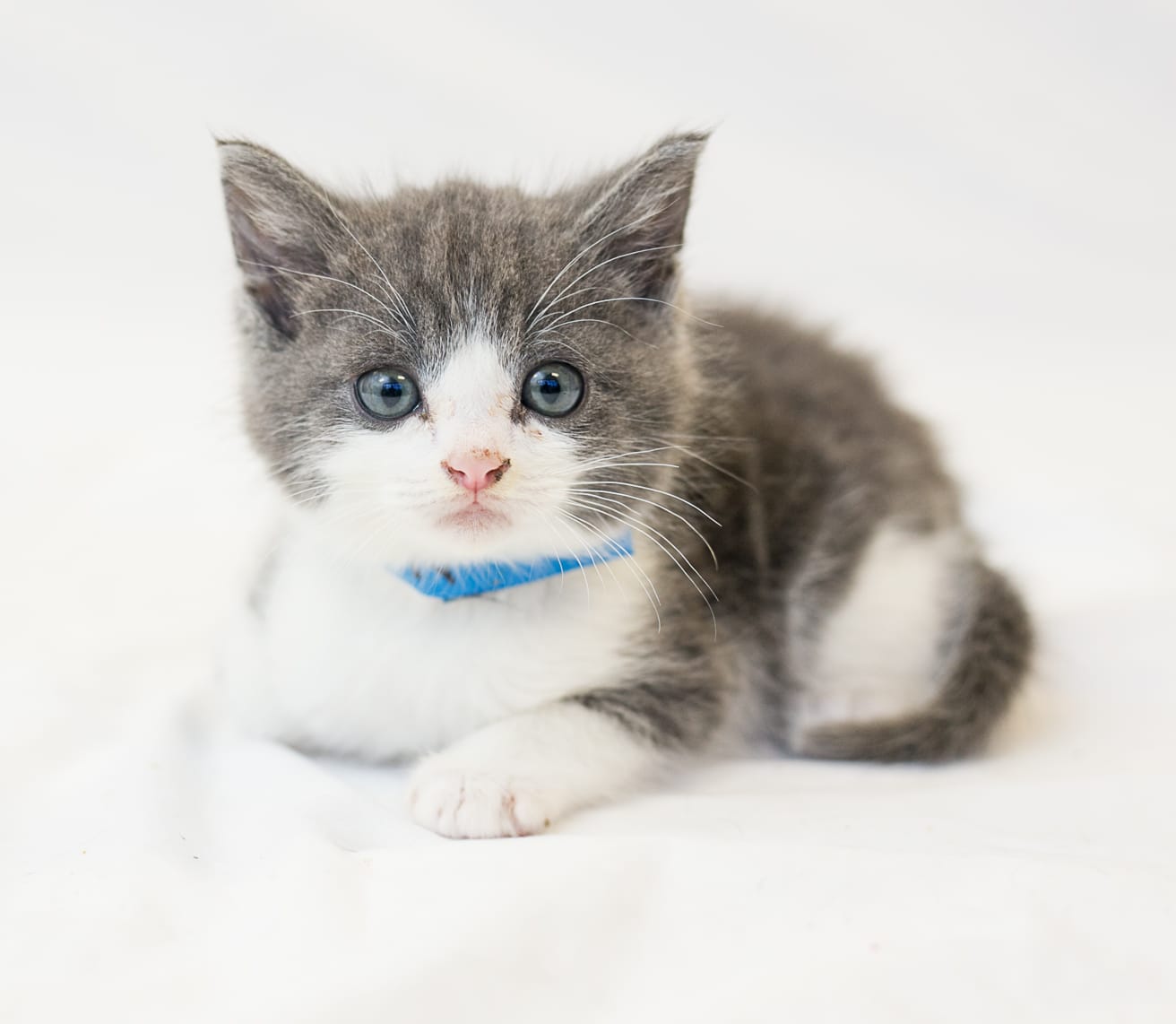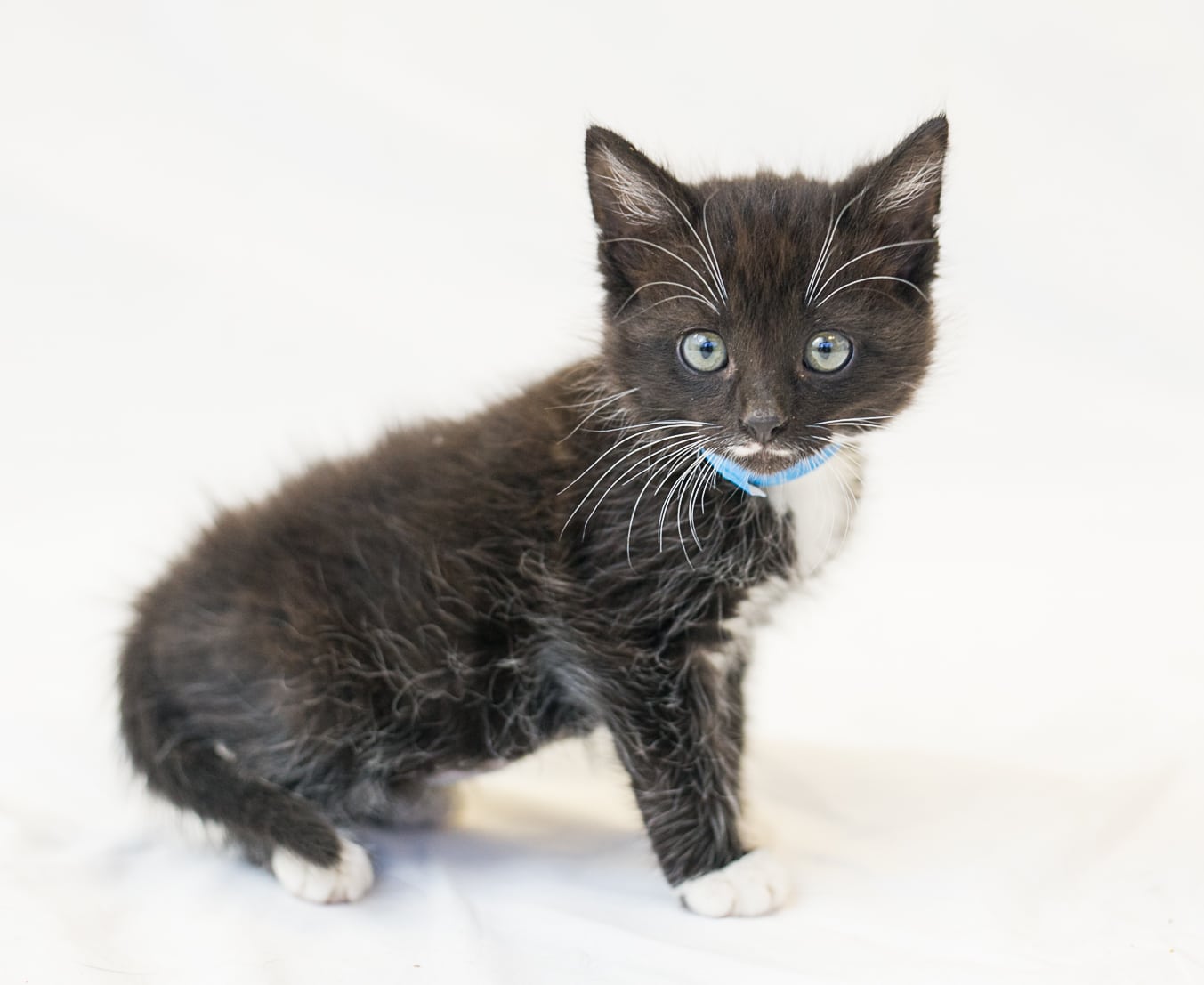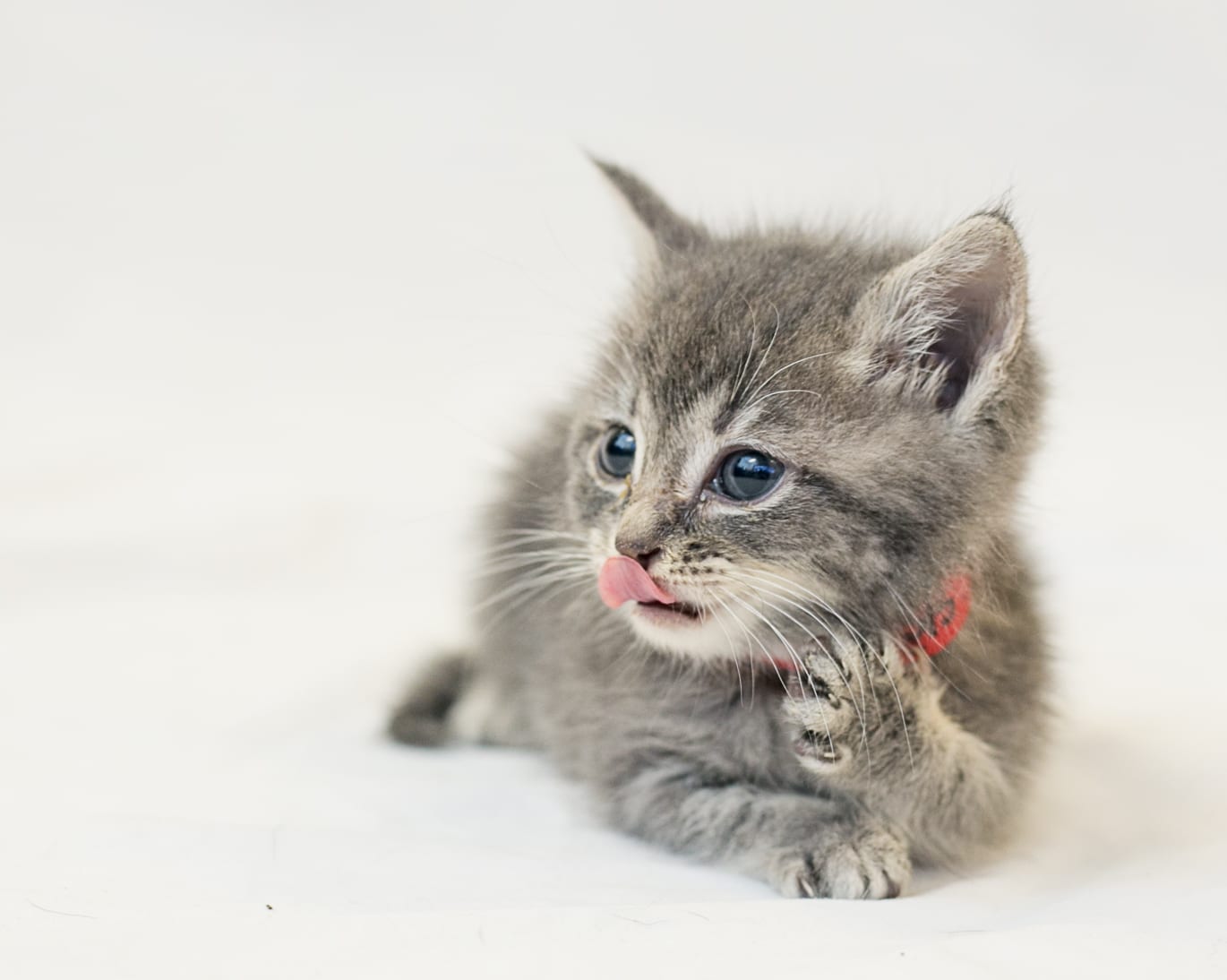 In the Summer time we went outside and enjoyed the new green grass. You can see James, Star, Bell and Petie smiling for the camera. After that you'll see a picture of Winnie. Winnie was with Rutherford County Paws for awhile, when she was finally adopted everyone was so elated. Pebbles the gray mastiff was a crowd favorite. That sweetie had a line out the door ready to adopt her once people knew she was there. One of my personal favorites is the sweet puppy Ollie, this little guy was adorable and easy to photograph. I wanted to take him home on the spot, he wouldn't fit in my camera bag. In the middle of summer, we celebrated the Olympics on the big screen and at paws. You'll see dogs showing off their medals of honor such as Albert, Sheba, Gator and Choco. Sheba is a sweetie and has had a bad string of luck, he's been adopted but brought back so you might recognize him. Gator and Choco had longer stays at the shelter so they ended up in front of my camera more than once just to make sure everyone knew how handsome they were.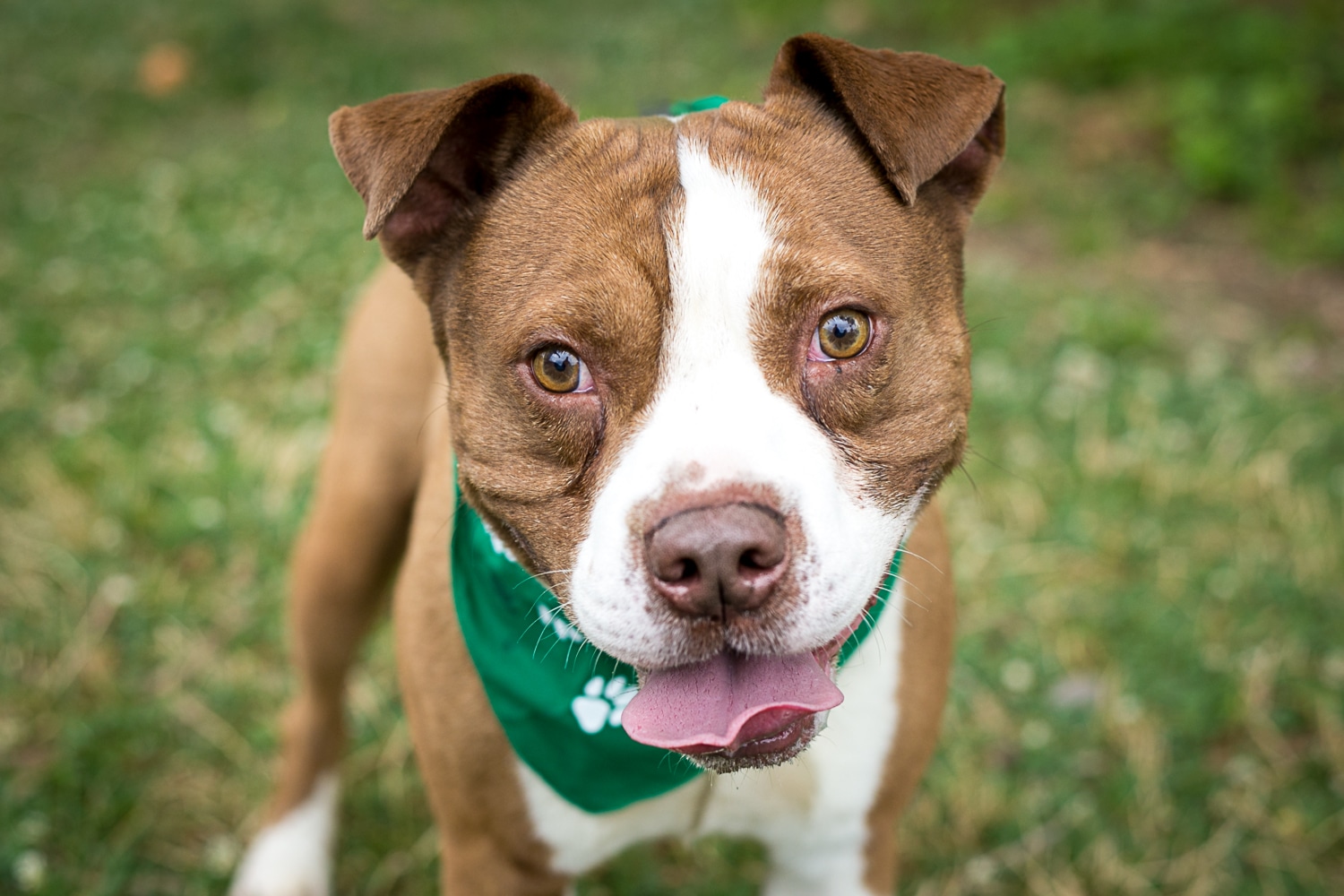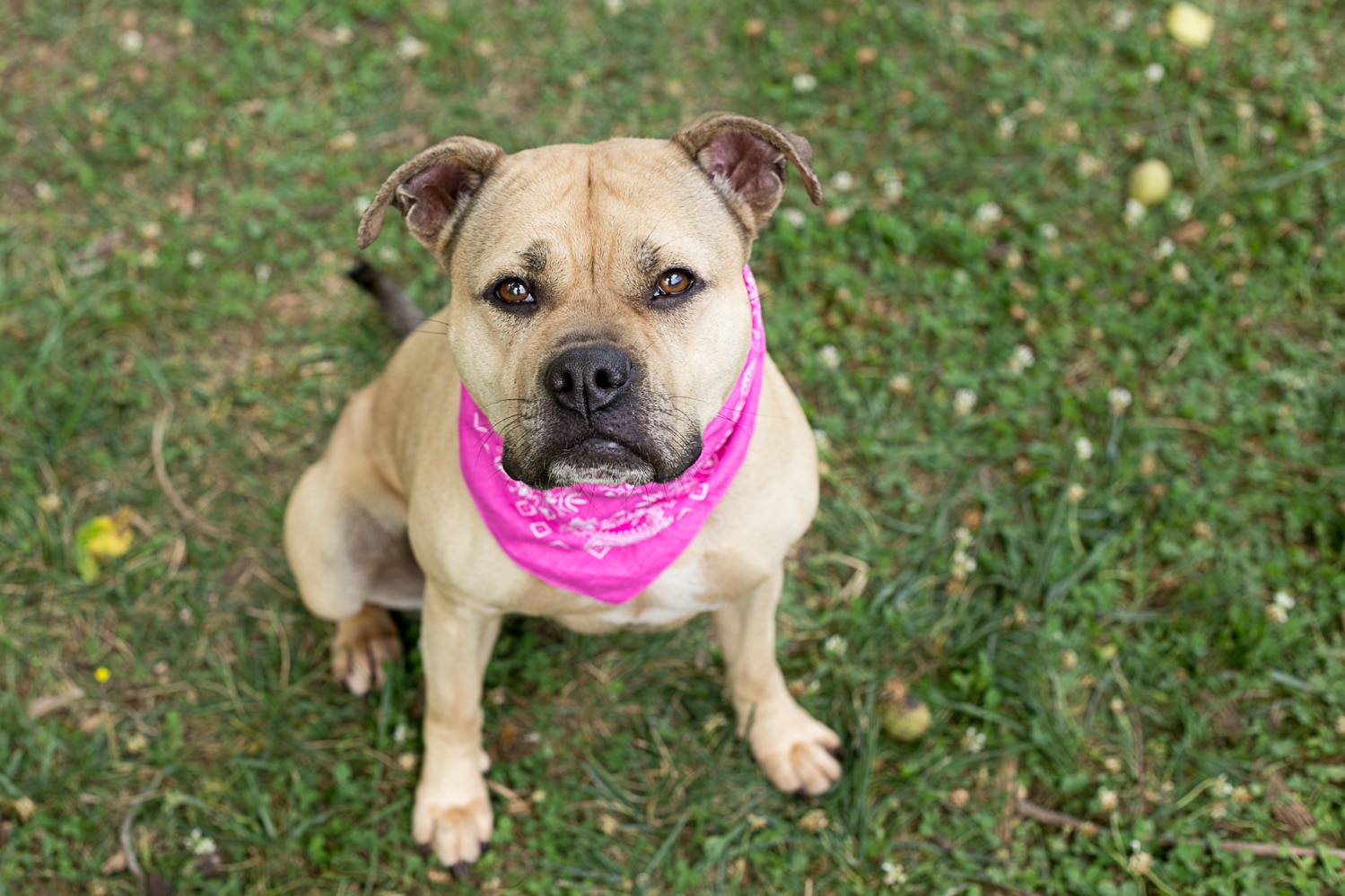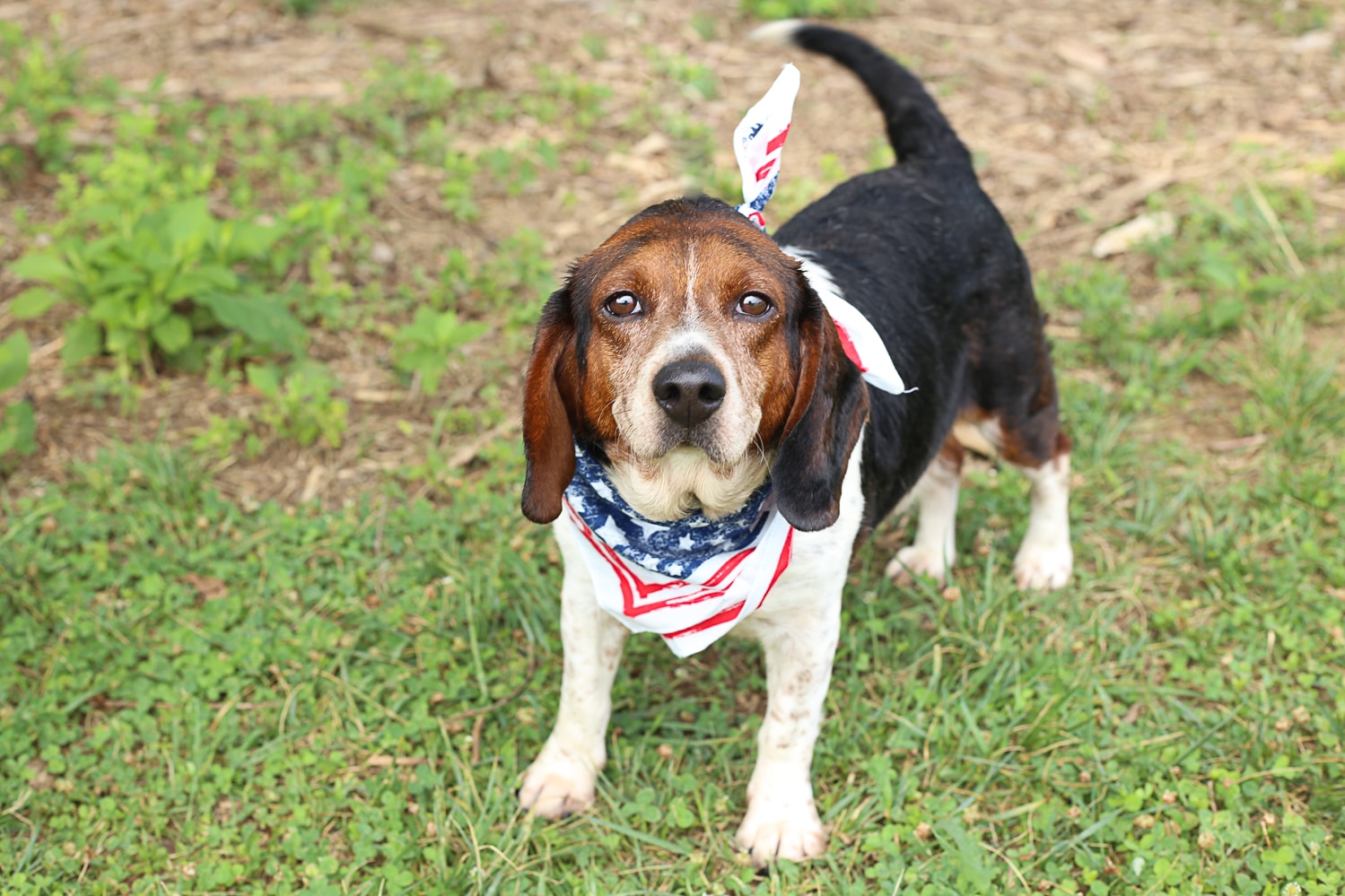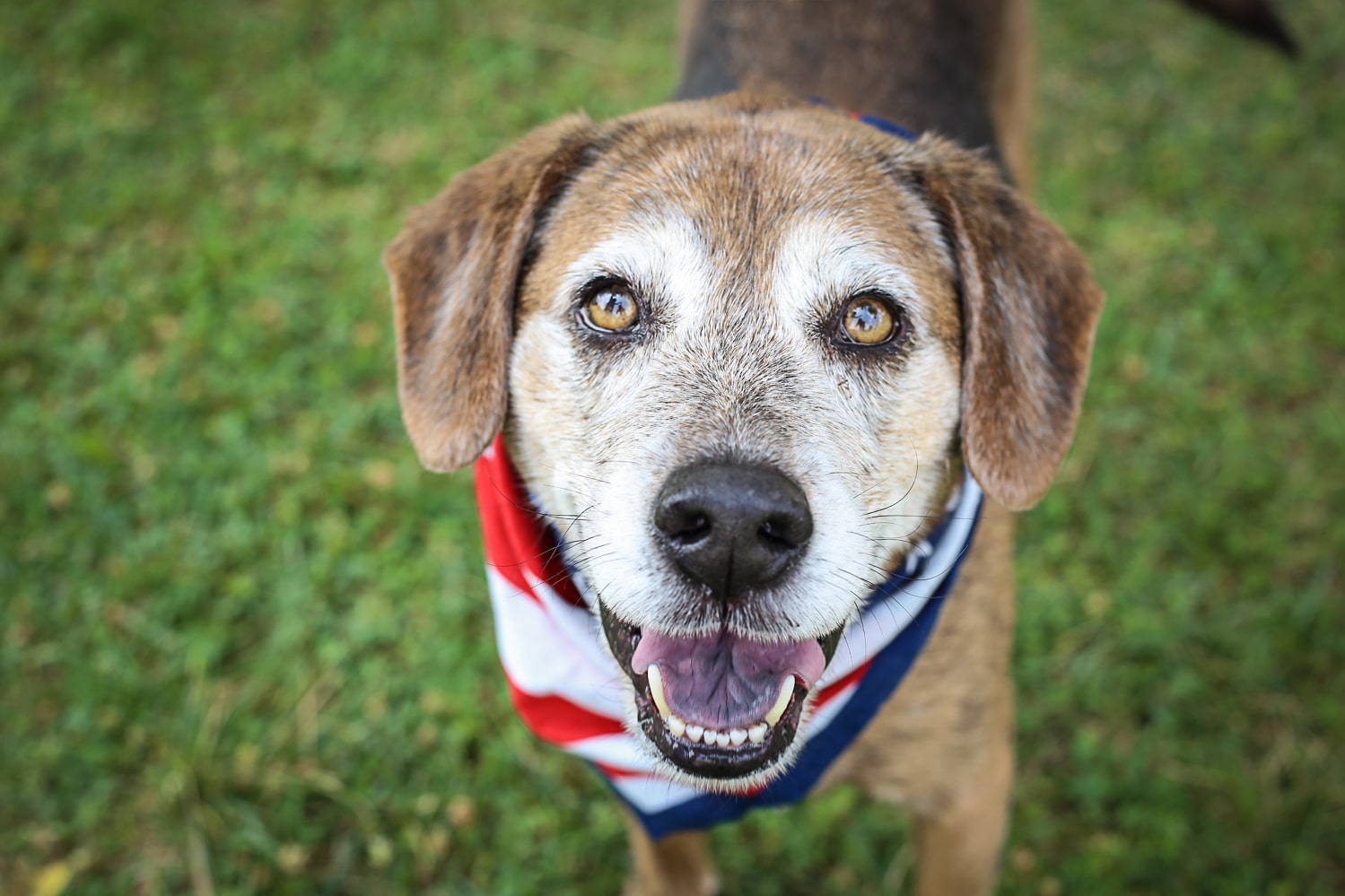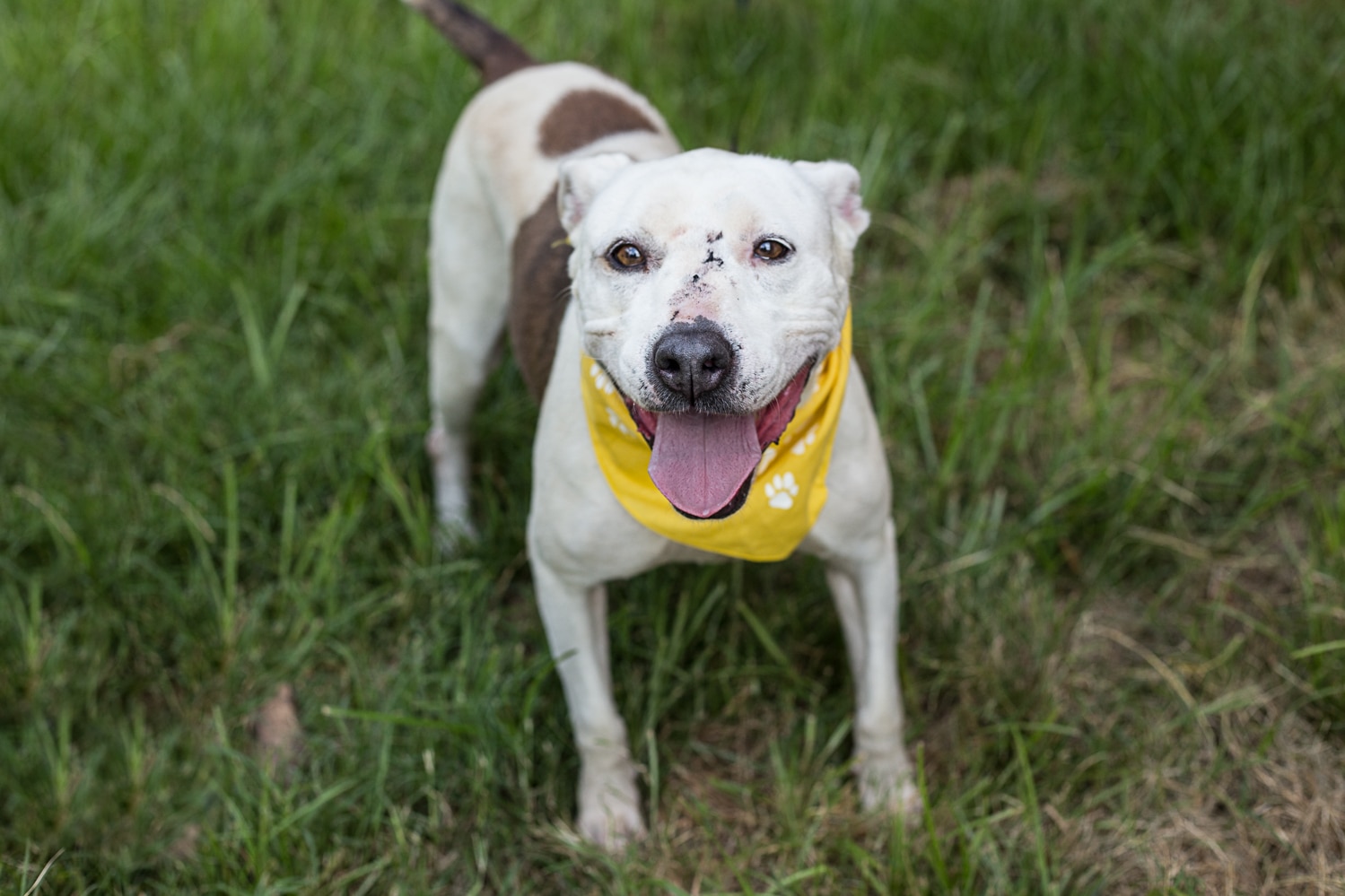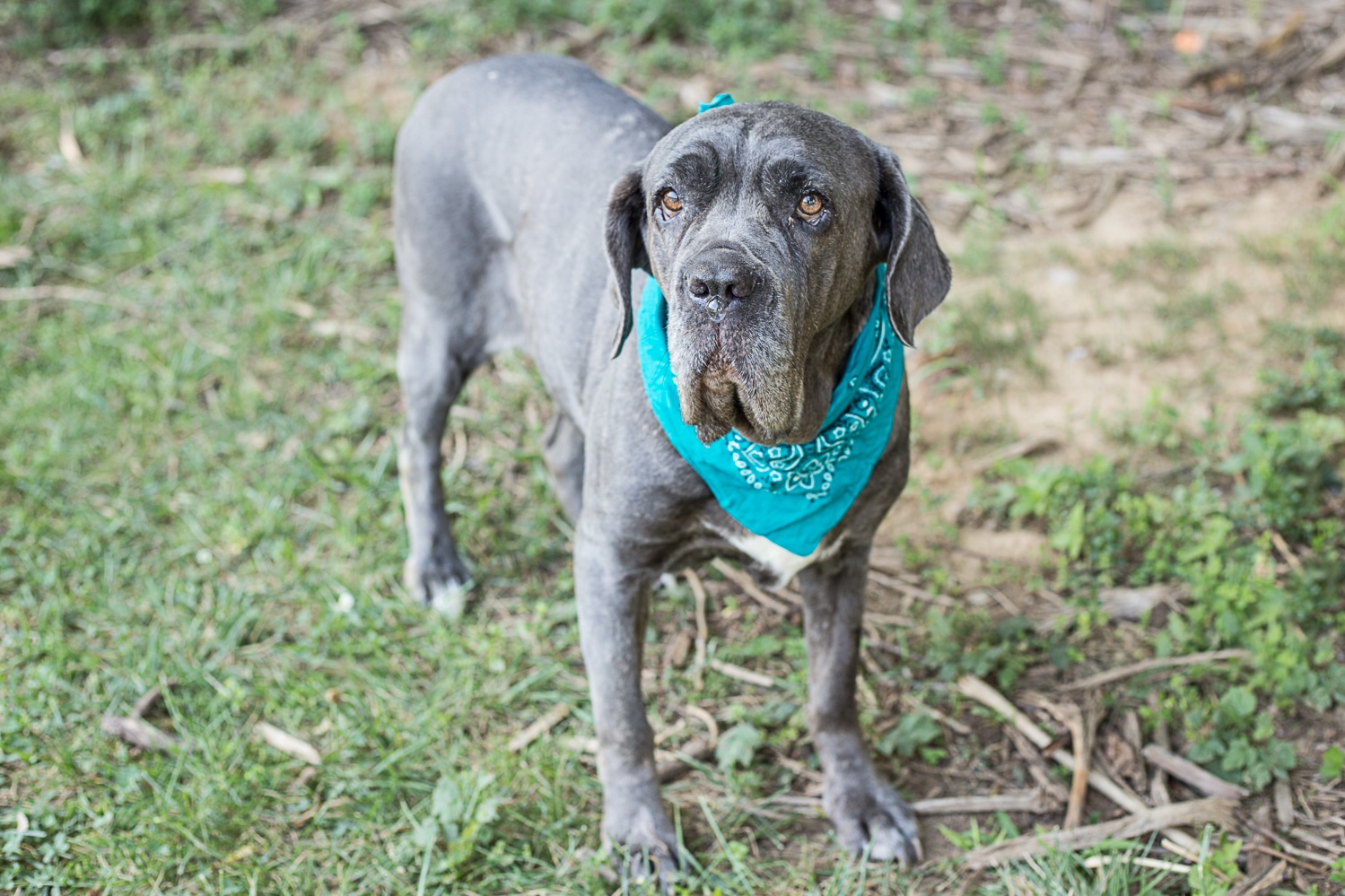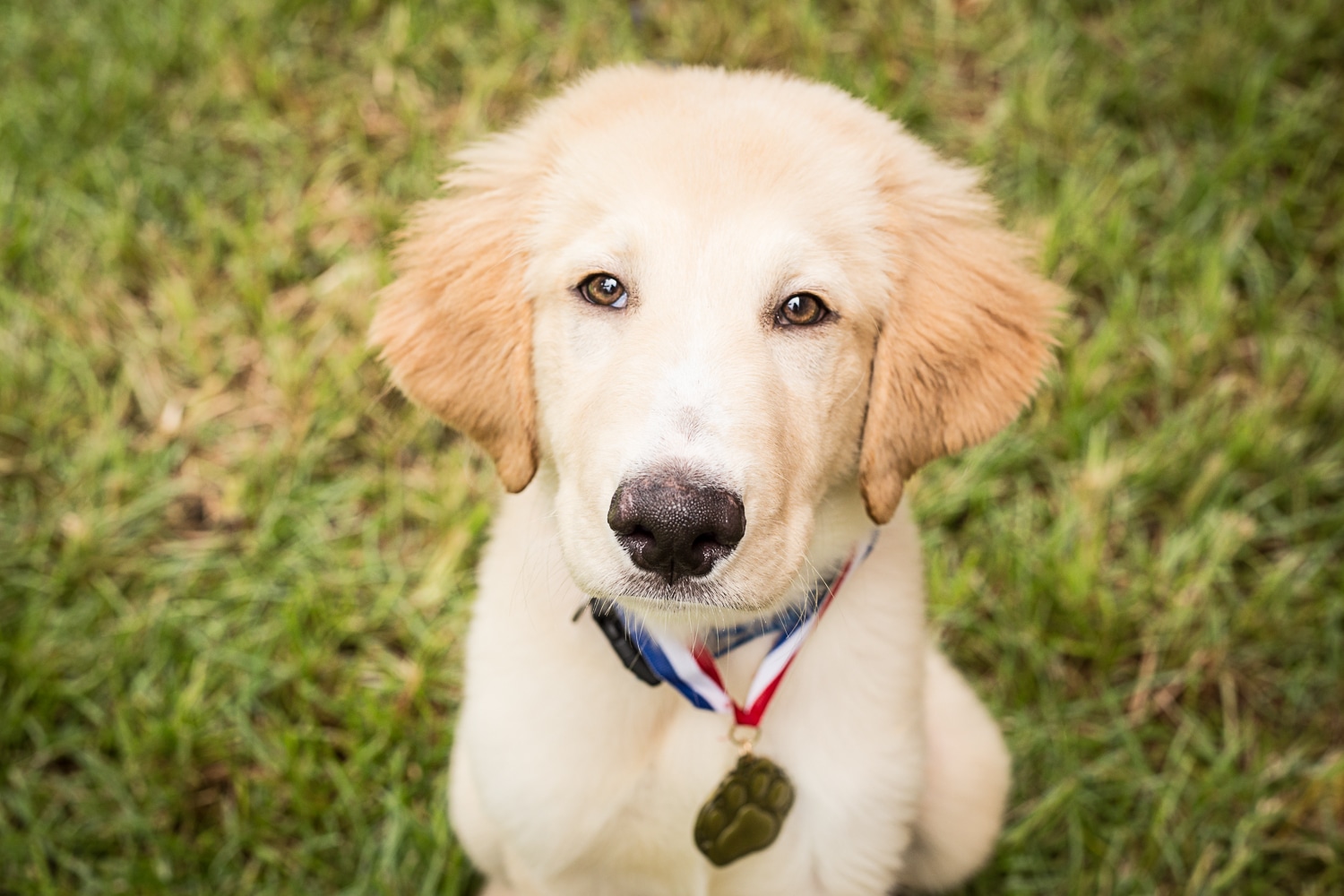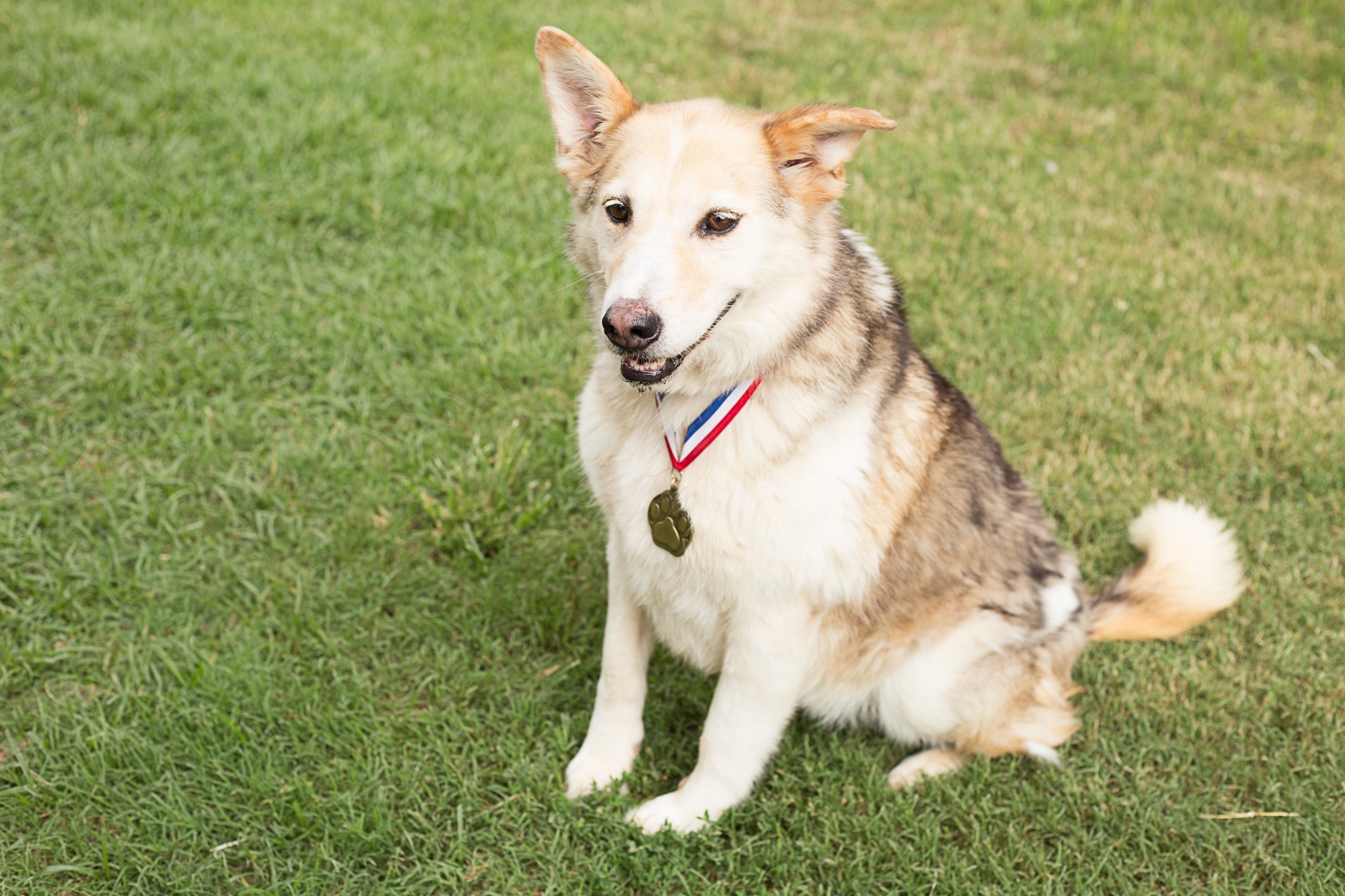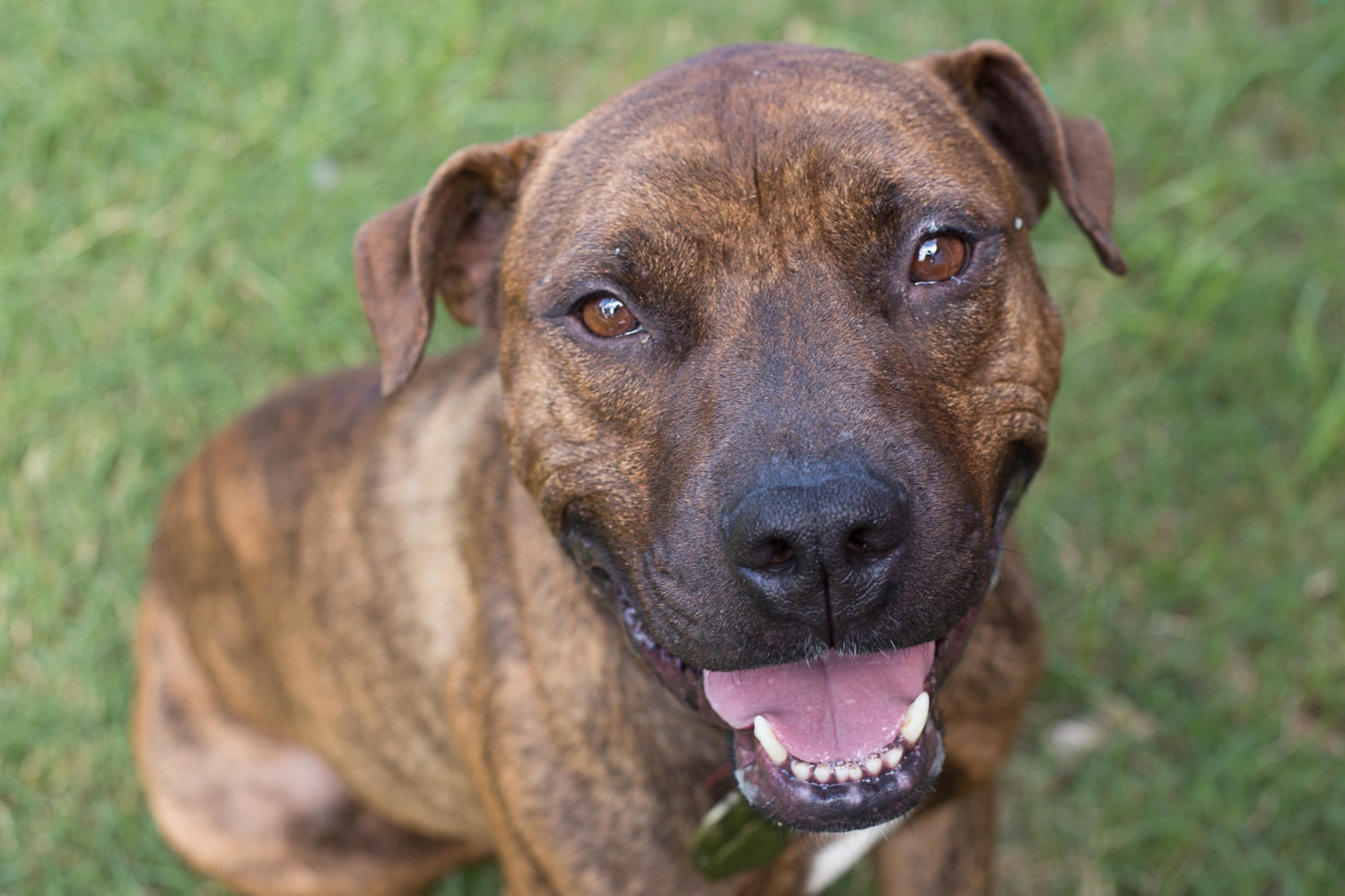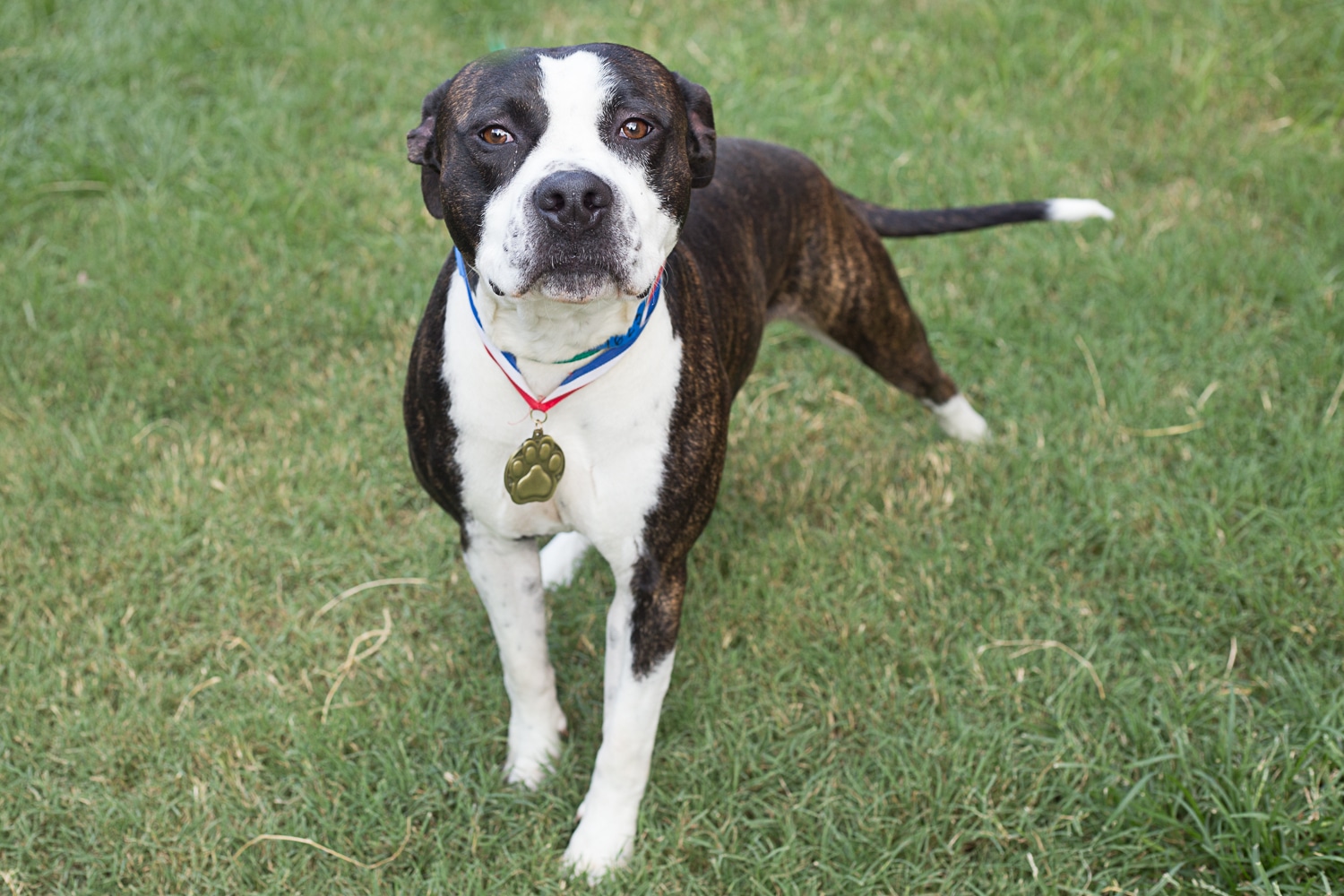 Once fall came it was all about decorating for Halloween and fall and these dogs and cats rocked their pictures. Paisley, Wolfgang and others all smiled for the camera. The cats weren't as enthused, especially when I added a witches hat or a tutu. Roscoe had a long stay at paws so when he was adopted we could wait to get a picture of him going home. Sayan the beautiful husky had a harder time staying adopted. In the fall we ended up with several beagles and 4 gray pit bulls. One of the beautiful pit bulls was Leia and she was the sweetest thing. Grizzley's picture got him notice because of his sad eyes. Ginger was such a pretty girl for her pictures. You might notice Choco again coming around for his second round of pictures. Simba made it on the blog because who could resist that mustache.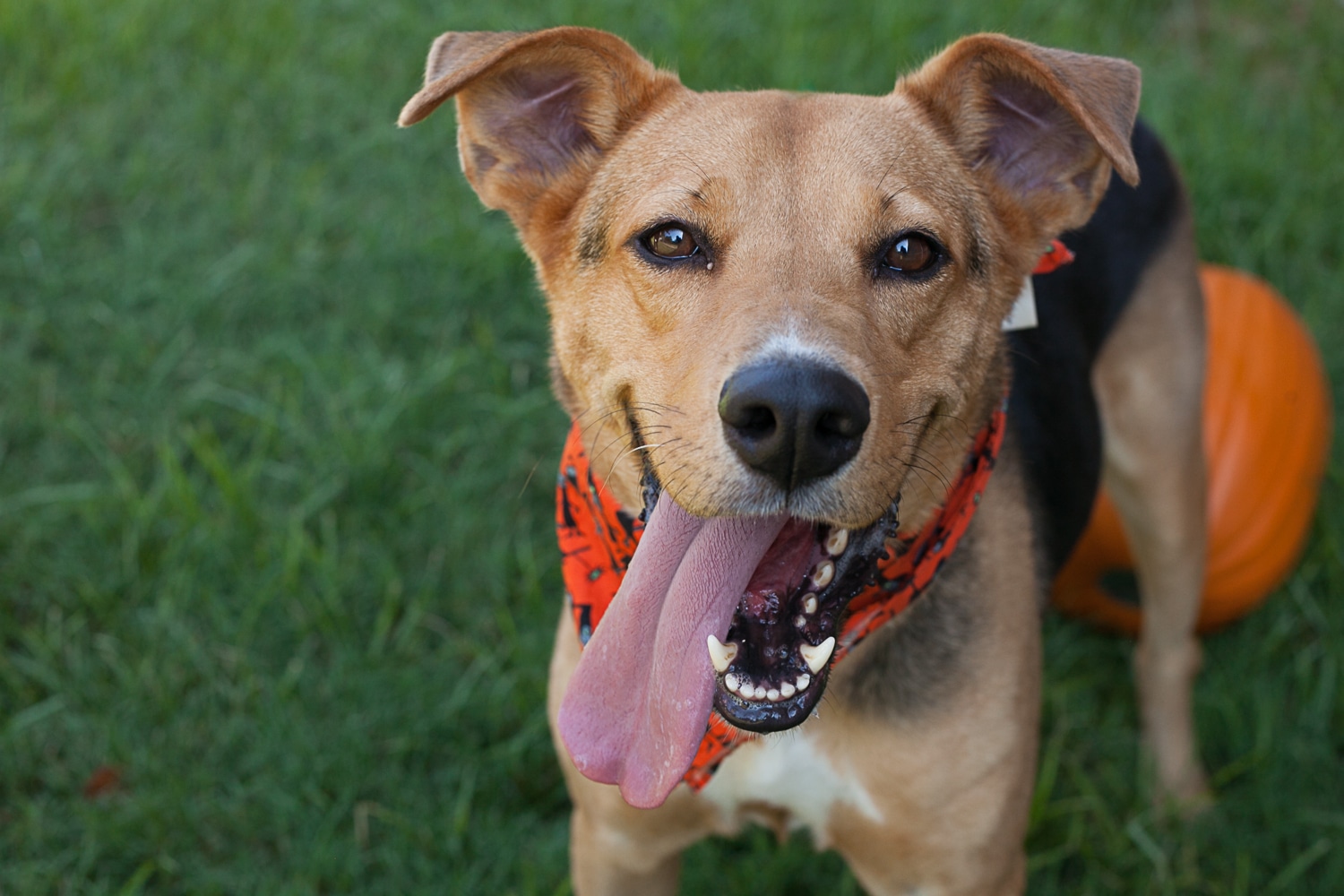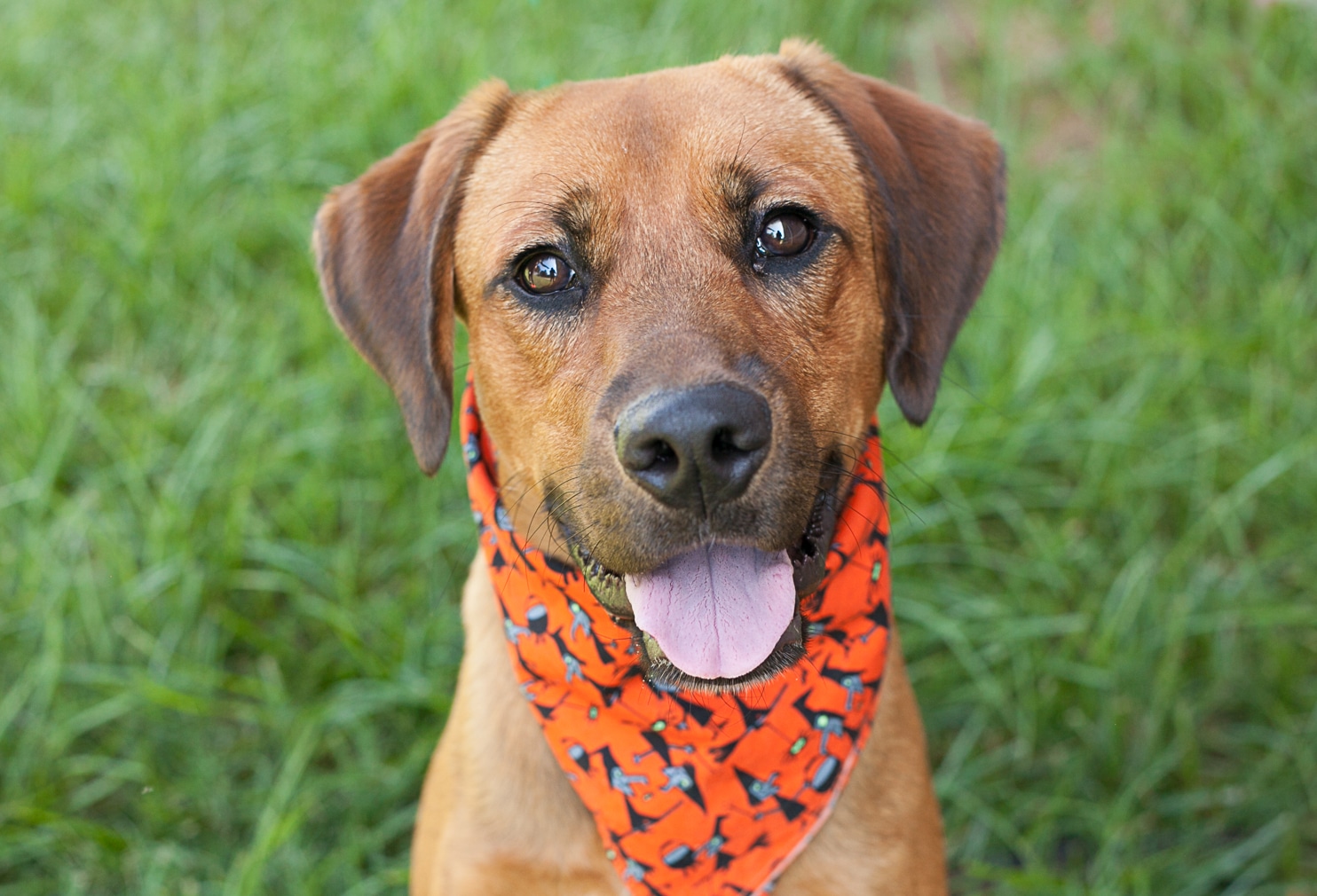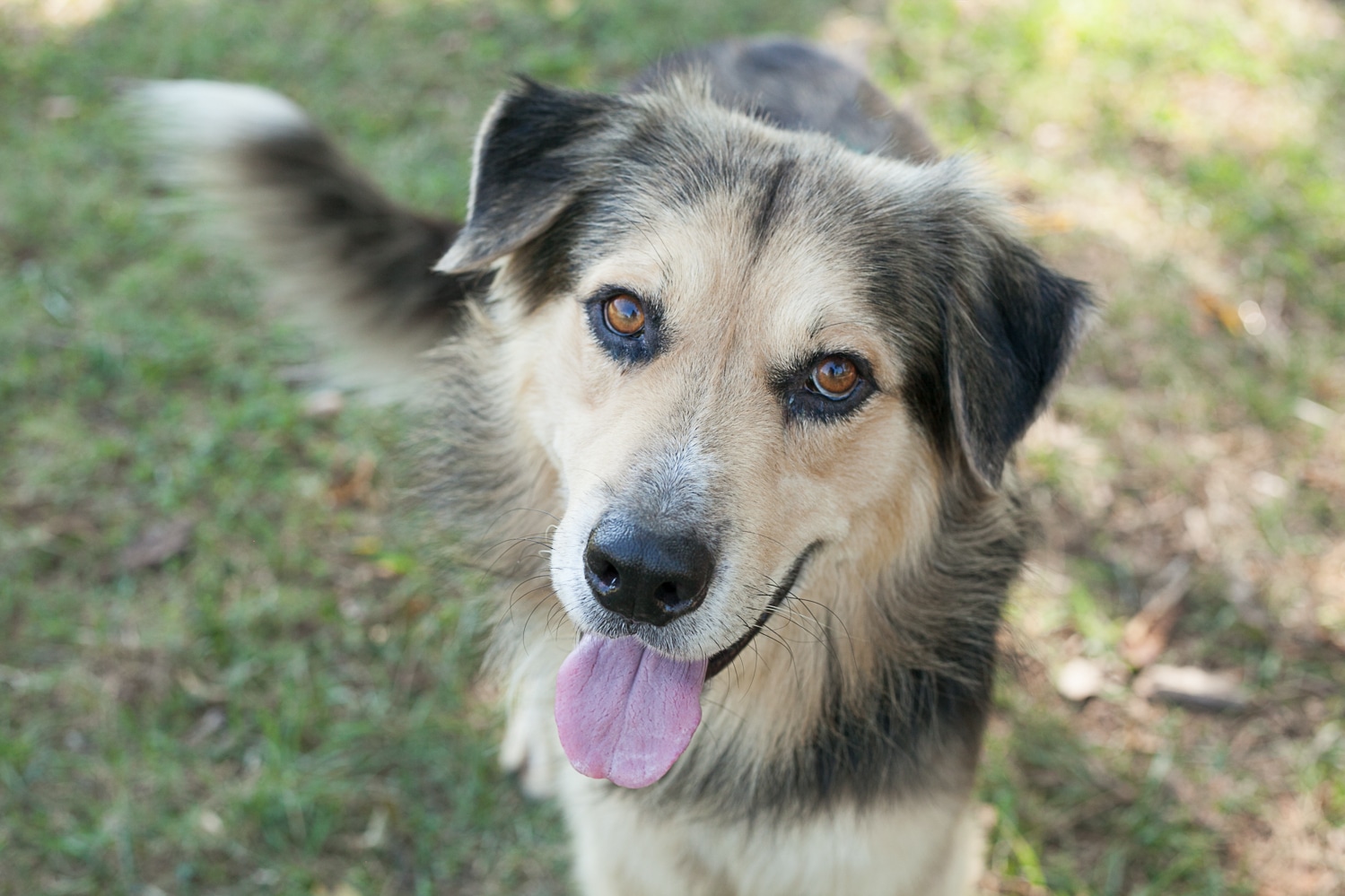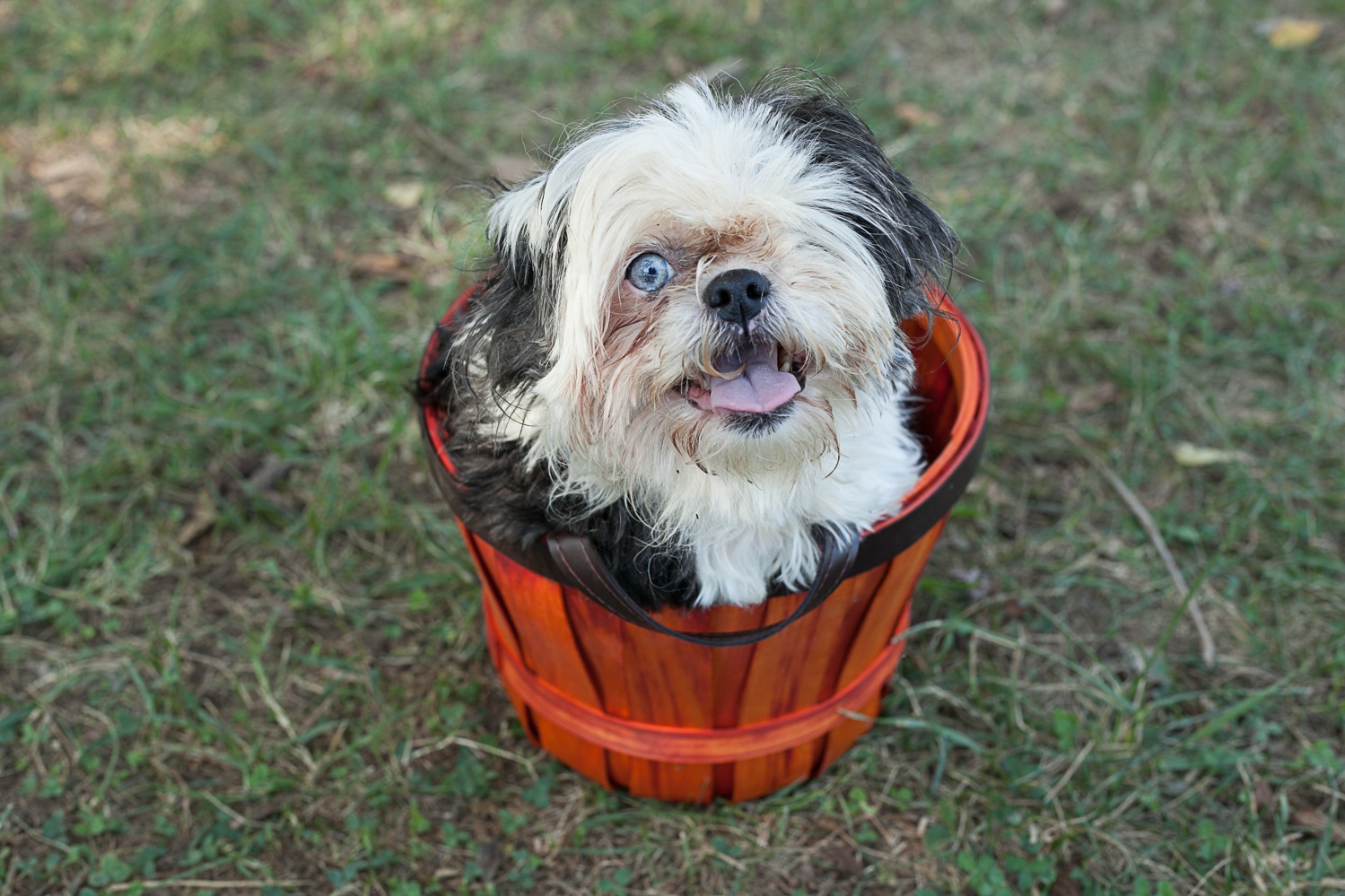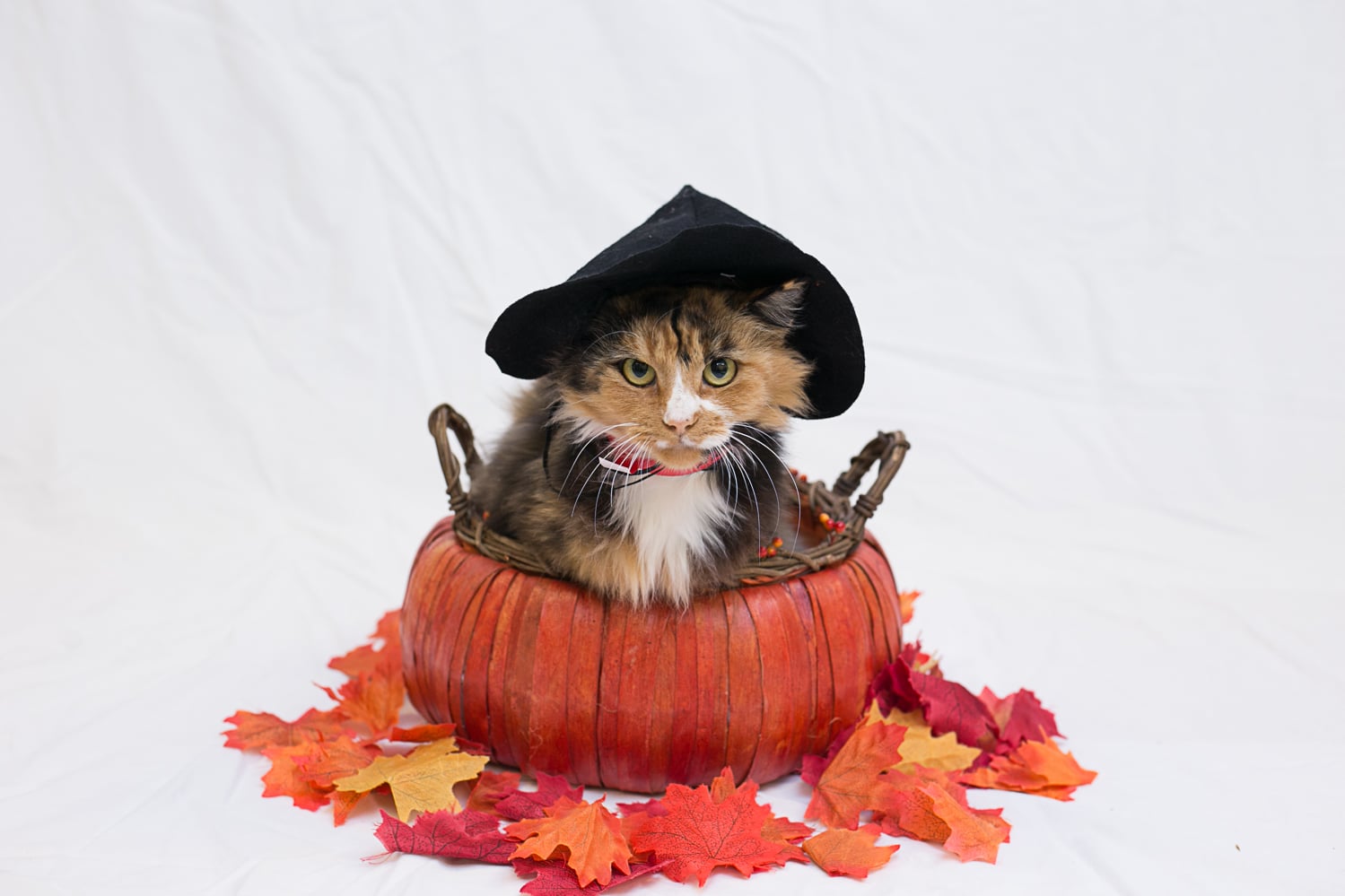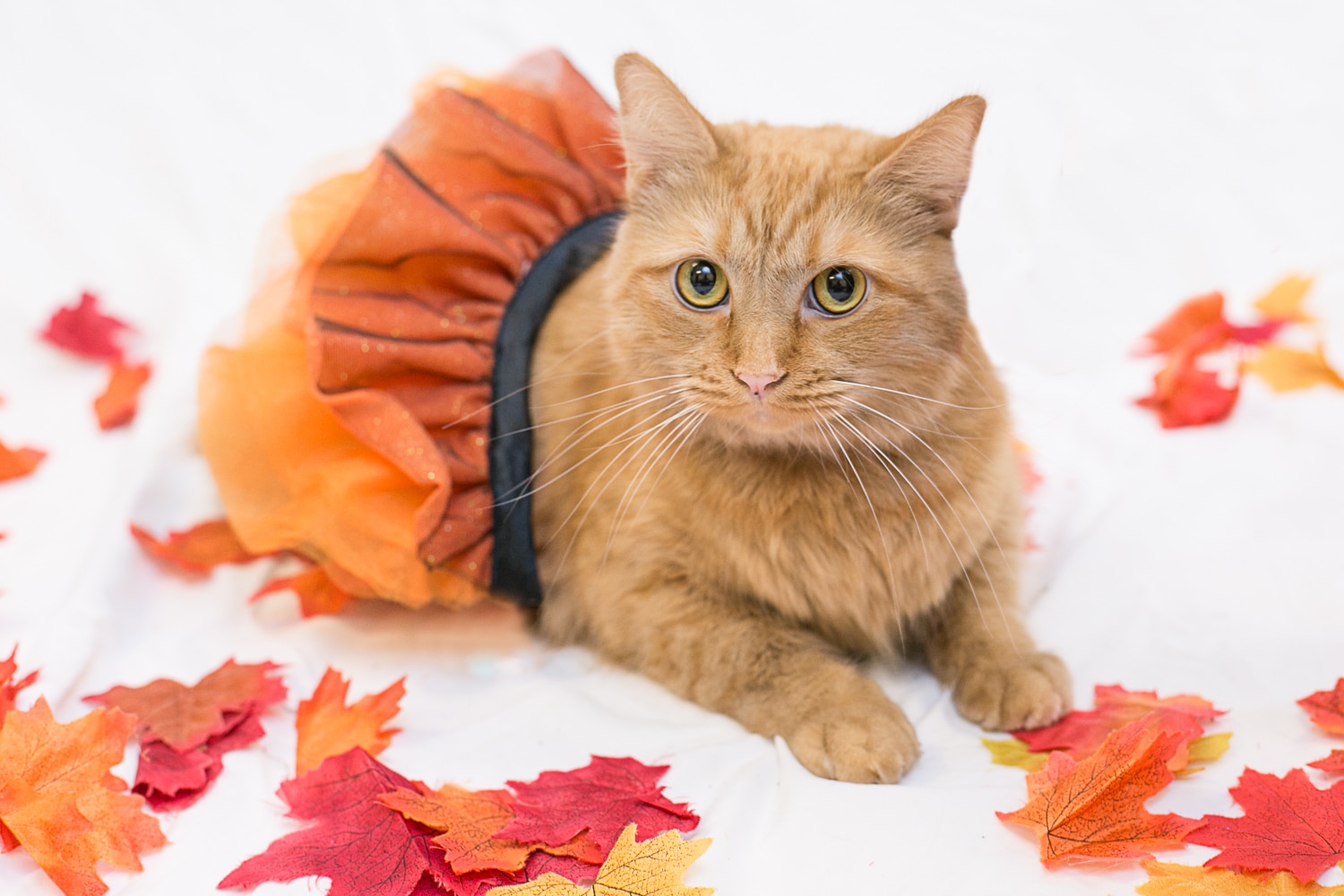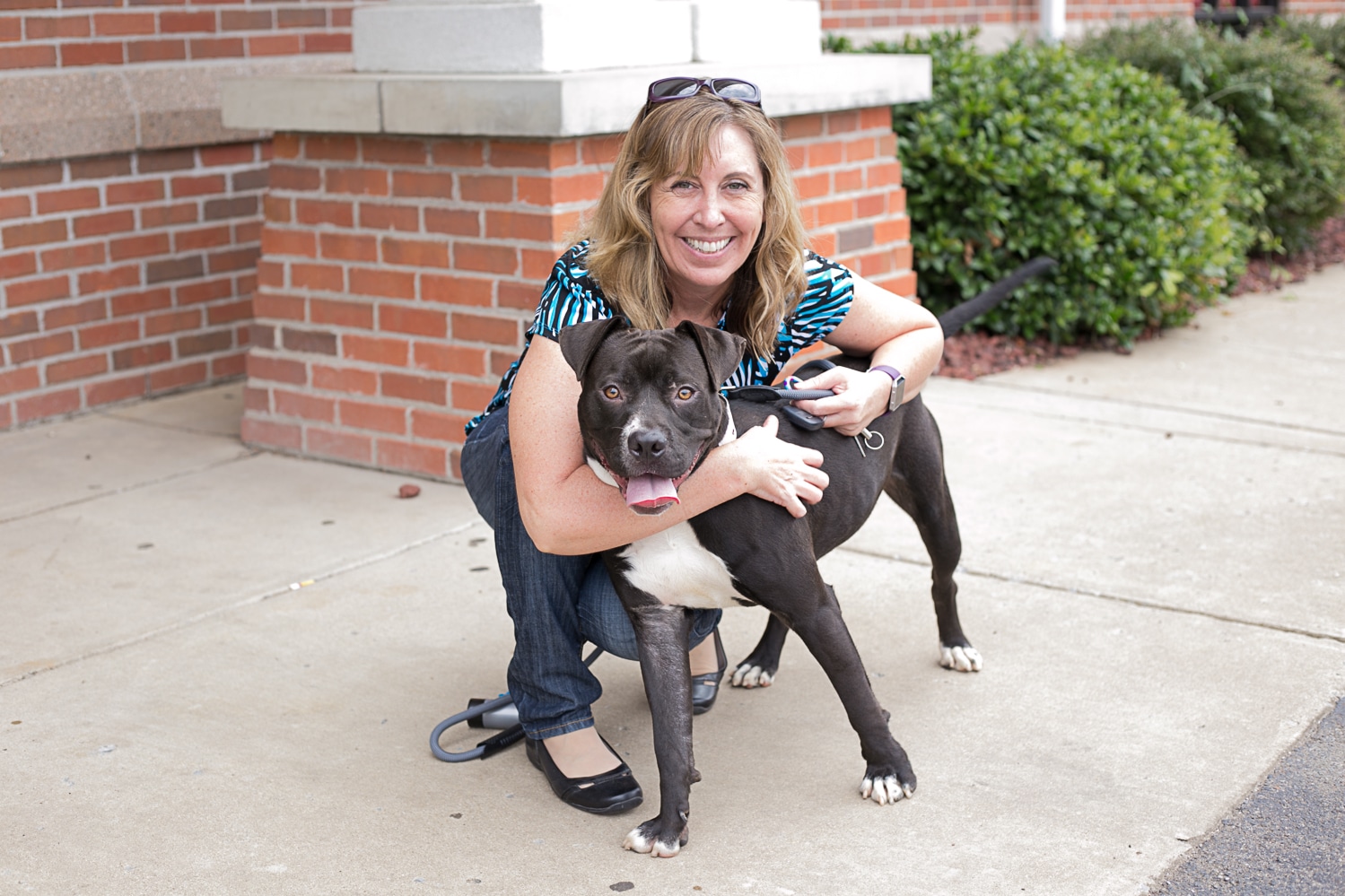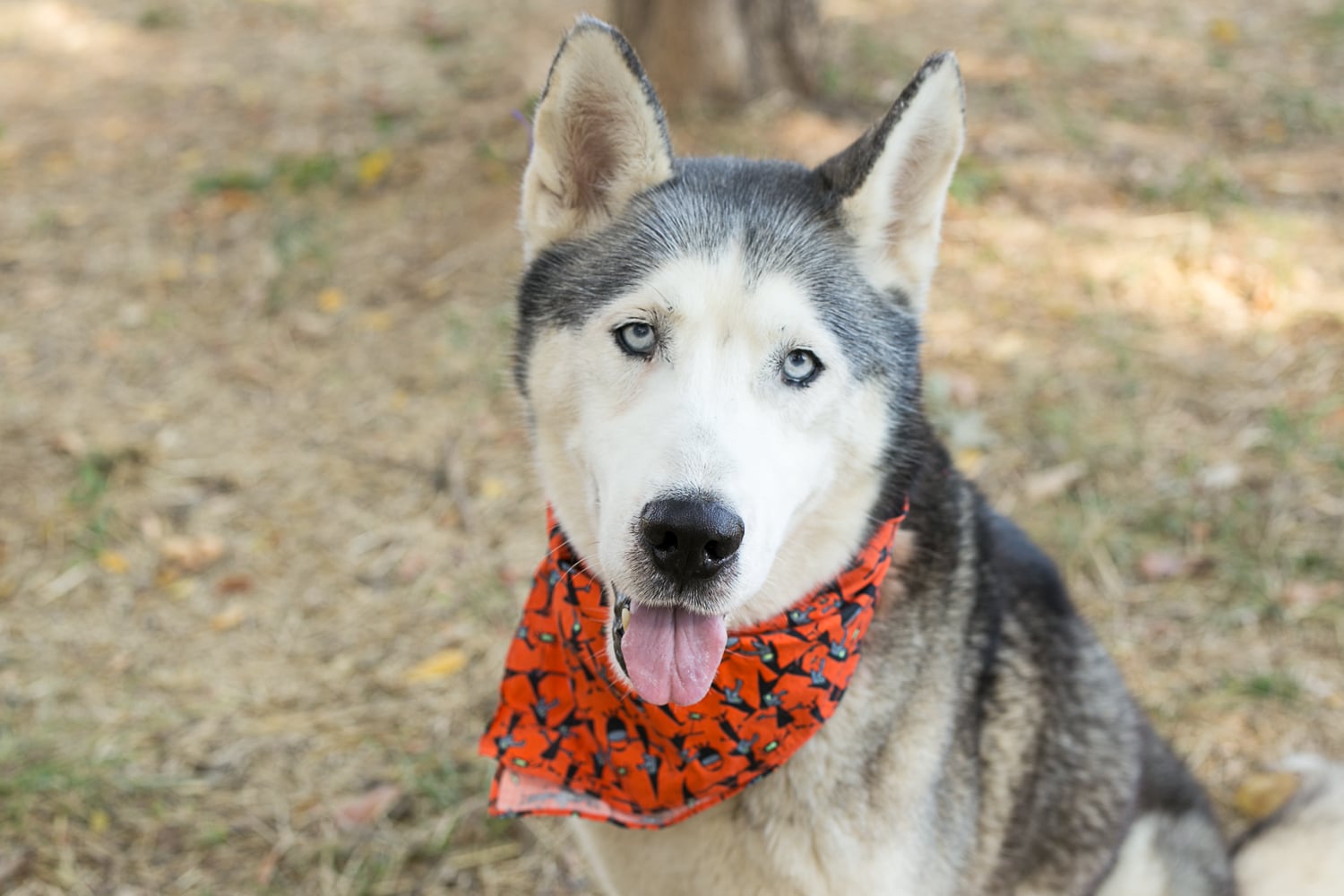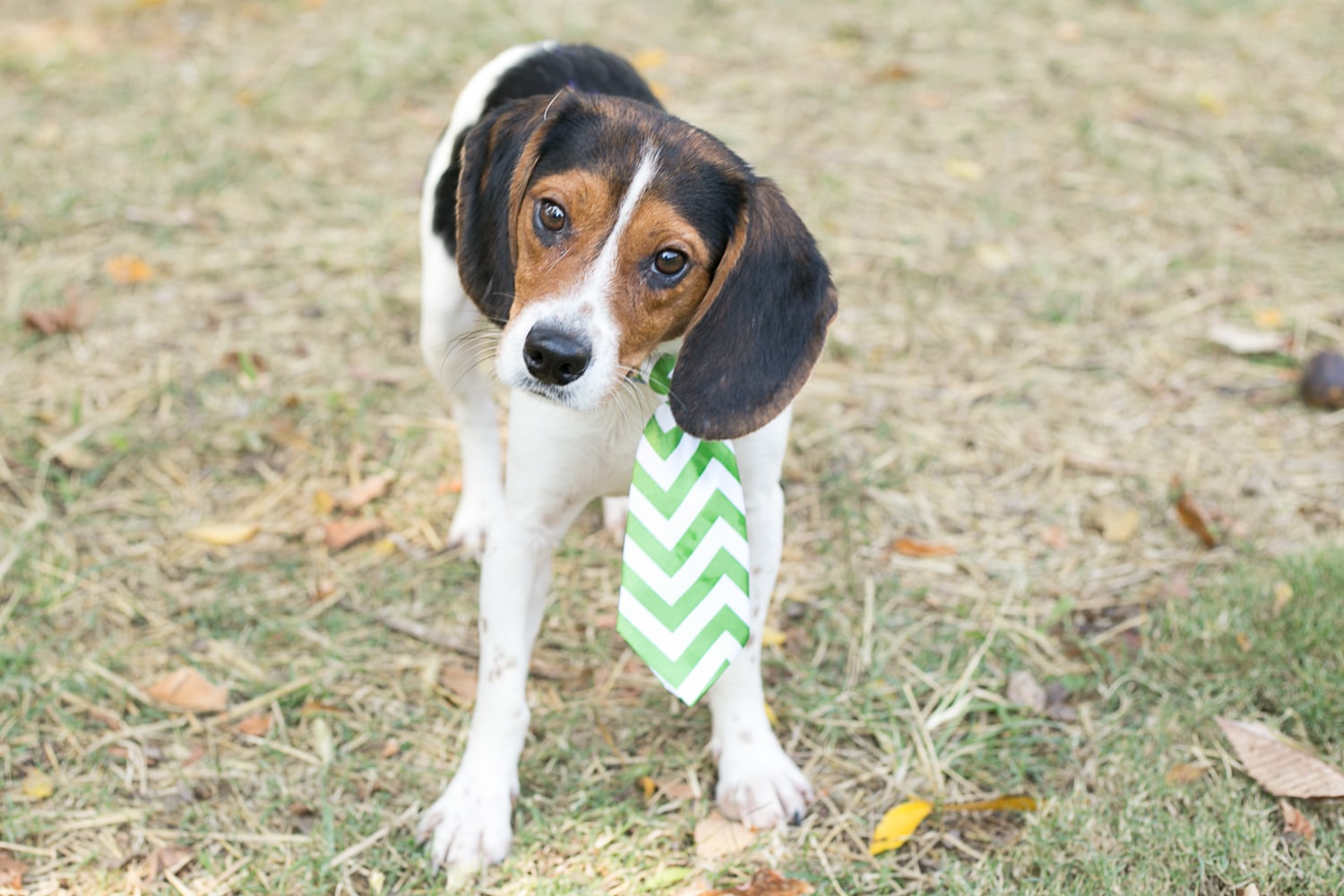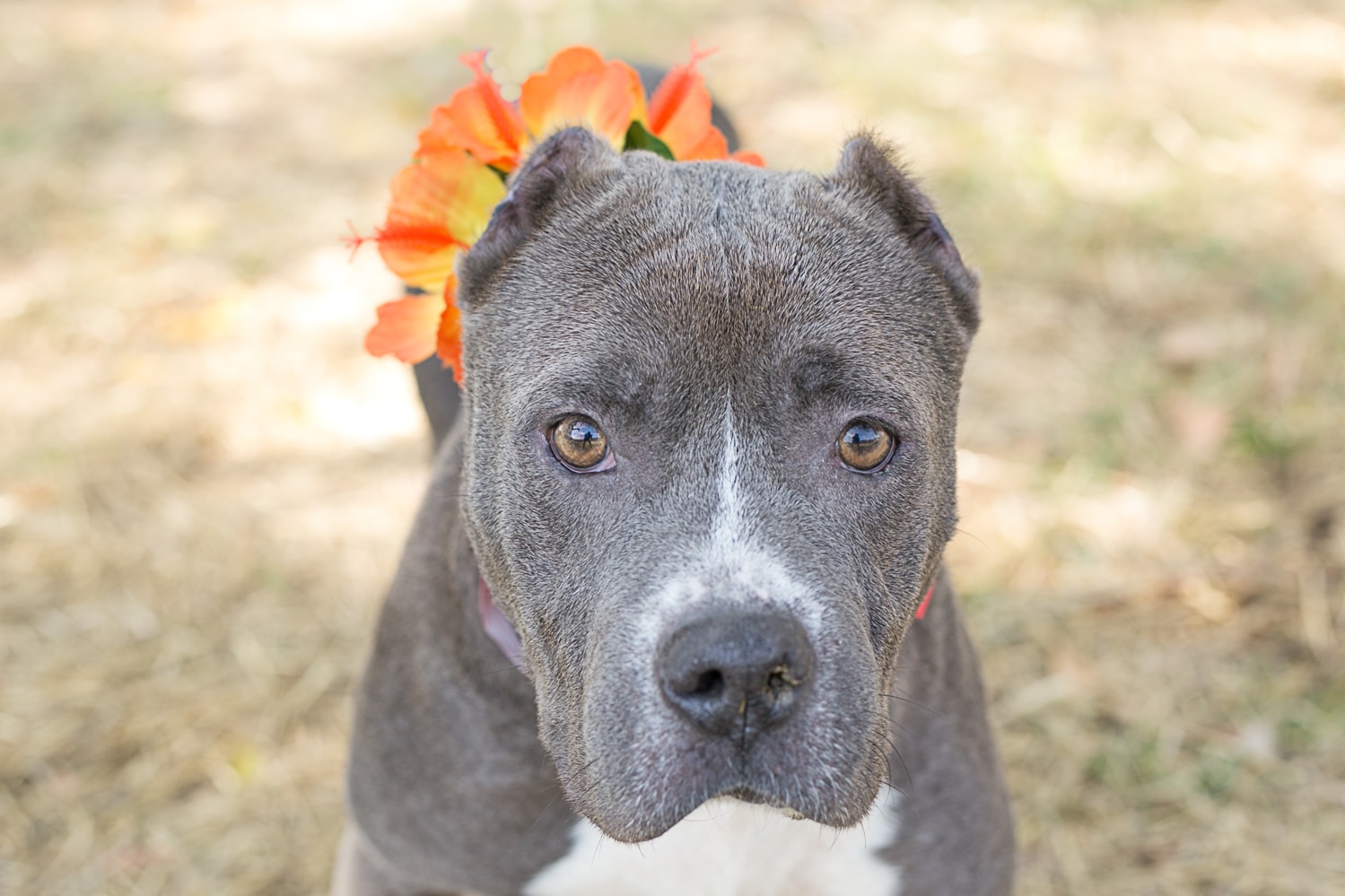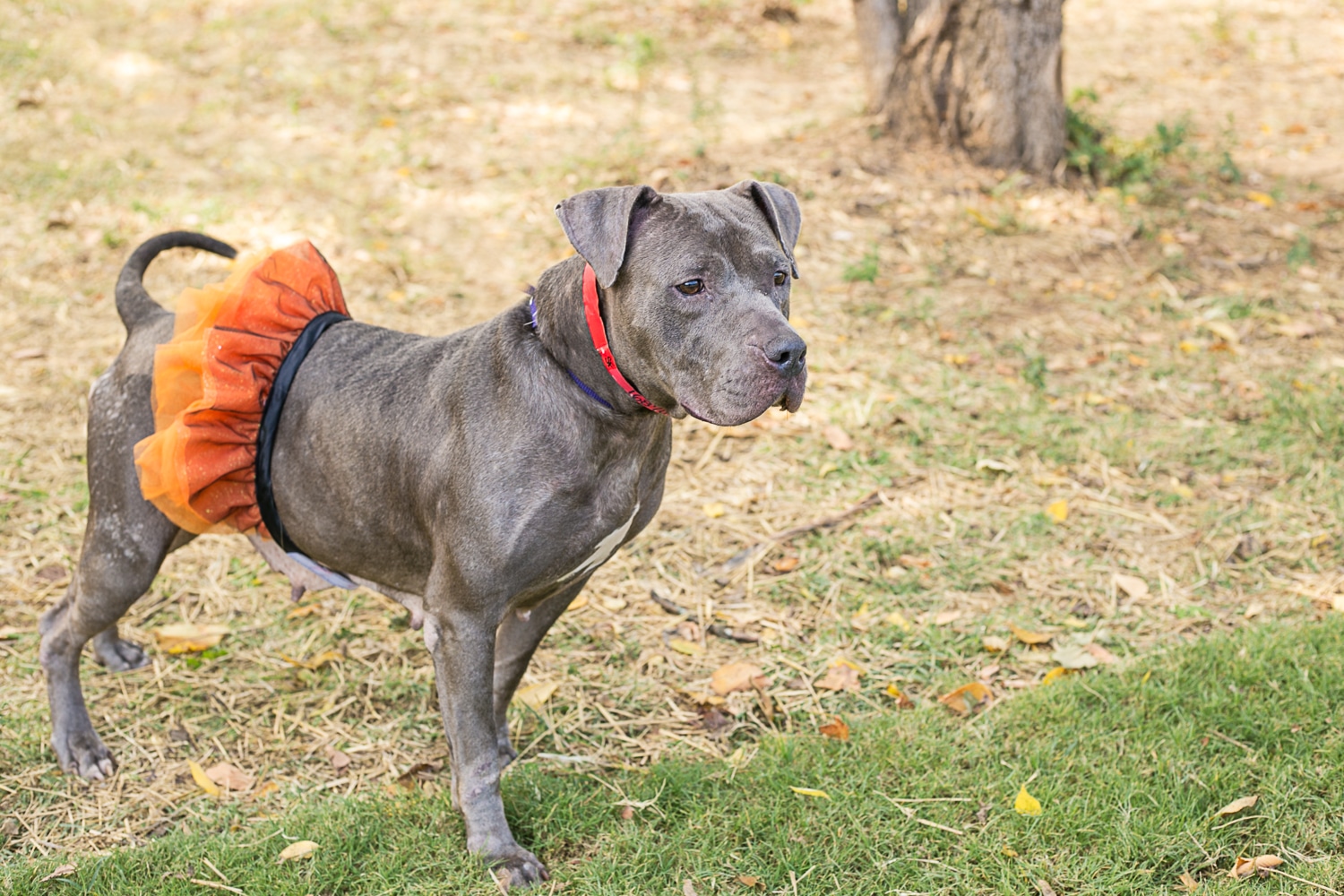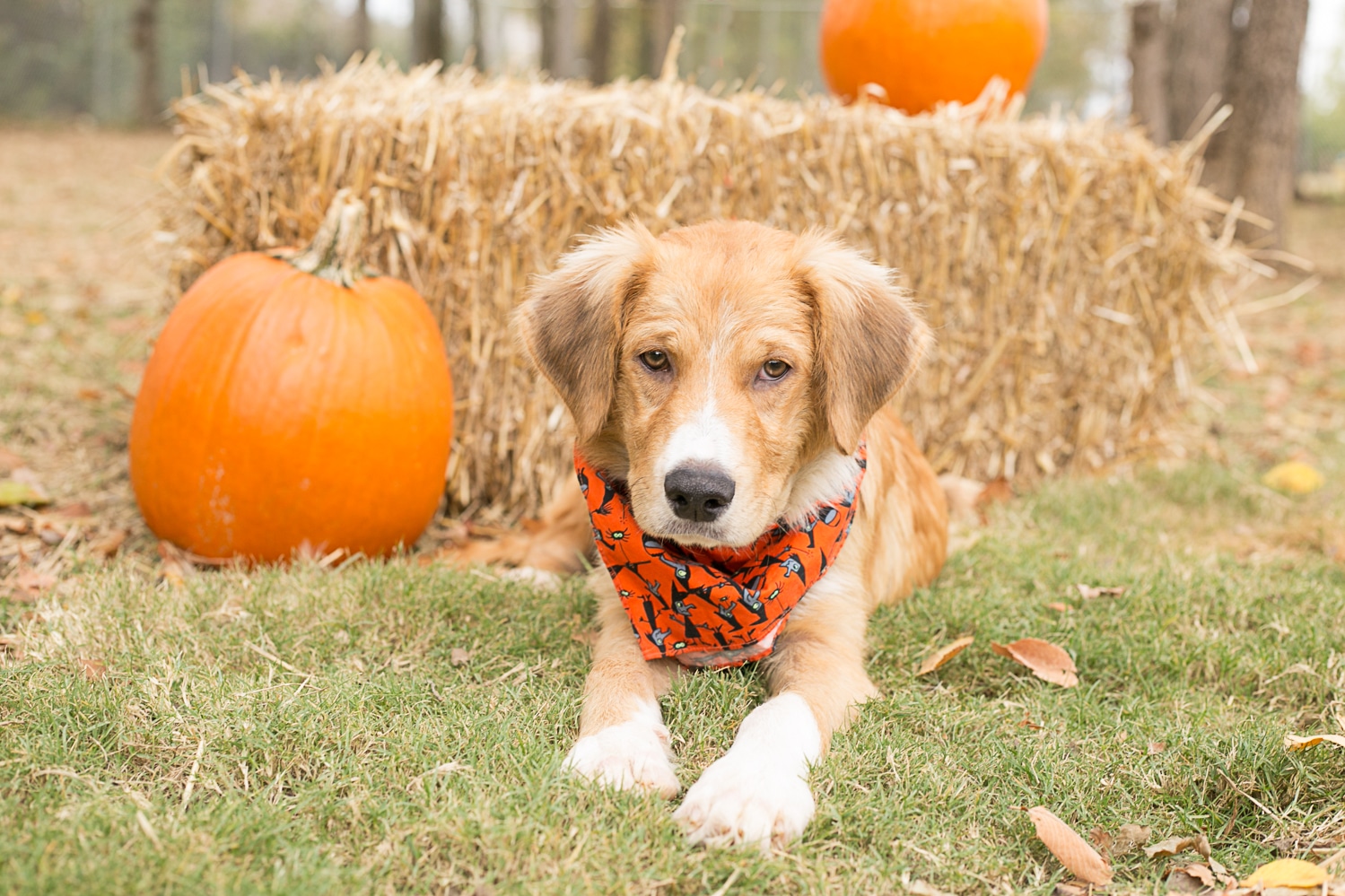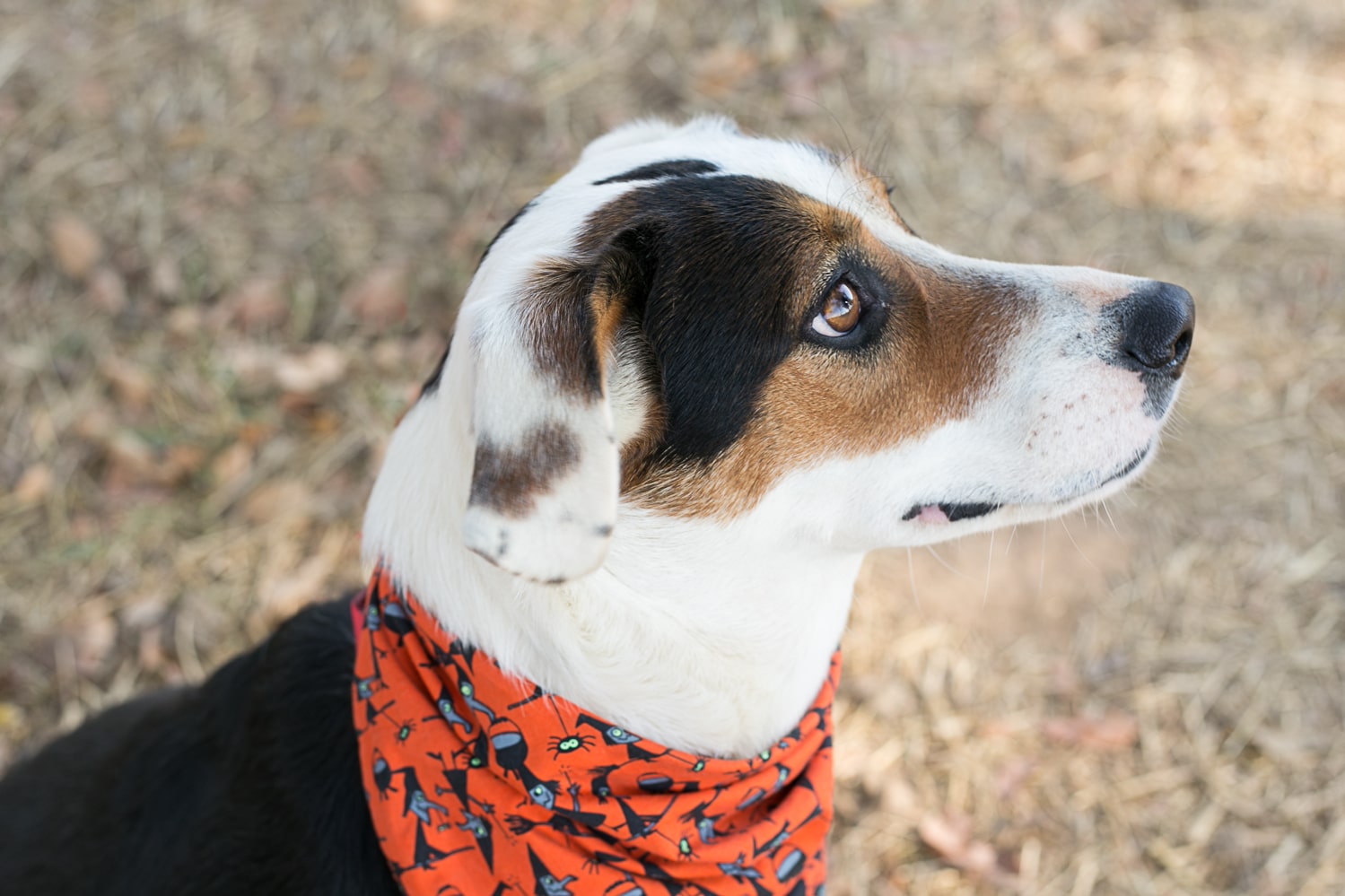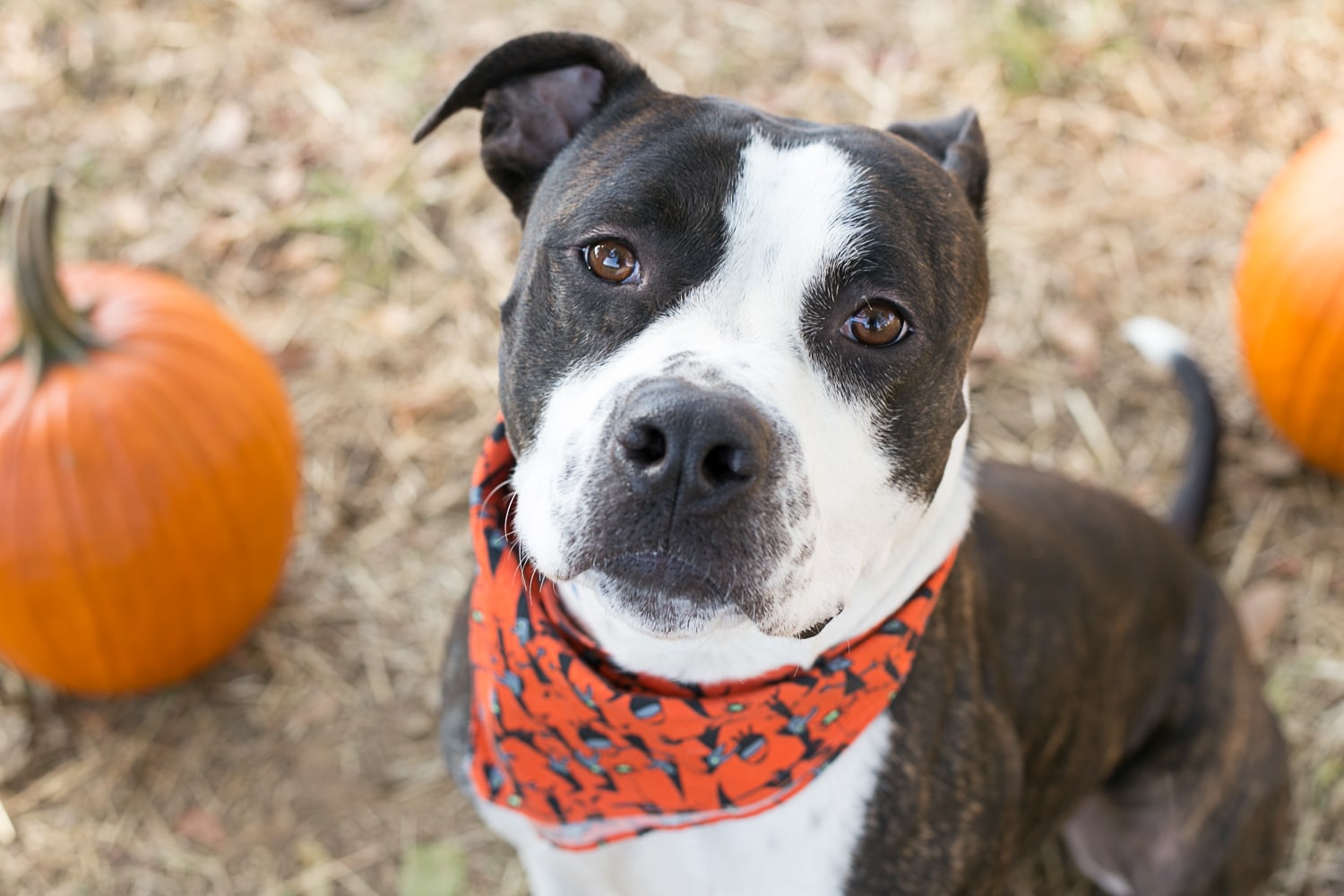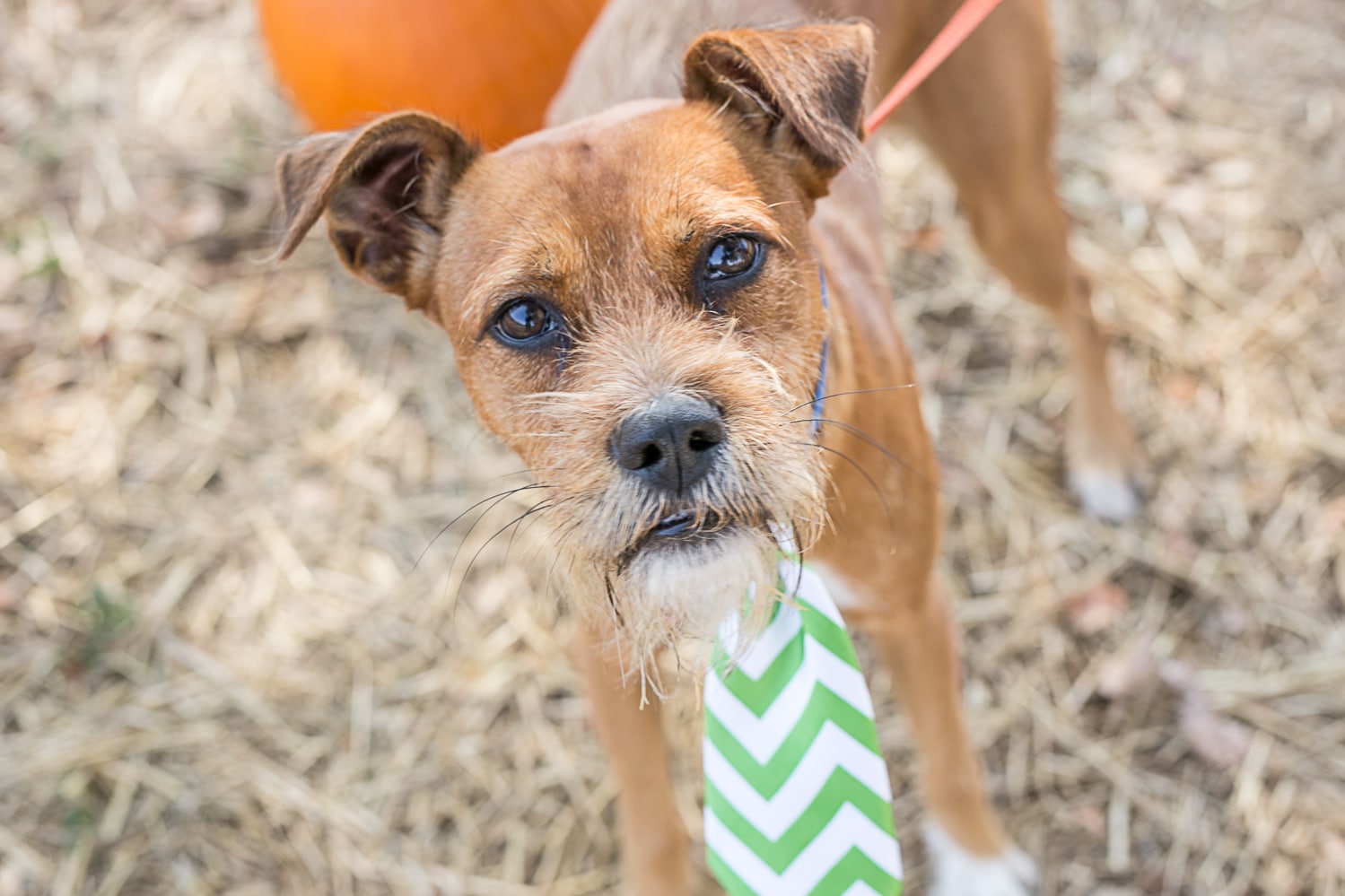 Soon it was November, the grass wasn't as green but the dogs were still just as cute. Ariel rocked her flower crown and everyone was so impressed with her patience. I couldn't resist adding a few cute puppy dog faces into the mix. Puppy pictures are rarely seen because they are mostly adopted the same day we take the picture. Another cute cat in our orange basket thrown into the mix. We see Neal, the winner of our presidential run. Also, you might remember Copper who was photographed more than once, his heartworm treatment and age kept him in the shelter long then it should. We had a flower power day on November afternoon. Pepper, Maggie Kali and some adorable puppies all rocked their flower crowns.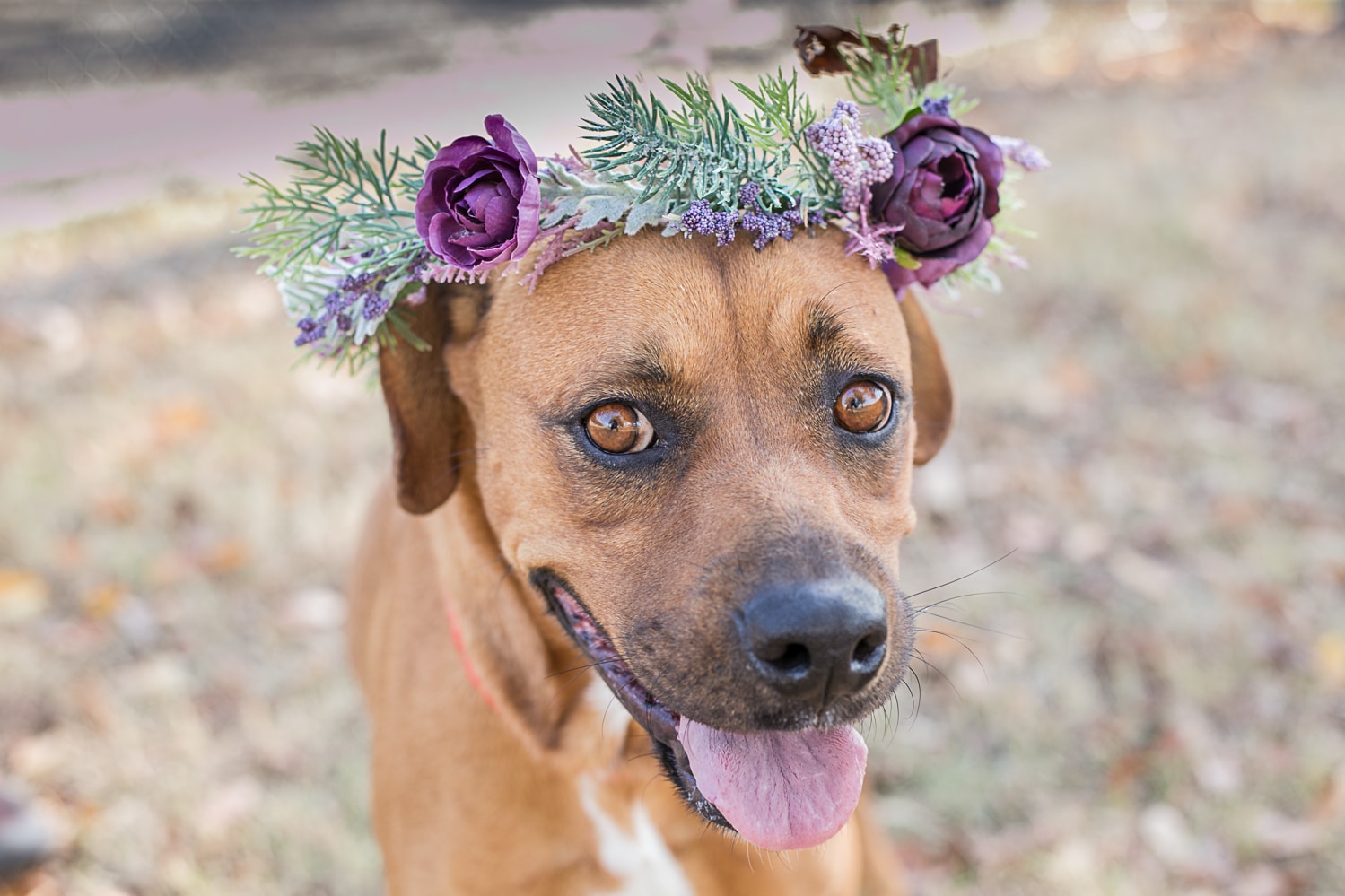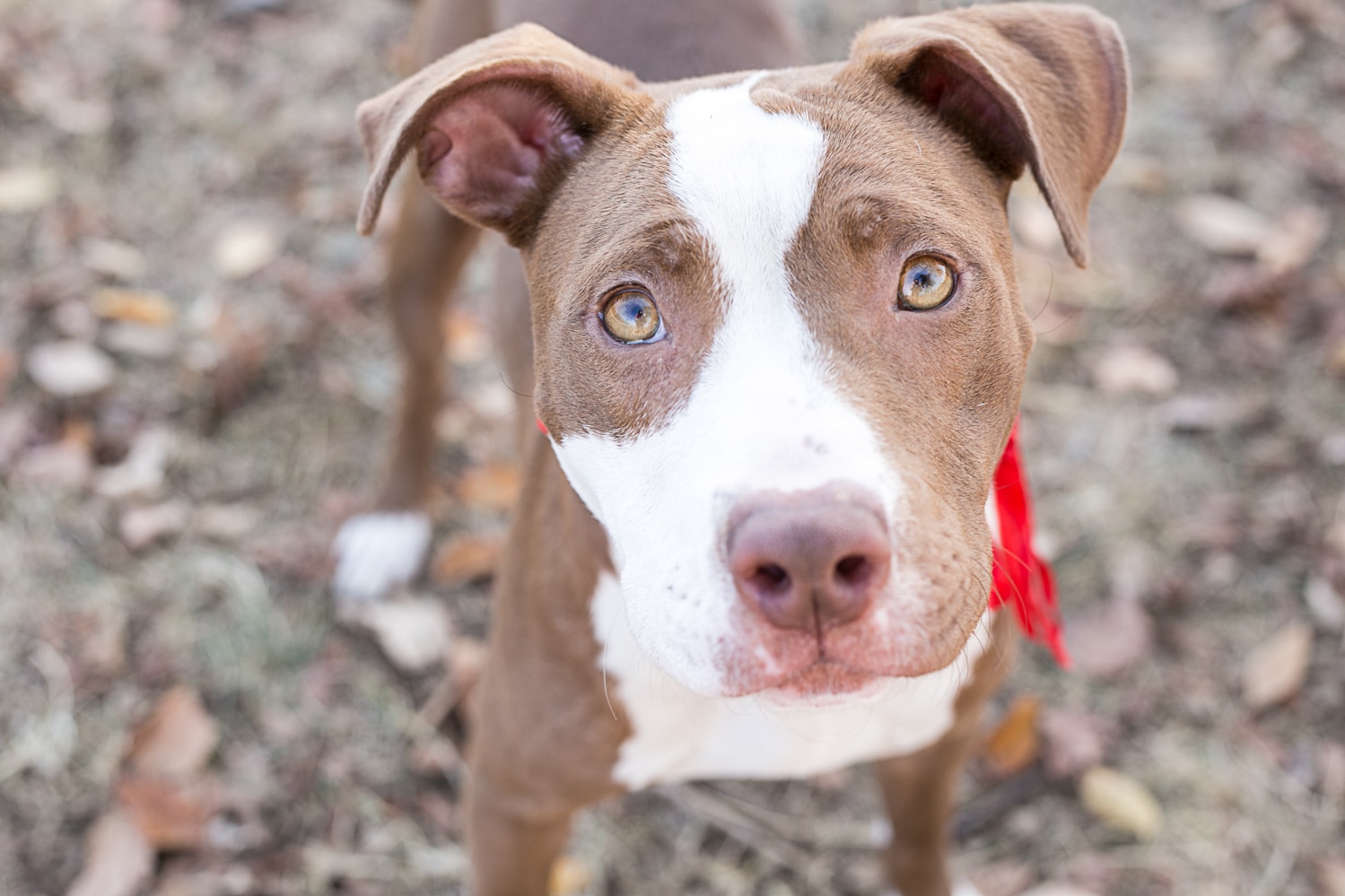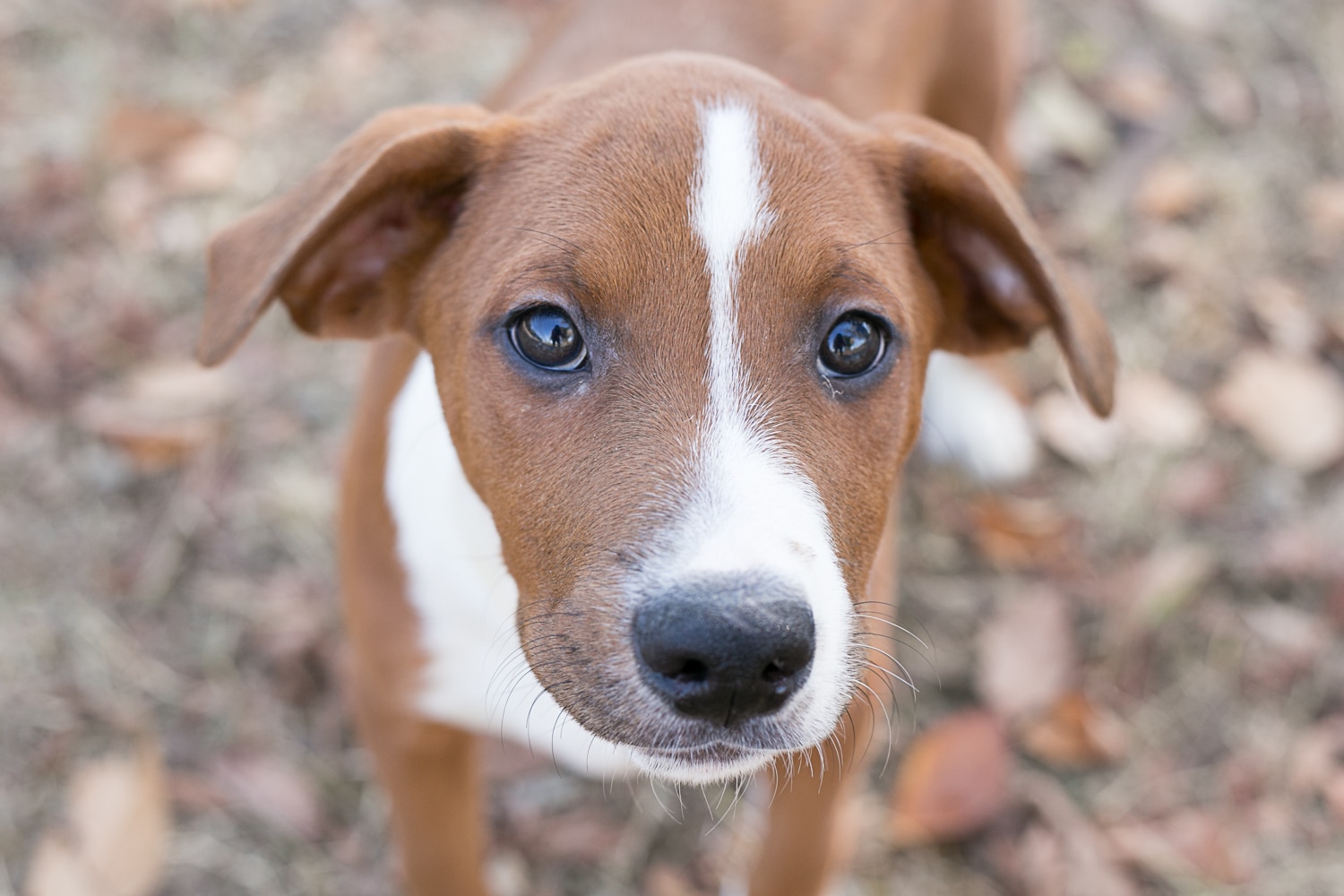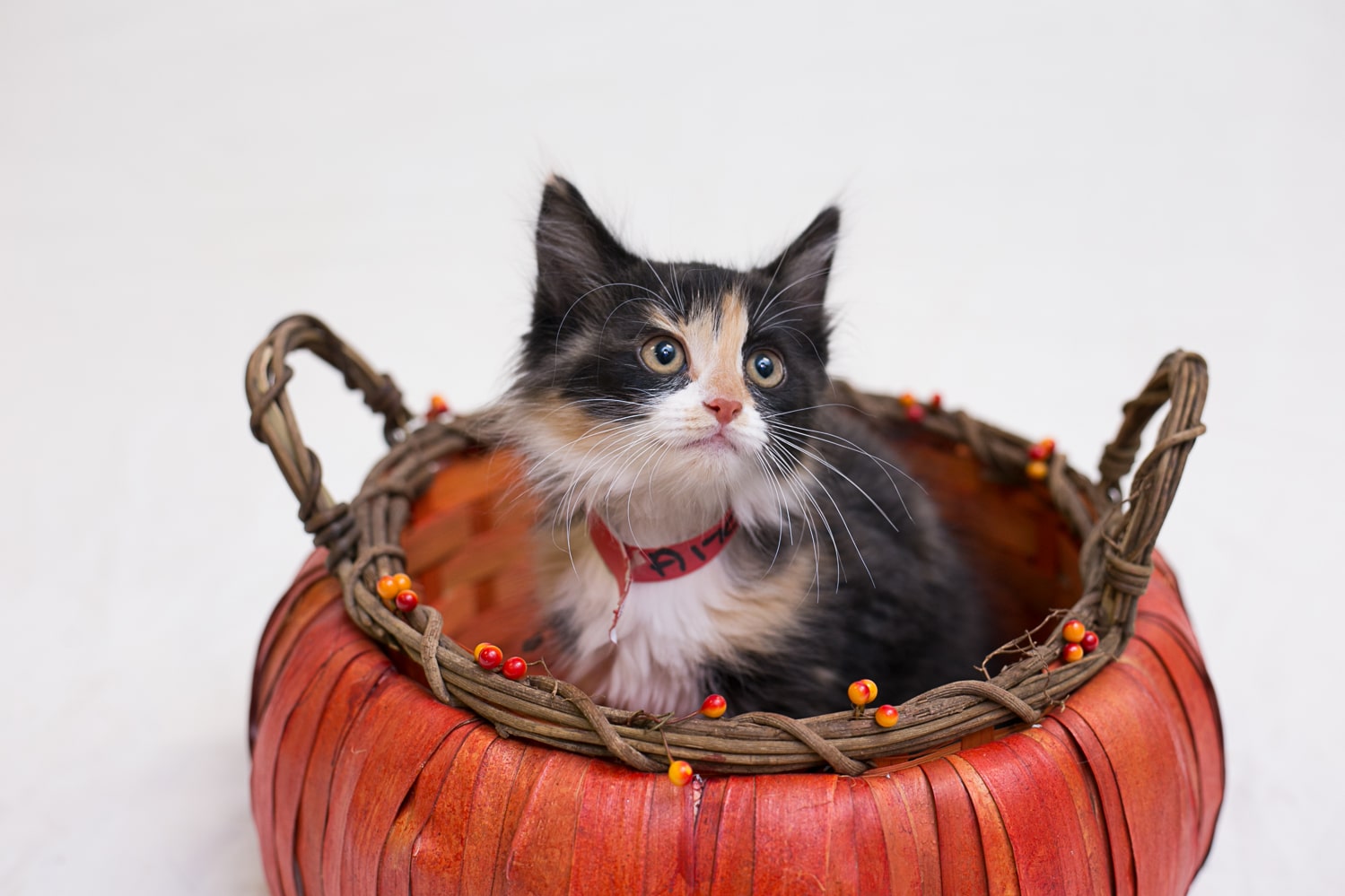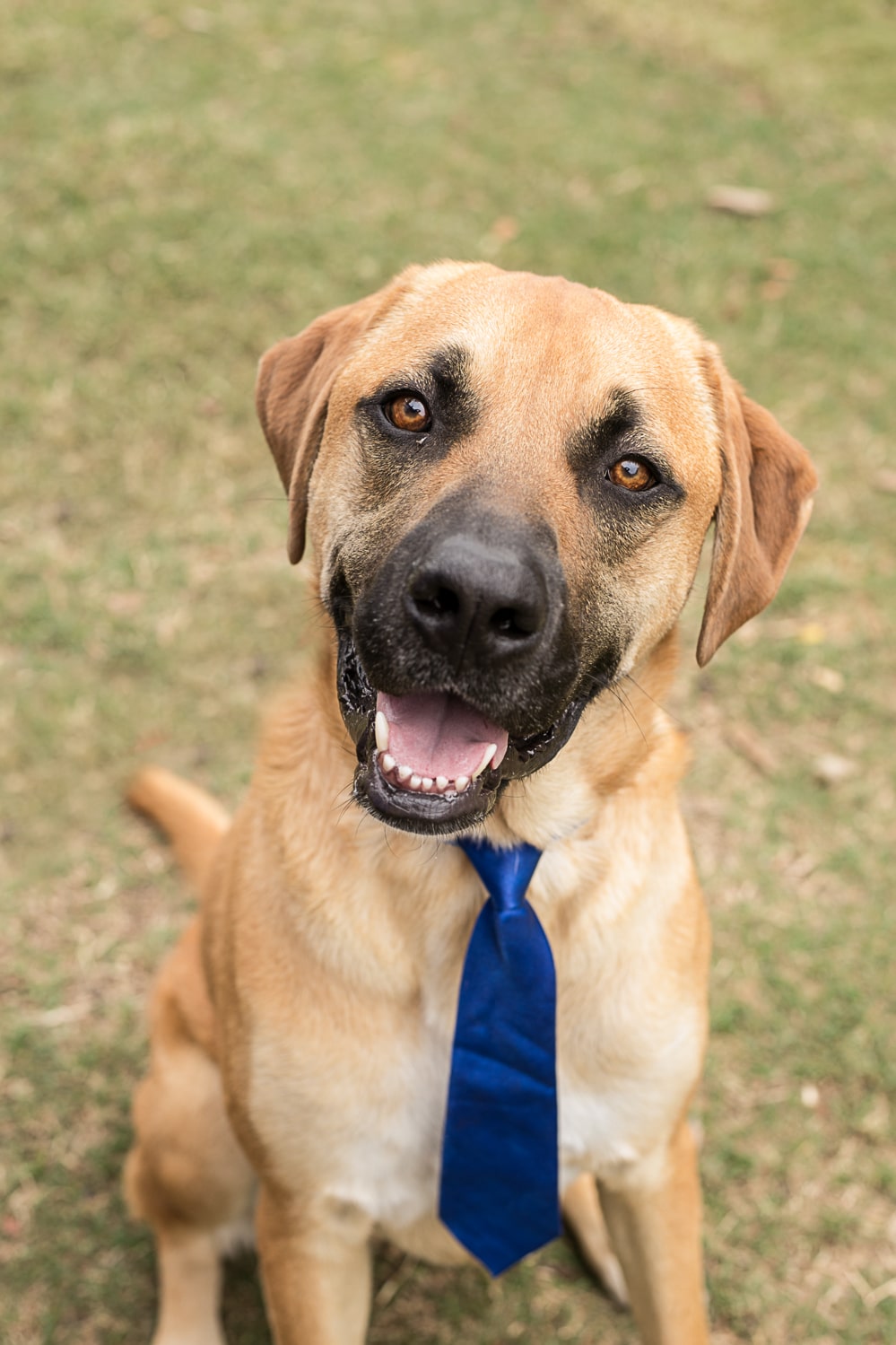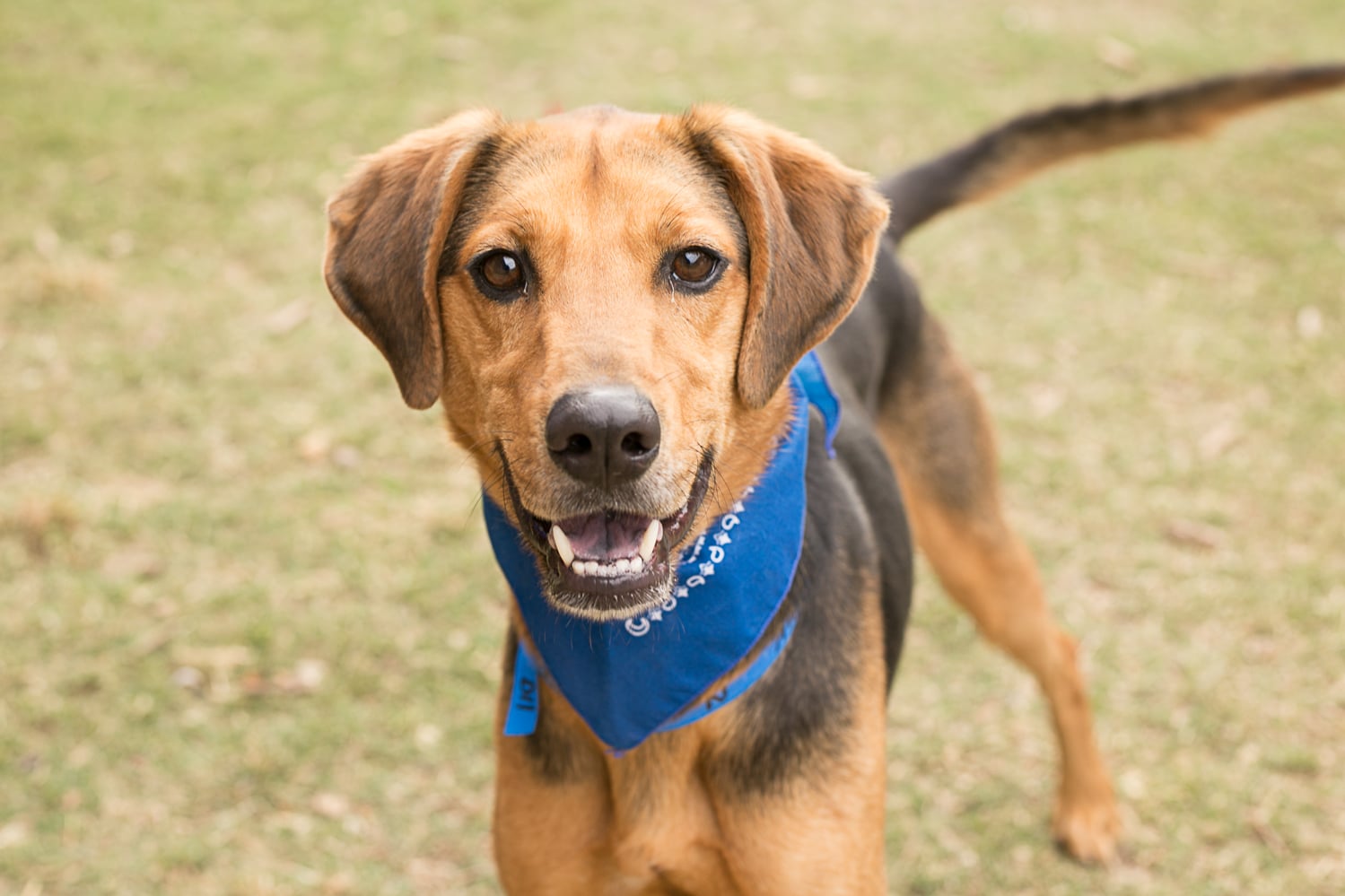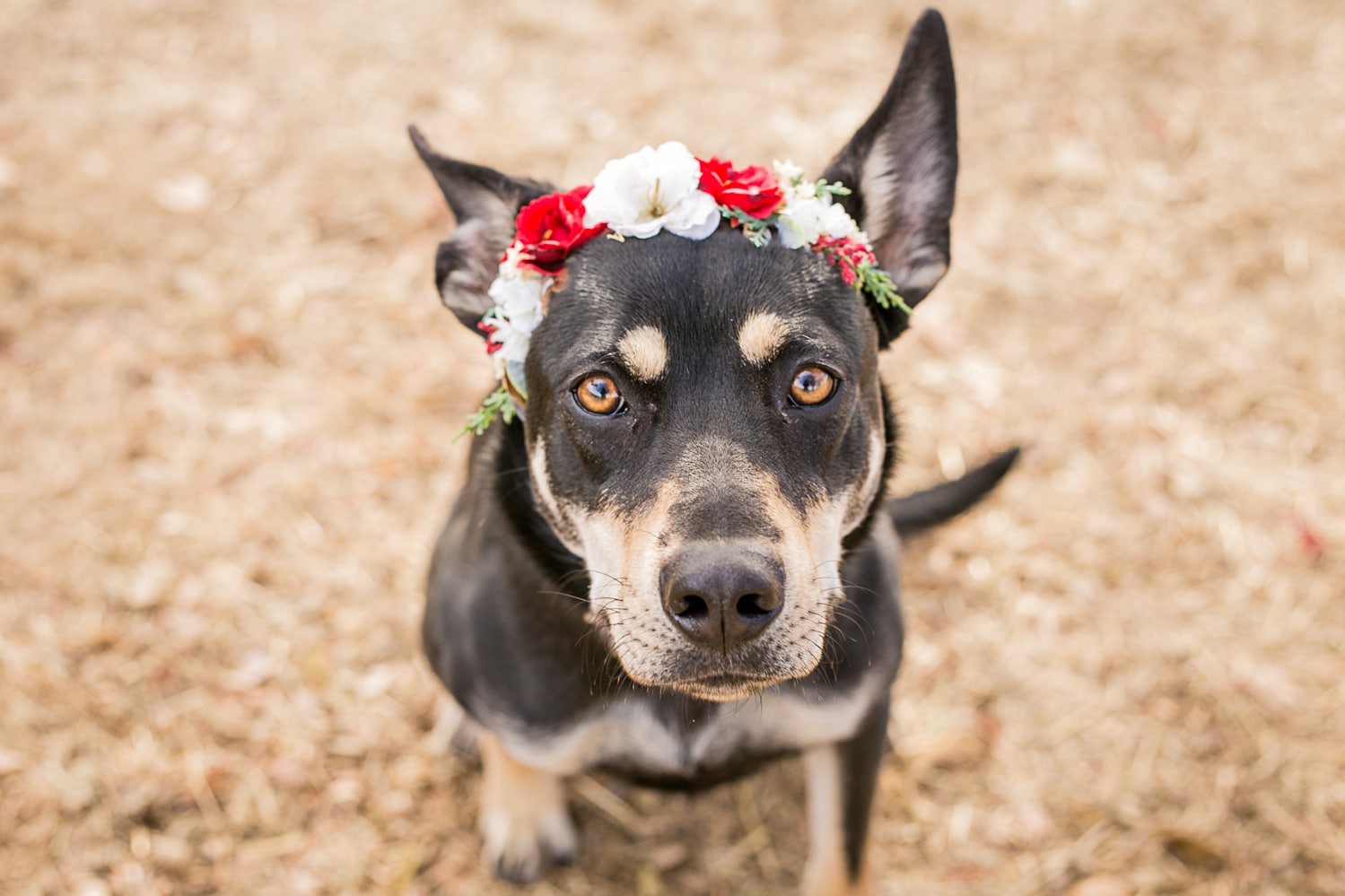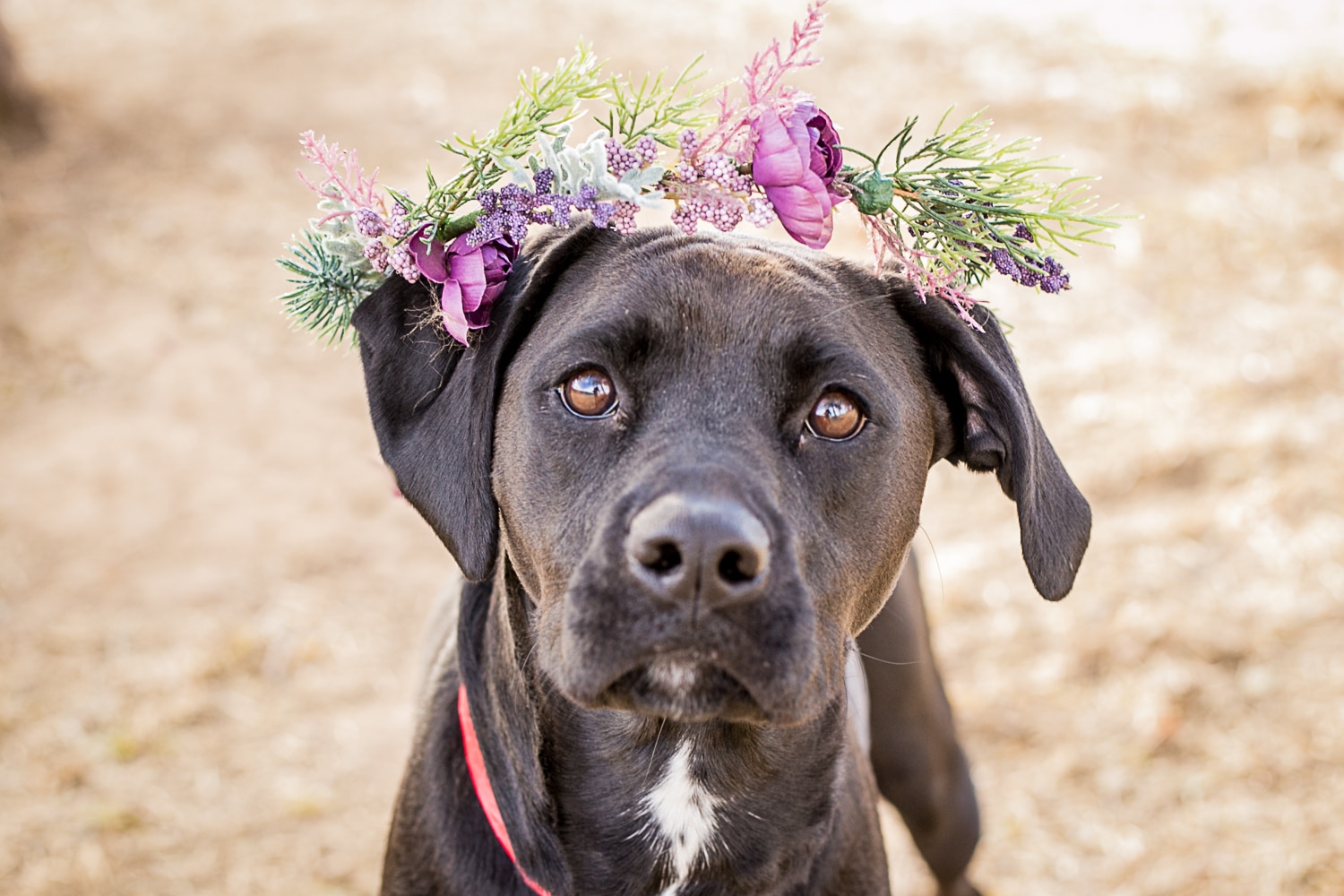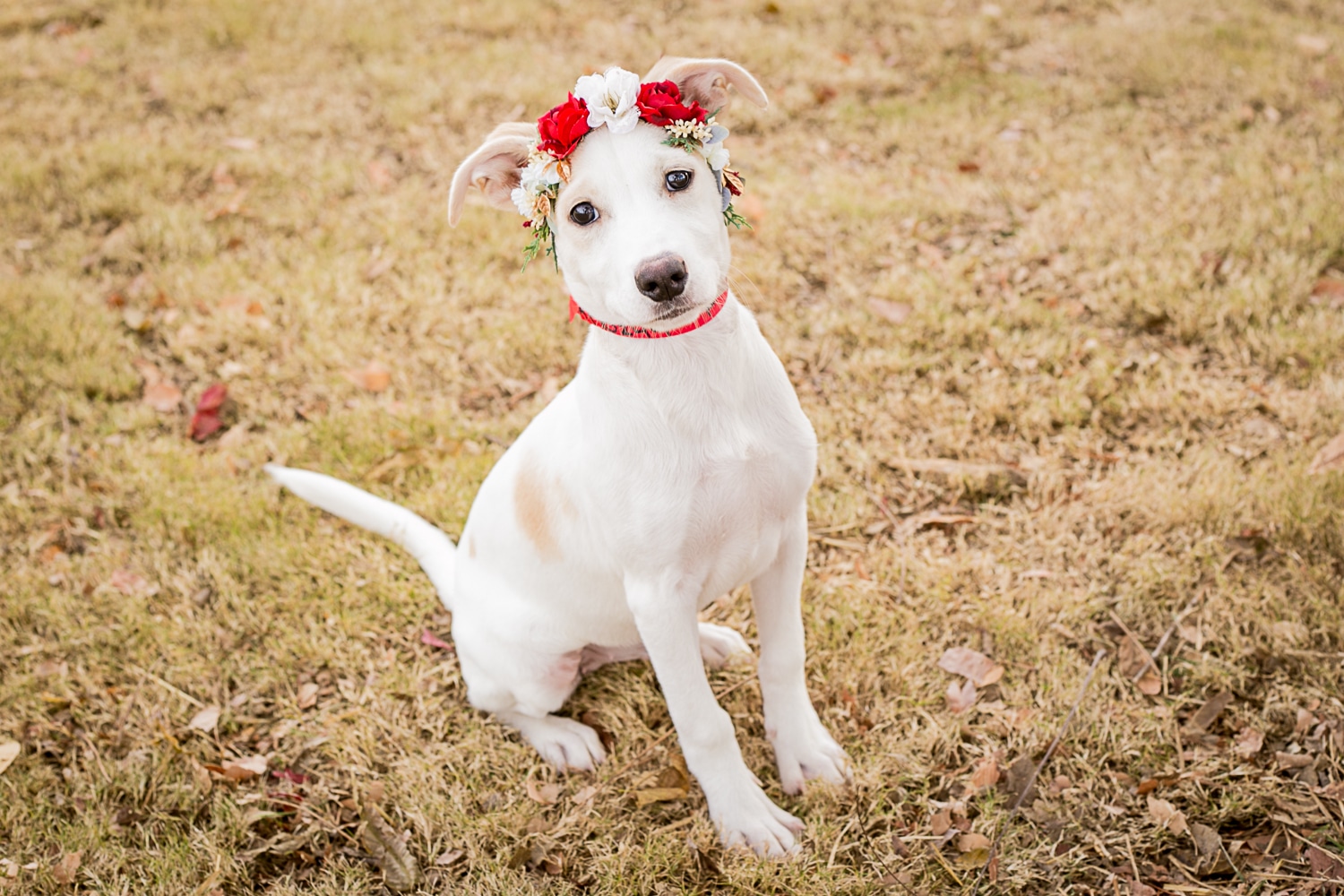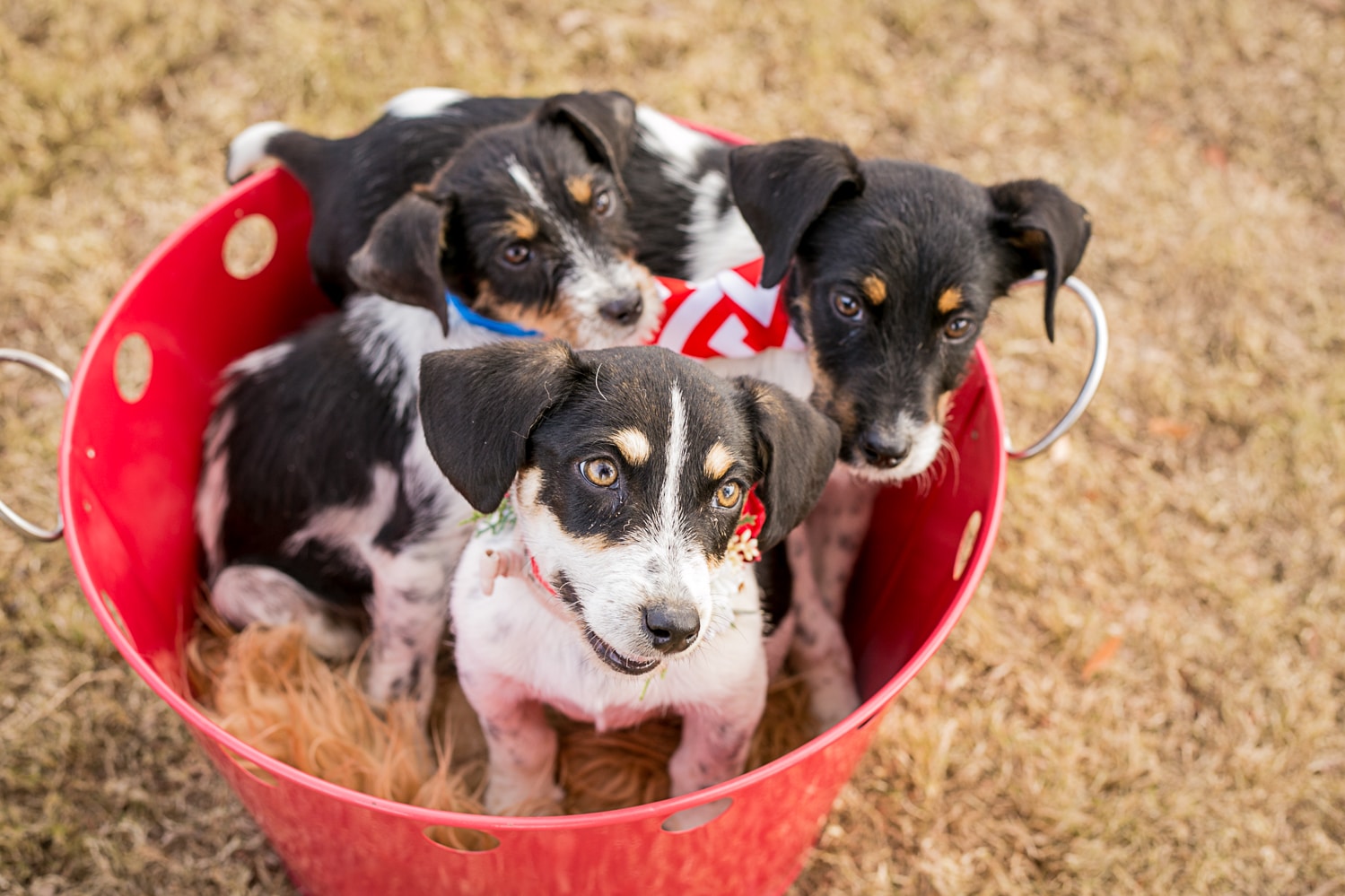 Once winter started we had plenty of fun accessories for both cats and dogs. In the winter time the amount of cats we had also seem to sky rocket. Below you'll see Jazzie, Hercules, Patron, Paco, Petie and many more. Hercules returned to the shelter for another picture but luckily didn't have to stay too long. Patron was a crowd favorite in his hat a scarf.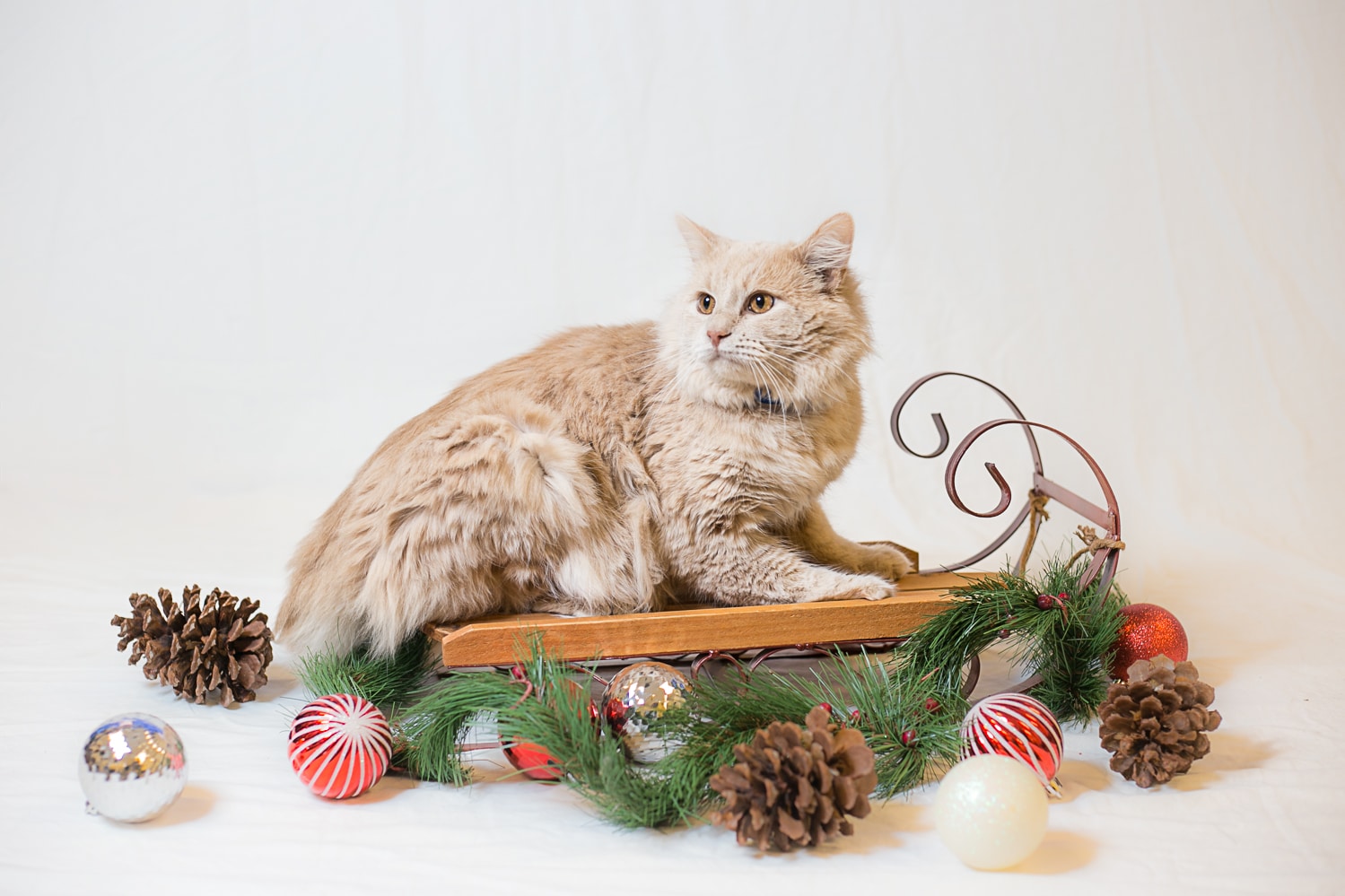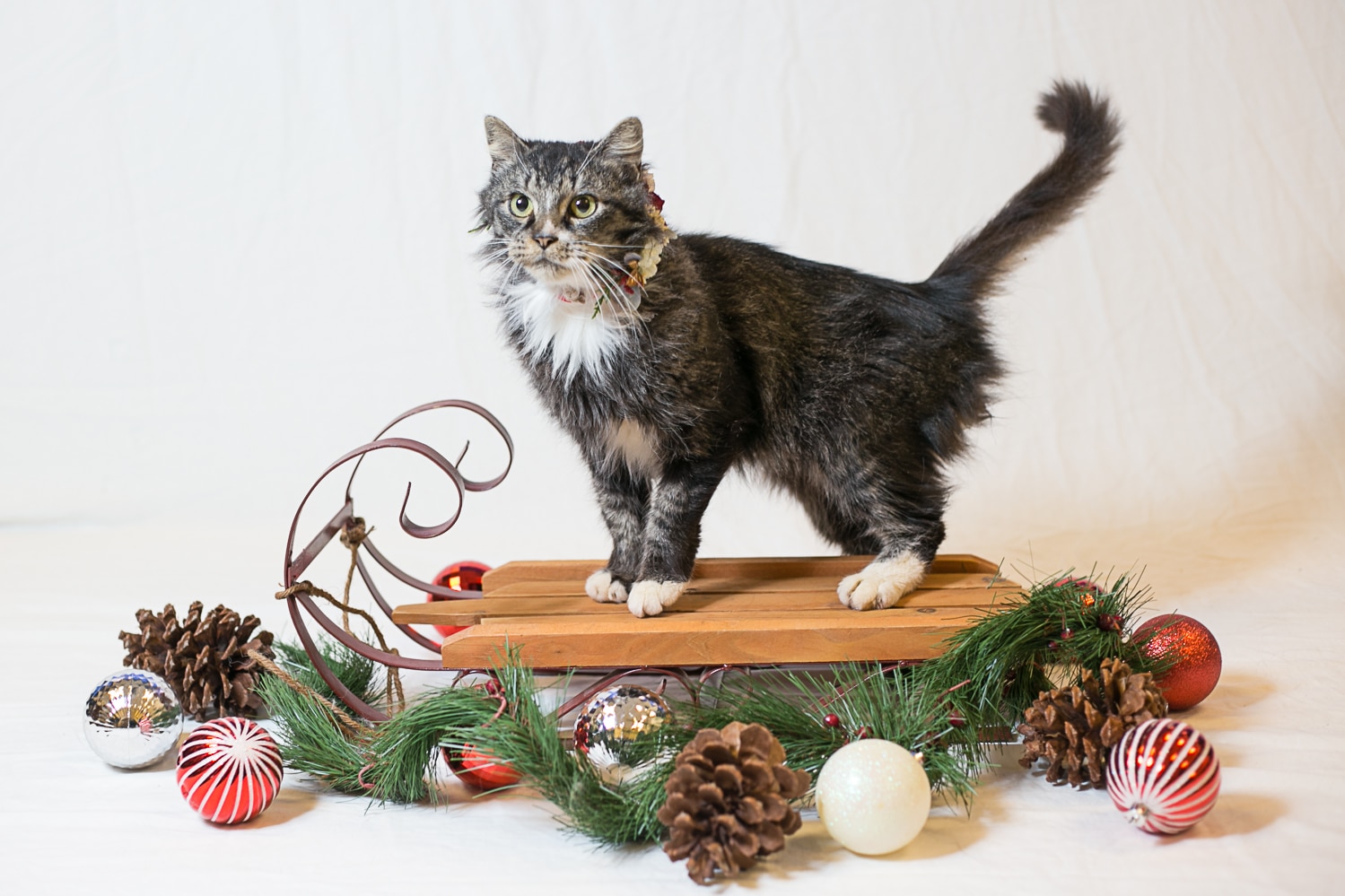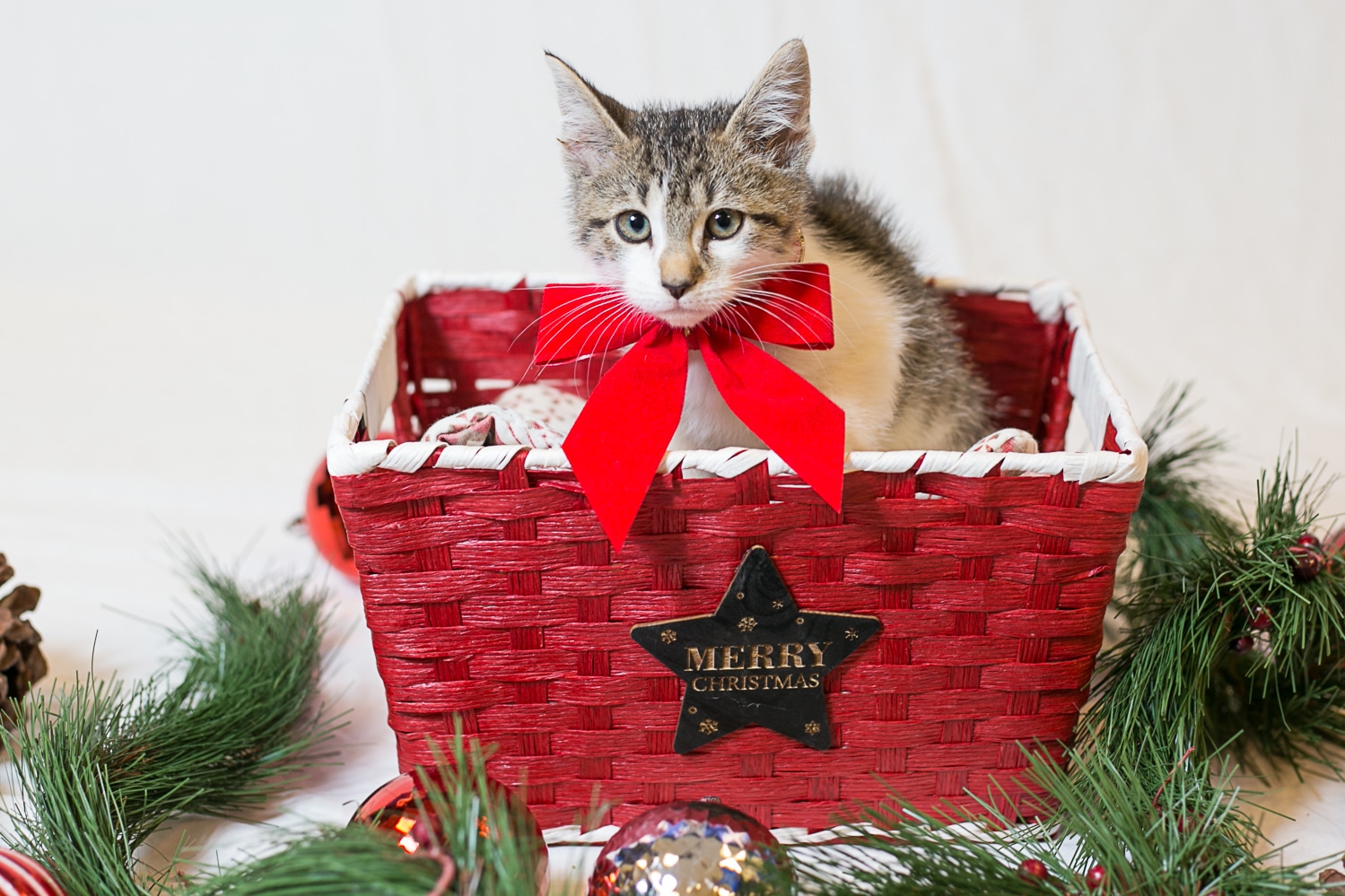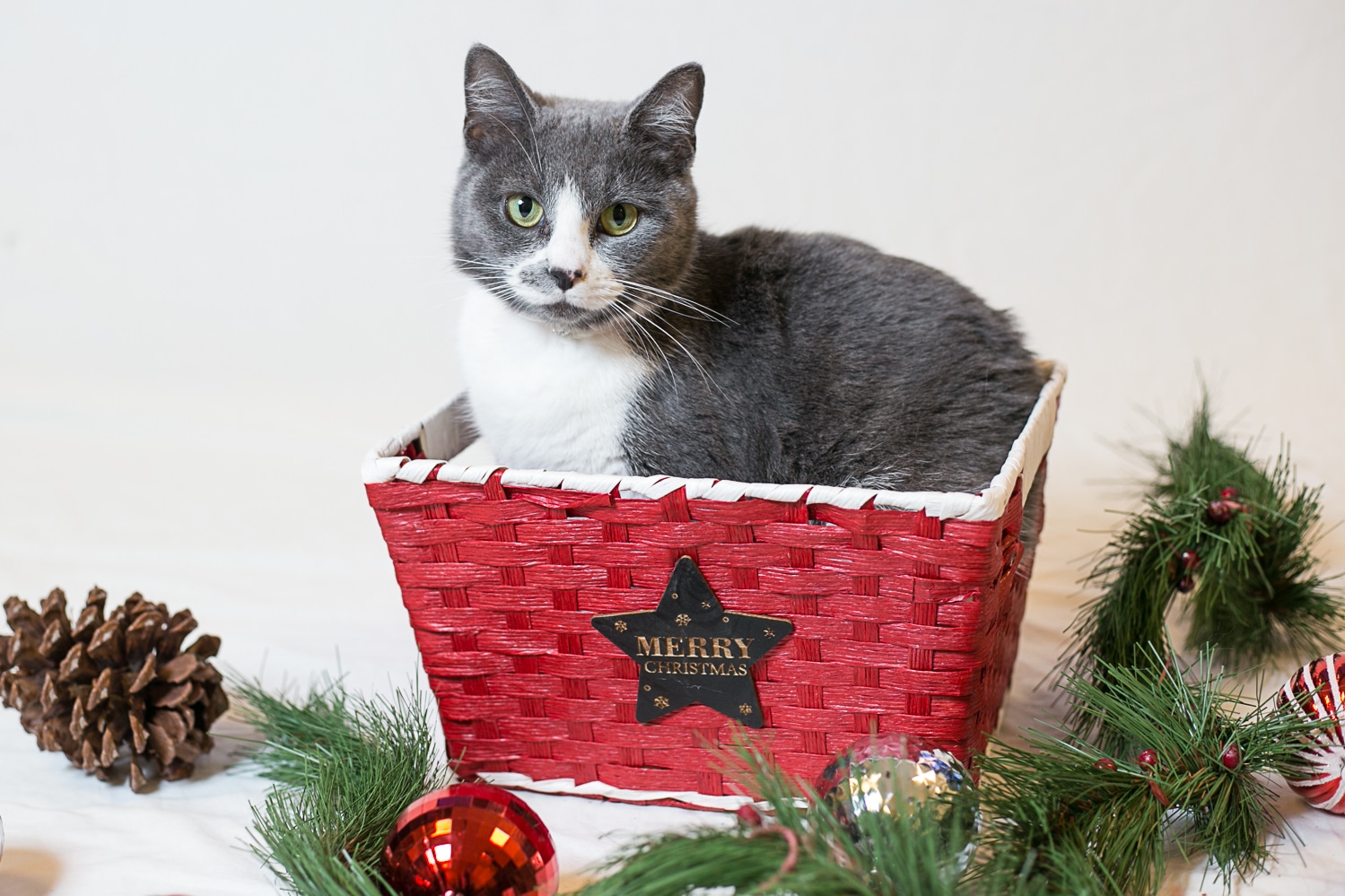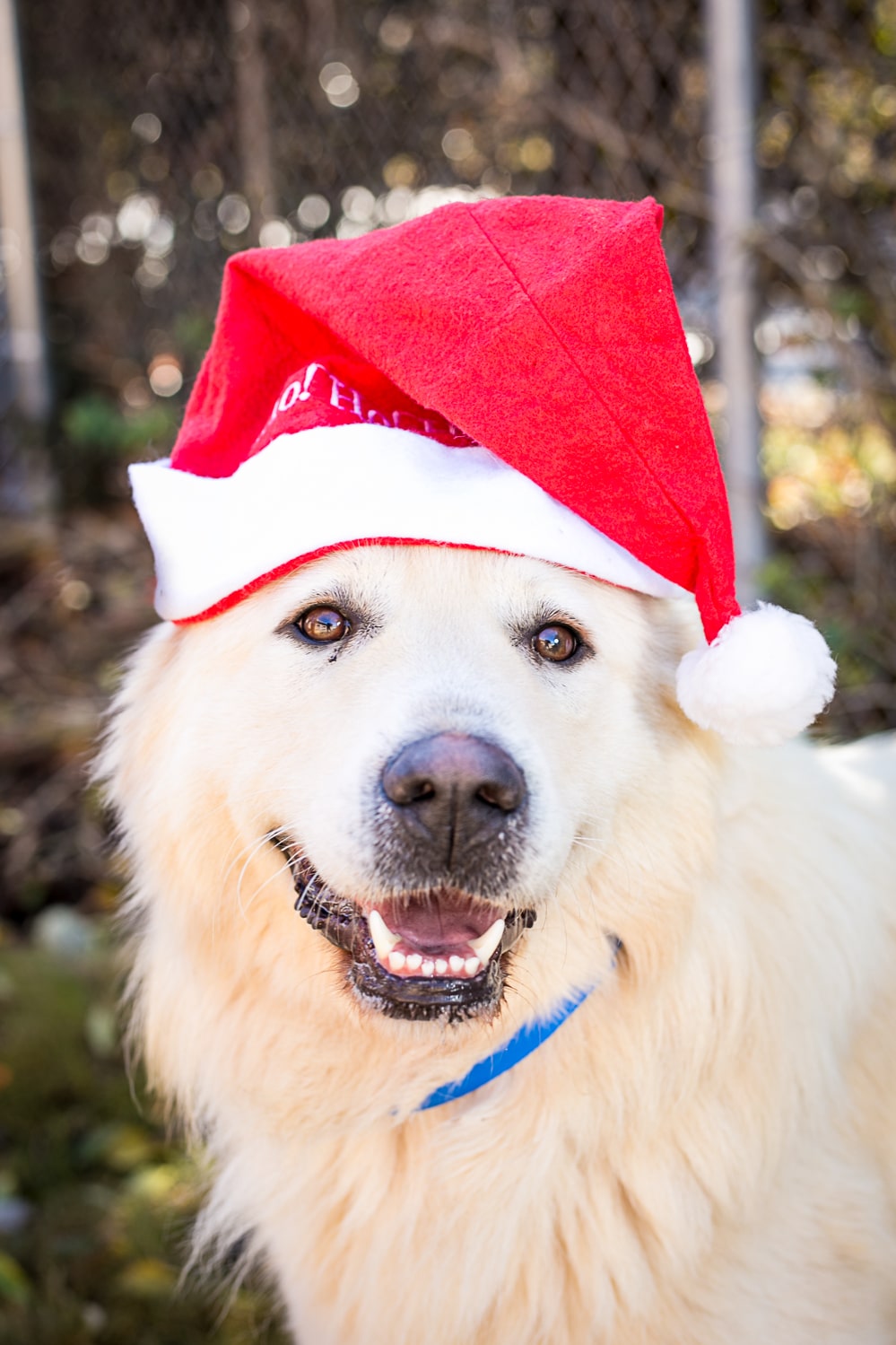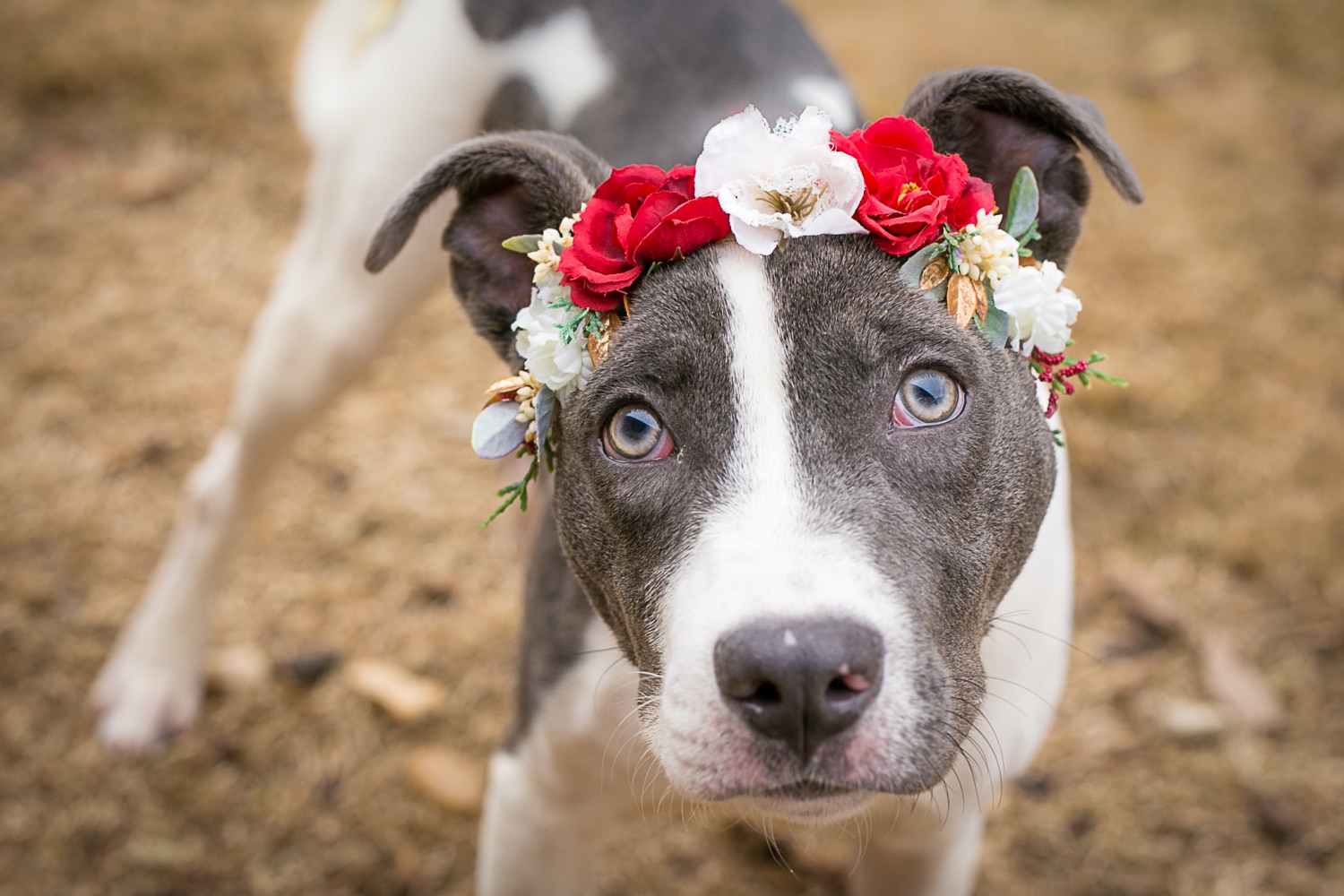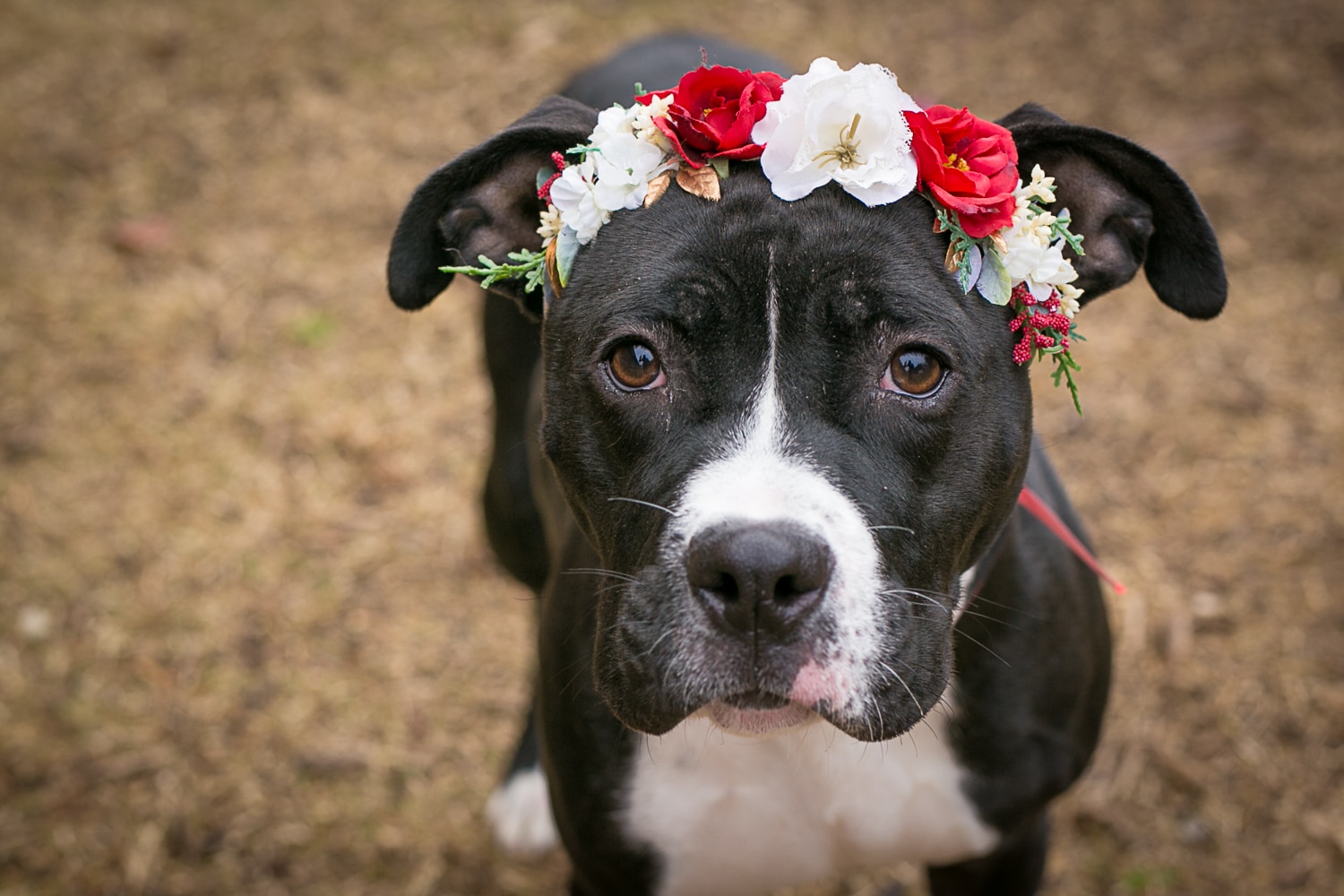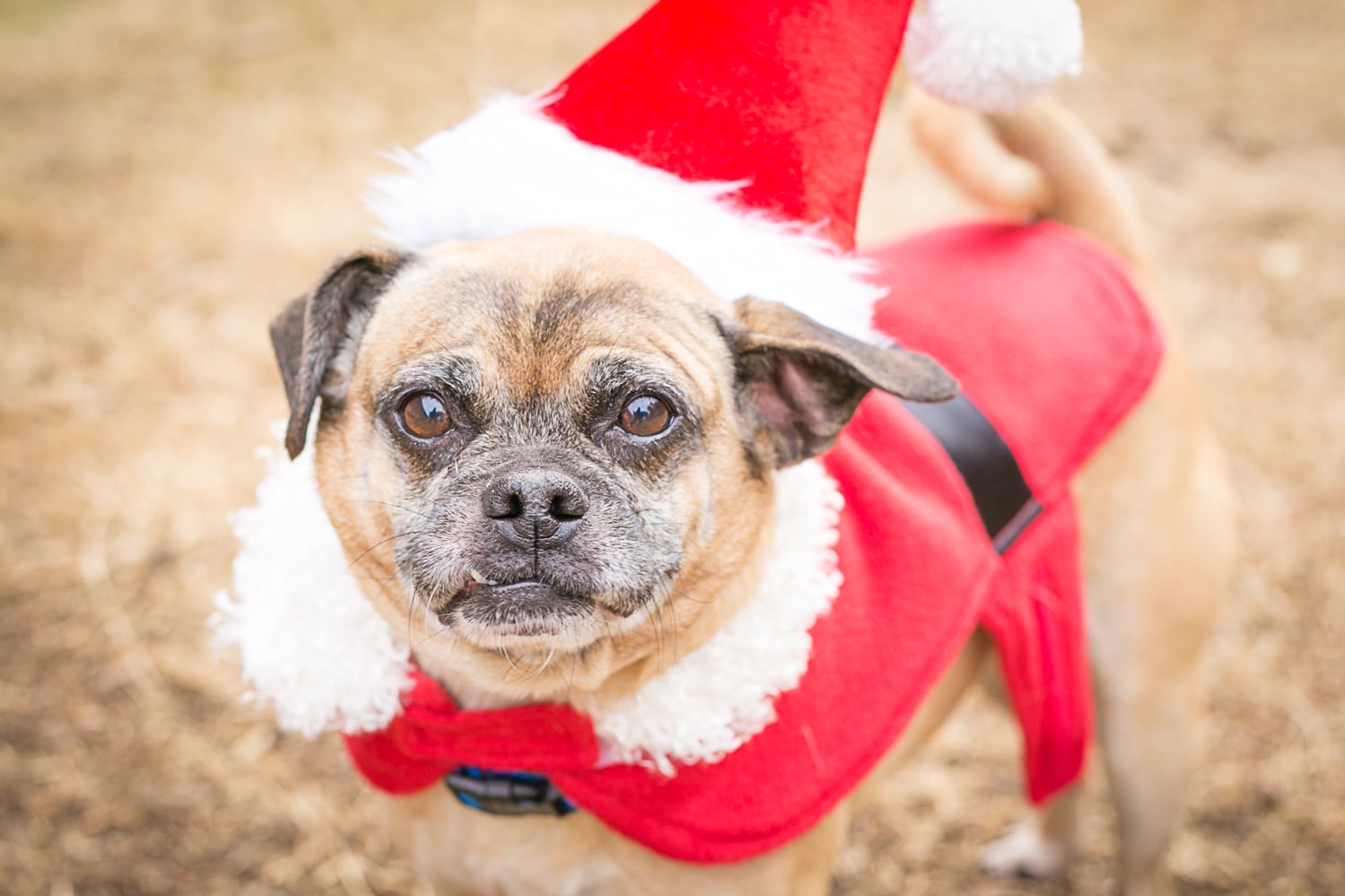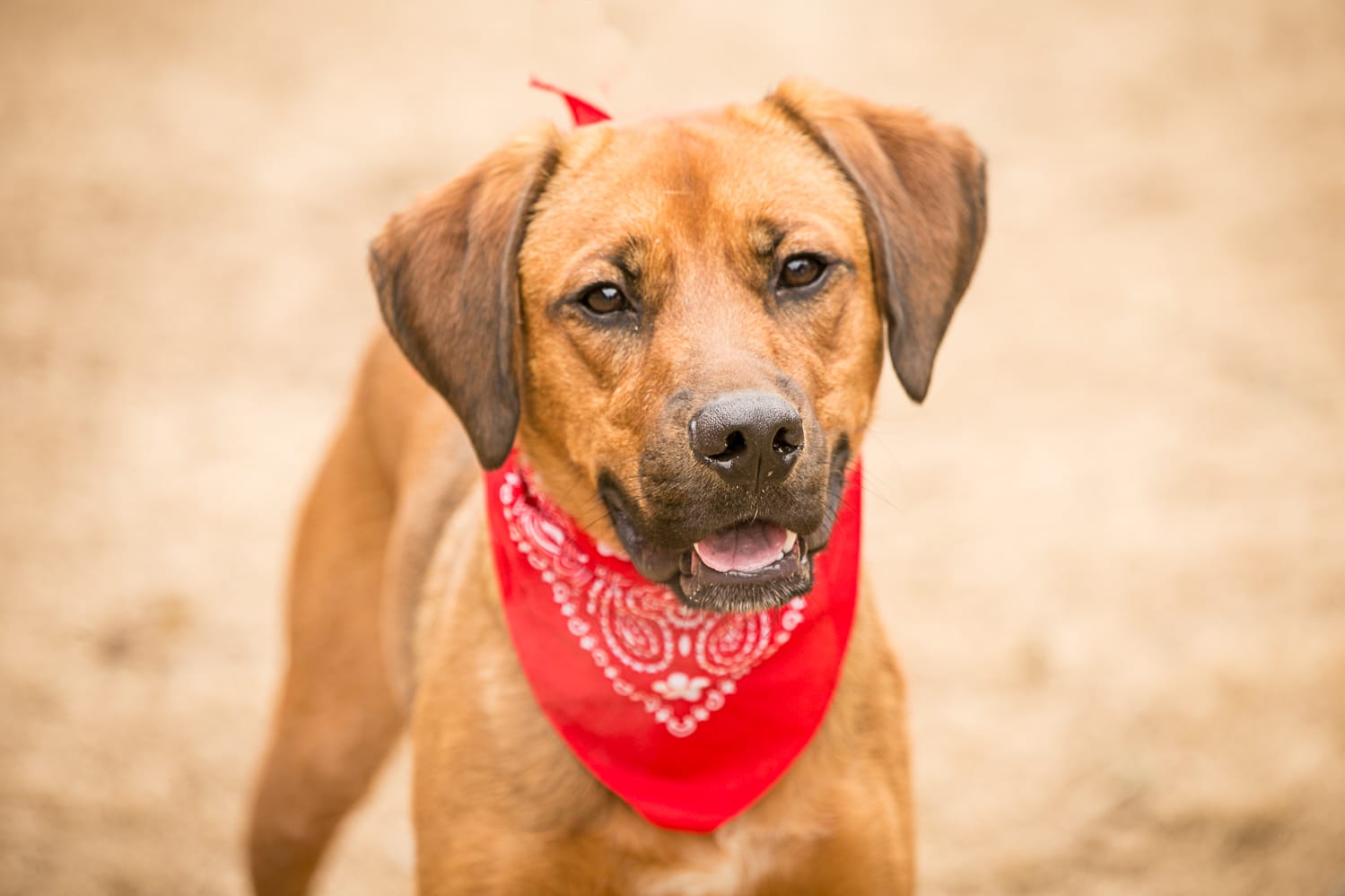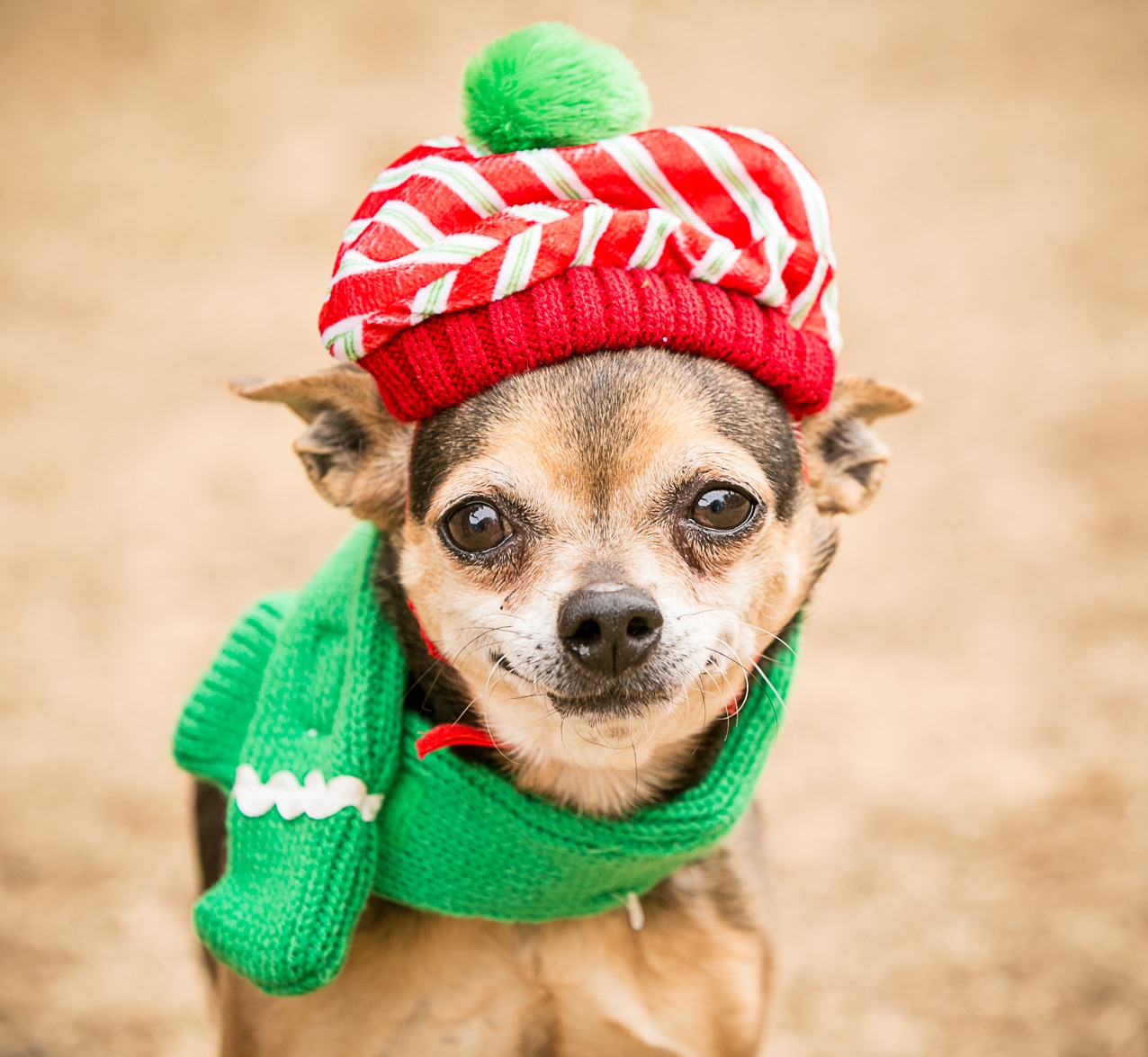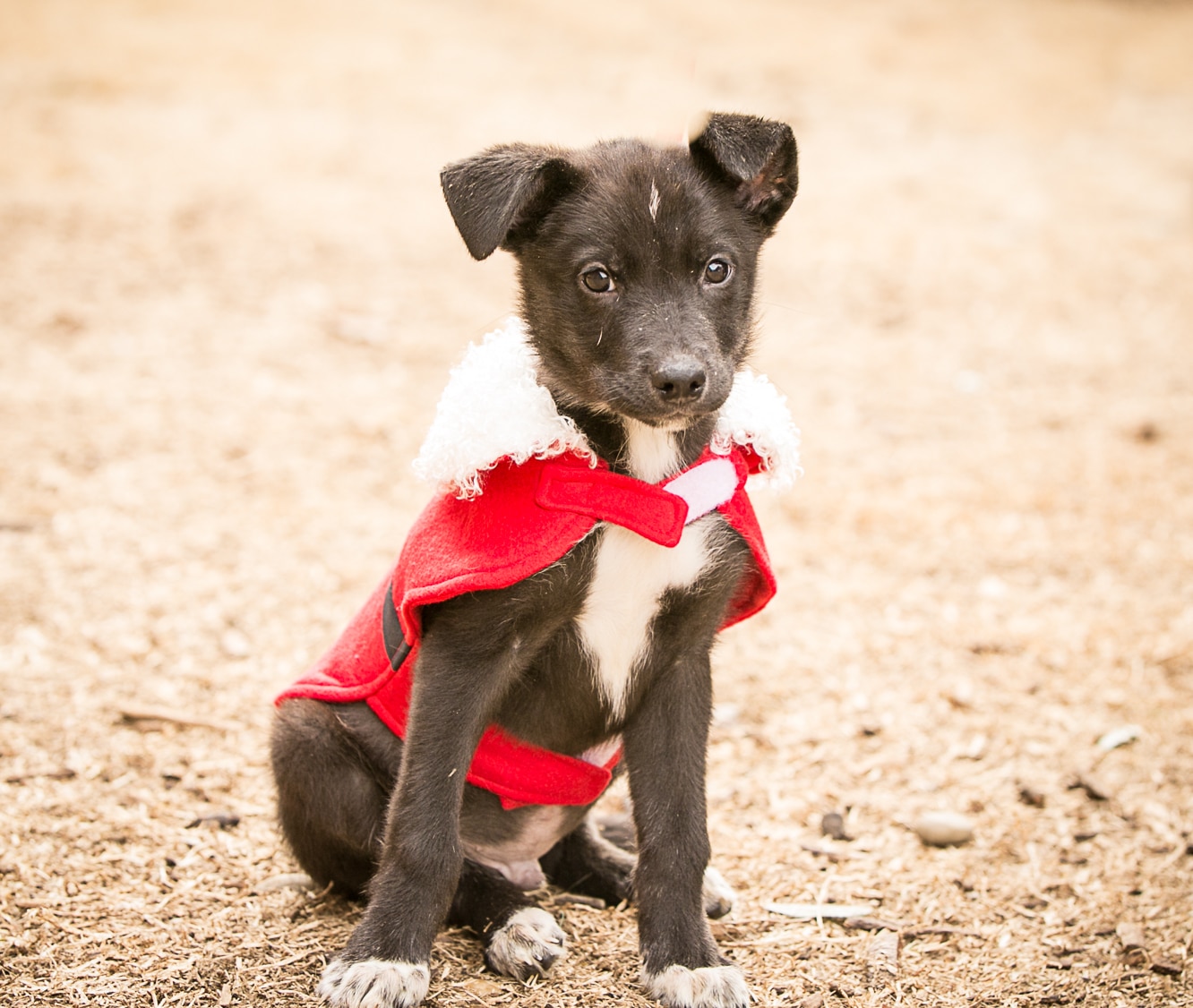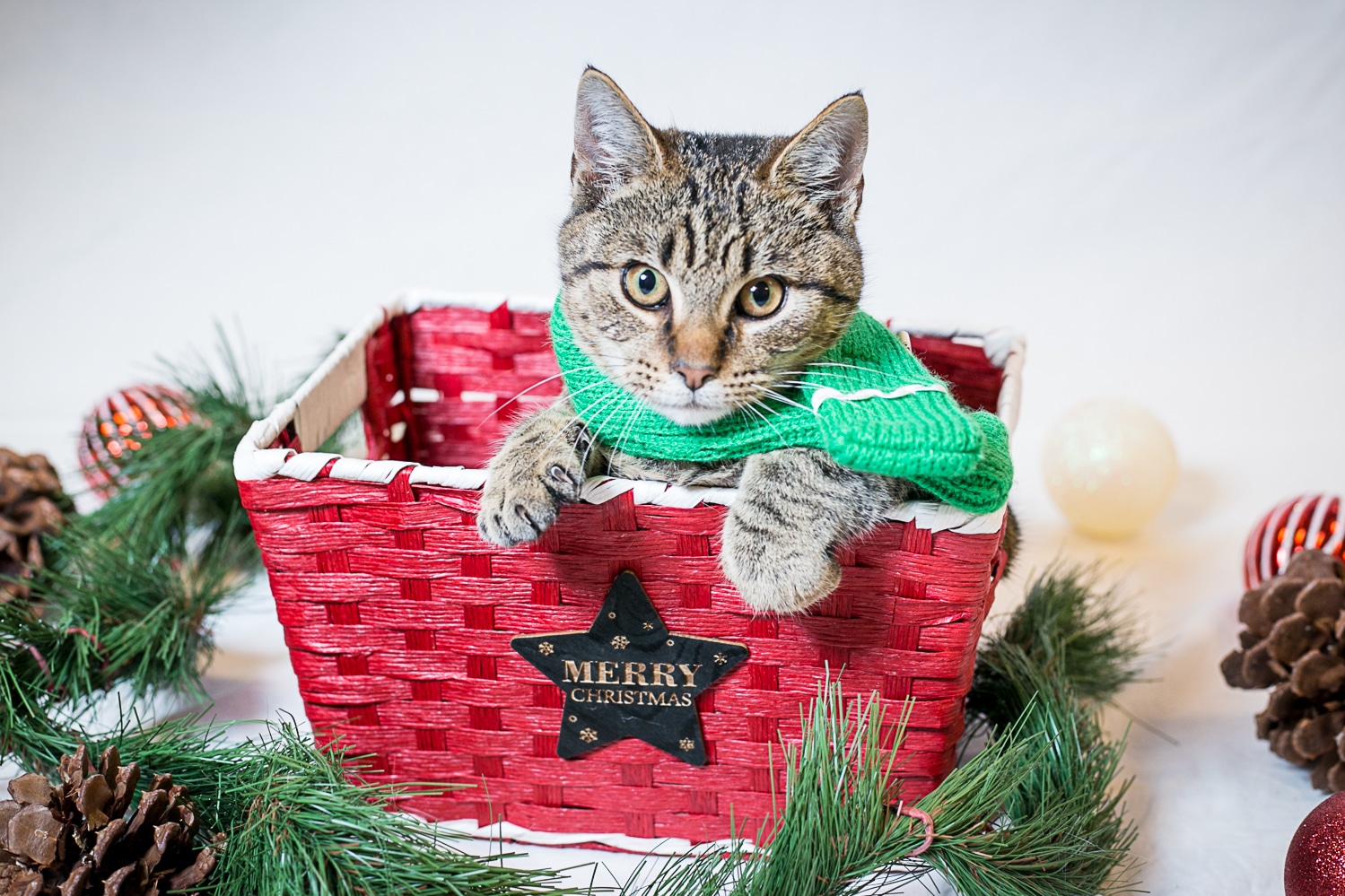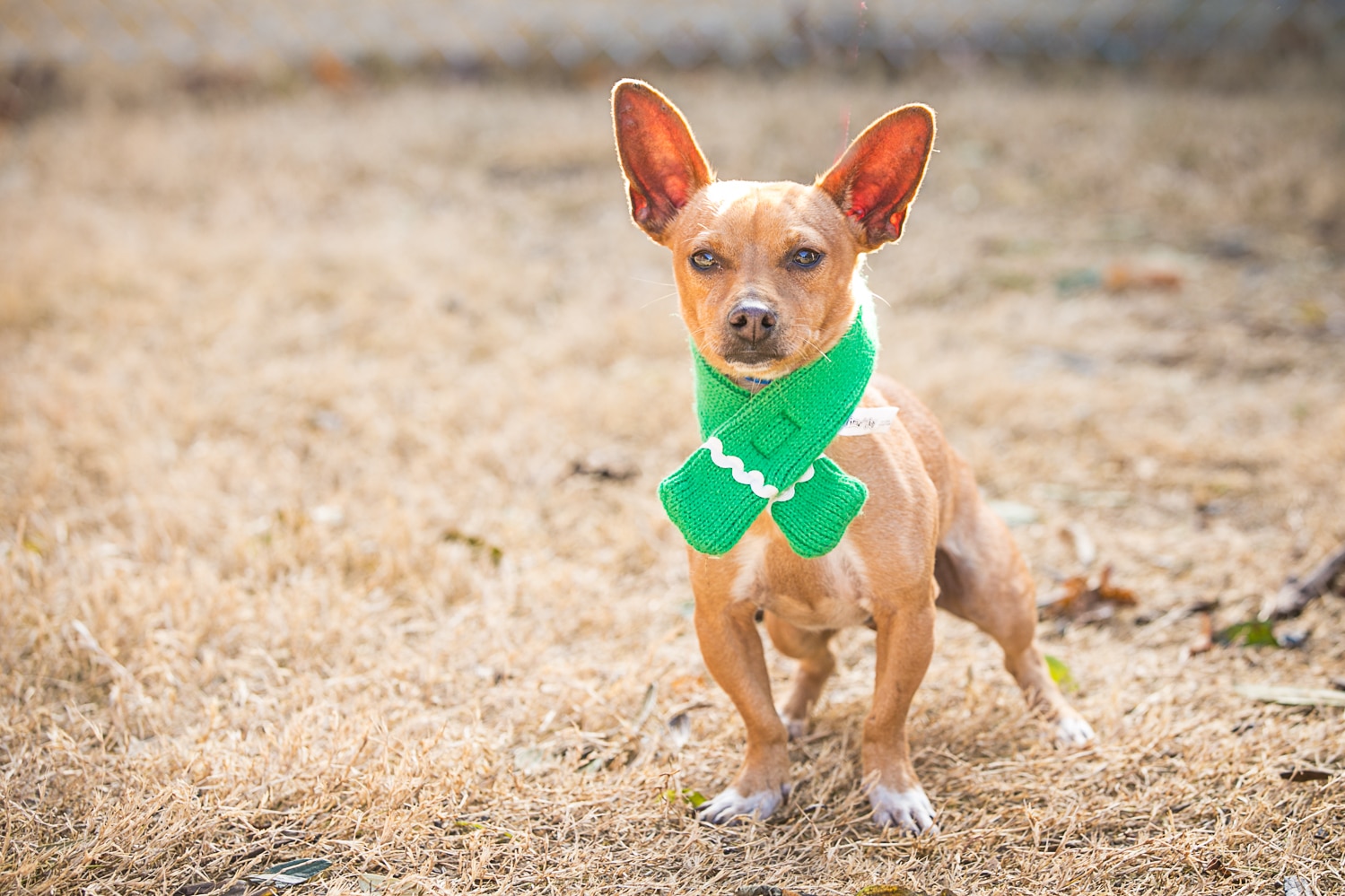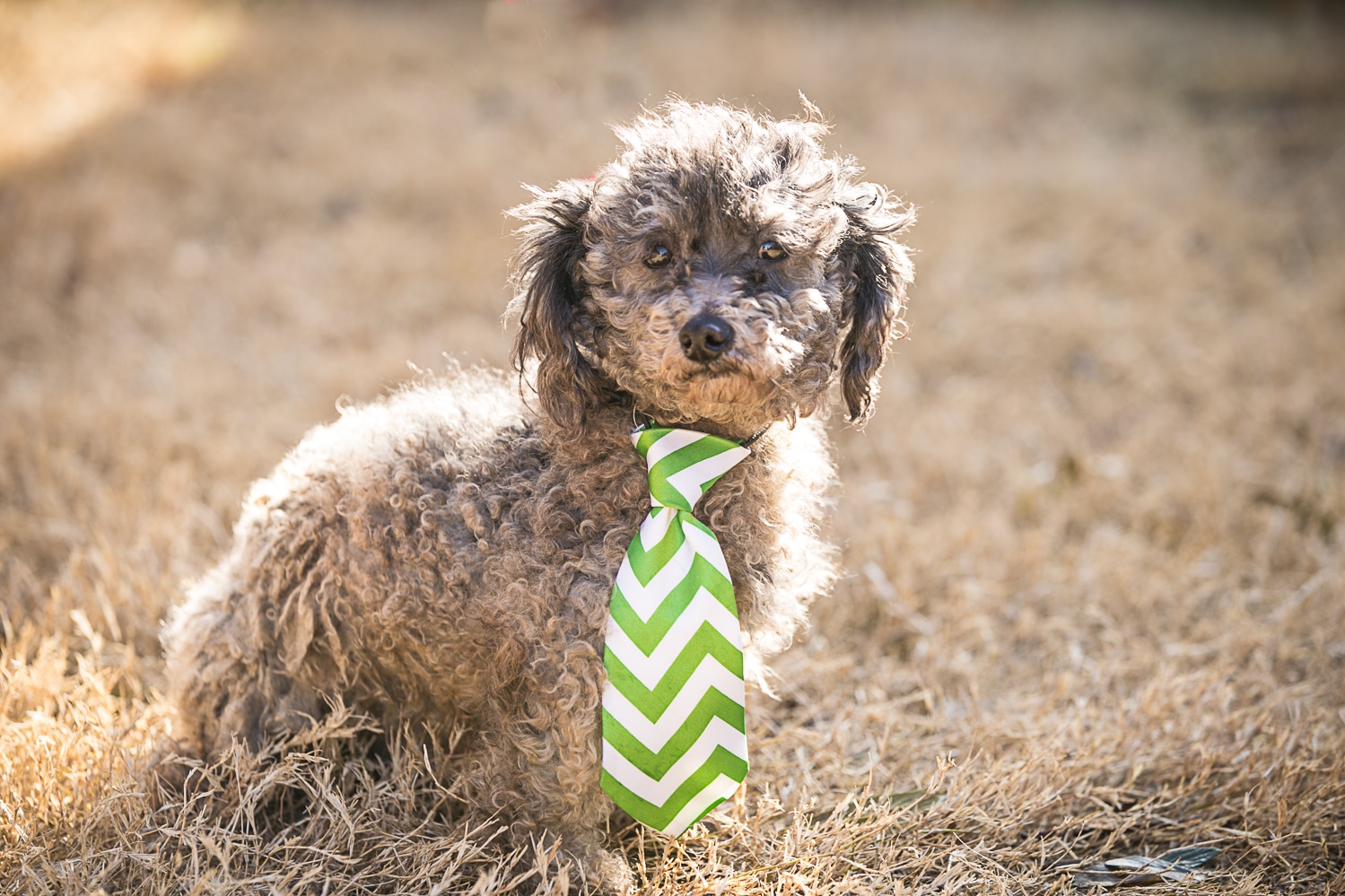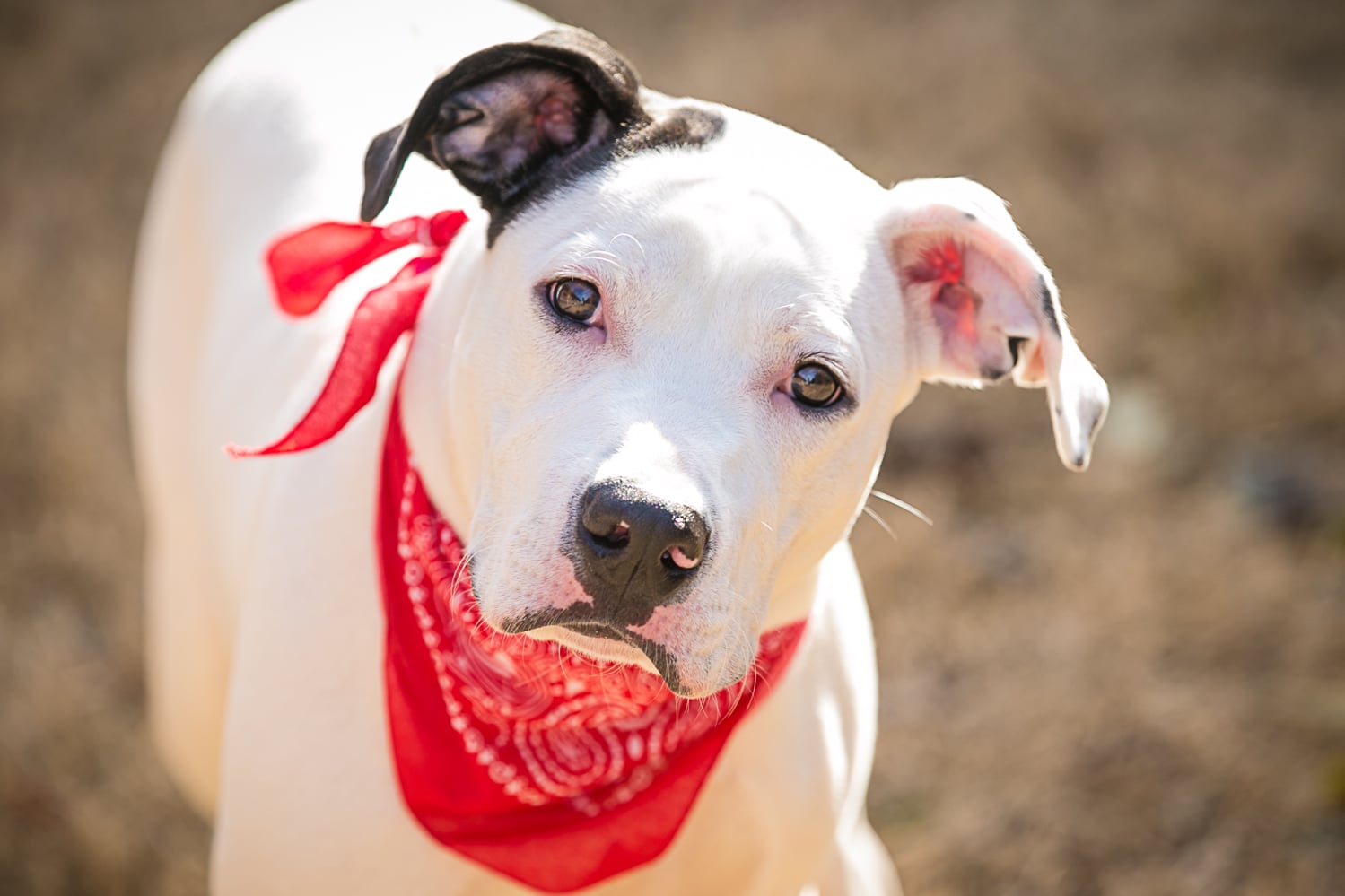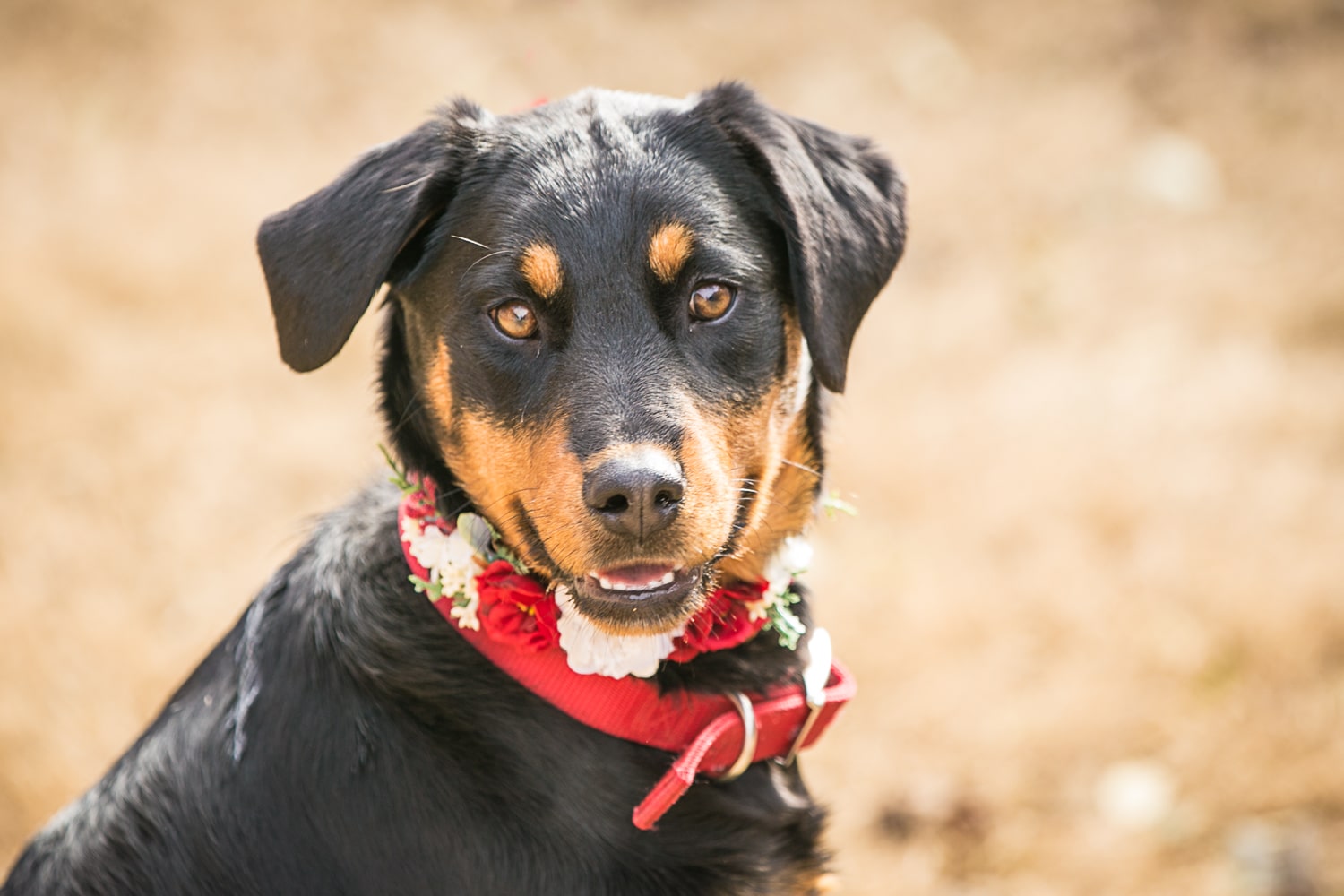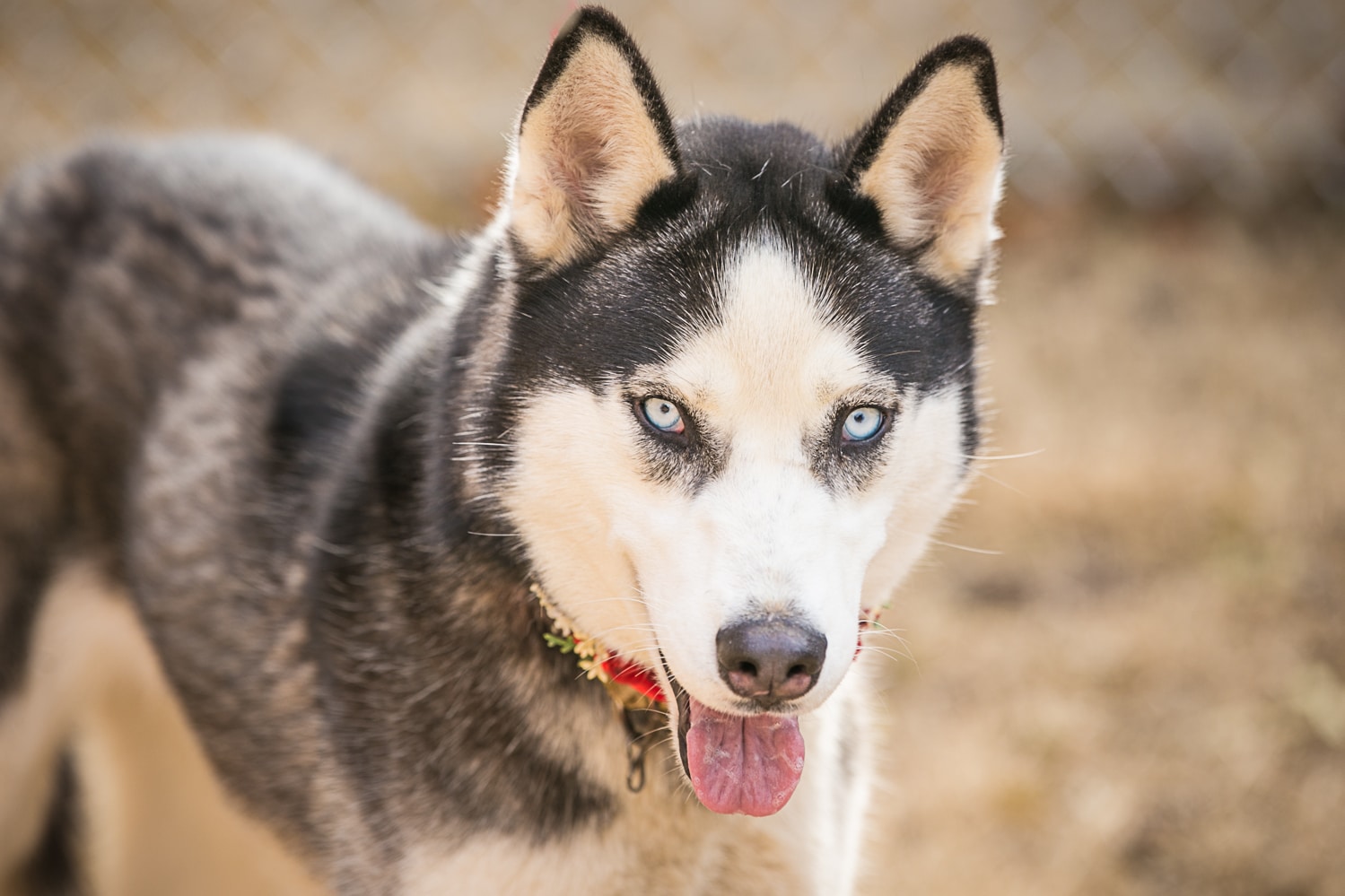 People always ask me if it hard going to Rutherford County Paws every week not being able to take every cat and dog home with me. Sometimes it can be a challenge because you know they are all wonderful and deserve wonderful homes. Most of the time is more rewarding than anything know that what you did that day might be the reason they get to go to their furever home tomorrow. I love getting the photograph these pets weekly. I wouldn't have it any other way. Heres to another year of record breaking adoptions and hopes that less and less animals will end up at Rutherford County Paws.