It was a pleasure doing Stacy and David's Murfreesboro engagement photography. When we met up for their wedding consult they brought their darling daughter Caroline with and once we started talk engagement pictures it was obviously she would have to be in several. Caroline tagged along and become the best assistant any photographer could as for when she wasn't in the pictures, the four of us had a great time.
We Started the shoot at Cannonsburgh Village in Murfreesboro which in the evening is a perfect location for pictures. It has so many great backgrounds in a quaint small space. The day was warm, warmer than we had anticipated but you wouldn't know it looking at these two love birds. They made the most of it and had a great time. After Cannonsburgh Village, we took a quick ride to the Linebaugh Public Library right outside the Square. The fountains and Gazebo there are beautiful in the evening. The fountains were great making all kinds of fun shapes for photos. These two were hand in hand throughout the night. I am so looking forward to their fall wedding at Saddle Wood Farms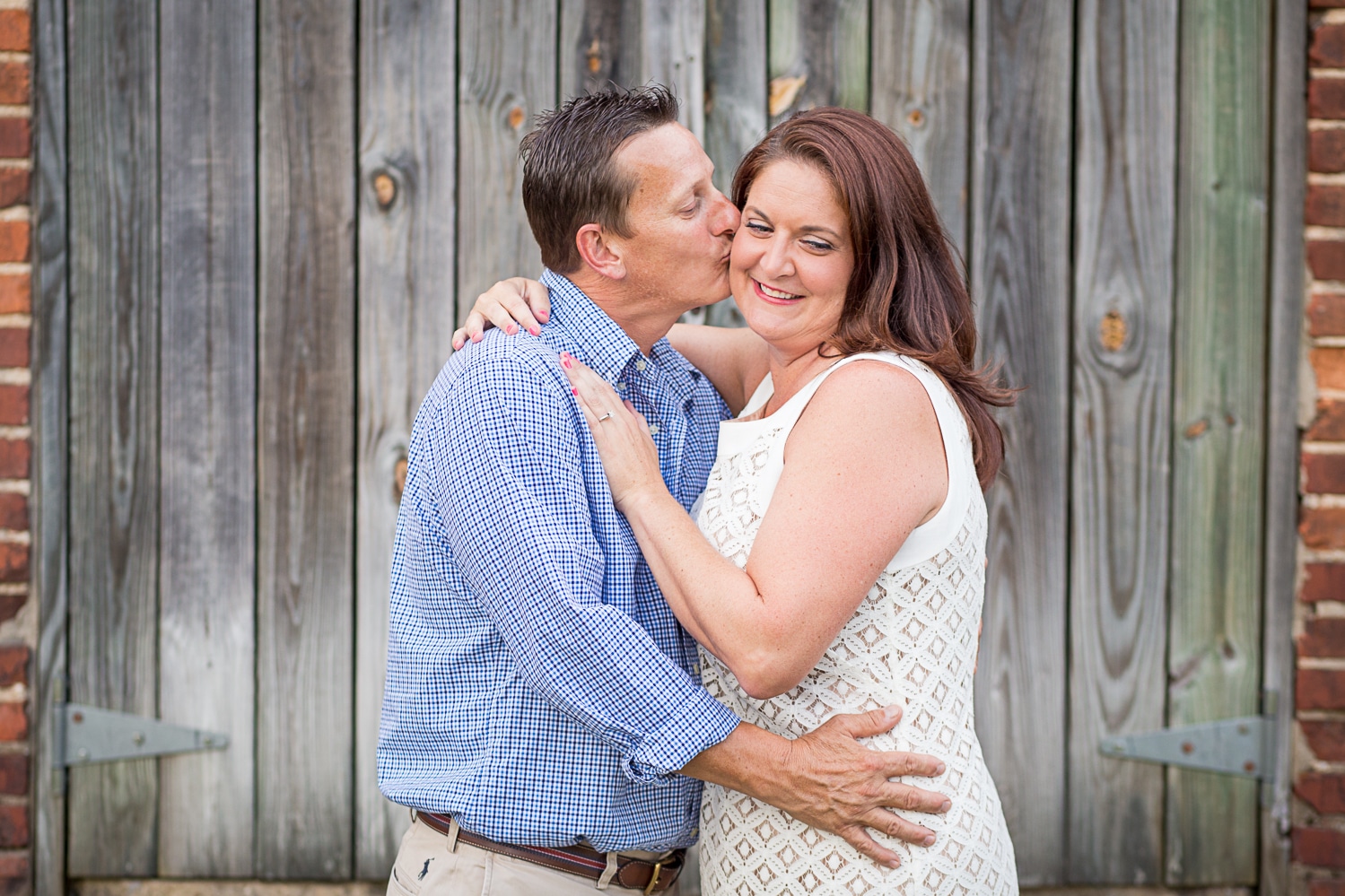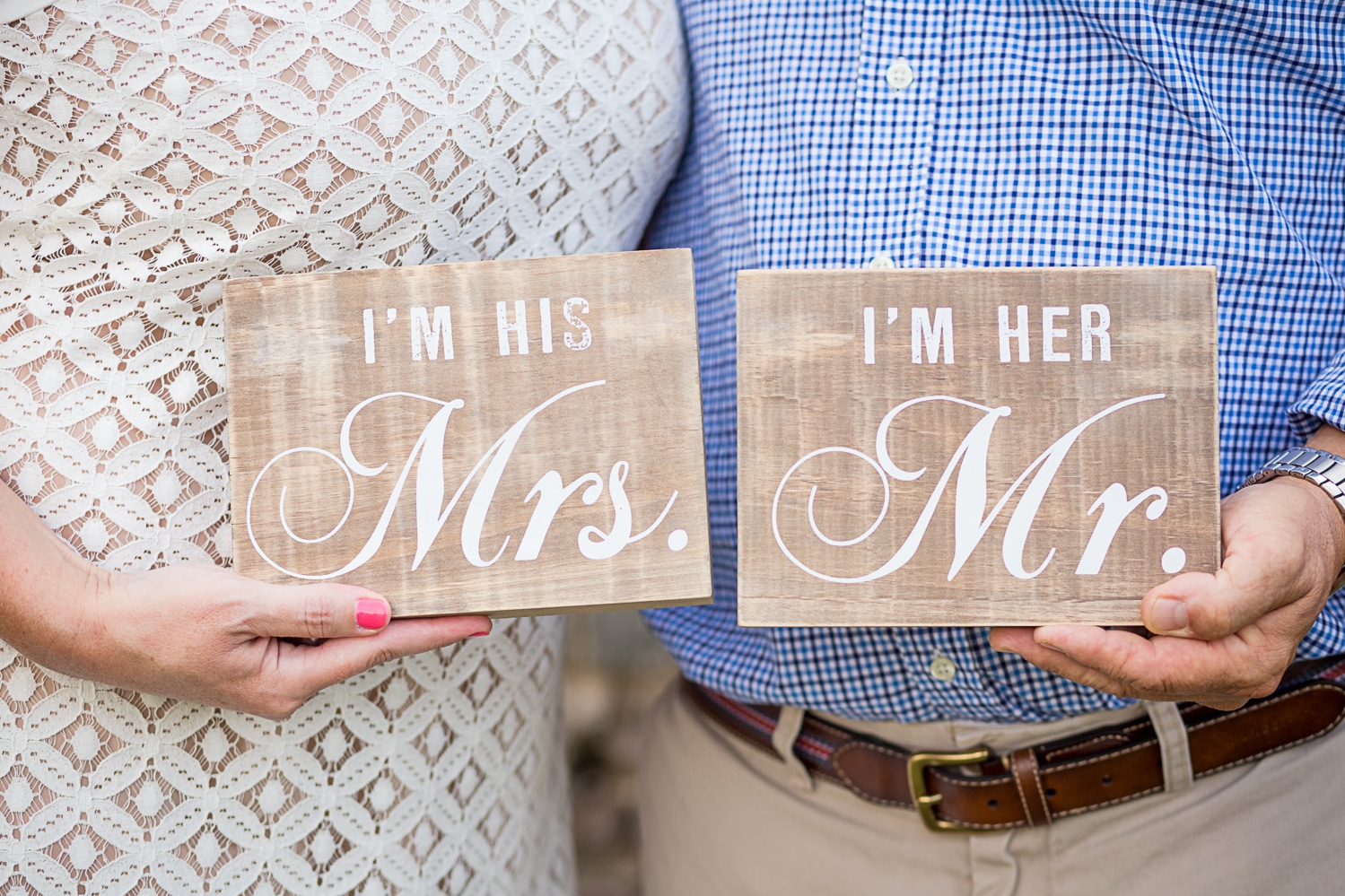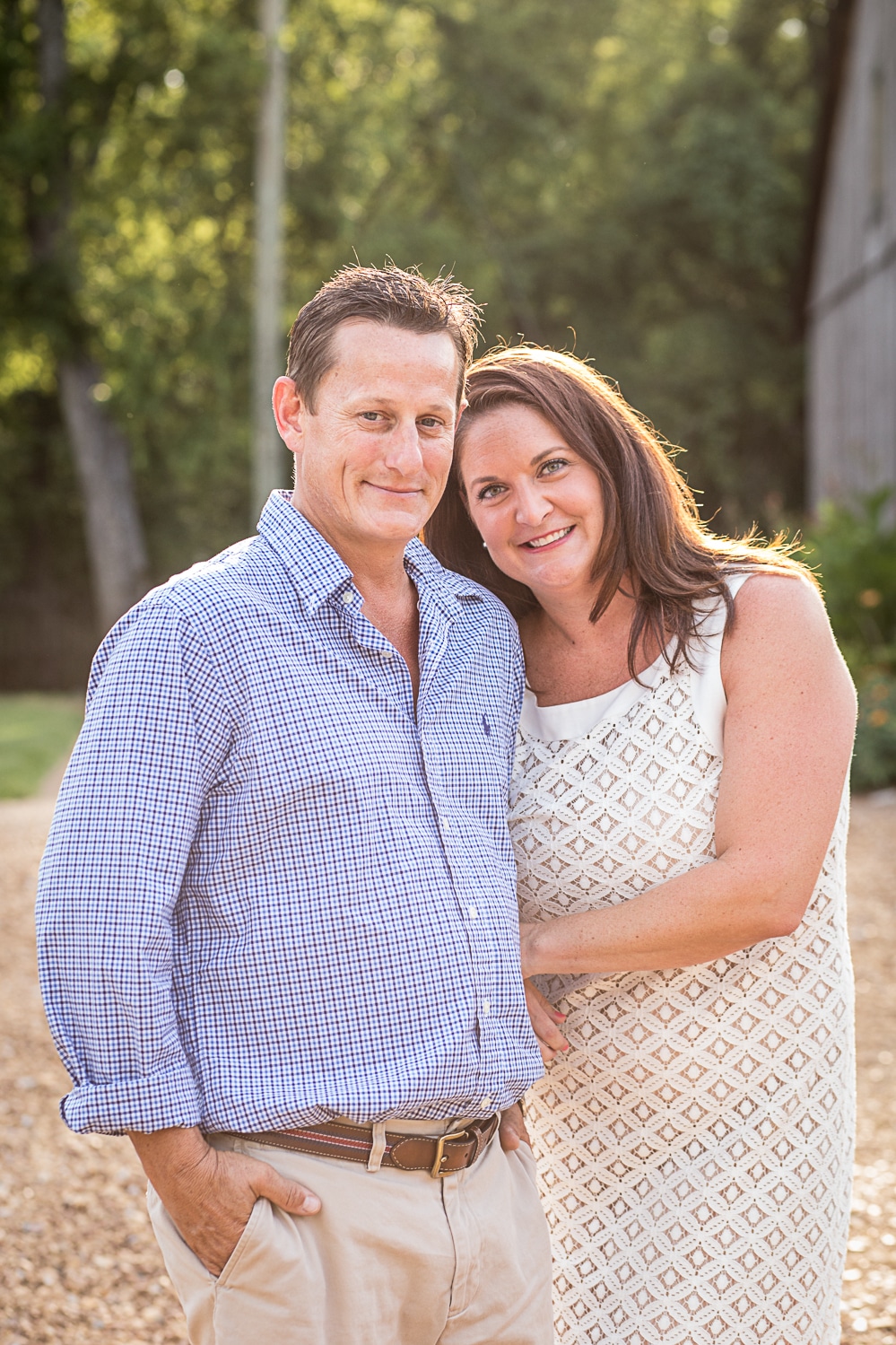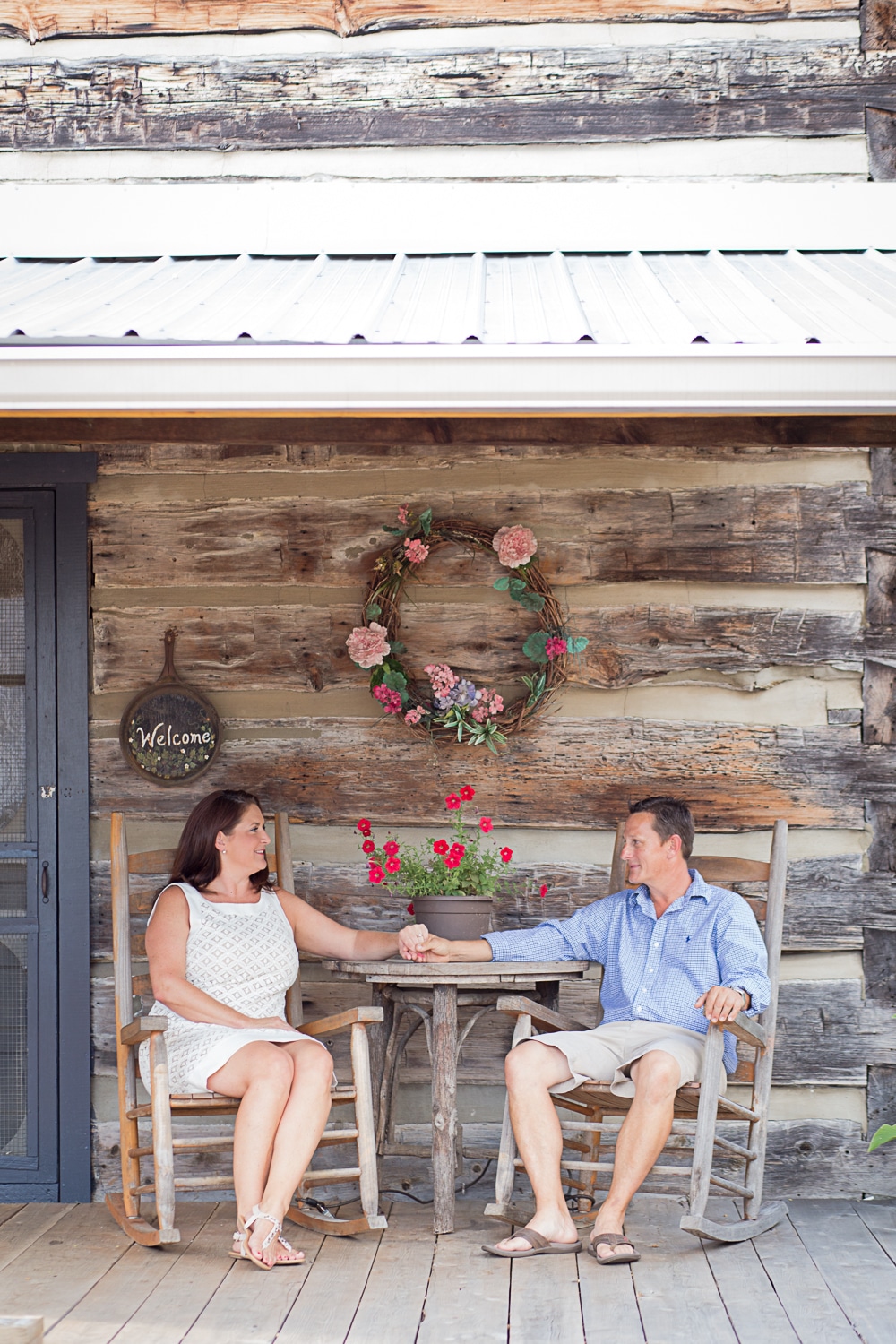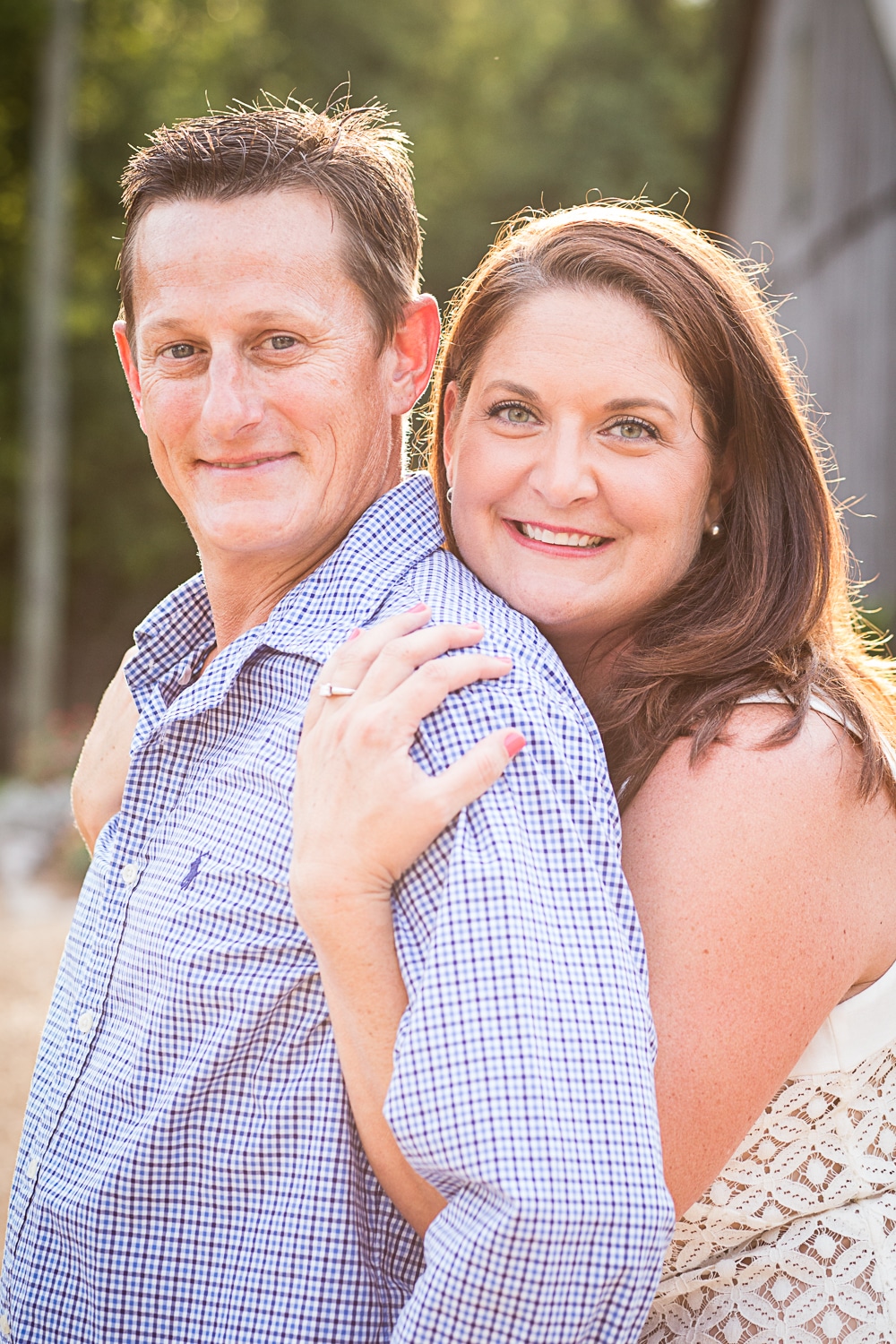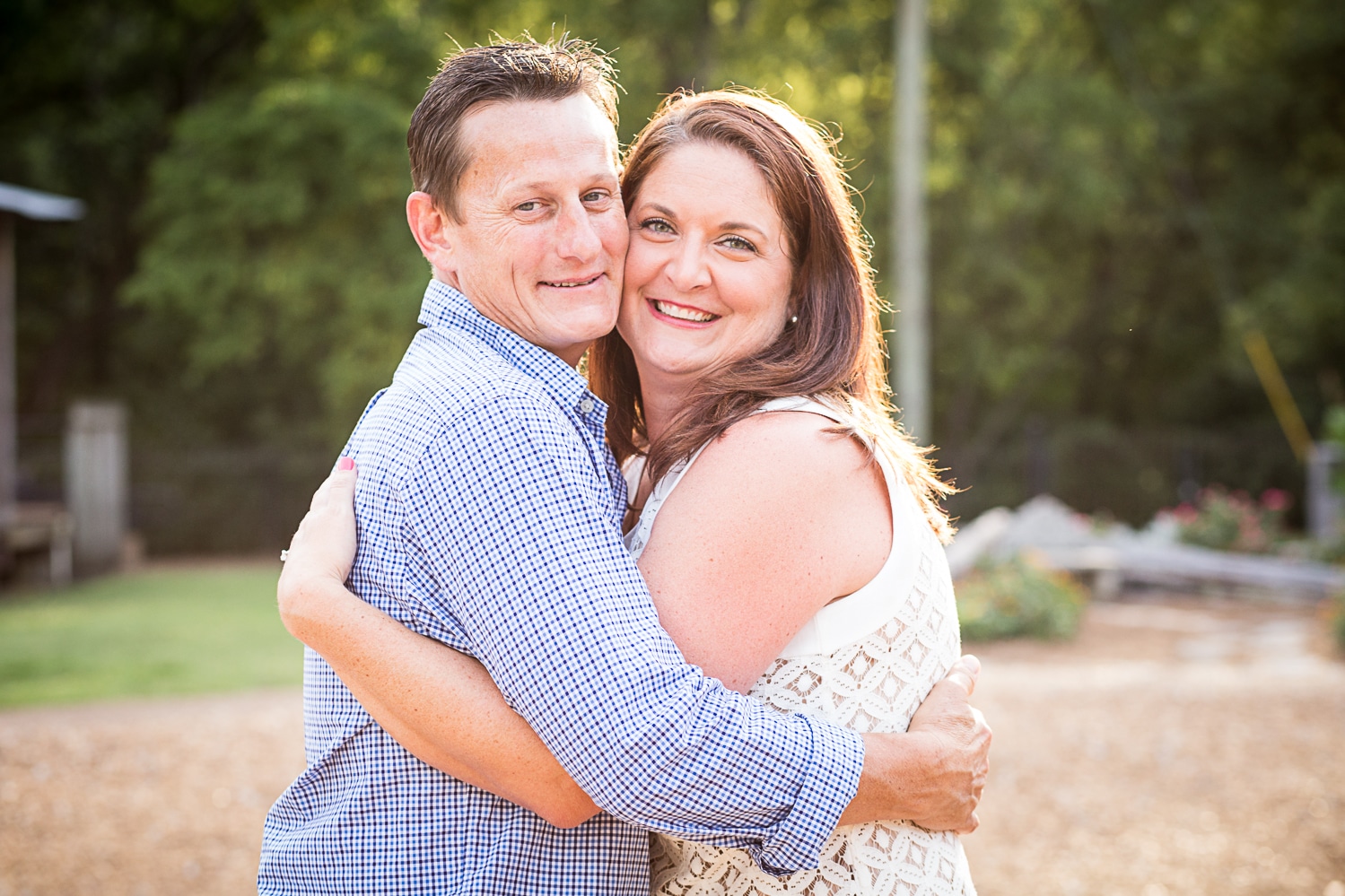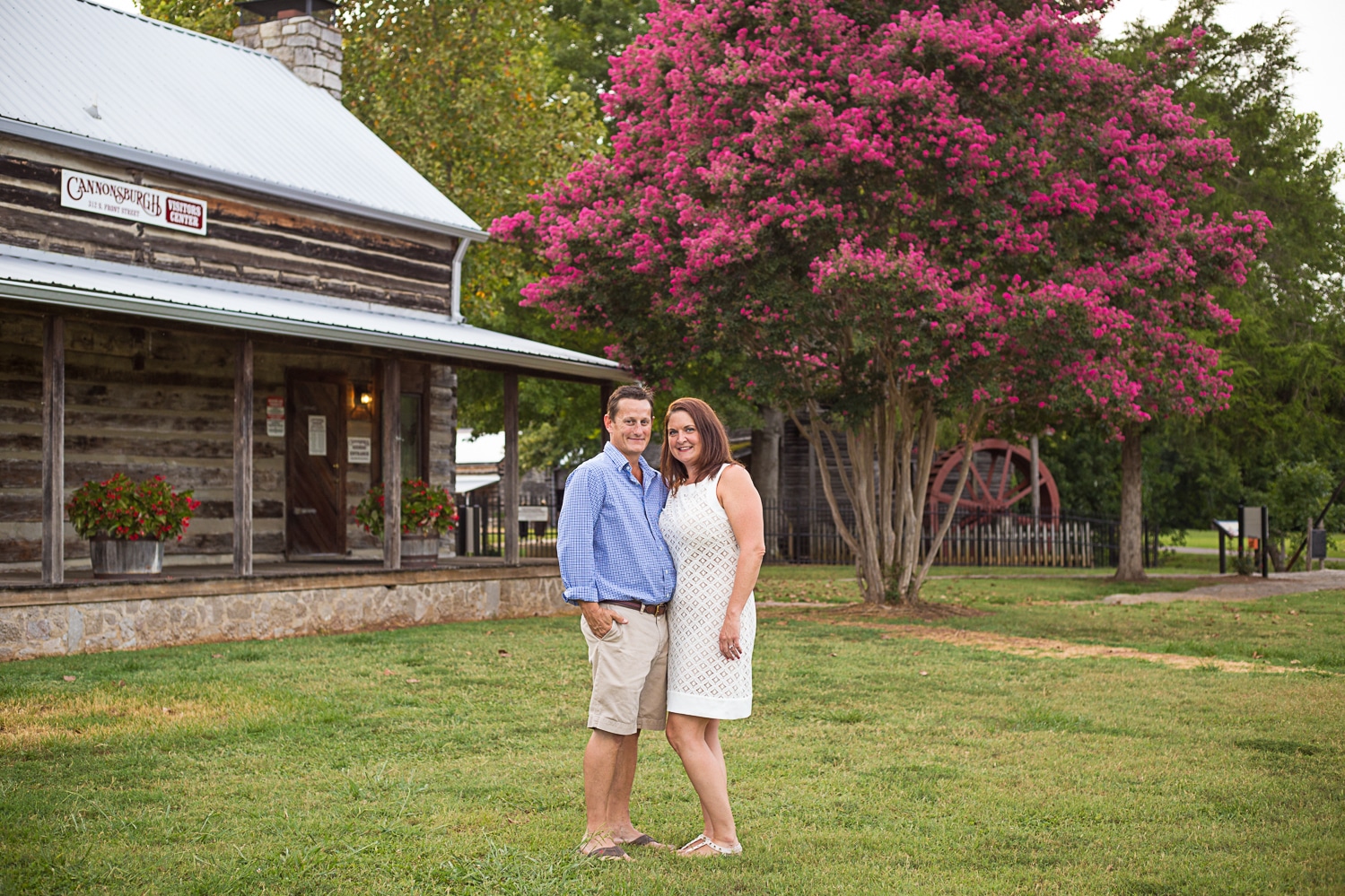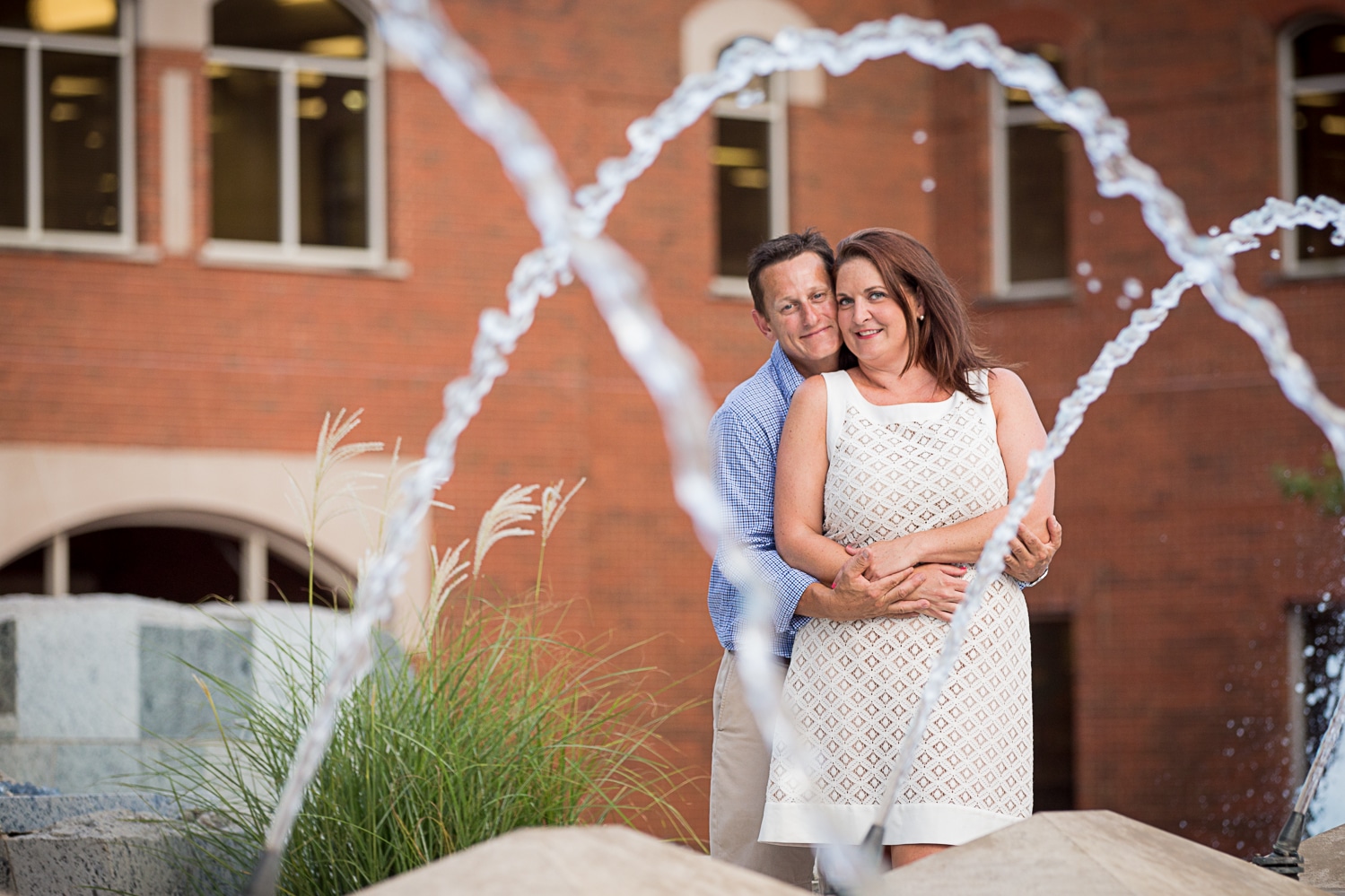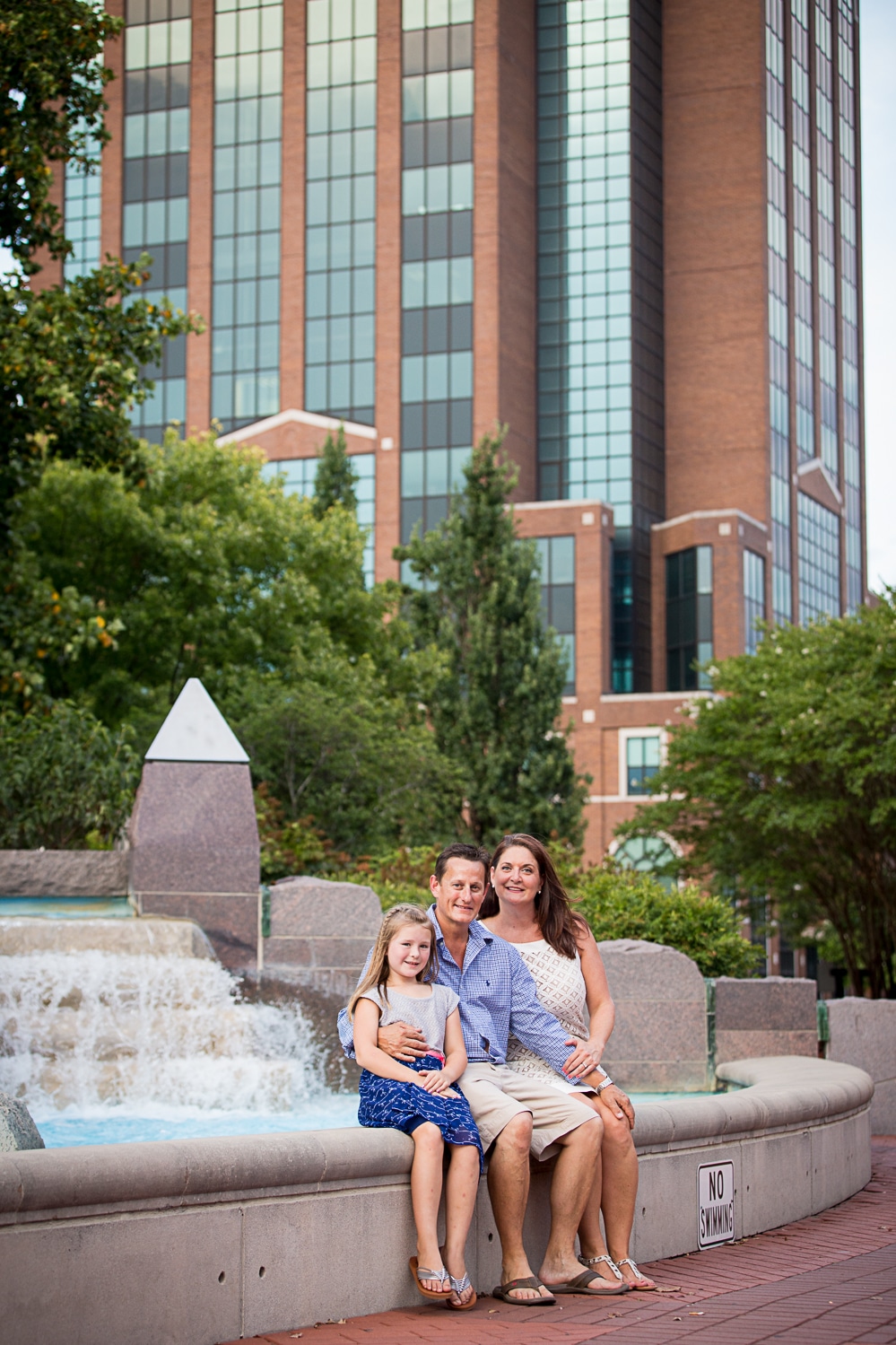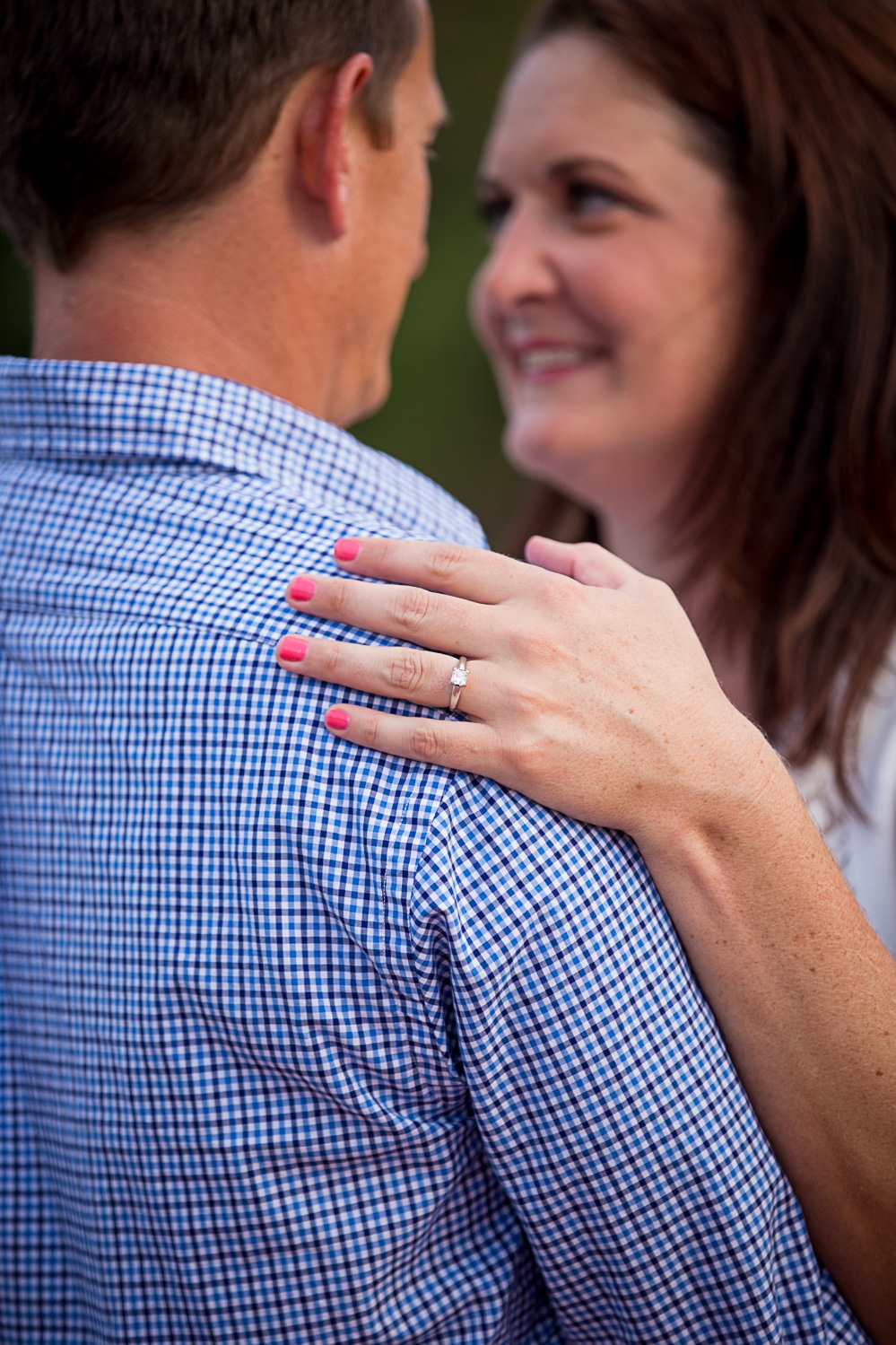 If you are in need of an engagement or wedding photographer in the Murfreesboro or surrounding area please email Kelly at info@kschulzphotography.com or cal 630-222-9124.