If you are looking for a wedding downtown the Sheraton Grand Hotel in Nashville is the perfect location. This wedding at the Sheraton Grand Nashville was beautiful. Its the perfect place to get ready, have a ceremony, a reception, and an after party all at one location.
Hotels can be a great place for a wedding due to convienence. This hotel is not only conveient but it's luxurious. The room for getting ready is bright airy and beautiful. Throughout the hotel are various places for pictures. There large wooden staircase in the lobby is a wonderful setting for photos. The bright white abstract wall brings a beautiful light into any photo.
My favorite part about this hotel location is the open air interior of the hotel. Not only does it let in a lot of light its photography potential is great. The hanging lights from the ceiling look awesome. It also gives you the perfect view of the elevators as the ascend and descend.
The ceremony location is full of floor to ceiling windows giving in plenty of beautiful light. The receotion hall is large. It's a perfect blank slate for anyone wanting to decorate with any color or style.
If you are looking for a wedding venue in Nashville be sure to check this place out.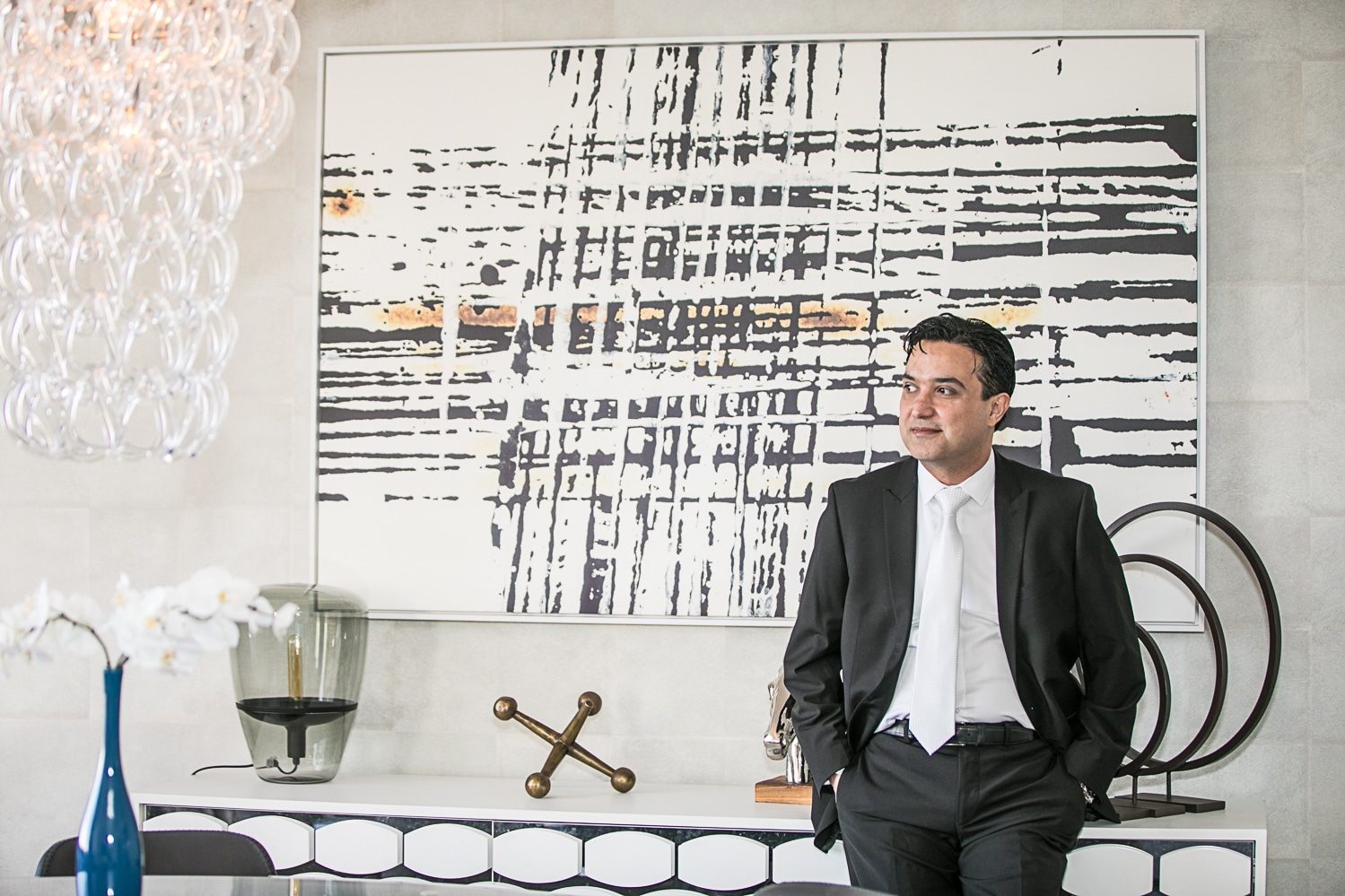 If you decide to have your wedding at the Sheraton Grand Nashville, be sure to contact K Schulz Photography for all your nashville wedding photography needs. [email protected] or 630-222-9124