As a seasoned pet photographer, I meet a lot of pet parents who regret waiting to get photographs of their fur babies until they "need" to capture their last memories. I'd love to help you find your ideal pet photographer even if that isn't me. Because I firmly believe everyone deserves great pictures of their pets that they can cherish for a lifetime.
I always recommend getting pictures taken in the here and now. Whether it's a birthday, milestone, season or just because. Get photos with your pet and cherish them for years to come while they are still with you
pet photographers come in all varieties. Some of us are outdoor photographers who focus on your pet in nature. Others of us are strictly indoor studio photographers. Some photographers offer mostly digitals while others offer a myriad of products and prints from your session. The key is to find the right professional for you and your pets. Here's what to look for in a good pet photographer
1. What's their experience?
How long have they been at their craft. Not saying someone just starting out isn't going to be able to create beautiful images. It's good to know their experience level to know if they can handle less than ideal situations. Have they worked with your type of pet? Have they worked with a reactive dog, a shy cat, a horse that easily spooks? These are ask good things to keep in mind when deciding who is right for you.
2. Have you heard good things about them?
Ask other pet parents you trust for their recommendations. Chances are you'll at least find out who to start researching. Reviews are always a good place to start, word of mouth is usually the best indicator!
3. Are all their ducks in a row, are they trustworthy?
Do they charge sale tax? Are they insured? Do they know which parks require permits and obtain those before sessions? Do they follow leash laws on public property. Do they know which locations are dog friendly and which to avoid. Not saying everyone doesn't bend the rules at some point but it's nice to know the professional you are using is up to date of whats allowed and has your pets (and your) best interests.
4. Do their values align with yours?
Does enthusiasm for their profession ooze from their website? Do you see a deep care for animals and their humans? Are they a rescue lover? A dog breed enthusiast? A dog sports fanatic? Are they inclusive?Someone else cant tell you what values are important to you. Often times finding a pet photography that feels the same way about your values can make your session experience that much better.
5. Are they within your budget?
It's true, money matters! You want a great service provider who fits your budget. Remember starting price and average price spent are very different. If you working within a strict budget make sure to ask about add ons or additional prices if everything isn't included in the session price.
6. Go with your Gut
Your intuition knows if someone is right for you or not.
When you find the right one, you can create a life long relationship!! So take the time and really vet your options. You'll find someone you absolutely love. Also know that using multiple pet photographers is ok too, if youre ideal photographer is offended that you used x photographer for their exclusive session maybe that photographer isn't right for you after all.
Obviously pet photography is my Jam! If after reading all this you'd like to learn more about my services, connect with me on instagram. You can also read what others have said here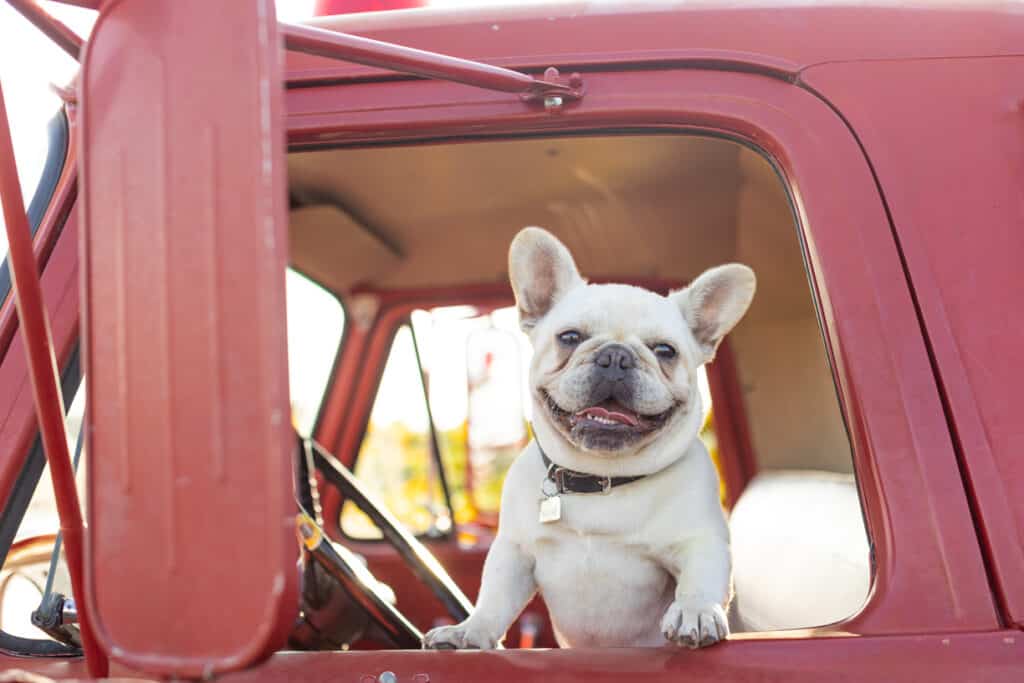 You should be this happy when you find your ideal photographer