Twin cities based photographer for pets and their people. Kelly of K Schulz Photography specializes in outdoor natural portraits of you and your fur babies. From sunny sunflower sessions to winter wonderlands, we use Minnesota's beautiful weather and landscapes to showcase your precious pet and their unique personalities. 
My Portfolio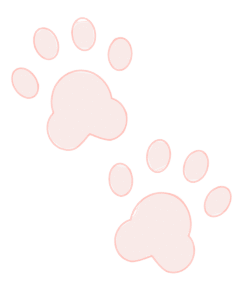 FREQUENTLY ASKED QUESTIONS
Do you do photography of other pets or animals?
Of course, I have experience working with cats both indoors and outdoors. I do photograph horses as well. I also have experience working with pocket pets (rabbits, guinea pigs, rats, gerbils, hedgehogs, chinchillas, hamsters) Ive also photographed the occasional farm animal (chicken, donkey, goat) With that said If its a pet or animal I haven't photographed I'd love to try! Lets talk
How do I book?
Message me on my contact form or email me and once we talk through the best package/date for you I send a proposal to book. You pay 50% to book your date and 50% day before your session.
View more
The Human Behind The Lens
Hi I'm Kelly. I'm a crazy cat and dog mom as well as mom to two tiny humans. I love the outdoors and enjoy exploring. I have a life goal of visiting every national park in the United States, I'm currently at 31 locations. Feel free to ask me about the overrated and underrated ones I love. I enjoy volunteering my time for rescues. I live for the summer sunshine but fall colors have my whole heart. I love fur babies and am so lucky that I get to meet and photograph them.
"Kelly is an absolute miracle worker. She has photographed both of my dogs multiple times and I am always amazed and how she captures their personalities so well. I'm not sure who is more excited…me for the photos I am going to get or the dogs getting to see her. I highly recommend her"
Read more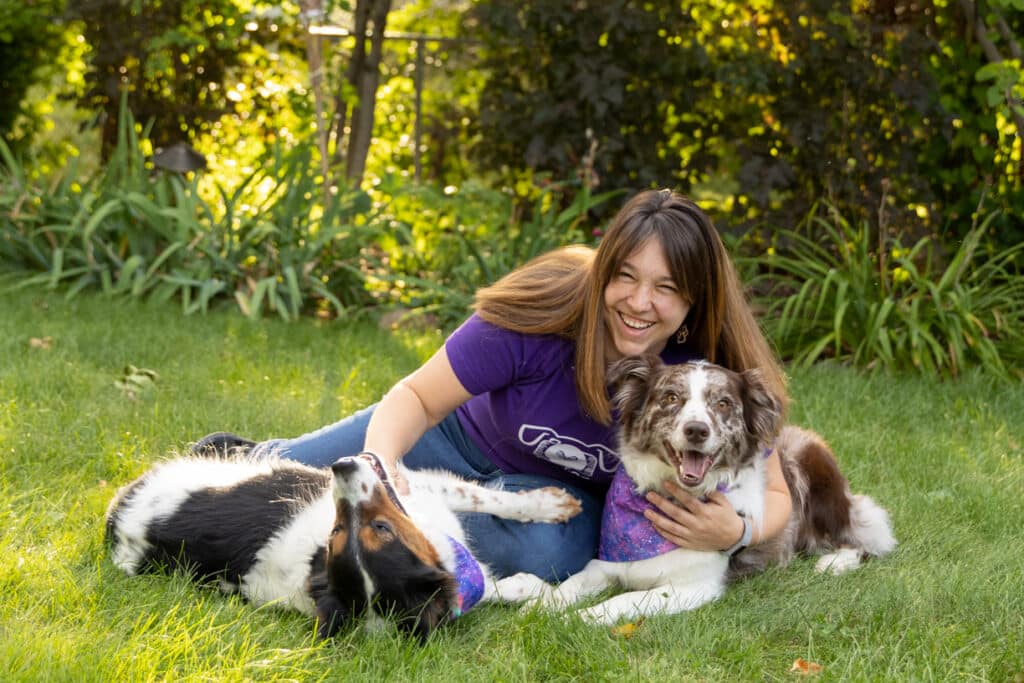 Kelly is always a blast to work with! She has such an eye for everything she shoots and can capture that perfect moment even if you aren't aware it's there! Love working with her whenever I get the chance.
I love my photos from K Schulz Photography! Kelly really has an eye for dog photography and brought my vision to life during our sunrise photoshoot. She made me and my dog feel so comfortable during the photoshoot where I felt like I could be myself to get the most authentic photos possible. I highly recommend her!! (and sunrise photoshoots!)
Kelly was absolutely amazing! She has an awesome attitude. She was on time, she had a vision for what she wanted to achieve and was an absolute professional. Our photo's are absolutely amazing. Hiring Kelly was definitely one of the best decisions we made for our wedding. She caught all of the best moments from start to finish and we would highly recommend that you hire her. She's the best
Kelly is able to capture the true essence of her subjects perfectly. She is so patient and has a great vision. I have seen her work with over ten dogs in multiple locations and the results are TRUE MAGIC.
Kelly is an absolute miracle worker. She has photographed both of my dogs multiple times and I am always amazed and how she captures their personalities so well. I'm not sure who is more excited...me for the photos I am going to get or the dogs getting to see her. I highly recommend her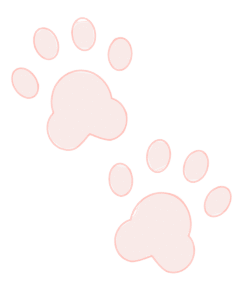 LATEST BLOG POSTS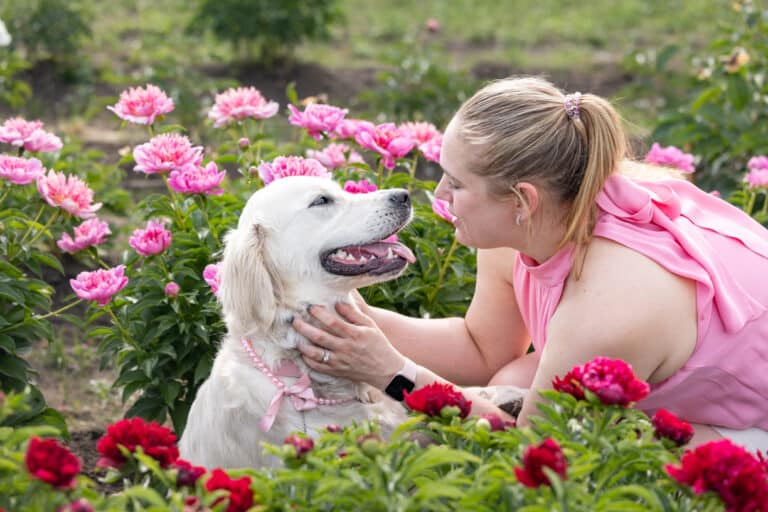 I know you want the absolute best for your pet. From finding a great vet to the perfect photographer to investing in pet products from companies whose business practices resonate with you. Where you spend your money matters. You want the best for your budget and also to do business with someone whose values align…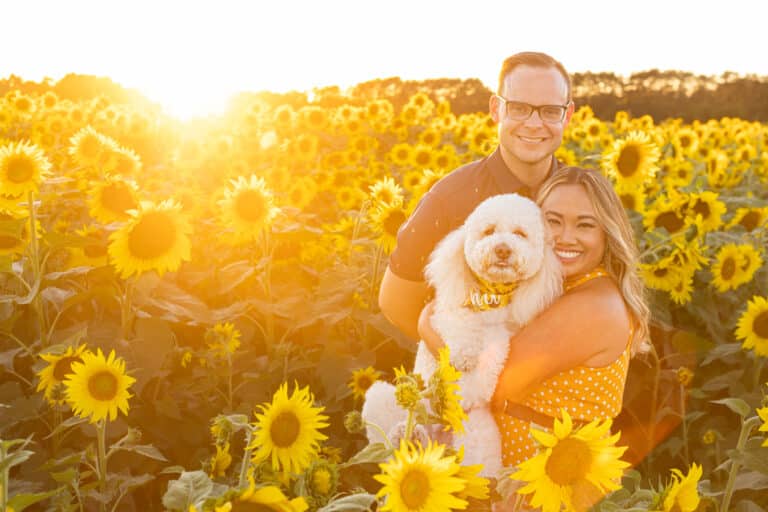 Imagine a perfect summer day, strolling through a breathtaking field of vibrant sunflowers with your loyal furry friend by your side. The Green Barn Garden Center in Minnesota offers a unique and dog-friendly experience where you and your canine companion can bask in the beauty of sunflowers while creating lasting memories. August is the perfect…