Kind Words
From past Clients What people Say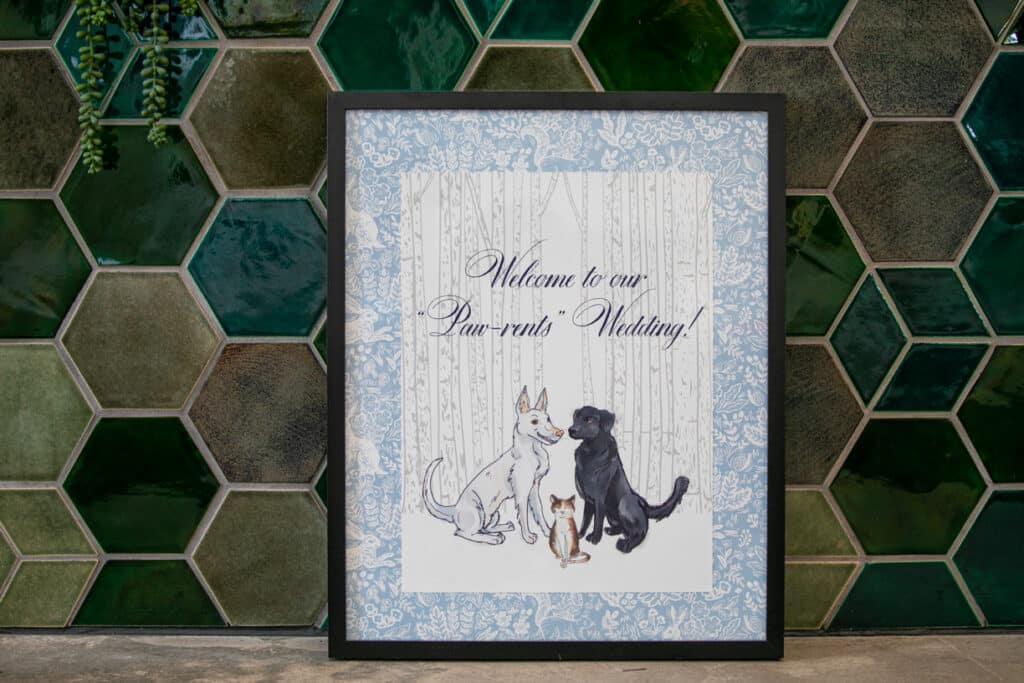 Epitome Papers
Kelly is always a blast to work with! She has such an eye for everything she shoots and can capture that perfect moment even if you aren't aware it's there! Love working with her whenever I get the chance.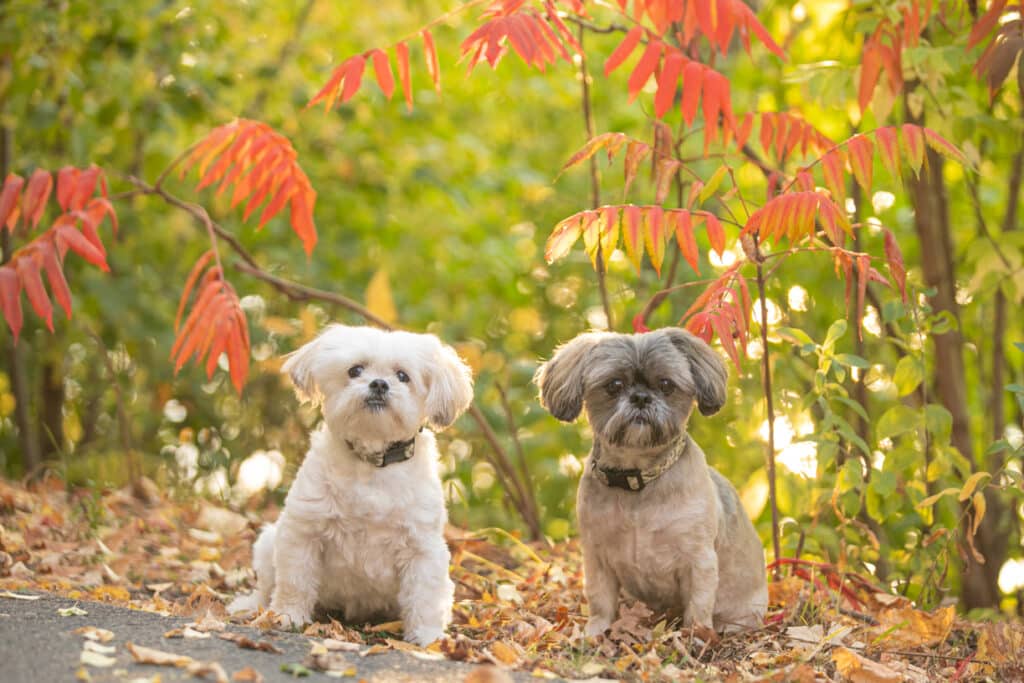 Pippy and Sookie (Shana)
I've had 2 sets of pictures done with Kelly for my pups. Kelly is wonderful to work with and took such amazing photos. I'm not sure how she's able to get the dogs to sit together and look at the same time but it is great. Would definitely recommend for pet, family or grad photos. You will not be disappointed.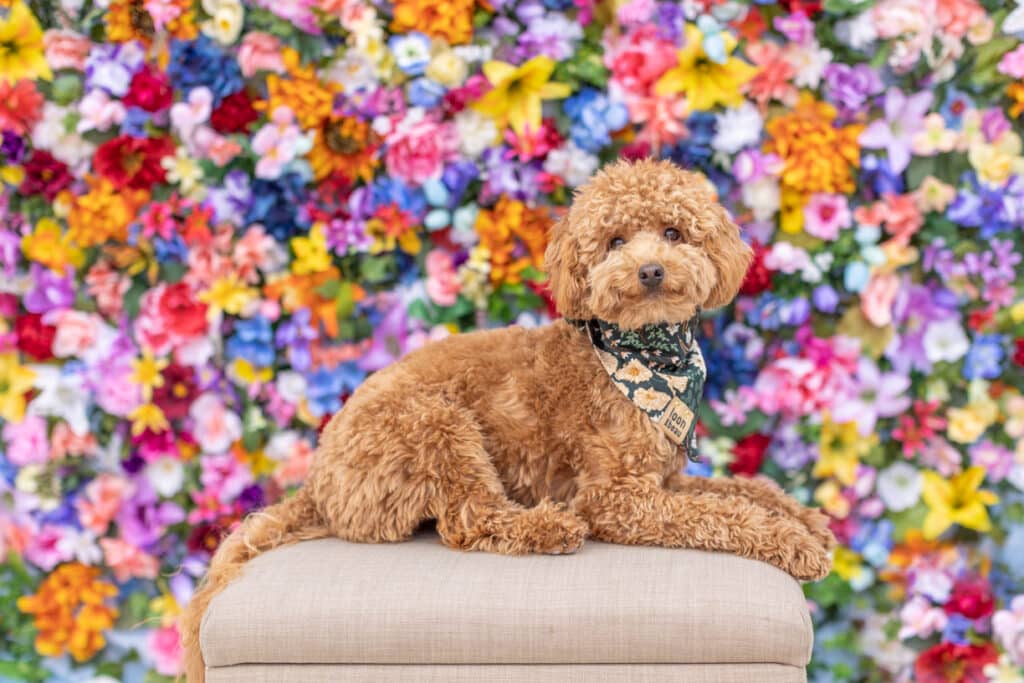 Kai (Wendy)
Kelly is amazing and so talented. She is so patient with your pup and knows all the tricks to get the perfect shots. Will definitely be going back to her for future pics!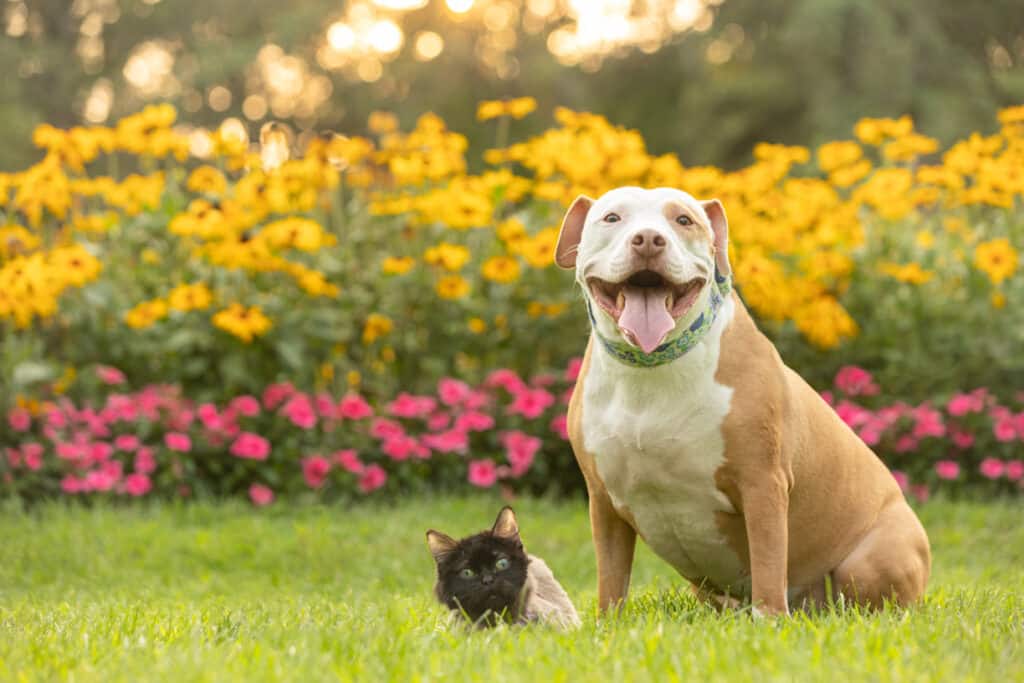 Yoyo and Pansy (Katie)
Kelly was amazing with my pets and I! I have a black cat (who are notoriously hard to photograph), who has a disability that causes a lack of coordination, so he was bobbing and weaving and flopping all over the place. I went in with very low expectations that it would be possible to get decent photos of him. But Kelly blew me away!! She managed to capture him beautifully! I highly recommend doing pet photos with Kelly!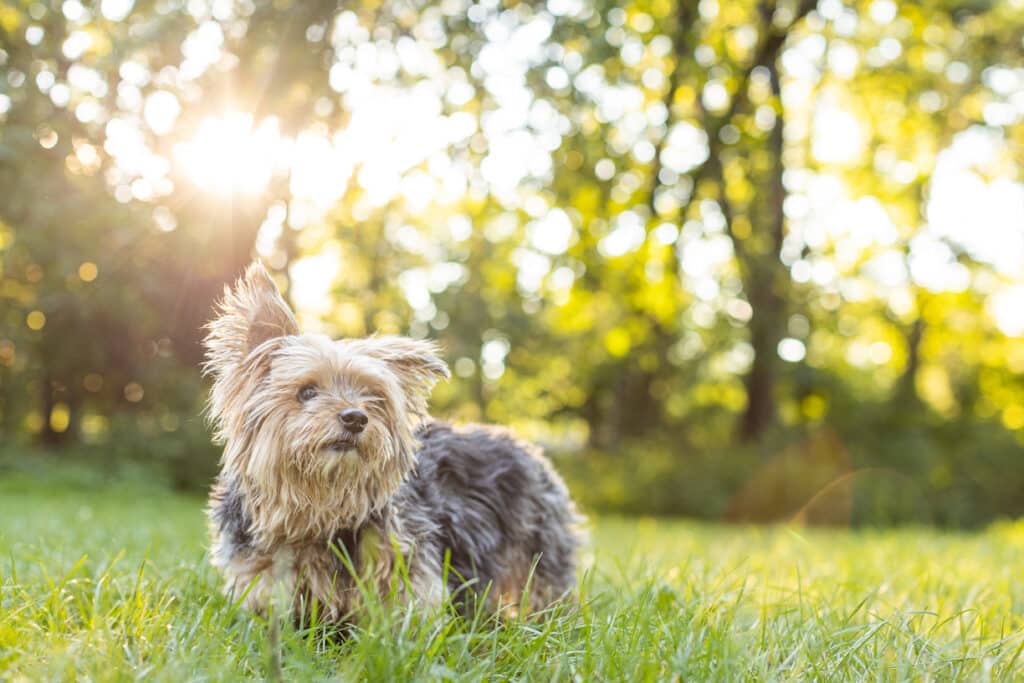 Rocky (Siera)
Kelly does an amazing job! She helped my family capture very precious photos of our Rocky prior to us putting him down. We will cherish these photos forever!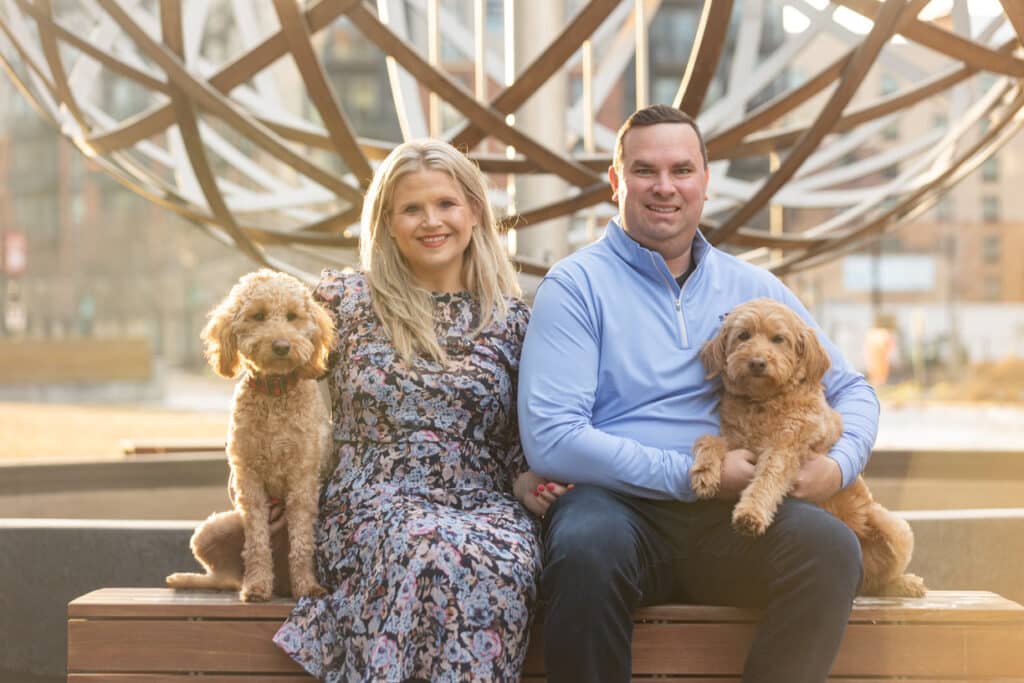 Cally and Ruby (Amy)
Kelly was amazing!! She captured the shyness of my older girl and the spunk of my baby girl and the love of our family in all the pictures. We have found our furever family photographer and can't wait to take our fall pictures with Kelly at our favorite spot on location. She captured the fun and happiness in ways I never could on my own. Highly recommend using her!!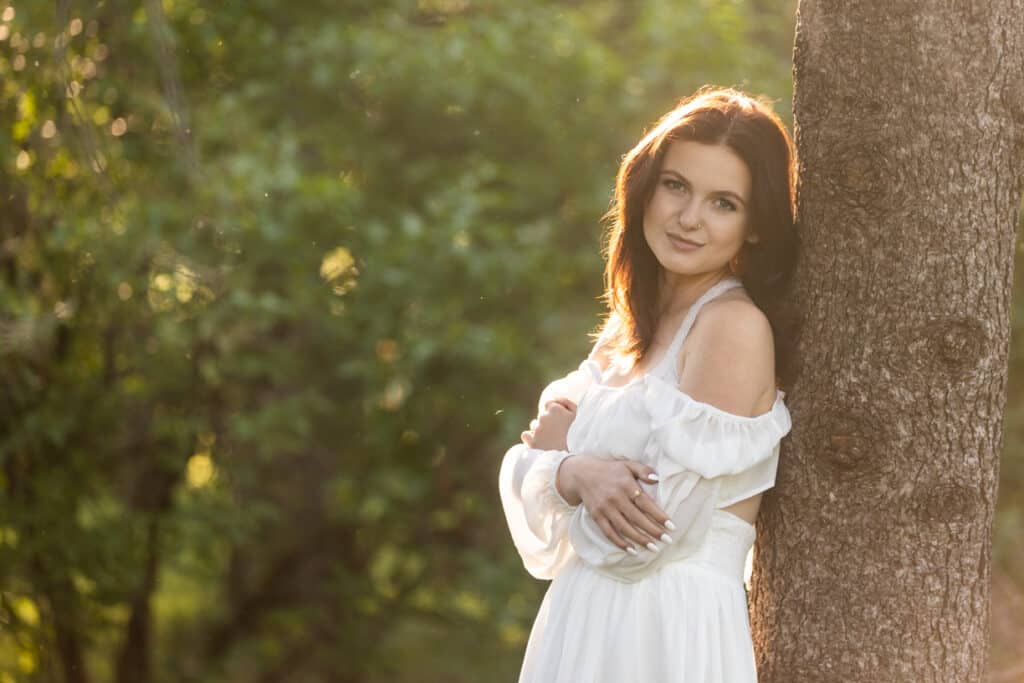 Julia
Had my daughter's senior photos done and we loved every shot! So professional, creative eye, attention to detail and made the whole experience fun! Highly recommend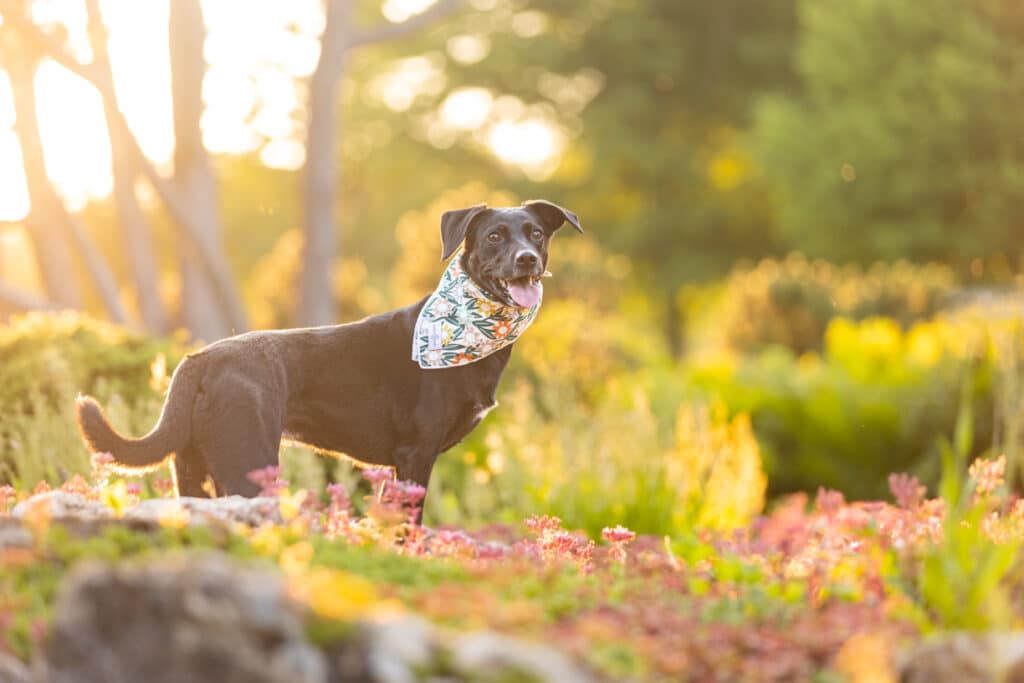 Lucy (Michelle)
I love my photos from K Schulz Photography! Kelly really has an eye for dog photography and brought my vision to life during our sunrise photoshoot. She made me and my dog feel so comfortable during the photoshoot where I felt like I could be myself to get the most authentic photos possible. I highly recommend her!! (and sunrise photoshoots!)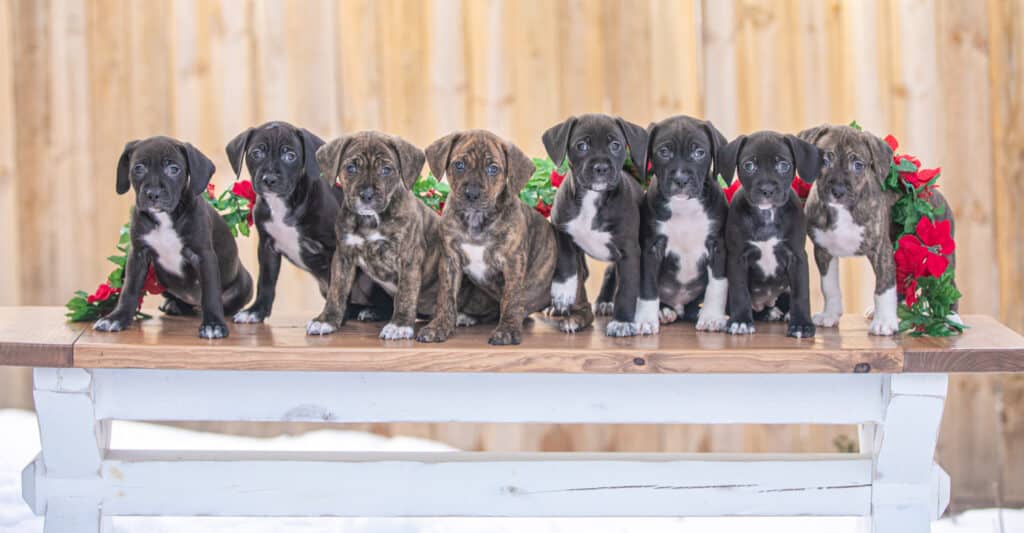 Deb Horvath
I have worked with Kelly photographing rescue puppies! Kelly has pulled off shots of litters that are nothing short of amazing (anyone working with puppies knows what I mean). Her photos are stunning and capture the true emotion behind them! I highly recommend Kelly for the quality of her photos and attitude!!!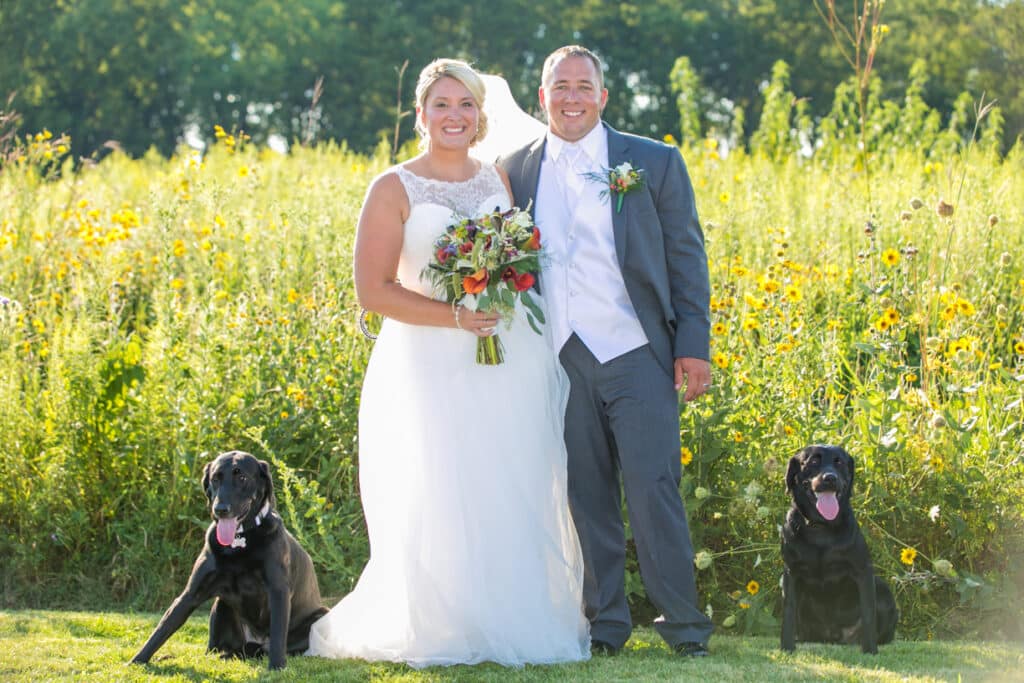 Jennifer and Chad
Kelly is an amazing photographer who made our day that much better. She had ease and grace with all our guests, bridal party, parents and other family. I heard nothing but great things from guests about her comfortable demeanor throughout the reception. She knew EXACTLY what pictures to take and where would be the picture perfect spot at all our locations. She goes above and beyond for all the shots and we could not have been more pleased. We would highly recommend K Schulz Photography for anything you want to capture!