Its always a fun time gathering with other amazing Minnesota pet photographers at a beautiful dog friendly greenhouse to meet and photograph foster pets in rescue. We loved putting on this free foster photo event.
When March comes around in Minnesota its usually one of two types of weather outside. Cold and covered in a blanket of snow. Or a grey and muddy mess of melted snow and grass that hasn't seen the sun in several months. Either way it's not usually an ideal time for getting beautiful photos of foster dogs who need an updated photo for their adoption profile.
Tonkadale Greenhouse in Minnetonka is so awesome to work with, they open their greenhouse to us to photograph foster pets on a cold march afternoon so we can capture these beauties surrounded by warm and color. This year local pet photographers, Kelly (K Schulz Photography) Kirsten (KME Photography) and Lauren (Scruff Life Photography) got together to photograph 39 foster pets from 15 different rescues.
A special thanks to Stashios for providing treats for the photographers to use and goodie bags to go home with each rescue.
If you haven't been to Tonkadale yet it should be a must see, in the winter it makes you feel like you've traveled south with its lush greenery and its amazing colorful displays of pots and products. Its also big enough that two dogs can be photographed at the same time while several others walk around with minimal distractions.
Heres a list of the foster pets we had the pleasure of photographing along with their photos. All photos below are captured by KME Photography, Scruff Life Photography and K Schulz Photography
If you want to learn more about each pet click the rescue link and find their individual profile. All pets listed below are currently available for adoption but that can change quickly so if you've fallen in love with an image contact that rescue asap. Help us find all these precious fur babies loving homes!
Heres to more foster photo events in the future!
Sky and Ruby, Gimli and Bomer, Borimer, Frogger, Feliz, Tadpole, Hot Cocoa, Tiramisu, Navidad -Guinea Pigs, Mn Pocket Pet Rescue
Livvy and Huxley – Cats, Kitty Revolution
Denver, Allen, and Amos – RPAW
Hawkeye – Healing Hearts Rescue
Ned and Pop – Minnesota Pitbull Rescue
Meeko, Blue, Empire and Xena – New Leash Rescue
Grant – Twin Cities Pet Rescue
Finnegan – Ruff Start Rescue
Yumi, Irma, Anna Lee, Nasa, and Scruffy – Underdog Rescue
Ruby and Roman – Rescue Network
Mowgli and Bluto – For Furever Rescue
Bella – Warrior Dog Rescue
Morgan, Pip and Patti – Forever loved animal rescue
Zeus – Grant Dane Rescue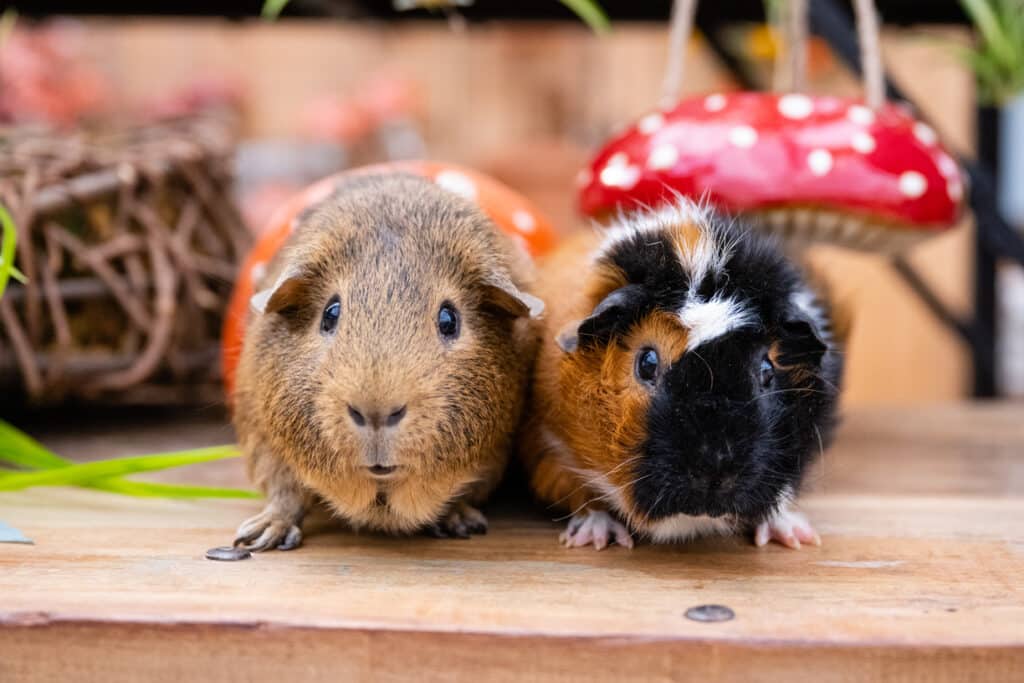 Are you are a current foster or rescue organization? If you are always in need of photos of your rescue pets to help get them adopted we are happy to help.
Kelly of K Schulz Photography is located in Bloomington you can contact her via email at info@kschulzphotography to do photos in her area
Kirsten of KME Photography is near St Louis Park and can do rescue photography around her area. You can contact her via email at [email protected]
Lauren of Scruff Life Photography is around Forest Lake and can do photos in her area. You can contact here directly for photos via email at [email protected]
All three ladies volunteer their time for rescues and have rescue pets of their own. Feel free to reach out to get updated pictures of your fosters.