When a dog friendly greenhouse, 2 rescue photographers, a treat company and 10 rescue come together it's a magical day.
Tonkadale in Minnetonka is a dog-friendly greenhouse. They agreed to let us use their beautiful space for foster photos. Stashios helped supplied a goodie bag full of treats for each of the fosters that attended. KME Photography and myself planned the event and reached out to rescues. 11 different rescues ended up signing up and bringing fosters.
We did 2 straight hours of photographing. Each dog got about 10 minutes of photo time
We were able to capture 26 rescue pups. Below are just some of the pictures from the day. The rescues and foster parents were emailed a gallery of all the edited images as well.
Thank you to all those involved. Now if you're seeing this we ask that you help these dogs get seen by as many people as possible. Share their social media posts. Share their adoption profiles (all rescues tagged below) share this blog post! Seen equals saved <3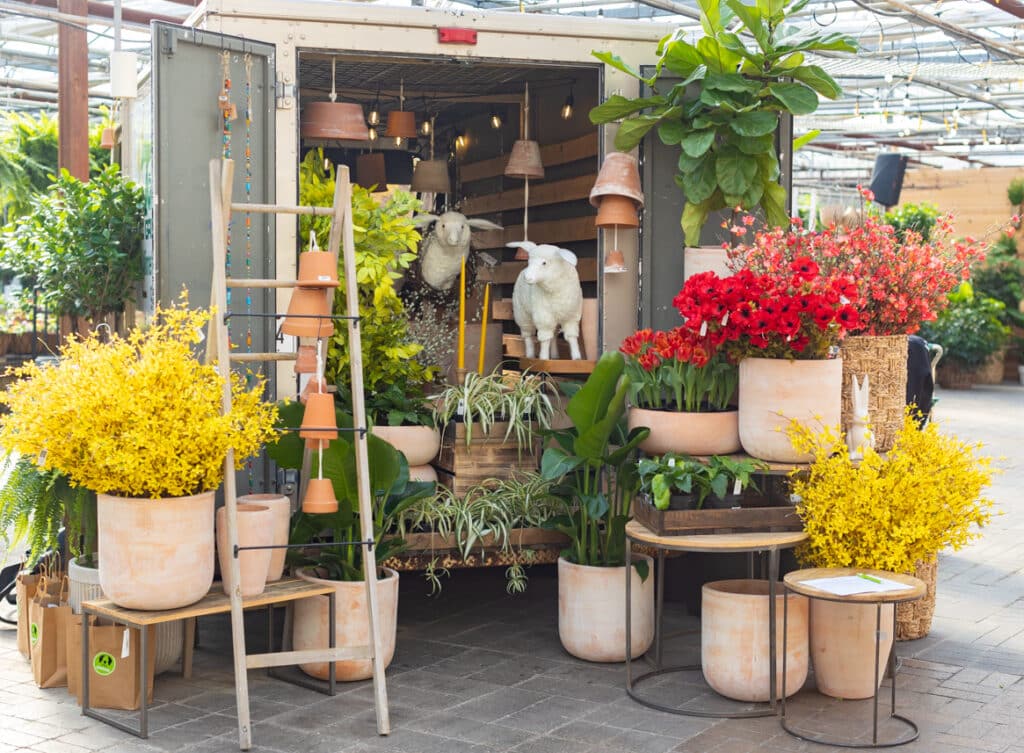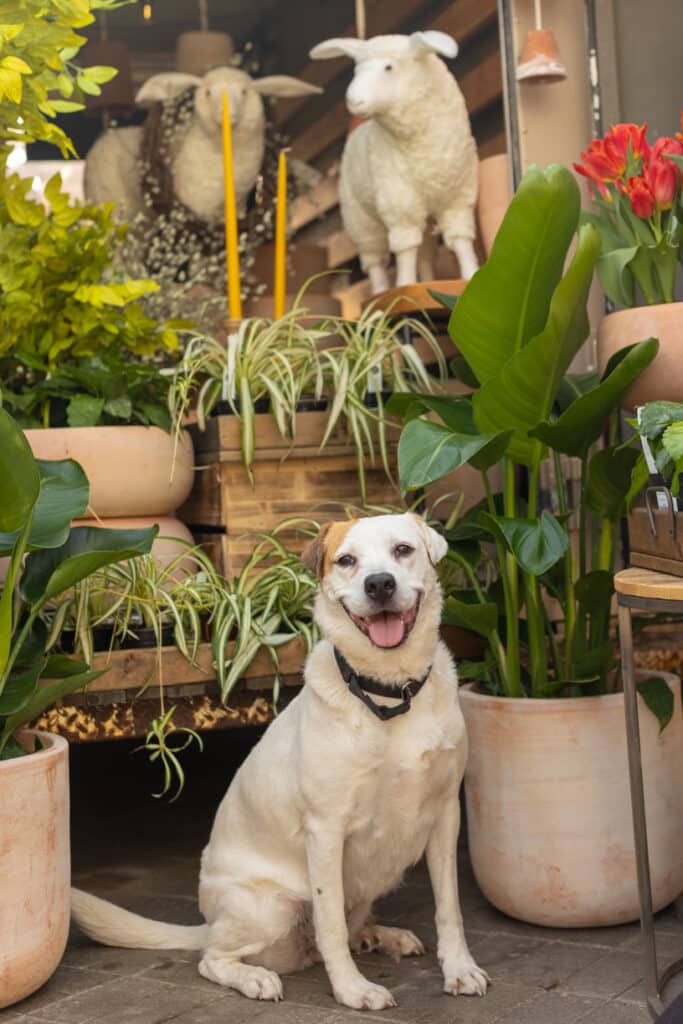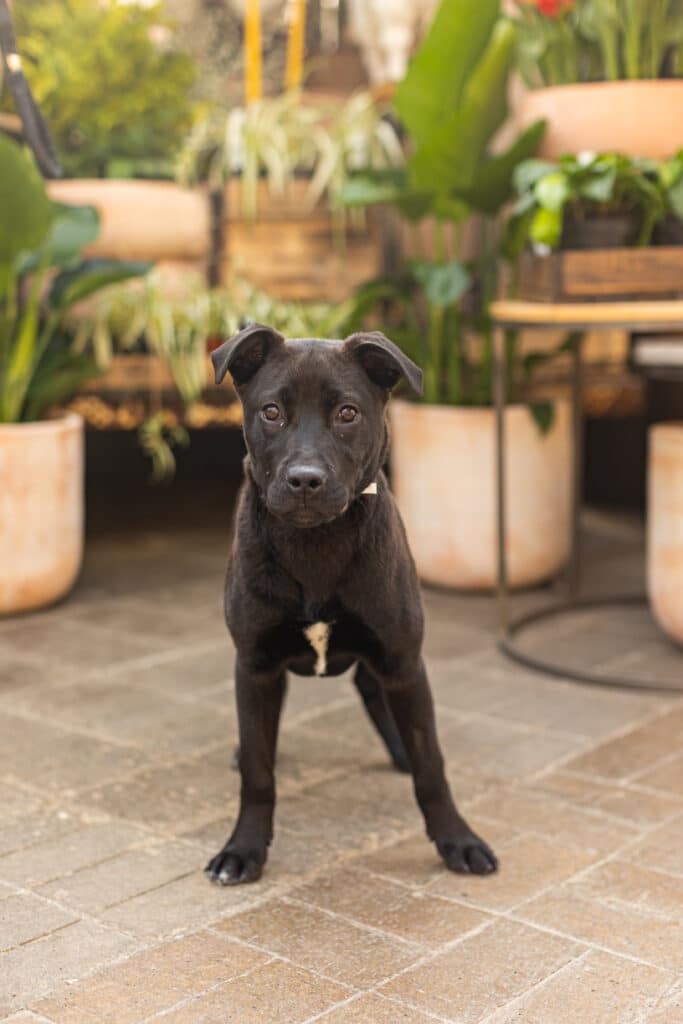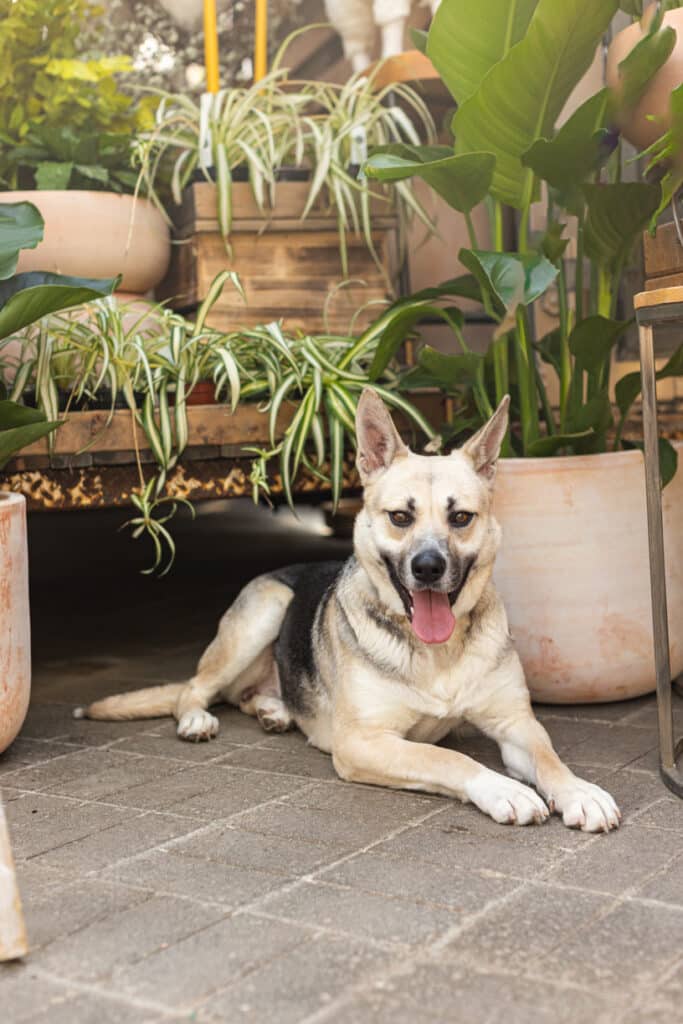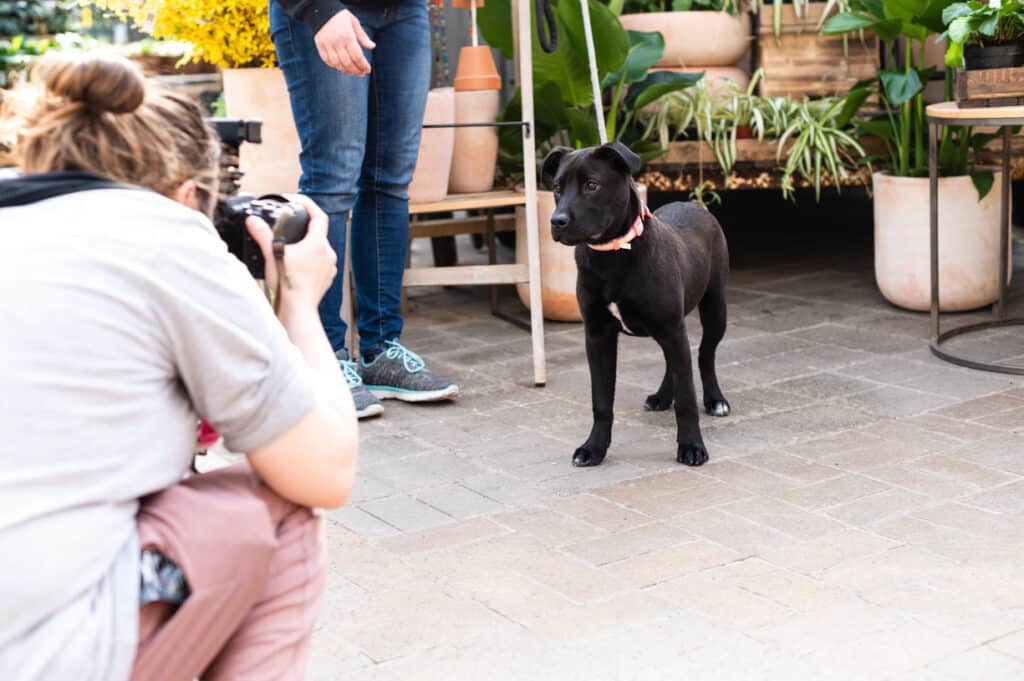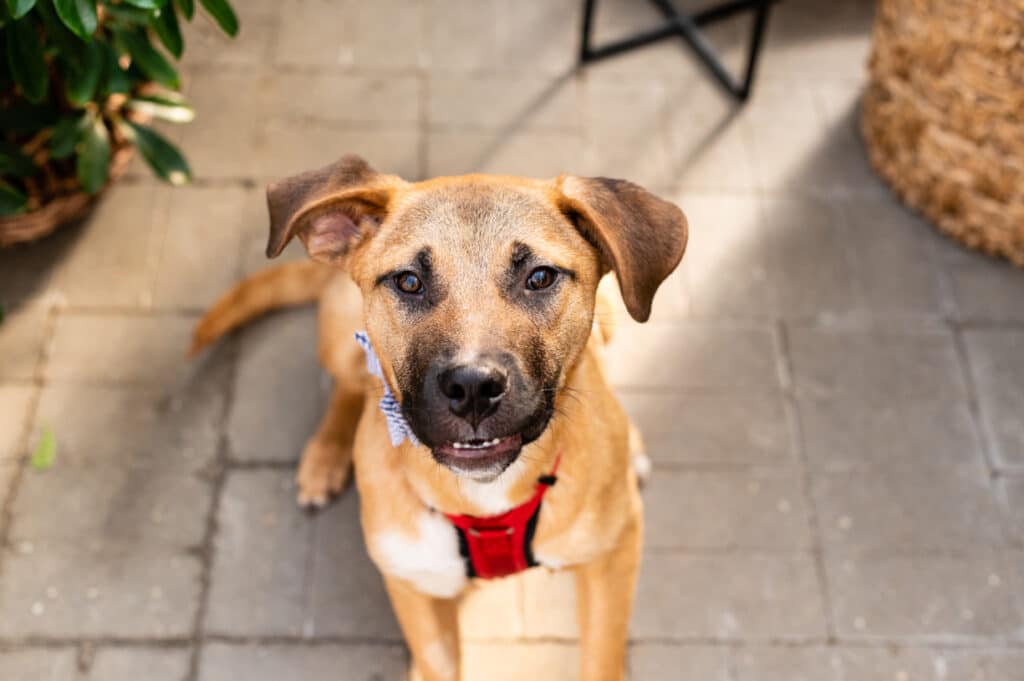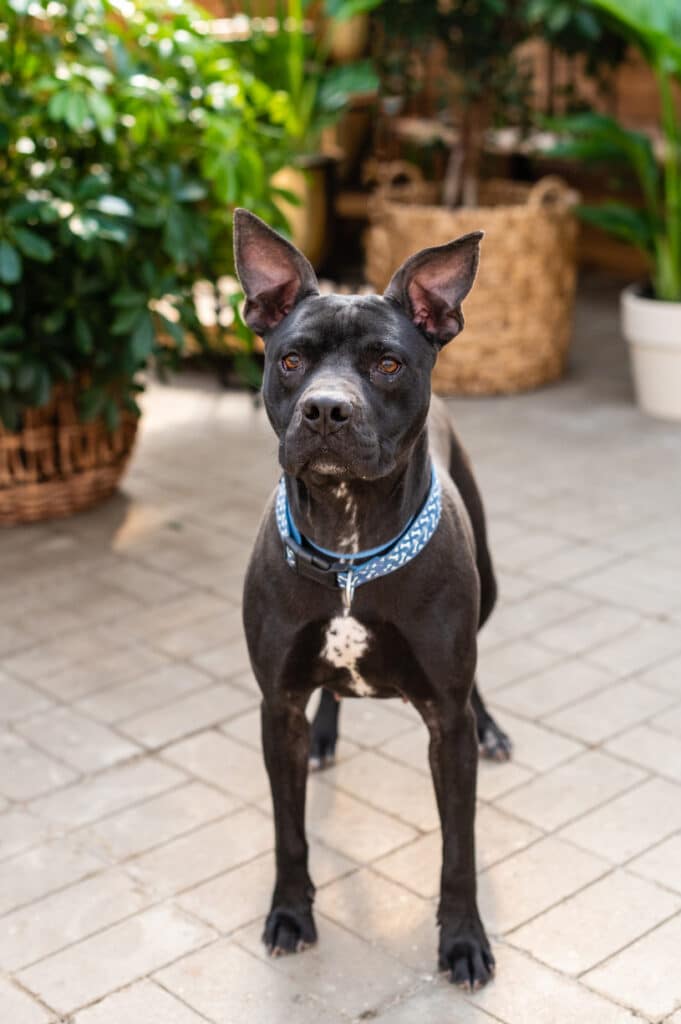 Its always a pleasure working alongside Kirsten of KME Photography and I'm so glad we were able to capture so many sweet rescue pups.
Heres a list of all the dogs photographed by K Schulz Photography
1. Holly- Pet Haven
2. Trooper- Pet Haven
3. Catalan – Warrior Dog
4. Dolce – New Leash
5. Nona- New Leash
6. Kira – Fur Ever home rescue
7. Cinderella – For Furever
8. Dodger– For Furever
9. Nelly– For Furever
10. Flynn Ryder– For Furever
11. Prince Charming – For Furever
12. Aylen – Faireland
13. Willow – Great Dane
14. Moo – Great Dane
15. Flint- Great Dane
Heres a list of all the dogs photographed by KME Photography
2. Susie – Healing Hearts
3. Beta – Warrior Dog
4. Joey – New Leash
5. Ollie – New Leash
6. Hailey – Great Dane
7. Sugar – MN Doberman Rescue
8. Cinderella – For Furever*
9. Linda – For Furever
10. Clementine– For Furever
11. Sylvester – Underdog
12. Auggie-Faerieland Rescue
13. Flint-Great Dane*