Chocolate Labrador photos at Gateway Island
Maggie is a beautiful chocolate Labrador. She just turned one and is such a sweet puppy. We had so much fun taking her pictures at Gateway Island in Murfreesboro. Her parents both had labradors growing up. One had a yellow lab and the other had a black lab. They loved labs and decided to get a chocolate Labrador as a happy medium. Taking this beautiful chocolate labradors photos at gateway island was so fun.
It was a hot day but Maggie was a champ for her sessions. She is still just a big puppy so she had plenty of energy and wanted to play. We made sure to play around and get pictures of her running in the field. She was nothing but big smiles for the whole session.
Gateway Island in Murfreesboro TN is a great place for a photoshoot. The water is a great backdrop and has bridges, rocks, and waterfalls all over for diversity. The large field nearby is also great to release some puppy energy. This was a late springtime session so we had a few flowering tree leftover for some extra pretty backdrops. Maggie even rocked some pearls for some of her photos.
I love photographing all types of dogs and getting to capture their wonderful personality. It was a pleasure to meet and photograph Maggie. If you have a sweet fur baby you'd like photographed please contact Kelly at [email protected]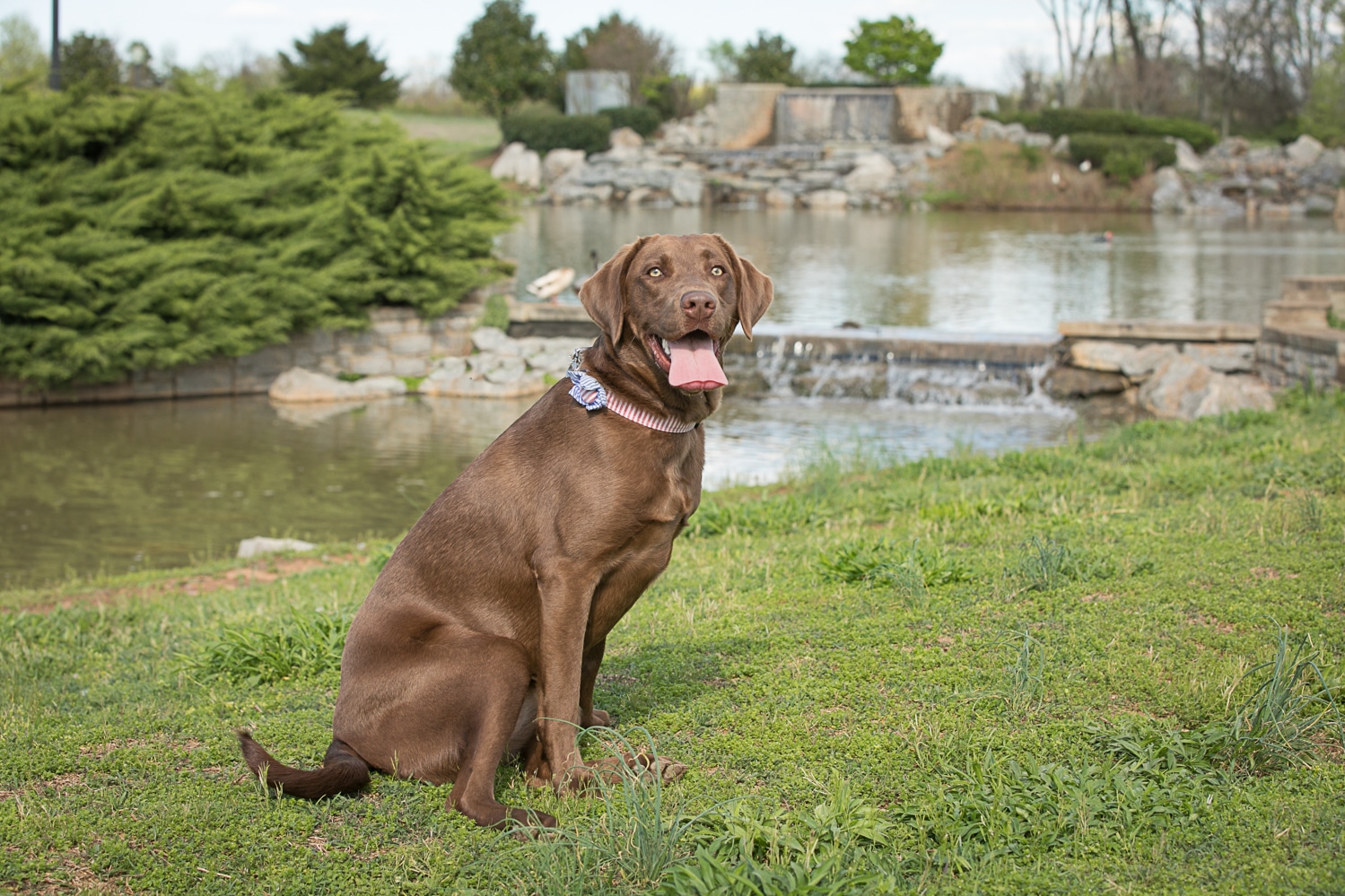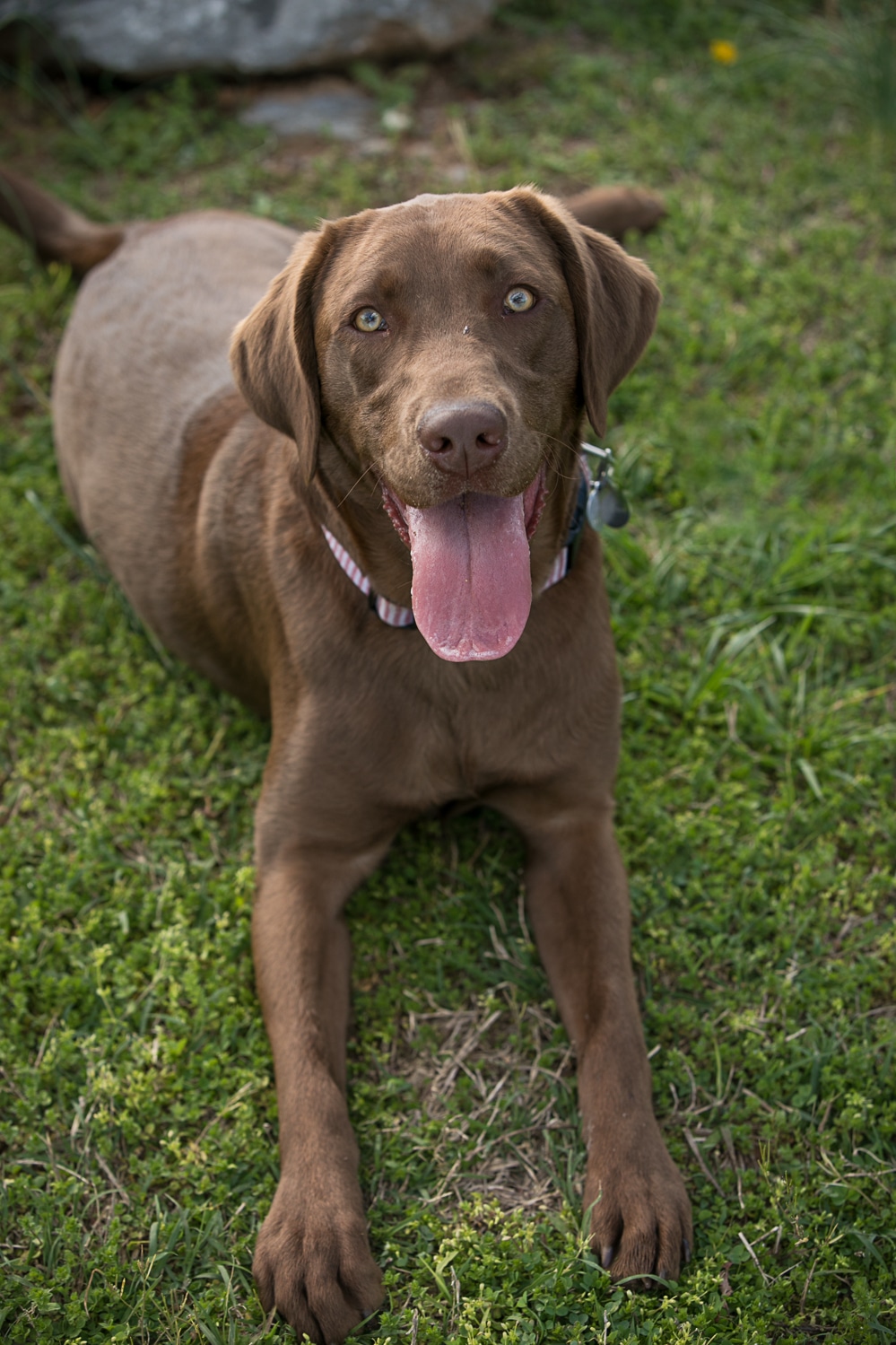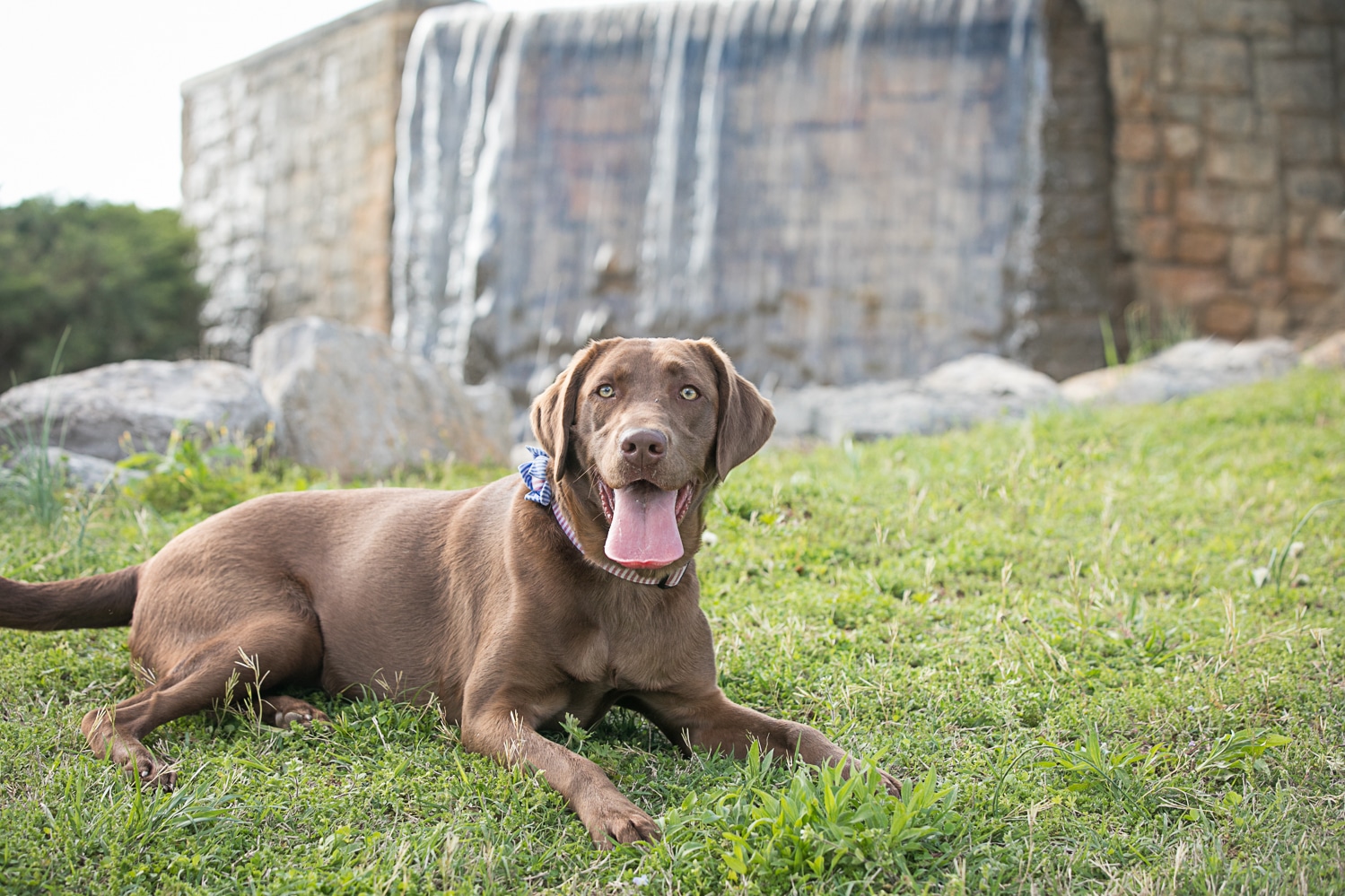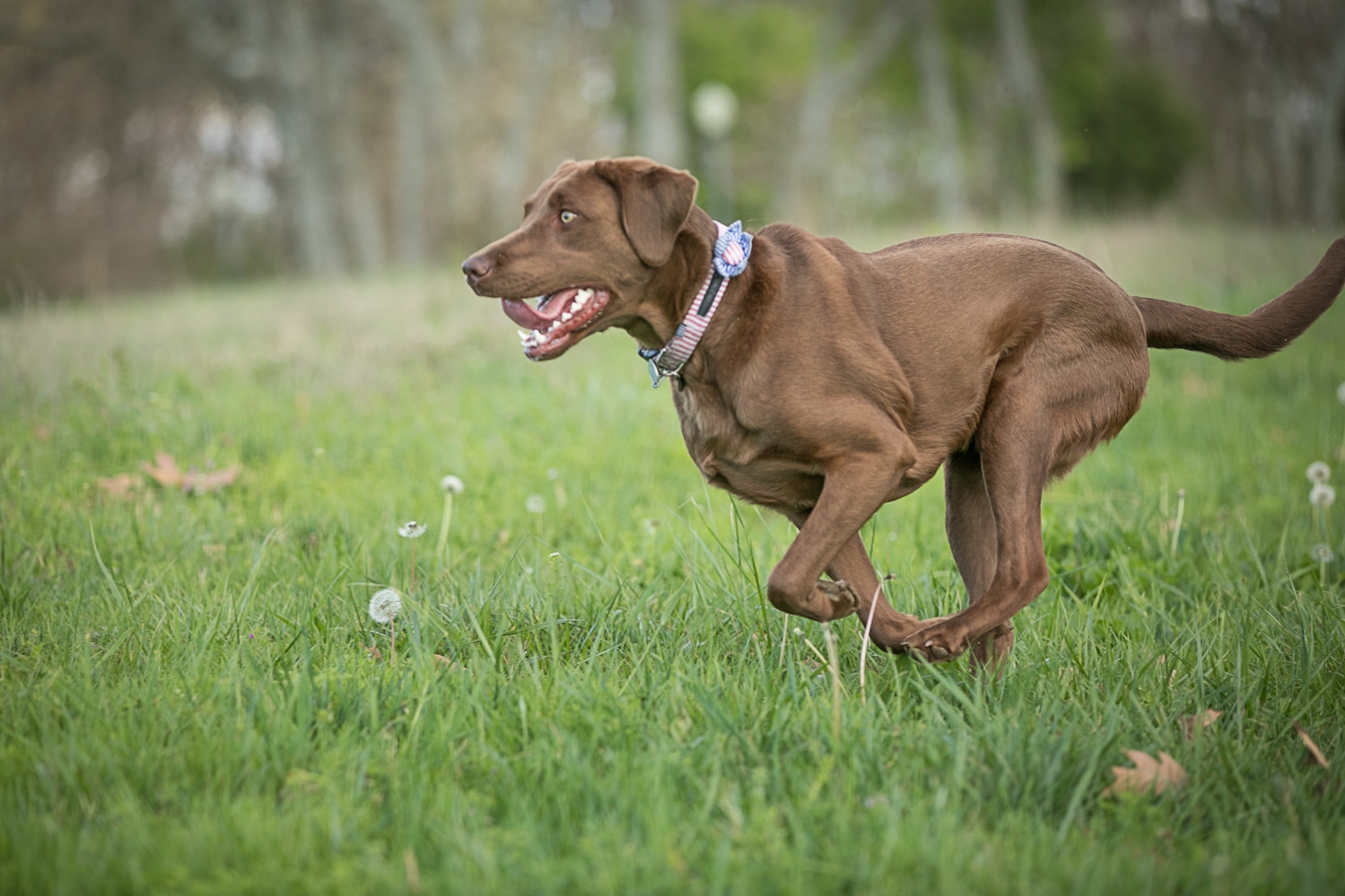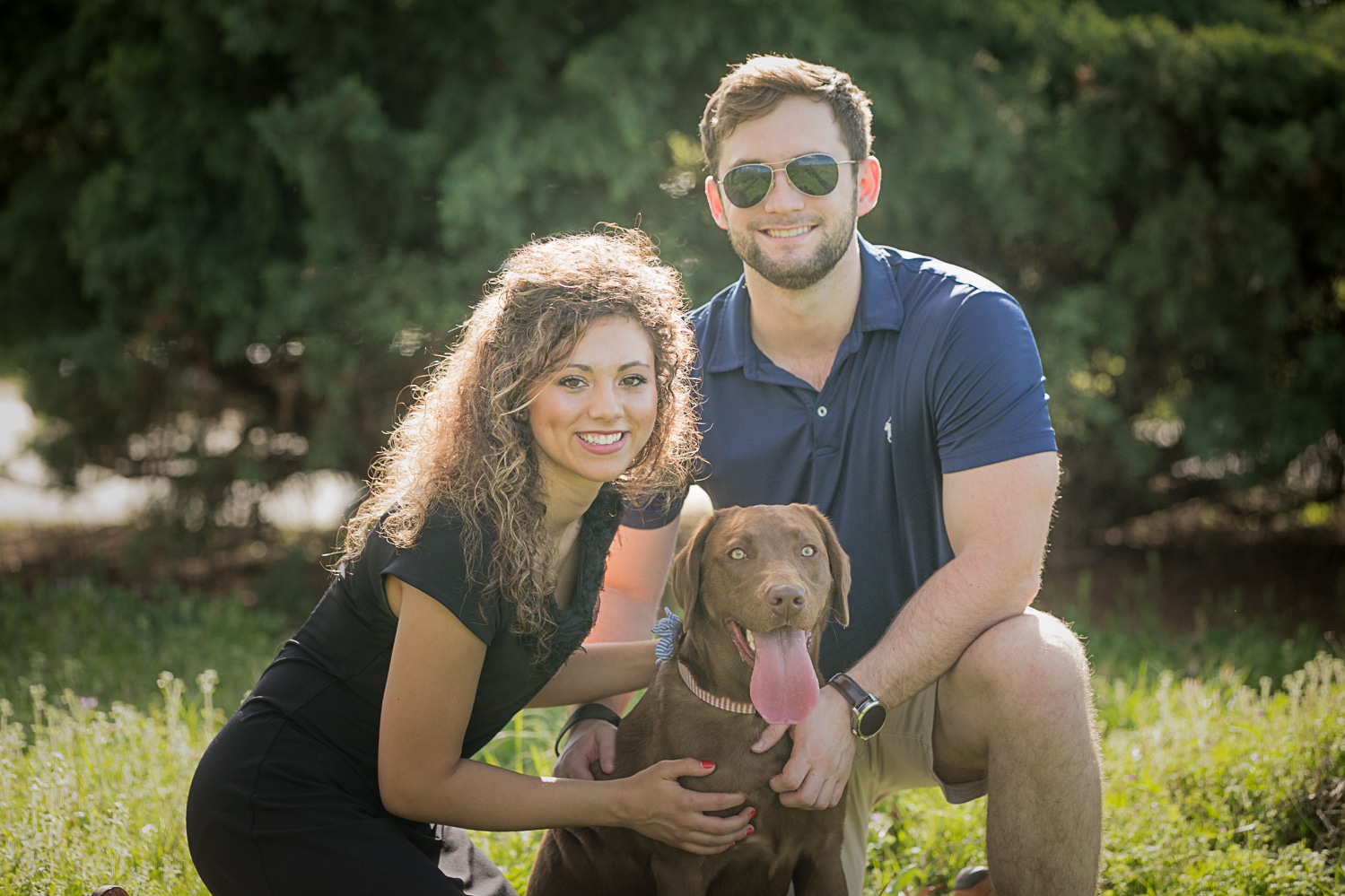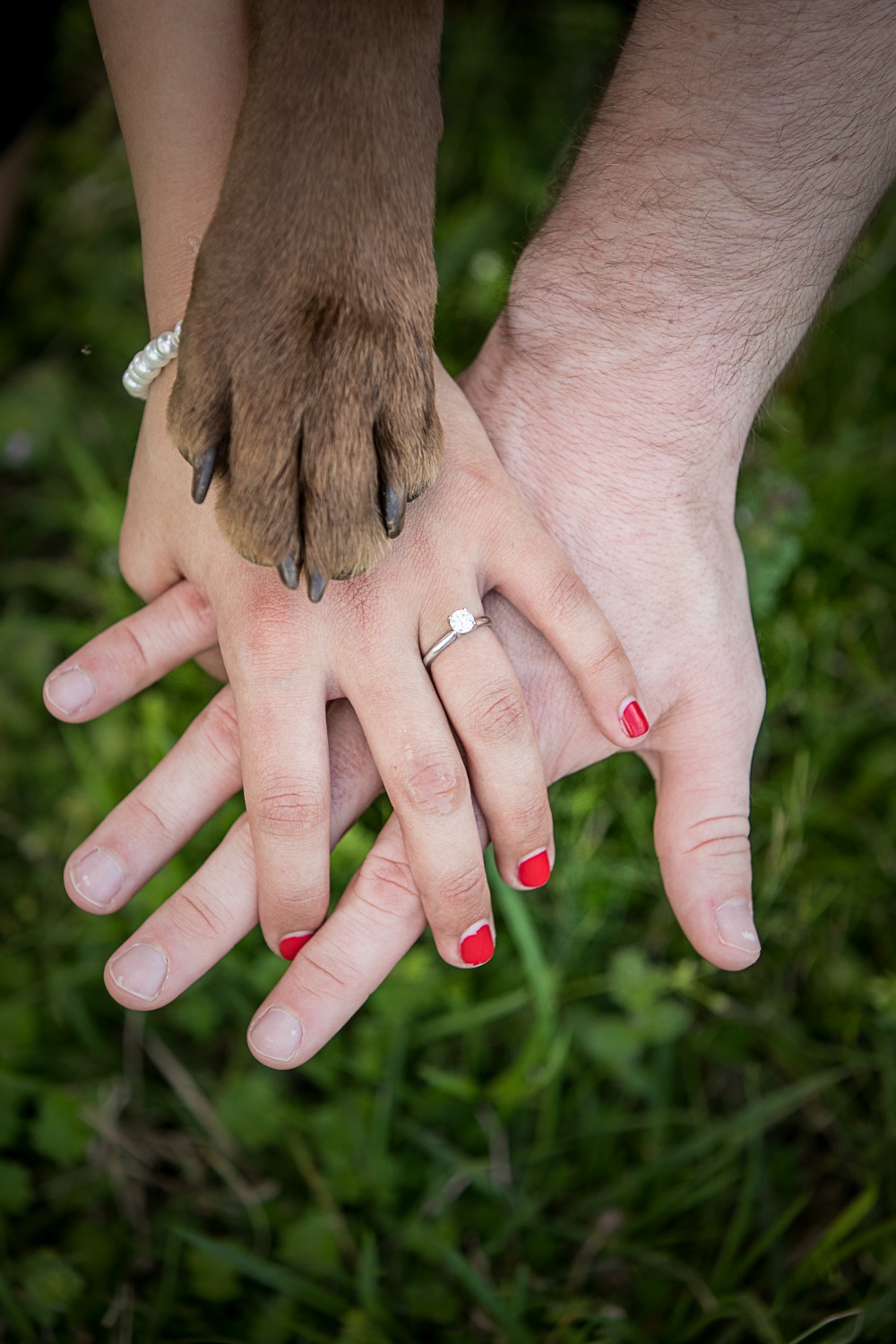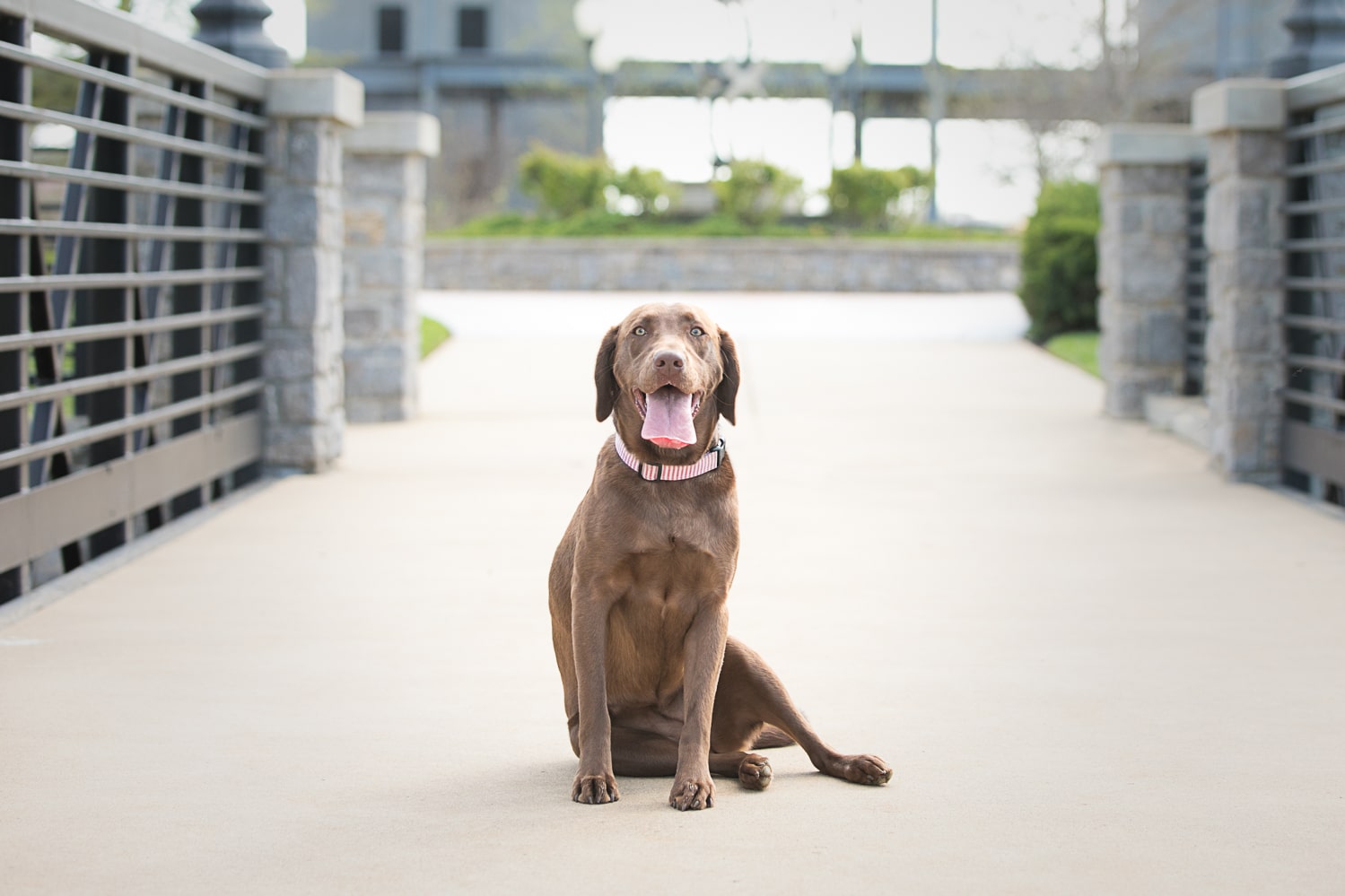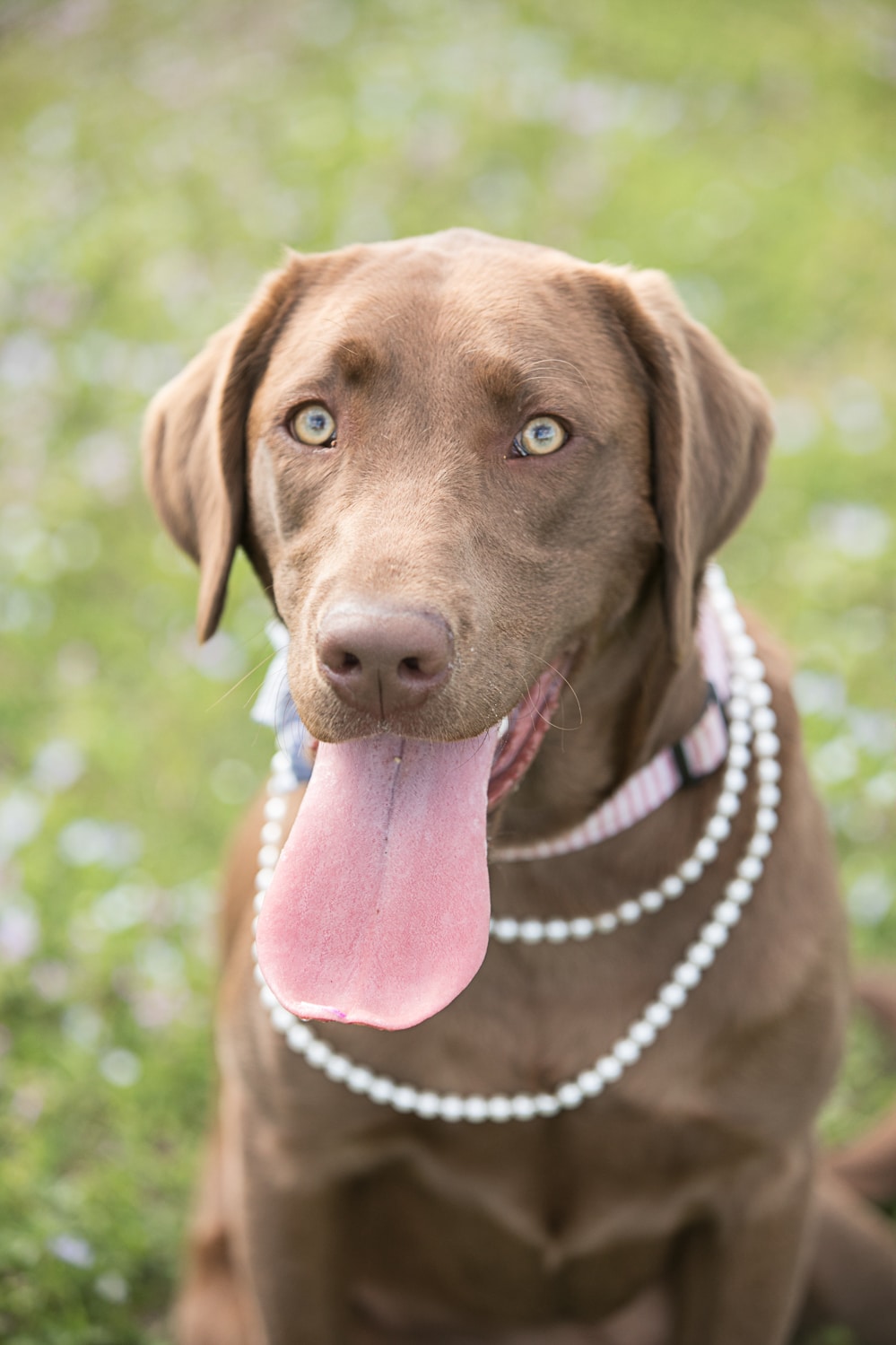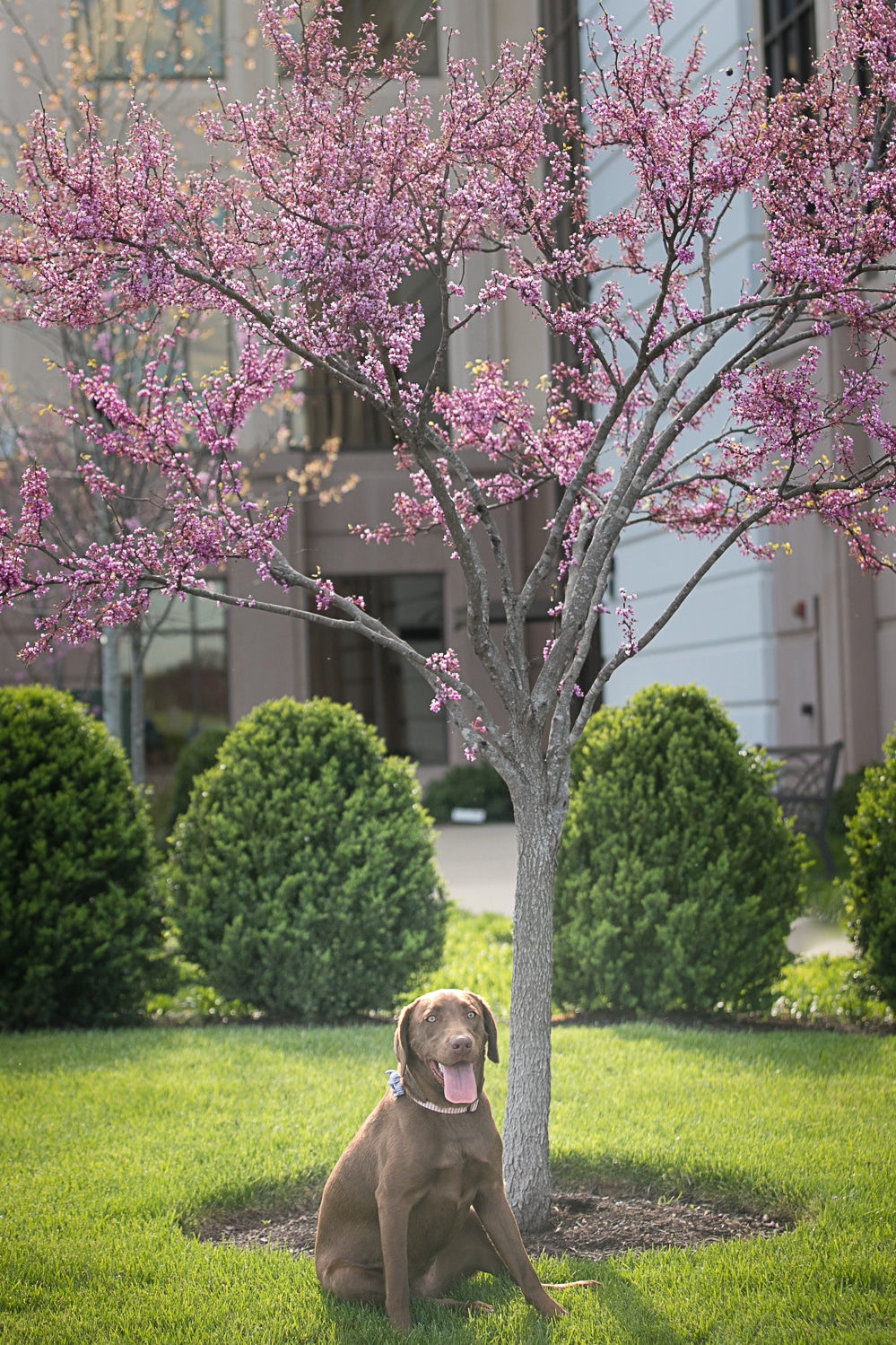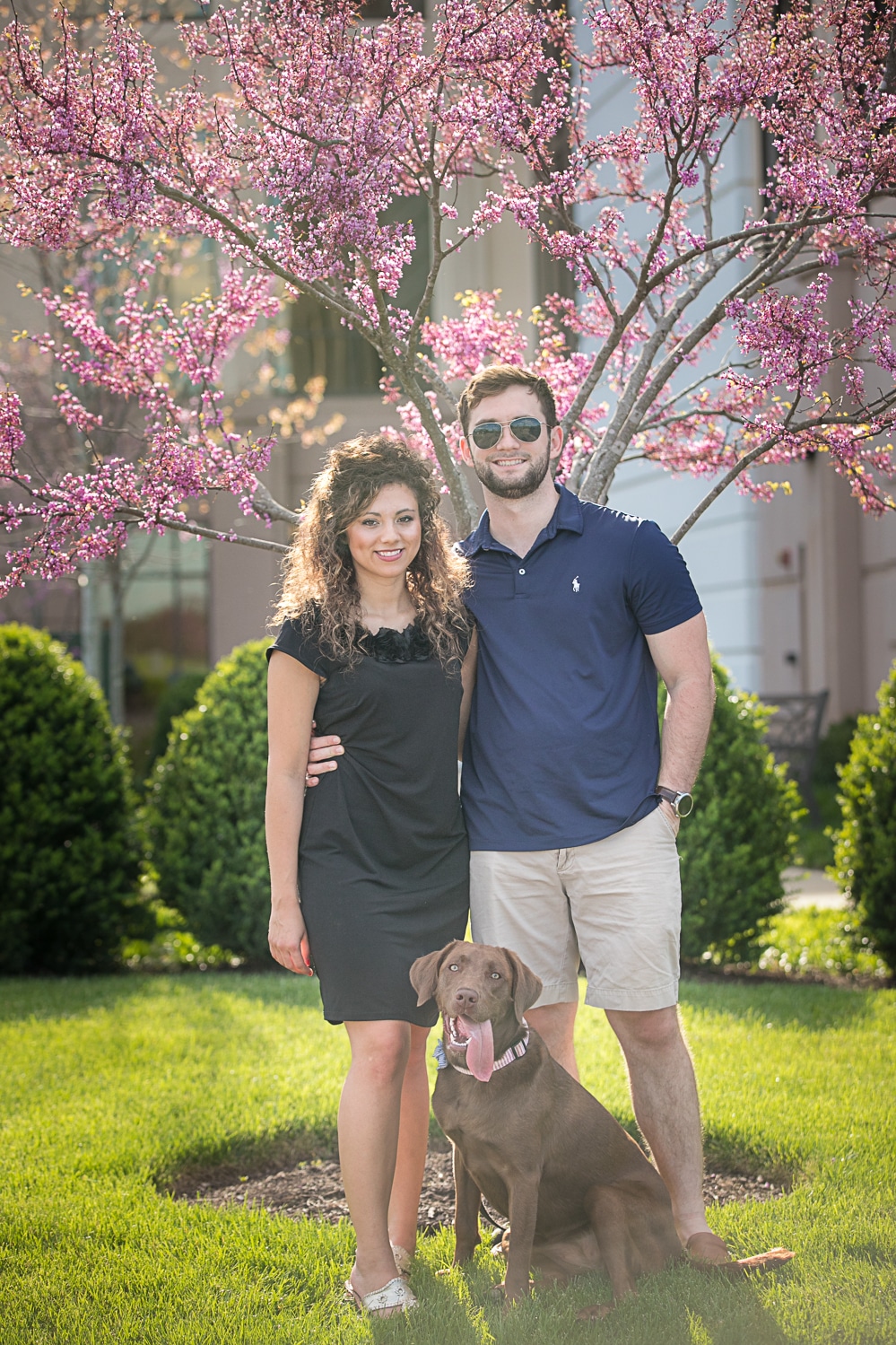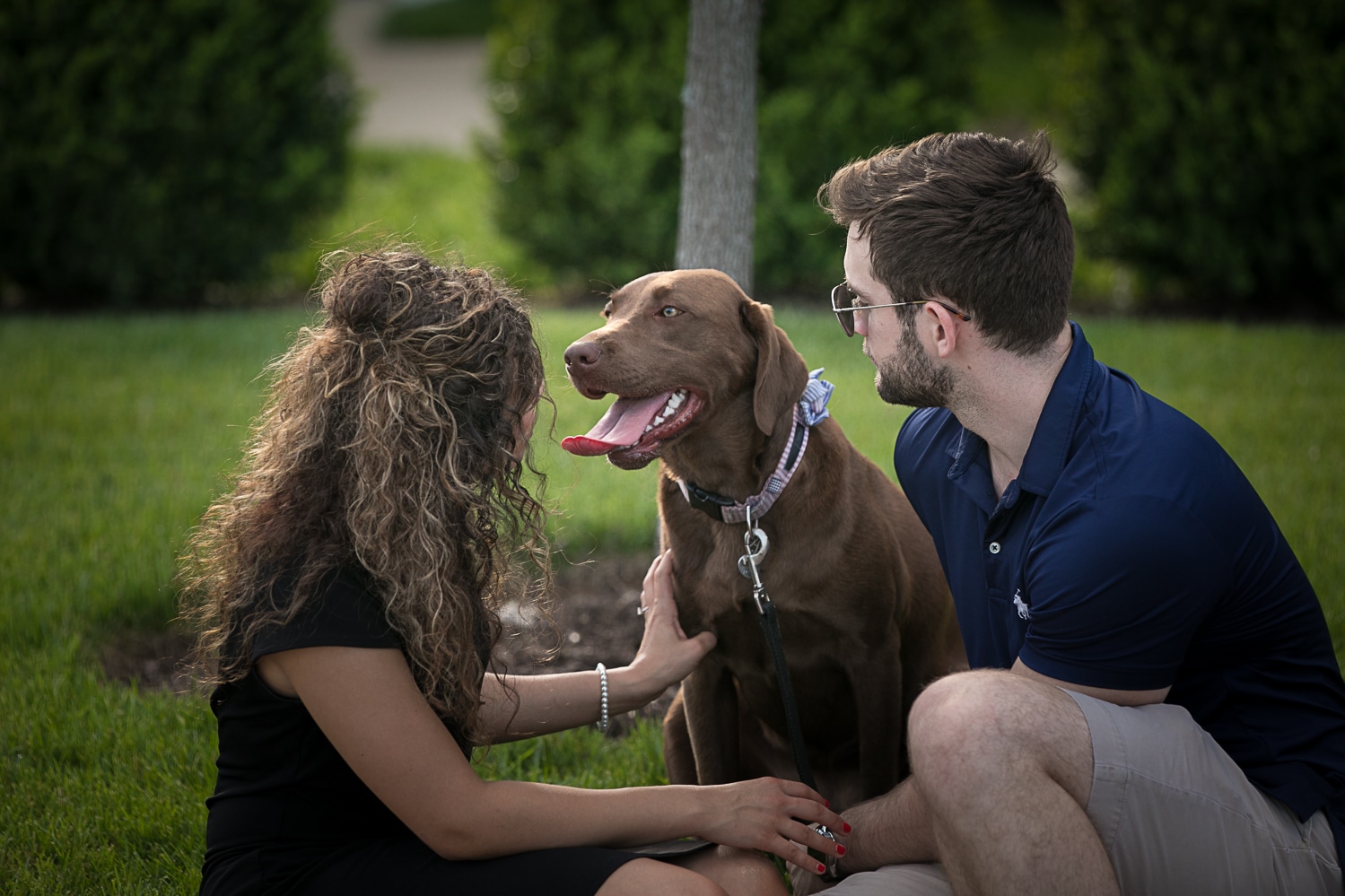 Did you love Maggie the chocolate labrador photos? Do you have a sweet pup that you want to get pictures done with. Contact Kelly at K Schulz Pet Portraits to find out more about booking a session for your fur baby. 630-222-9124 [email protected]