Not all sessions are created equal. Some folks and their fur babies thrive on short sweet sessions, but others don't. Lets talk about the biggest differences and how you and your pups expectations and personalities might be better for a full session or mini session
Let's be real here, not everyone wants to spend money on a full price session but there are definitely pros and cons to going with a mini session. I personally love doing both. I often wish I had unlimited time for each of my mini session clients but I also enjoy getting to see them yearly or even multiple times a year because mini sessions are more affordable to do consistently.
Time frame.
If being told when and where to meet is perfect for your lifestyle than a mini session might be more ideal. If the idea of taking photos for 60+ minutes stresses you out then a mini session is probably more ideal. If you want to choose the date and time of your session then a full session is probably more your speed. If you worry that your dog or kid won't cooperate in less that 15 minutes then stressing over a mini session probably isn't the best idea.
Specific look
My minis are all very specific. From Christmas tree farms, to red couches, to sunflower fields. Mini sessions with K Schulz Photography aren't just "a session" they are themed. If you love that and want pictures that go with that specific theme, then by all means a mini session is right for you. If you just want pictures with your dog and really could care less about pine trees or sunflower fields then I suggest a full session where you can work with me and we can discuss and create the best atmosphere for you and your fur baby.
Freedom and Input
The wonderful thing about full sessions is they can basically happen at anytime of day and relatively any location. This gives you, the client, a lot of freedom. Do you love sunsets or sunrises? Are you dreaming of a beach scene or maybe more of an urban look? Full sessions are catered exactly to your needs, we can pick the season, the time of day, the location that all fit what you want. Mini sessions are specific days at specific locations. This takes the stress of deciding away, which can be ideal for many. If you want all the input and freedom you desire, book a full session. If you are go with the flow just tell me when and where to show up, minis are perfect for you.
Remember that all this info pertains specifically to full sessions and mini sessions with yours truly, K Schulz Photography. Every photographer out there is different and might run their sessions completely different. If you are debating between a full session or mini please never hesitate to ask what might work best for you. Keep in mind not every photographer does mini sessions. For many a mini session is not just a shortened full session. Never assume, its always safe to ask. If you are on the fence about what type of session will work best for you, feel free to ask questions below, chances are someone else is wondering the same thing. Or feel free to email me at [email protected]
Photos from previous mini sessions below. Not all sessions are the same ever year
Valentine Mini Sessions
Sunflower Field Sessions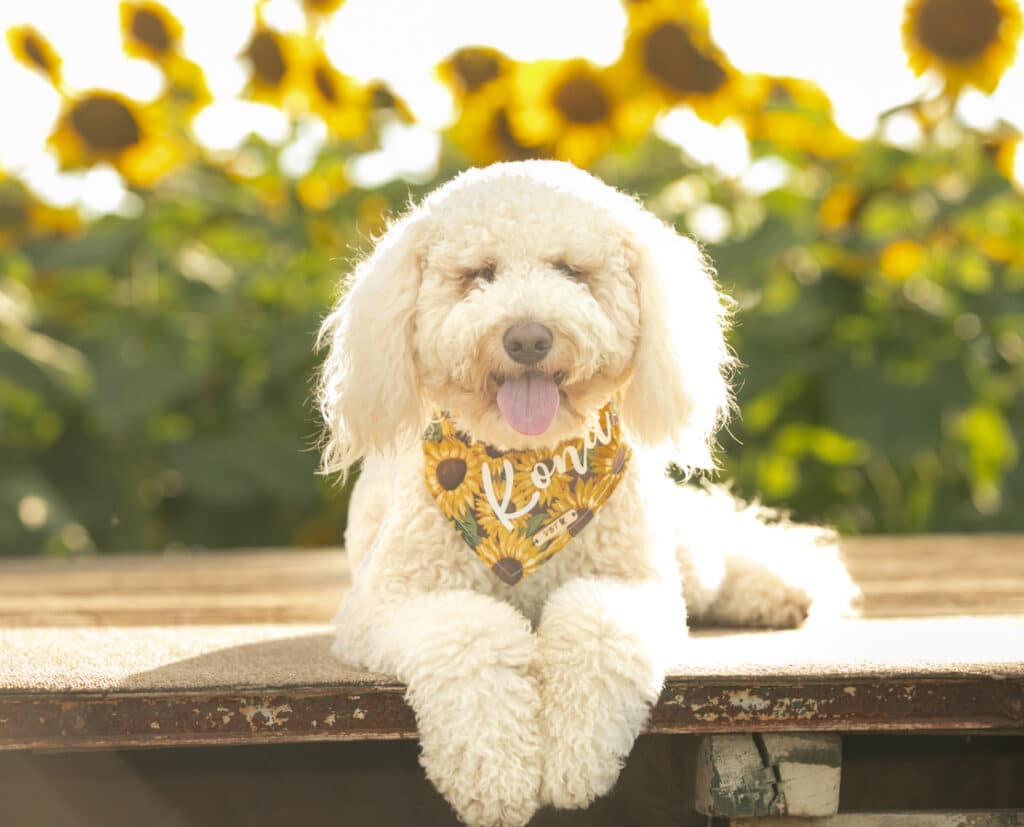 Red Couch Minis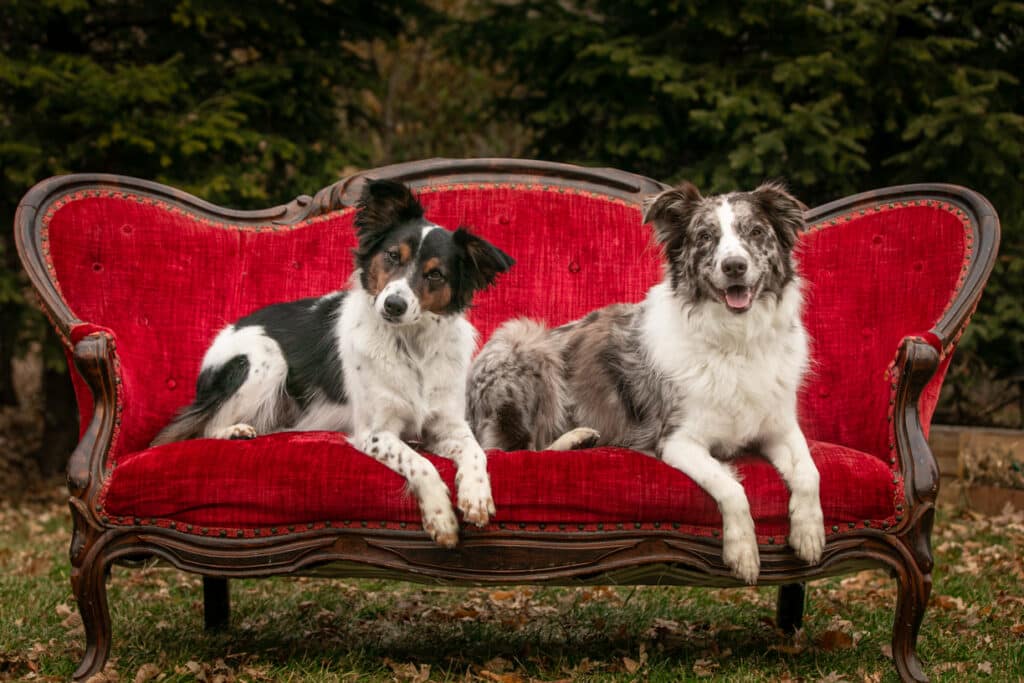 Fall mini sessions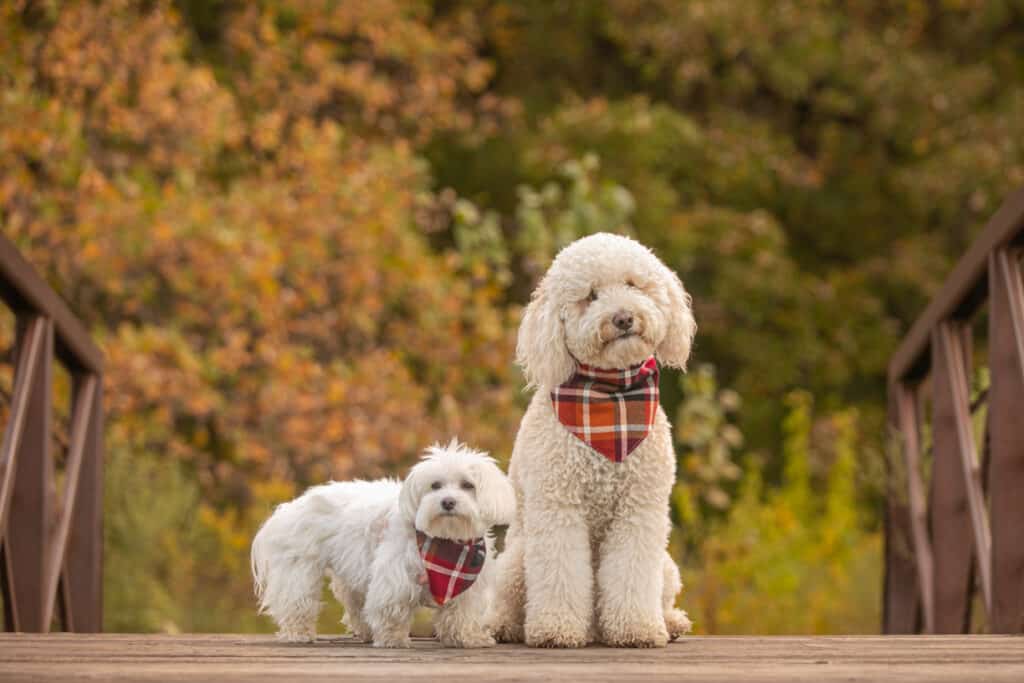 Tree Farm Mini Sessions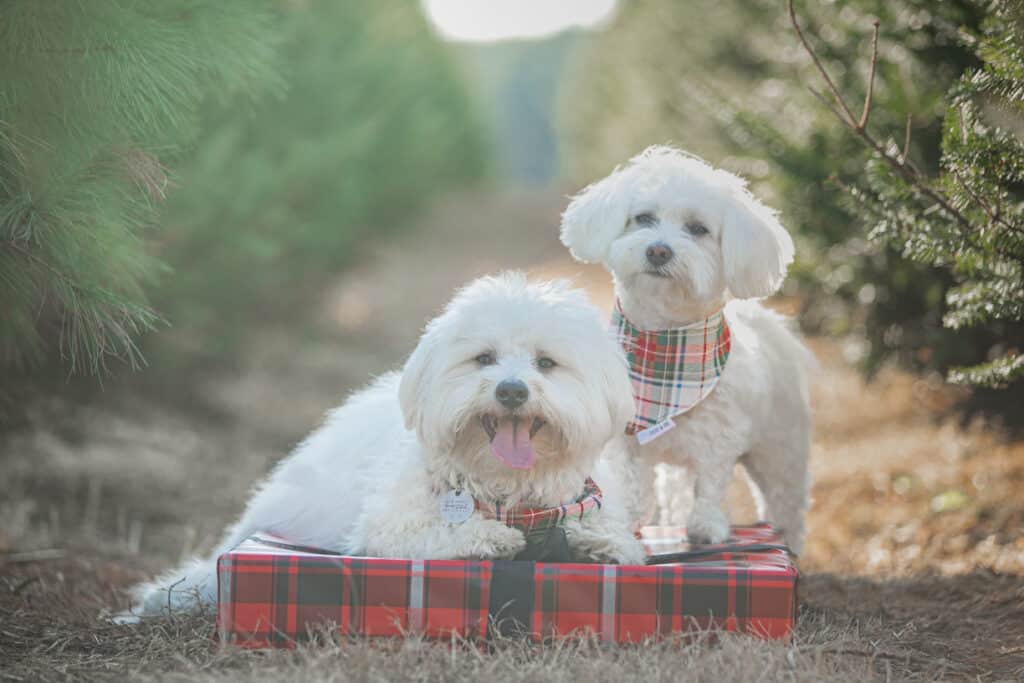 If you want to be informed whenever we offer special offers like mini sessions make sure you are signed up for our email list. Also follow us on instagram where we share the most up to date info.